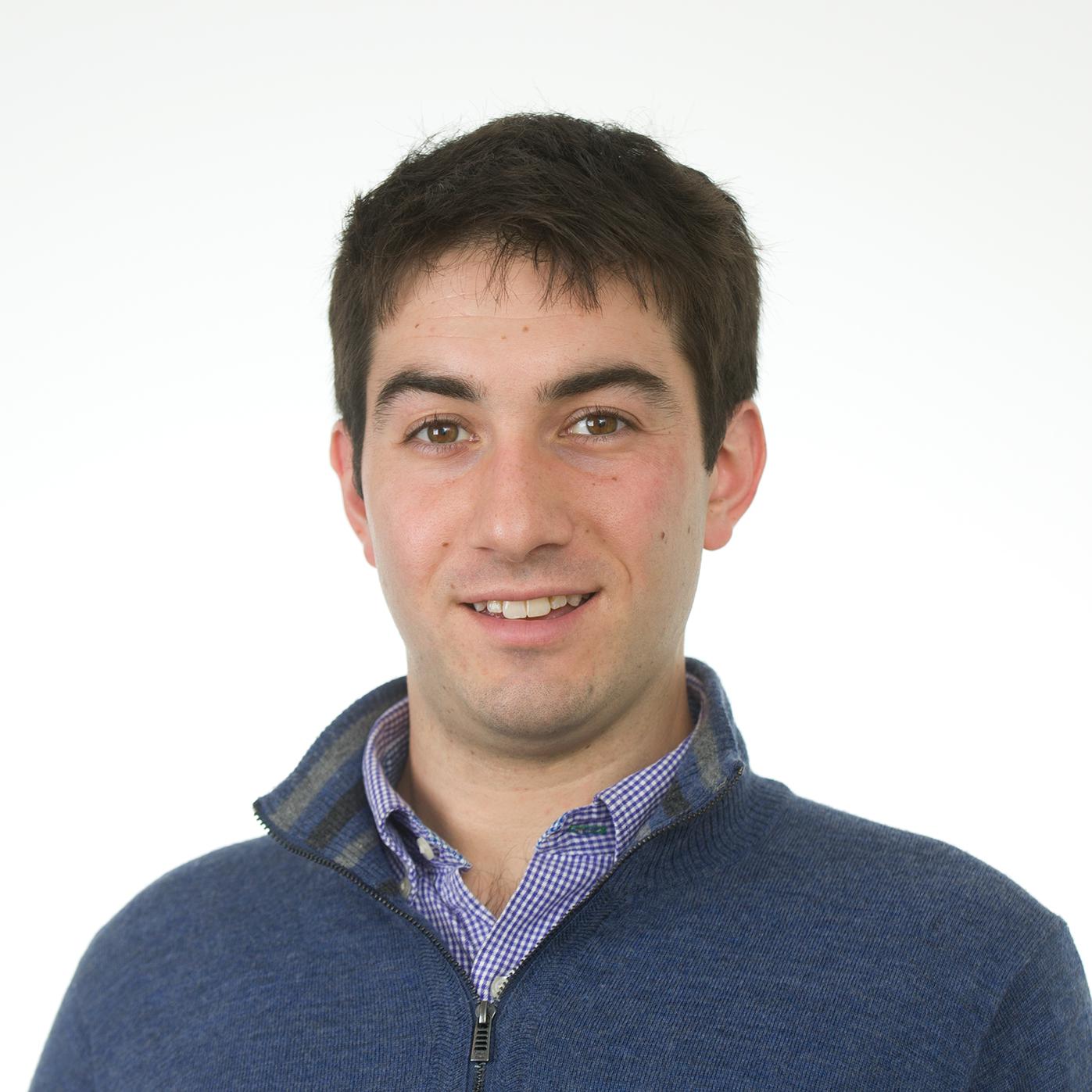 The film com­pany be­hind a con­tro­ver­sial doc­u­ment­ary on a deadly coal mine dis­aster is deny­ing that it tricked Sen. Joe Manchin in­to ap­pear­ing in the film, even as the West Vir­gin­ia Demo­crat in­sists he was duped in­to par­ti­cip­at­ing.
The com­pany, Adroit Films, re­leased a state­ment Wed­nes­day af­ter­noon say­ing that it "did not de­ceive or in­tend to de­ceive any in­ter­view sub­ject about the film or its par­ti­cipants." Par­ti­cipants, Adroit said, signed a re­lease be­fore film­ing and were asked to "com­ment on mine safety and mine dis­asters."
Manchin, who is in­ter­viewed in the doc­u­ment­ary, has said that he was duped about former Mas­sey En­ergy CEO Don Blanken­ship's in­volve­ment in the film, in which Blanken­ship says fed­er­al in­vest­ig­at­ors ig­nored evid­ence about the ex­plo­sion that killed 29 miners.
Adroit's state­ment does not cla­ri­fy wheth­er sub­jects were in­formed that Blanken­ship was fund­ing or would be ap­pear­ing in the doc­u­ment­ary, but says that in­form­a­tion about a sep­ar­ate pro­ject with Blanken­ship was avail­able on Adroit's web­site. That film — titled Amer­ic­an Com­mon Sense — con­cerned the cost of gov­ern­ment reg­u­la­tions.
"The First Amend­ment to the United States Con­sti­tu­tion provides for the free­dom of the press and free­dom of speech for in­di­vidu­als and com­pan­ies," Adroit said. "Every per­son is en­titled un­der the First Amend­ment to have an opin­ion and dis­cuss mat­ters of pub­lic con­cern, in­clud­ing Adroit Films and Don Blanken­ship."
In a state­ment Wed­nes­day, Manchin ac­cused Adroit of prac­ti­cing "a pat­tern of de­cep­tion while pro­du­cing this sup­posed doc­u­ment­ary."
"Nobody dis­putes Adroit Films' con­sti­tu­tion­al right to pro­duce a doc­u­ment­ary," he said. "What we dis­pute is their right to lie and de­ceive. They know­ingly omit­ted the fact that Don Blanken­ship, a man whom I be­lieve is re­spons­ible for the deaths of 29 miners, was fund­ing their pro­pa­ganda film in or­der to se­cure an in­ter­view."
The doc­u­ment­ary re­leased Monday says that a buildup of nat­ur­al gas was be­hind the 2010 mine ex­plo­sion, con­trary to fed­er­al, state, and in­de­pend­ent re­ports that blamed coal dust and a faulty vent­il­a­tion sys­tem. In an in­ter­view on MS­N­BC, Blanken­ship said that his deni­al of man­made cli­mate change biased fed­er­al in­vest­ig­at­ors.
Sev­er­al oth­er par­ti­cipants in the film have since said they were not aware of Blanken­ship's in­volve­ment. In a joint state­ment, pro­fess­ors Tom Heth­mon and Kim Mc­Carter of the Uni­versity of Utah Cen­ter for Min­ing Safety and Health Ex­cel­lence said that film­makers prom­ised them "that the doc­u­ment­ary for which we were in­ter­viewed was about the ad­vance­ment of mine safety stand­ards in this coun­try, and that Don Blanken­ship had no in­volve­ment, fin­an­cial or oth­er­wise, in the film's pro­duc­tion."
Ex­plo­sion ex­pert Mar­tin Hertzberg also told the Char­le­ston Daily Mail that he also was not aware that Blanken­ship was be­hind the video.
Manchin has vowed to take leg­al ac­tion against Adroit.
What We're Following See More »
DONATING TO FOOD BANKS
Government Buying $20 Million in Cheese
4 hours ago
WHY WE CARE
Thanks to competition from Europe, America's cheese stockpiles are at a 30-year high. Enter the U.S. government, which announced it's buying 11 million pounds of the stuff (about $20 million). The cheese will be donated to food banks.
BRIEFER THAN TRUMP'S?
Clinton to Receive Classified Briefing on Saturday
7 hours ago
FHFA RULES APPLY
Judge: Freddie Mac Doesn't Have to Open Its Books
8 hours ago
THE DETAILS
"Freddie Mac shareholders cannot force the mortgage finance company to allow them to inspect its records, a federal court ruled Tuesday." A shareholder had asked the United States District Court for the Eastern District of Virginia to allow him to inspect its books and records, as Virginia law allows him to do. "The court held that Freddie shareholders no longer possess a right to inspect the company's records because those rights had been transferred to the Federal Housing Finance Agency when the company entered into conservatorship in 2008."
MANY BEING TRADED ON BLACK MARKET
Pentagon Can't Account for 750k Guns Provided to Iraq, Afghanistan
9 hours ago
THE DETAILS
The Pentagon has "provided more than 1.45 million firearms to various security forces in Afghanistan and Iraq, including more than 978,000 assault rifles, 266,000 pistols and almost 112,000 machine guns." Trouble is, it can only account for about 700,000 of those guns. The rest are part of a vast arms trading network in the Middle East. "Taken together, the weapons were part of a vast and sometimes minimally supervised flow of arms from a superpower to armies and militias often compromised by poor training, desertion, corruption and patterns of human rights abuses."
SINCE JANUARY
Baltimore Is Spying on Its Residents from the Air
11 hours ago
WHY WE CARE
"Since the beginning of the year, the Baltimore Police Department" has been using a Cessna airplane armed with sophisticated camera equipment "to investigate all sorts of crimes, from property thefts to shootings." The public hasn't been notified about the system, funded by a private citizen.