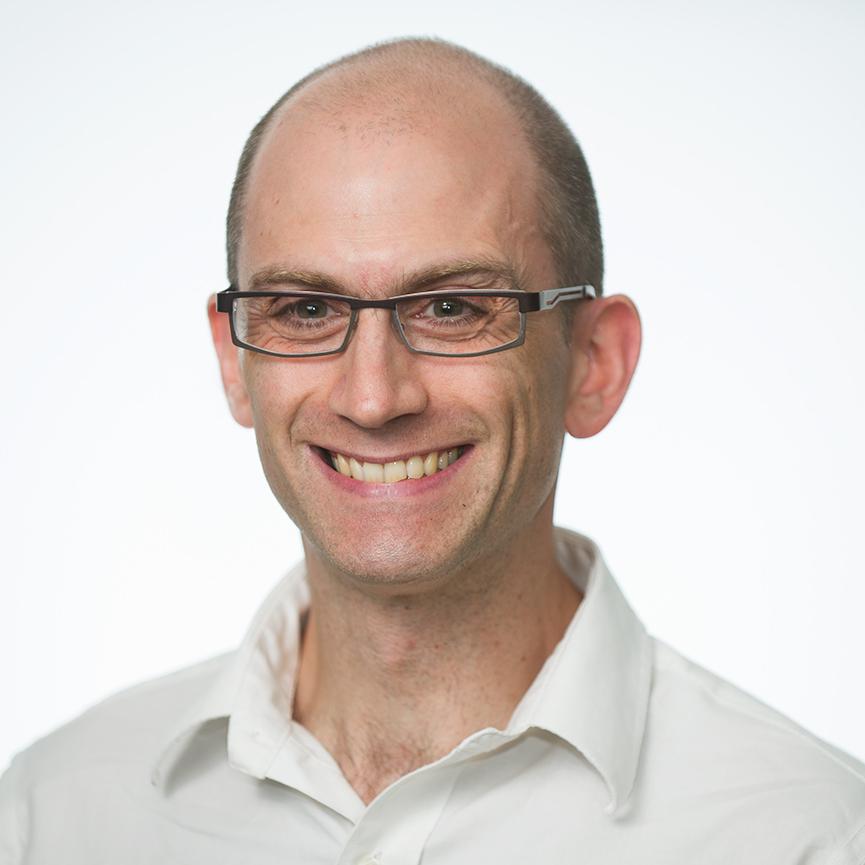 April 16, 2014, 12:21 p.m.
The En­ergy De­part­ment is get­ting closer to is­su­ing loan guar­an­tees for green-en­ergy pro­jects for the first time in years. DOE on Wed­nes­day is­sued a draft call for ap­plic­a­tions for up to $4 bil­lion in fin­an­cing for re­new­able-en­ergy and ef­fi­ciency pro­jects.
The last round of re­new­able-en­ergy pro­ject loans in 2009-11 in­cluded big sol­ar and wind power-gen­er­at­ing pro­jects (not to men­tion a half-bil­lion for the in­fam­ous Solyn­dra sol­ar-pan­el man­u­fac­tur­ing flop).
That fail­ure, along­side a few oth­er high-pro­file bank­ruptcies, made the pro­gram a Re­pub­lic­an punch­ing bag for years, but over­all, the pro­gram yiel­ded a high rate of suc­cess.
As of Septem­ber, of the $34 bil­lion loan port­fo­lio for low-car­bon en­ergy and green auto­mo­biles, only about 2 per­cent had been lost; the oth­er 98 per­cent had either been re­paid or was on track to­ward re­pay­ment, ac­cord­ing to the de­part­ment.
Now DOE has less money to play with on the re­new­ables front and is fo­cus­ing more heav­ily on how to help com­mer­cial­ize oth­er kinds of green tech­no­lo­gies bey­ond big power pro­jects.
The de­part­ment is fo­cus­ing on pro­jects that in­teg­rate re­new­able power in­to the grid and help store it; next-wave bio­fuels; pro­jects to "en­hance" vari­ous ex­ist­ing fa­cil­it­ies (think, for in­stance, adding power pro­duc­tion to a dam that doesn't do it); waste-to-en­ergy pro­jects; and en­ergy-ef­fi­ciency pro­pos­als.
Peter Dav­id­son, who heads DOE's loan of­fice, said the goal is to fin­ance pro­jects that de­ploy tech­no­lo­gies that are "mar­ket-ready," "cata­lyt­ic," and "rep­lic­able."
With the clock wind­ing down on the Obama ad­min­is­tra­tion, En­ergy De­part­ment of­fi­cials have been mov­ing more ag­gress­ively to use their re­main­ing lend­ing au­thor­ity in the fin­an­cing pro­gram, which was born in a bi­par­tis­an set of en­ergy bills in 2005 and 2007 but has fallen out of fa­vor with Re­pub­lic­ans.
In ad­di­tion to the new re­new­ables ef­fort, last year DOE so­li­cited ap­plic­a­tions for pet­ro­leum- and coal-re­lated pro­jects that trap car­bon emis­sions. It's also re­boot­ing the loan pro­gram to spur man­u­fac­tur­ing of high-tech vehicles and com­pon­ents.
"We are really just go­ing all out to put these re­sources to work," Dav­id­son said in an in­ter­view.
But Dav­id­son also said that the de­part­ment is do­ing its due di­li­gence. The draft so­li­cit­a­tion is­sued Wed­nes­day is go­ing out for pub­lic com­ment, and he said that the of­fice has been mak­ing the rounds on Cap­it­ol Hill to dis­cuss its ef­forts. Con­gress has 45 days to weigh in.
Dav­id­son said he ex­pects the fi­nal ver­sion of the re­new­able-en­ergy pro­ject so­li­cit­a­tion to ar­rive in the June-Au­gust time frame, and that pro­jects could win ap­prov­al as soon as the end of 2014 but more likely next year.
What We're Following See More »
MAJORITY OPPOSES 'BATHROOM BILLS'
Poll: Three-Quarters of Americans Support LGBT Protections
1 hours ago
THE DETAILS
A new poll by the Public Religion Research Institute "found 72 percent of Americans now favor passing laws to protect lesbian, gay and transgender people from discrimination, including three-quarters of Democrats and two-thirds of Republicans." A majority also opposes "bathroom bills," of the kind passed by North Carolina.
PROCEDURES NOT FOLLOWED
Trump Not on Ballot in Minnesota
21 hours ago
MOB RULE?
Trump on Immigration: 'I Don't Know, You Tell Me'
1 days ago
THE LATEST
Perhaps Donald Trump can take a plebiscite to solve this whole messy immigration thing. At a Fox News town hall with Sean Hannity last night, Trump essentially admitted he's "stumped," turning to the audience and asking: "Can we go through a process or do you think they have to get out? Tell me, I mean, I don't know, you tell me."
BIG CHANGE FROM WHEN HE SELF-FINANCED
Trump Enriching His Businesses with Donor Money
2 days ago
WHY WE CARE
Donald Trump "nearly quintupled the monthly rent his presidential campaign pays for its headquarters at Trump Tower to $169,758 in July, when he was raising funds from donors, compared with March, when he was self-funding his campaign." A campaign spokesman "said the increased office space was needed to accommodate an anticipated increase in employees," but the campaign's paid staff has actually dipped by about 25 since March. The campaign has also paid his golf courses and restaurants about $260,000 since mid-May.
QUESTIONS OVER IMMIGRATION POLICY
Trump Cancels Rallies
3 days ago
THE LATEST
Donald Trump probably isn't taking seriously John Oliver's suggestion that he quit the race. But he has canceled or rescheduled rallies amid questions over his stance on immigration. Trump rescheduled a speech on the topic that he was set to give later this week. Plus, he's also nixed planned rallies in Oregon and Las Vegas this month.