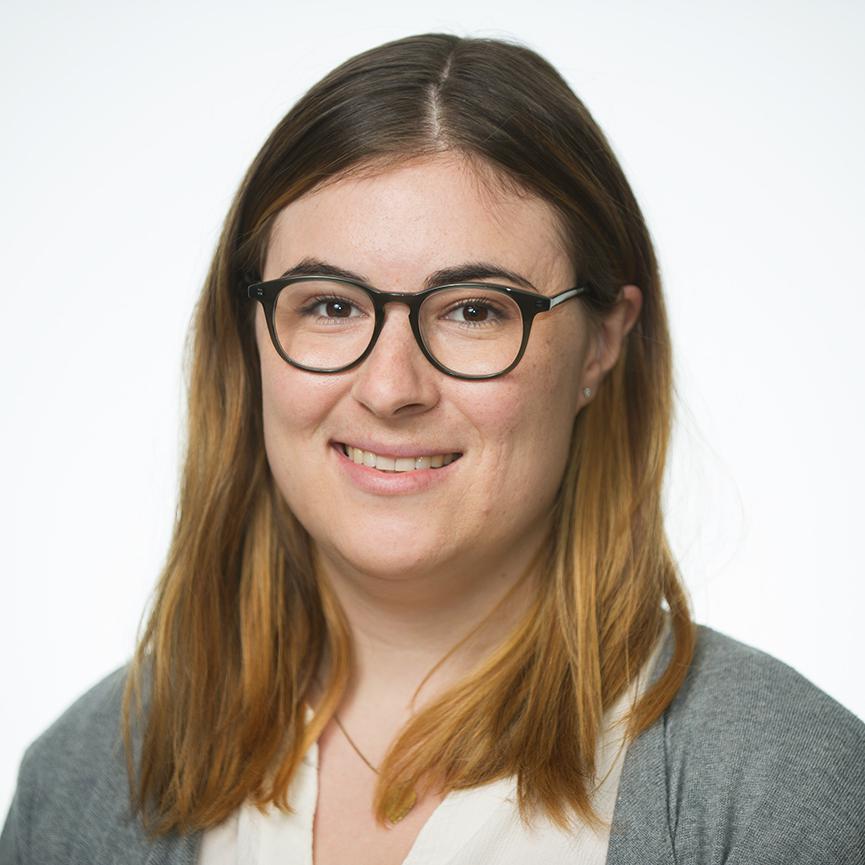 Pot brownies have been the punch­line of count­less stoner jokes. But they're no laugh­ing mat­ter in Col­or­ado.
Last month, a 19-year-old col­lege stu­dent from Wyom­ing fell to his death after eat­ing marijuana-laced cook­ies and jump­ing off the hotel he was stay­ing at. The stu­dent, Levy Thamba, was vis­it­ing Den­ver with friends to try out Col­or­ado's marijuana of­fer­ings. Thamba's death was the first one the Den­ver cor­on­er's of­fice cat­egor­ized as caused by marijuana ed­ible in­tox­ic­a­tion.
It's not just col­lege stu­dents who are at risk of in­tox­ic­a­tion by in­gest­ing dan­ger­ous ed­ibles. One Col­or­ado study from last year found a marked up­tick in the num­ber of young chil­dren who re­ceived med­ic­al treat­ment after ac­ci­dent­ally eat­ing marijuana-laced treats.
That's why the Col­or­ado Le­gis­lature is work­ing to im­pose stricter stand­ards on the marijuana ed­ibles that are sold in dis­pens­ar­ies across the state. On Wed­nes­day, the state House voted un­an­im­ously to study wheth­er ed­ibles stamped with child warn­ings and giv­en uni­form col­ors or shapes made a dif­fer­ence in il­leg­al con­sump­tion. Ed­ibles are already re­quired to be sold in opaque, child­proof pack­aging with a warn­ing that the food con­tains marijuana.
In Janu­ary, Col­or­ado be­came the first state in the coun­try to al­low per­sons 21 and older to buy marijuana from state dis­pens­ar­ies for re­cre­ation­al use. Ed­ibles make up 20 to 40 per­cent of marijuana sales in the state. As the law cur­rently stands, the in­di­vidu­ally pack­aged ed­ibles that dis­pens­ar­ies sell can con­tain up to 10 times the "re­com­men­ded serving" of THC to get in­tox­ic­ated.
It's more dif­fi­cult to reg­u­late ed­ibles for THC — the psy­cho­act­ive in­gredi­ent in marijuana — than in the marijuana buds that dis­pens­ar­ies sell.
It's also harder to self-reg­u­late your in­take, since THC can be much more con­cen­trated in one pot brownie com­pared to smoking a joint. Un­like smoking marijuana, which takes ef­fect al­most im­me­di­ately, it can take any­where from 30 minutes to two hours for ed­ible marijuana to kick in. If users eat too much of an ed­ible, too quickly, they can eas­ily over­in­dulge.
Col­or­ado res­id­ents are ex­per­i­ment­ing — in both the per­son­al and leg­al sense. The state, along with Wash­ing­ton, is a test­ing ground to see wheth­er marijuana leg­al­iz­a­tion will be feas­ible in oth­er parts of the coun­try. States like Ari­zona and Alaska, along with the Dis­trict of Columbia, are con­sid­er­ing laws to leg­al­ize re­cre­ation­al marijuana.
If more states fol­low Col­or­ado's lead, they'll be able to learn from its mis­takes.
What We're Following See More »
"PROFOUNDLY DANGEROUS"
Clinton Rips Into Trump
39 minutes ago
THE DETAILS
Just a day after Donald Trump called her a bigot, Hillary Clinton delivered a scathing speech tying Trump to the KKK and so-called "alt-right." This new frontier of debate between the two candidates has emerged at a time when Trump has been seeking to appeal to minority voters, among whom he has struggled to garner support. Calling him "profoundly dangerous," Clinton didn't hold back on her criticisms of Trump. "He is taking hate groups mainstream and helping a radical fringe take over the Republican Party," Clinton said.
SEVEN-POINT LEAD IN A FOUR-WAY
Quinnipiac Has Clinton Over 50%
3 hours ago
THE LATEST
Hillary Clinton leads Donald Trump 51%-41% in a new Quinnipiac poll released today. Her lead shrinks to seven points when the third-party candidates are included. In that scenario, she leads 45%-38%, with Gary Johnson pulling 10% and Jill Stein at 4%.
PROCEDURES NOT FOLLOWED
Trump Not on Ballot in Minnesota
5 hours ago
MIGHT STILL ACCEPT FOREIGN AND CORPORATE MONEY
Chelsea to Stay on Board of Clinton Foundation
5 hours ago
THE LATEST
Is the Clinton family backtracking on some of its promises to insulate the White House from the Clinton Foundation? Opposition researchers will certainly try to portray it that way. A foundation spokesman said yesterday that Chelsea Clinton will stay on its board, and that the "foundation's largest project, the Clinton Health Access Initiative, might continue to accept foreign government and corporate funding."
INTERCEPT IN MIDDLE EAST
Navy Calls Iranian Ships' Actions Dangerous, Unprofessional
7 hours ago
THE LATEST
"Four Iranian ships made reckless maneuvers close to a U.S. warship this week, the Pentagon said Thursday, in an incident that officials said could have led to dangerous escalation." The four Iranian vessels engaged in a "high-speed intercept" of a U.S. destroyer in the Strait of Hormuz. A Navy spokesman said the Iranina actions "created a dangerous, harassing situation that could have led to further escalation including additional defensive measures" by the destroyer.