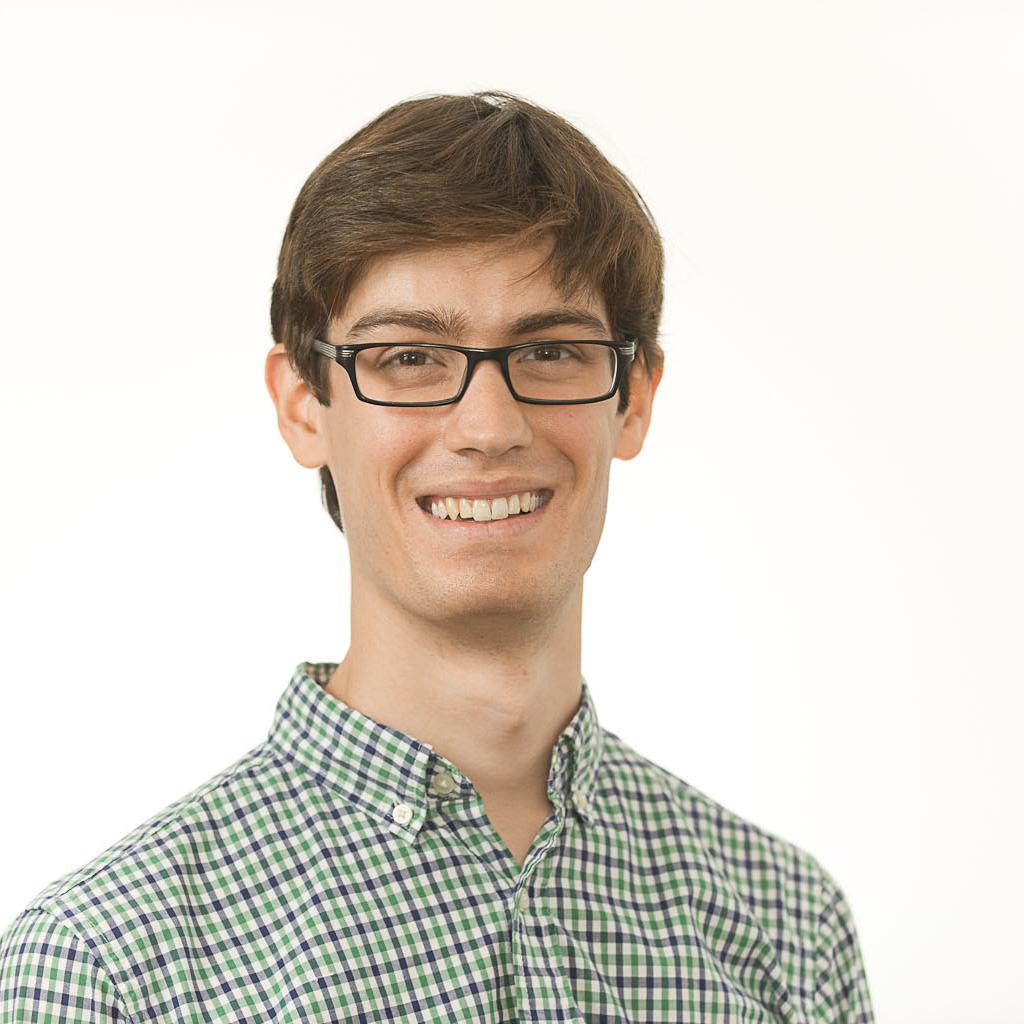 In re­cent months, polit­ics and Amer­ic­an foot­ball have been clash­ing in­creas­ingly of­ten. Con­gress and the Obama ad­min­is­tra­tion have found them­selves on the op­pos­ite side from the NFL over is­sues ran­ging from health con­cerns and dop­ing to a team's ra­cist name and the league's non­profit status.
Pres­id­ent Obama is the most re­cent entrant to the fray. Fol­low­ing a smat­ter­ing of com­ments over the course of the two years that hin­ted at his con­cern over con­cus­sions in foot­ball, Obama brought to­geth­er lead­ers of na­tion­al sports leagues at the White House on Thursday for a Healthy Kids and Safe Sports Con­cus­sion Sum­mit. At the event, the pres­id­ent an­nounced nu­mer­ous part­ner­ships with sports or­gan­iz­a­tions, in­clud­ing a $30 mil­lion pro­gram in con­junc­tion with the NCAA and the De­fense De­part­ment for con­cus­sion edu­ca­tion, and a $25 mil­lion pledge from the NFL to fund a vari­ety of strategies to re­duce con­cus­sion rates. While the con­fer­ence fo­cused on the safety of young people, the NFL could be wor­ried that fu­ture gen­er­a­tions of pro foot­ball play­ers (or their par­ents) might shy away from the sport in fa­vor of safer pas­times.
Obama has re­marked on safety in foot­ball be­fore. Last year, he told The New Re­pub­lic, "I think that those of us who love the sport are go­ing to have to wrestle with the fact that it will prob­ably change gradu­ally to try to re­duce some of the vi­ol­ence." In a con­ver­sa­tion with The New York­er in Janu­ary of this year, Obama said out­right, "I would not let my son play pro foot­ball."
The com­plaints over safety aren't com­ing out of nowhere. In Au­gust 2013, un­der na­tion­al scru­tiny, the NFL settled a law­suit brought against it by former play­ers for $765 mil­lion. The sum will be ap­plied to­ward med­ic­al ex­ams and re­search, lit­ig­a­tion ex­penses, and com­pens­a­tion for af­fected play­ers.
Months after the law­suit settled, Sen. Tom Coburn, R-Okla., in­tro­duced a bill to strip the NFL of its non­profit status. Un­der cur­rent law, the league is ex­empt from taxes be­cause it qual­i­fies as a 501(c)(6) or­gan­iz­a­tion along with "busi­ness leagues, cham­bers of com­merce, real es­tate boards, and boards of trade," ac­cord­ing to the IRS. A fea­ture in The At­lantic out­lined the big-tick­et costs that NFL teams pass on to tax­pay­ers.
Most re­cently, the foot­ball team in Wash­ing­ton has been un­der fire for re­fus­ing to change a name that is a ra­cist slur. A band of 50 Demo­crat­ic sen­at­ors came to­geth­er to sign a let­ter sponsored by Sen. Maria Can­t­well, D-Wash., ur­ging the com­mis­sion­er of the NFL, Ro­ger Goodell, to throw his weight be­hind a name change for the team.
On Thursday, the NFL tried to strike back with an ill-fated Twit­ter cam­paign. The of­fi­cial ac­count of the Wash­ing­ton foot­ball team tweeted an at­tempt to rally sup­port be­hind its name and send a clear mes­sage to Sen­ate Ma­jor­ity Lead­er Harry Re­id, D-Nev.:
Think­Pro­gress com­piled some of the fal­lout that the com­mu­nic­a­tions team be­hind the tweet may not have an­ti­cip­ated, made up of replies that ranged from "ob­stin­ate ig­nor­ance" to "overt ra­cism."
Once an es­cape from polit­ics, foot­ball — the most pop­u­lar sport in the U.S. for the 30th year run­ning — is be­com­ing in­creas­ingly tangled up with a Con­gress suf­fer­ing from re­cord-break­ing low ap­prov­al rat­ings. The pace only seems to be in­creas­ing: The gov­ern­ment and the NFL may re­main strange bed­fel­lows for some time.
What We're Following See More »
BUT HE'S NOT ADVOCATING FOR IT
Grassley Open to Lame Duck Hearings on Garland
14 hours ago
THE LATEST
Senate Judiciary Committee Chairman Chuck Grassley (R-IA) said Monday he'd now be willing to hold a hearing on Supreme Court nominee Merrick Garland in a lame-duck session of Congress. While he said he wouldn't push for it, he said if "Hillary Clinton wins the White House, and a majority of senators convinced him to do so," he would soften his previous opposition.
DOWN FROM POST-CONVENTION NUMBERS
Monmouth Has Clinton Up Seven
18 hours ago
THE LATEST
In a new Monmouth University poll, 46% of likely voters support Clinton and 39% back Trump, with 7% supporting Libertarian Gary Johnson, and 2% backing Jill Stein of the Green Party. That's down from a poll taken right after the Democratic convention, in which Clinton led by 13 points.
DEBATE PREP
Clinton Advisers Talking to Psychologists, Trump Ghostwriter
18 hours ago
THE LATEST
"Hillary Clinton's advisers are talking to Donald J. Trump's ghostwriter of The Art of the Deal, seeking insights about Mr. Trump's deepest insecurities as they devise strategies to needle and undermine him in four weeks at the first presidential debate, the most anticipated in a generation. ... Her team is also getting advice from psychology experts to help create a personality profile of Mr. Trump to gauge how he may respond to attacks and deal with a woman as his sole adversary on the debate stage."
EPI-PEN PRICES
House Committee Investigating Mylan
20 hours ago
THE LATEST
The House Committee on Oversight and Government Reform has requested documents from the CEO of Mylan, "the pharmaceutical company under fire after raising the price of EpiPens more than 400 percent since 2007." Meanwhile, top members of the Energy and Commerce Committee are pressing the FDA on the lack of generic competition for EpiPens.