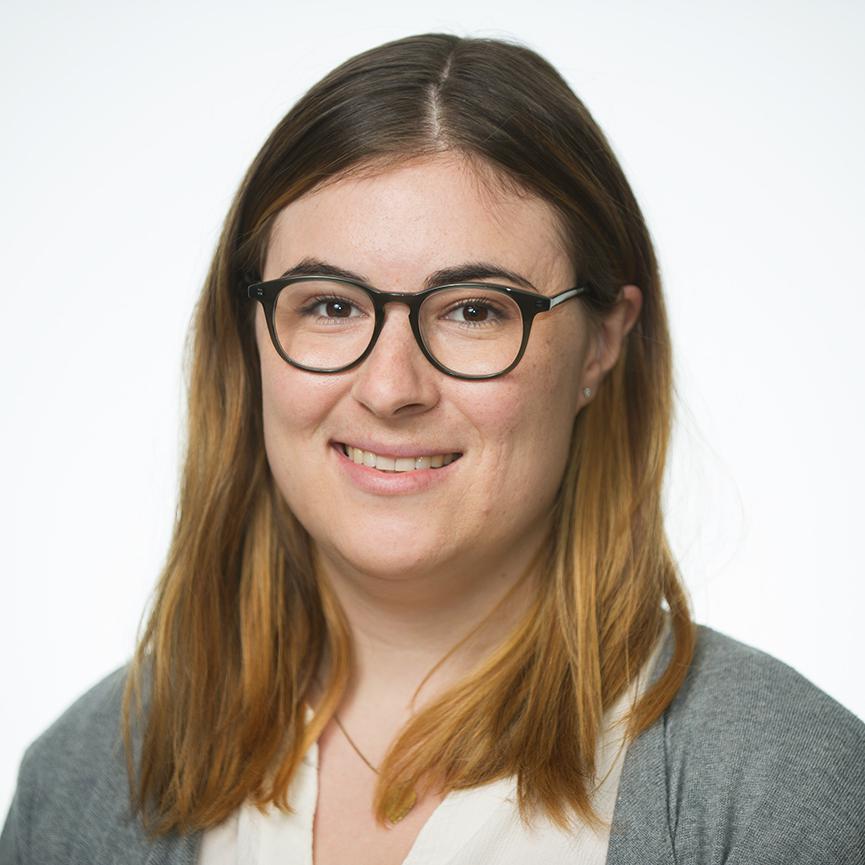 June 16, 2014, 10:29 a.m.
Last Sat­urday marked two months since 276 girls were ab­duc­ted from their beds at gun­point, loaded onto a truck, and taken in­to the woods by ter­ror­ists for dar­ing to go to school. Since then, the ter­ror­ist group, Boko Haram, has con­tin­ued to wreak hav­oc across north­east­ern Ni­ger­ia, prac­tic­ally un­checked. The girls are still gone.
But you wouldn't know that from the lull of "hasht­ag act­iv­ism" since the story be­came in­ter­na­tion­al news in late April. Scroll through the Twit­ter men­tions of #Bring­Back­Our­Girls today, and you won't see Michelle Obama or Hil­lary Clin­ton send­ing sup­port­ive mes­sages. Gone are the vir­al pho­tos of celebrit­ies like Brad­ley Cooper, Anne Hath­away, Justin Tim­ber­lake, Sean Penn, and the cast of The Ex­pend­ables 3 hold­ing up #Bring­Back­Our­Girls signs on the red car­pet. (Shar­on Os­bourne, however, has not for­got­ten about them).
Ni­geri­an Pres­id­ent Good­luck Jonath­an's gov­ern­ment has been cri­ti­cized for not hav­ing re­covered the girls yet. "Pray for Oby Ezek­we­sili. You have no idea what the Jonath­an gov­ern­ment is mak­ing her go through at the mo­ment. #Bring­Back­Our­Girls," Japh­eth J. Omo­juwa, a prom­in­ent Ni­geri­an blog­ger, tweeted about one of the kid­napped girls on Fri­day. But even Ni­geri­an act­iv­ists are grow­ing fa­tigued from the bar­rage of bad news. Ten minutes later, Omo­juwa tweeted, "I am tired of everything here. I will now fo­cus very much on the World Cup."
Ni­geri­an mil­it­ary lead­ers have said they know where Boko Haram is hold­ing the girls cap­tive, but will not at­tempt a res­cue for fear that a use of force would be too risky. "Just leave us alone," Alex Badeh, chief of Ni­ger­ia's de­fense staff, told re­port­ers on May 29. "We are work­ing. We will get the girls back." That was al­most four weeks ago.
The Ni­geri­an mil­it­ary has de­ployed ground troops and sur­veil­lance planes. The U.S., China, France, and Eng­land have all pledged to help Ni­ger­ia loc­ate the girls and bring them back. Mean­while, mem­bers of Boko Haram have killed nearly 500 people — shot, blown up, and hacked to death — since the girls were ab­duc­ted. Pres­id­ent Jonath­an has prom­ised to wage a "total war" against Boko Haram, but the ter­ror­ist group has got­ten more than a head start.
Aside from Boko Haram, world gov­ern­ments seem to be play­ing a game of ter­ror­ist Whac-A-Mole. The Is­lam­ic State in Ir­aq and Syr­ia, or IS­IS, is try­ing to take over Bagh­dad in a bloody at­tack. And the Obama ad­min­is­tra­tion just sent five Taliban mem­bers to Qatar in ex­change for the last Amer­ic­an POW in Afgh­anistan.
The mes­sage that gov­ern­ment lead­ers in Ir­aq and Ni­ger­ia are send­ing is that they don't know how to deal with these ter­ror­ist groups, and are afraid to try. And it may take more than a few tweets from Amer­ic­an celebrit­ies to shame them in­to ac­tion.
What We're Following See More »
BUT HE'S NOT ADVOCATING FOR IT
Grassley Open to Lame Duck Hearings on Garland
14 hours ago
THE LATEST
Senate Judiciary Committee Chairman Chuck Grassley (R-IA) said Monday he'd now be willing to hold a hearing on Supreme Court nominee Merrick Garland in a lame-duck session of Congress. While he said he wouldn't push for it, he said if "Hillary Clinton wins the White House, and a majority of senators convinced him to do so," he would soften his previous opposition.
DOWN FROM POST-CONVENTION NUMBERS
Monmouth Has Clinton Up Seven
18 hours ago
THE LATEST
In a new Monmouth University poll, 46% of likely voters support Clinton and 39% back Trump, with 7% supporting Libertarian Gary Johnson, and 2% backing Jill Stein of the Green Party. That's down from a poll taken right after the Democratic convention, in which Clinton led by 13 points.
DEBATE PREP
Clinton Advisers Talking to Psychologists, Trump Ghostwriter
18 hours ago
THE LATEST
"Hillary Clinton's advisers are talking to Donald J. Trump's ghostwriter of The Art of the Deal, seeking insights about Mr. Trump's deepest insecurities as they devise strategies to needle and undermine him in four weeks at the first presidential debate, the most anticipated in a generation. ... Her team is also getting advice from psychology experts to help create a personality profile of Mr. Trump to gauge how he may respond to attacks and deal with a woman as his sole adversary on the debate stage."
EPI-PEN PRICES
House Committee Investigating Mylan
20 hours ago
THE LATEST
The House Committee on Oversight and Government Reform has requested documents from the CEO of Mylan, "the pharmaceutical company under fire after raising the price of EpiPens more than 400 percent since 2007." Meanwhile, top members of the Energy and Commerce Committee are pressing the FDA on the lack of generic competition for EpiPens.