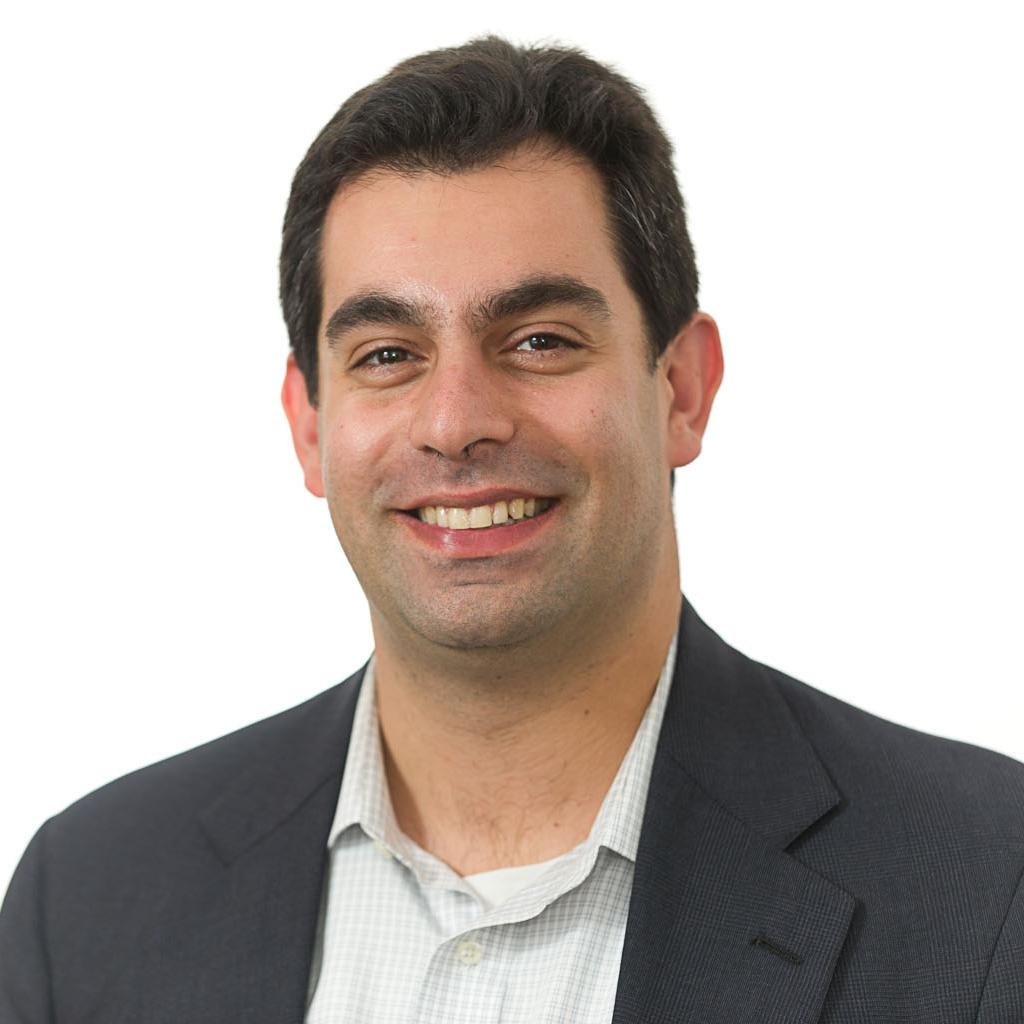 What's bad for abor­tion rights-sup­port­ing Demo­crats leg­ally could be be­ne­fi­cial to them polit­ic­ally. At least that's the think­ing among Demo­crat­ic strategists after the Su­preme Court ruled today that closely-held cor­por­a­tions can't be forced to provide con­tra­cep­tion to their em­ploy­ees. A key part of the Demo­crats' Sen­ate strategy is to find ways to mo­bil­ize single wo­men, one of their most re­li­ably sup­port­ive con­stitu­en­cies, to the polls.
— A new na­tion­al sur­vey, con­duc­ted by Green­berg Quin­lan Ros­ner, helps ex­plain the Demo­crat­ic game plan. Only 54 per­cent of un­mar­ried wo­men who are likely to vote said they plan to sup­port the Demo­crat­ic can­did­ate in the midterm. That's lower than in the GOP wave of 2010 (60 per­cent), and sig­ni­fic­antly down from the last elec­tion (67 per­cent). Few­er than three-quar­ters of those who voted in 2012 are "al­most cer­tain" to do so again — a much lower pro­por­tion com­pared to GOP base voters.
— Poll­ster Stan Green­berg found that pop­u­list mes­saging tar­geted to the middle class, fo­cused on equal pay for wo­men, af­ford­able col­lege and child care, and rais­ing the min­im­um wage, has the most po­ten­tial to en­gage these voters. After test­ing those fe­male-cent­ric ar­gu­ments, Demo­crats gained sev­en points on the gen­er­ic bal­lot.
— Two Sen­ate races where the strategy will be on dis­play: Col­or­ado and North Car­o­lina. Sen. Mark Ud­all has ag­gress­ively at­tacked Rep. Cory Gard­ner's past po­s­i­tion on the state's "per­son­hood" amend­ment, rais­ing the specter of re­stric­ted abor­tion rights if Re­pub­lic­ans win. In 2010, the state's Sen­ate race fea­tured one of the largest gender gaps in the coun­try, with self-in­flic­ted wounds from GOP nom­in­ee Ken Buck on gay rights and abor­tion. Gard­ner praised the rul­ing, but quickly pivoted to his sup­port for or­al con­tra­cept­ives to be avail­able over-the-counter. Out­side groups are hit­ting Re­pub­lic­an Thom Tillis over edu­ca­tion cuts, an is­sue that res­on­ates with wo­men in the state. A new Civ­itas poll showed Hagan with a whop­ping 25-point lead among wo­men un­der 45, re­vers­ing a six-point de­fi­cit she held the pre­vi­ous month.
Mean­while, over the week­end, Sen. Eliza­beth War­ren tested the eco­nom­ic end of the ar­gu­ment cam­paign­ing for Ken­tucky Sec­ret­ary of State Al­is­on Lun­der­gan Grimes. Re­pub­lic­ans were sur­prised to see such a po­lar­iz­ing lib­er­al fig­ure cam­paign­ing in a con­ser­vat­ive state, but her core eco­nom­ic is­sues (on pa­per) poll well, ac­cord­ing to Green­berg's find­ings. Demo­crats need to ex­ploit a gender gap to have a shot de­feat­ing Sen­ate Minor­ity Lead­er Mitch Mc­Con­nell, but they may end up ral­ly­ing more of the GOP base in­stead. —Josh Kraush­aar