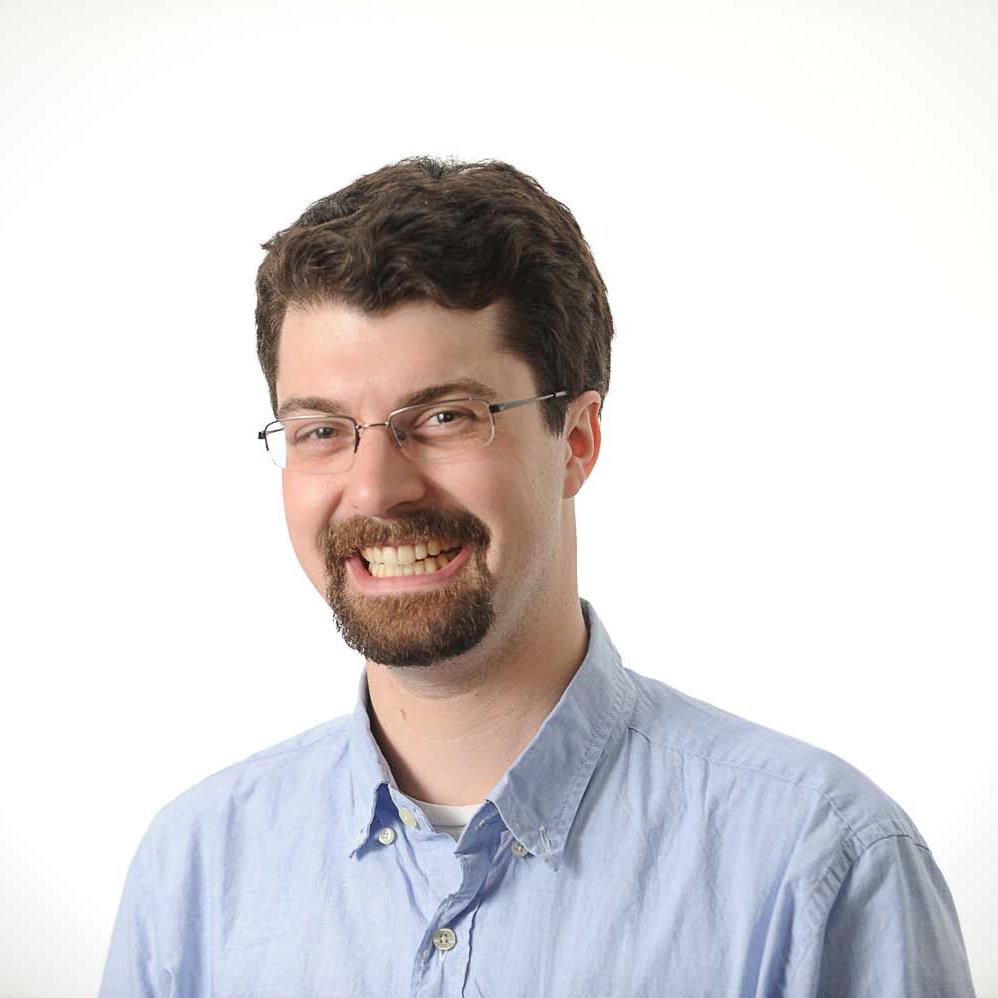 July 10, 2014, 12:17 p.m.
Polit­ic­al trivia aboun­ded at the New­seum Ju­ly 9 as con­gres­sion­al rep­res­ent­at­ives, journ­al­ists, and polit­ic­al strategists tried to prove who knew more about Scott Brown's pink shorts or bi­par­tis­an gaffes.
Over five rounds, co-mod­er­ated by Na­tion­al Journ­al Ed­it­or-in-Chief Tim Grieve and Hot­line Ed­it­or-in-Chief Scott Bland, Teams "Mem­bers Only," "Press Pass," and "Hot­line In­siders" battled buzzers to earn the title of biggest polit­ic­al junkies.
In the end, "Press Pass" won the day with 290 points with the help of Bloomberg News's Greg Giroux, Roll Call's Shira T. Cen­ter, The Wash­ing­ton Post's Paul Kane, The New York Times' Jonath­an Mar­tin, and The Los Angeles Times' Mike Memoli.
Team "Mem­bers Only" walked away with 225 points, and "Hot­line In­siders" with 200.
Rep. Rich Hud­son of Team Mem­bers Only walked away with the coveted "Tom Dav­is Fa­vor­ite Award," named for team­mate former Rep. Tom Dav­is. The con­gres­sion­al del­eg­a­tion from Dis­trict Trivia in­cluded Rep. Donna Ed­wards and Rep. Lor­etta Sanc­hez and Rep. Steve Is­rael.
The "Hot­line In­siders" team in­cluded Re­pub­lic­an poll­ster Kristen Solt­is An­der­son, The Polling Com­pany's Kel­ly­anne Con­way, Purple Strategies' Mar­gie Omero, IM­PACT Strategies' An­gela Rye, and SKD Knick­er­bock­er's Doug Thor­nell.
Spe­cial thanks to Fox News's Greta Van Suster­en, NBC's Chuck Todd, and CNN's Jake Tap­per, who provided guest ques­tions over re­cor­ded video.
Fa­vor­ite ques­tions (and an­swers) from the even­ing in­cluded:
"Who said, de­scrib­ing the al­tern­at­ive to elect­ing him, 'Or, you might have a farm­er from Iowa who nev­er went to law school, nev­er prac­ticed law, serving as the next chair of the Sen­ate Ju­di­ciary Com­mit­tee'?

An­swer: Rep. Bruce Bra­ley, run­ning to rep­res­ent Iowa in the Sen­ate

"There are 4 House Re­pub­lic­ans whose dis­tricts touch the Pa­cific Ocean. Name them for five points apiece."

An­swer: Don Young, Jaime Her­rera Beut­ler, Dana Rohra­bach­er, Dar­rell Issa

"There are four states left that have nev­er sent a wo­man to Con­gress. Which of the fol­low­ing is NOT one of them? Mis­sis­sippi, Iowa, Ver­mont, or Wyom­ing?

An­swer: Wyom­ing, rep­res­en­ted by Rep. Cyn­thia Lum­mis.

"Which two mem­bers of Con­gress man­age the Con­gres­sion­al Base­ball Teams, which faced off just a few weeks ago?"

Reps. Mike Doyle and Joe Bar­ton
Check out the high­lights of the even­ing's fest­iv­it­ies on Twit­ter at #ppur­suit.
The event was or­gan­ized by Na­tion­al Journ­al Hot­line and Na­tion­al Journ­al Live Events. Thanks to our un­der­writers, the Beer In­sti­tute and Volk­swa­gen Group of Amer­ica
What We're Following See More »
SHIFT FROM ROMNEY'S NUMBERS
Catholics, Highly Educated Moving Toward Dems
29 minutes ago
'CROSSED THE RED LINE'
North Korea: U.S. Has Effectively Declared War
50 minutes ago
THE DETAILS
"North Korea's top diplomat for U.S. affairs told The Associated Press on Thursday that Washington ... effectively declared war by putting leader Kim Jong Un on its list of sanctioned individuals, and said a vicious showdown could erupt if the U.S. and South Korea hold annual war games as planned next month." Han Song Ryol said: "The United States has crossed the red line in our showdown. We regard this thrice-cursed crime as a declaration of war."
RUSSIA COMMENTS
Trump: I Was Being Sarcastic
54 minutes ago
THE LATEST
Donald Trump's defense of his comments that Russia should hack Hillary Clinton's emails: he was kidding. "Of course I'm being sarcastic," Trump said on Fox and Friends. "But you have 33,000 emails deleted, and the real problem is what was said on those emails from the Democratic National Committee."
PHOTO OP
Clinton Shows Up on Stage to Close Obama's Speech
10 hours ago
THE LATEST
Just after President Obama finished his address to the DNC, Hillary Clinton walked out on stage to join him, so the better could share a few embraces, wave to the crowd—and let the cameras capture all the unity for posterity.
'DON'T BOO. VOTE.'
Obama: Country Is Stronger Than Eight Years Ago
11 hours ago
THE LATEST
In a speech that began a bit like a State of the Union address, President Obama said the "country is stronger and more prosperous than it was" when he took office eight years ago. He then talked of battling Hillary Clinton for the nomination in 2008, and discovering her "unbelievable work ethic," before saying that no one—"not me, not Bill"—has ever been more qualified to be president. When his first mention of Donald Trump drew boos, he quickly admonished the crowd: "Don't boo. Vote." He then added that Trump is "not really a plans guy. Not really a facts guy, either."