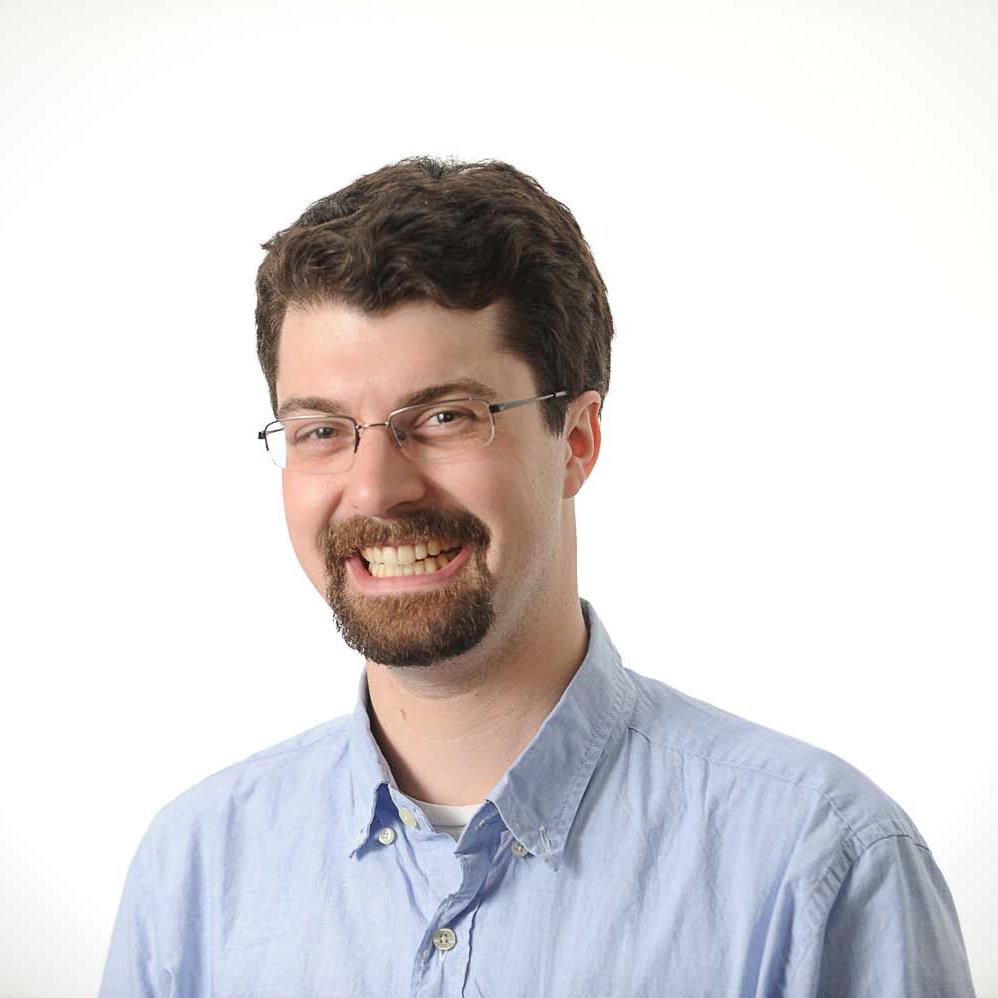 July 10, 2014, 12:17 p.m.
Polit­ic­al trivia aboun­ded at the New­seum Ju­ly 9 as con­gres­sion­al rep­res­ent­at­ives, journ­al­ists, and polit­ic­al strategists tried to prove who knew more about Scott Brown's pink shorts or bi­par­tis­an gaffes.
Over five rounds, co-mod­er­ated by Na­tion­al Journ­al Ed­it­or-in-Chief Tim Grieve and Hot­line Ed­it­or-in-Chief Scott Bland, Teams "Mem­bers Only," "Press Pass," and "Hot­line In­siders" battled buzzers to earn the title of biggest polit­ic­al junkies.
In the end, "Press Pass" won the day with 290 points with the help of Bloomberg News's Greg Giroux, Roll Call's Shira T. Cen­ter, The Wash­ing­ton Post's Paul Kane, The New York Times' Jonath­an Mar­tin, and The Los Angeles Times' Mike Memoli.
Team "Mem­bers Only" walked away with 225 points, and "Hot­line In­siders" with 200.
Rep. Rich Hud­son of Team Mem­bers Only walked away with the coveted "Tom Dav­is Fa­vor­ite Award," named for team­mate former Rep. Tom Dav­is. The con­gres­sion­al del­eg­a­tion from Dis­trict Trivia in­cluded Rep. Donna Ed­wards and Rep. Lor­etta Sanc­hez and Rep. Steve Is­rael.
The "Hot­line In­siders" team in­cluded Re­pub­lic­an poll­ster Kristen Solt­is An­der­son, The Polling Com­pany's Kel­ly­anne Con­way, Purple Strategies' Mar­gie Omero, IM­PACT Strategies' An­gela Rye, and SKD Knick­er­bock­er's Doug Thor­nell.
Spe­cial thanks to Fox News's Greta Van Suster­en, NBC's Chuck Todd, and CNN's Jake Tap­per, who provided guest ques­tions over re­cor­ded video.
Fa­vor­ite ques­tions (and an­swers) from the even­ing in­cluded:
"Who said, de­scrib­ing the al­tern­at­ive to elect­ing him, 'Or, you might have a farm­er from Iowa who nev­er went to law school, nev­er prac­ticed law, serving as the next chair of the Sen­ate Ju­di­ciary Com­mit­tee'?

An­swer: Rep. Bruce Bra­ley, run­ning to rep­res­ent Iowa in the Sen­ate

"There are 4 House Re­pub­lic­ans whose dis­tricts touch the Pa­cific Ocean. Name them for five points apiece."

An­swer: Don Young, Jaime Her­rera Beut­ler, Dana Rohra­bach­er, Dar­rell Issa

"There are four states left that have nev­er sent a wo­man to Con­gress. Which of the fol­low­ing is NOT one of them? Mis­sis­sippi, Iowa, Ver­mont, or Wyom­ing?

An­swer: Wyom­ing, rep­res­en­ted by Rep. Cyn­thia Lum­mis.

"Which two mem­bers of Con­gress man­age the Con­gres­sion­al Base­ball Teams, which faced off just a few weeks ago?"

Reps. Mike Doyle and Joe Bar­ton
Check out the high­lights of the even­ing's fest­iv­it­ies on Twit­ter at #ppur­suit.
The event was or­gan­ized by Na­tion­al Journ­al Hot­line and Na­tion­al Journ­al Live Events. Thanks to our un­der­writers, the Beer In­sti­tute and Volk­swa­gen Group of Amer­ica
What We're Following See More »
BACKING OUT ON BERNIE
Trump Won't Debate Sanders After All
1 days ago
THE LATEST
Trump, in a statement: "Based on the fact that the Democratic nominating process is totally rigged and Crooked Hillary Clinton and Deborah Wasserman Schultz will not allow Bernie Sanders to win, and now that I am the presumptive Republican nominee, it seems inappropriate that I would debate the second place finisher. ... I will wait to debate the first place finisher in the Democratic Party, probably Crooked Hillary Clinton, or whoever it may be."
AKNOWLEDGING THE INEVITABLE
UAW: Time to Unite Behind Hillary
2 days ago
THE DETAILS
"It's about time for unity," said UAW President Dennis Williams. "We're endorsing Hillary Clinton. She's gotten 3 million more votes than Bernie, a million more votes than Donald Trump. She's our nominee." He called Sanders "a great friend of the UAW" while saying Trump "does not support the economic security of UAW families." Some 28 percent of UAW members indicated their support for Trump in an internal survey.
AP KEEPING COUNT
Trump Clinches Enough Delegates for the Nomination
2 days ago
THE LATEST
"Donald Trump on Thursday reached the number of delegates needed to clinch the Republican nomination for president, completing an unlikely rise that has upended the political landscape and sets the stage for a bitter fall campaign. Trump was put over the top in the Associated Press delegate count by a small number of the party's unbound delegates who told the AP they would support him at the convention."
TRUMP FLOATED IDEA ON JIMMY KIMMEL'S SHOW
Trump/Sanders Debate Before California Primary?
2 days ago
CAMPAIGNS INJECTED NEW AD MONEY
California: It's Not Over Yet
2 days ago
THE LATEST
"Clinton and Bernie Sanders "are now devoting additional money to television advertising. A day after Sanders announced a new ad buy of less than $2 million in the state, Clinton announced her own television campaign. Ads featuring actor Morgan Freeman as well as labor leader and civil rights activist Dolores Huerta will air beginning on Fridayin Fresno, Sacramento, and Los Angeles media markets. Some ads will also target Latino voters and Asian American voters. The total value of the buy is about six figures according to the Clinton campaign." Meanwhile, a new poll shows Sanders within the margin of error, trailing Clinton 44%-46%.