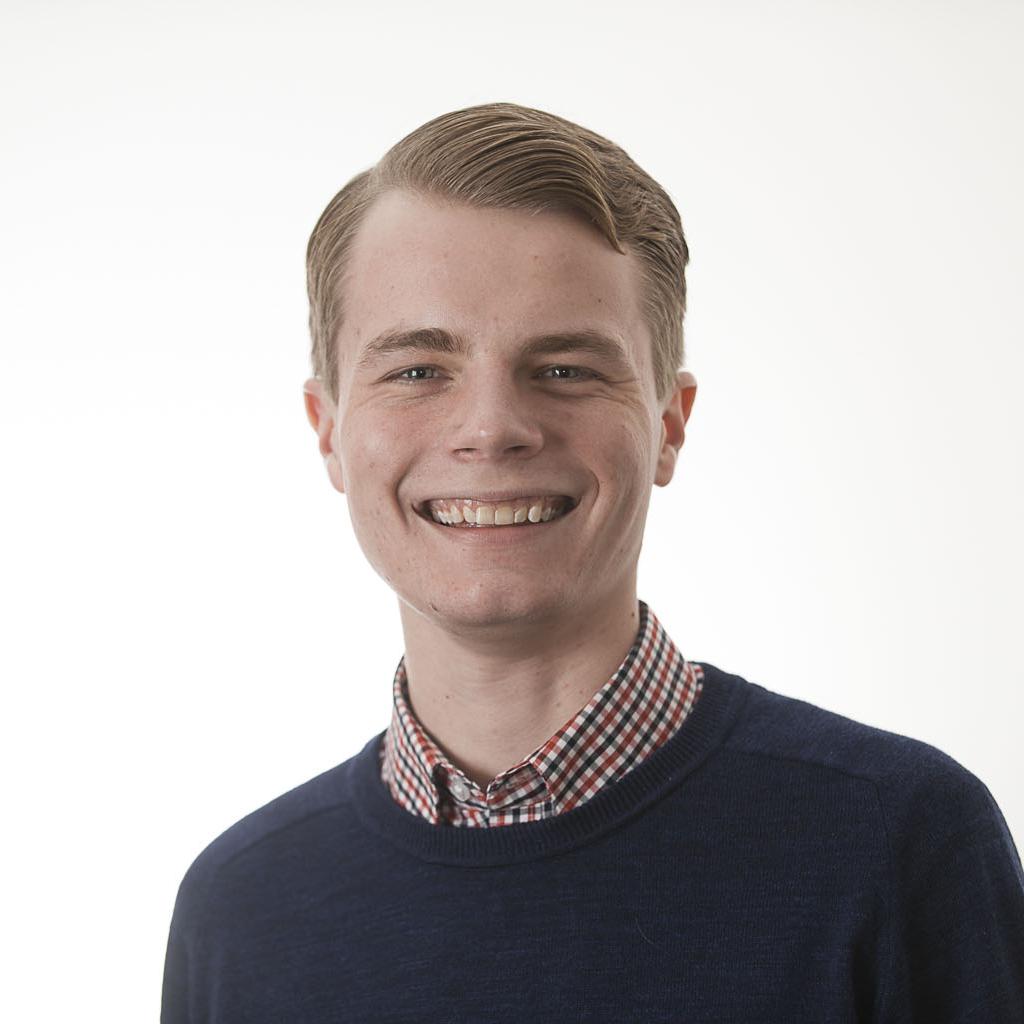 In Phil­adelphia, they greeted Demo­crat­ic Na­tion­al Com­mit­tee mem­bers with cheesesteaks and a "Rocky" im­per­son­at­or.
In Kan­sas City, they treated a Re­pub­lic­an Na­tion­al Com­mit­tee del­eg­a­tion to a fire­works dis­play. Dal­las? They rolled out an ac­tu­al red car­pet and a pair of ele­phants.
Those who have helped de­term­ine which cit­ies get to host party nom­in­at­ing con­ven­tions say the most im­port­ant factors in­clude hav­ing enough hotel rooms, a suf­fi­cient con­ven­tion cen­ter, vi­able trans­port­a­tion op­tions, and the abil­ity to raise enough money. Polit­ic­al factors, like wheth­er the city is loc­ated in a swing state, in­ev­it­ably come in­to play.
But it doesn't hurt to wow the site-se­lec­tion com­mit­tee mem­bers when they come to town for a vis­it, either. In or­der to host the most elab­or­ate show in polit­ics, cit­ies first try to prove that they can put one on.
"Cit­ies that win have been cit­ies that really put a lot of em­phas­is in demon­stra­tion that they can put on a show, be­cause while it is not the is­sue or the most im­port­ant is­sue, it is a is­sue in this laun­dry list of things you have to be con­cerned about," said former DNC Chair­man Joe An­drew, who was in­volved in the site-se­lec­tion pro­cess for three con­ven­tions.
Party con­ven­tions are highly sought-after by city of­fi­cials""and for good reas­on. Every four years, they at­tract tens of thou­sands of people, bring in hun­dreds of mil­lions of dol­lars in rev­en­ue, and put the host city squarely in the cen­ter of the na­tion­al spot­light. Dozens of cit­ies across the coun­try have the re­sources to host a party con­ven­tion, so those in the run­ning need to find unique ways to dis­tin­guish them­selves and im­press the site-se­lec­tion com­mit­tee when it swings through.
When the RNC made its June vis­it to Clev­e­land, which ul­ti­mately won the right to host the 2016 Re­pub­lic­an Na­tion­al Con­ven­tion, city of­fi­cials gave them a tour of the Rock and Roll Hall of Fame and even in­tro­duced them to the Clev­e­land Browns' star rook­ie quar­ter­back, Johnny Man­ziel.
But oth­er cit­ies that wooed the RNC didn't fail for of a lack of try­ing. In Kan­sas City, there was the fire­works show and a vis­it to the Sprint Cen­ter that in­cluded video of a Ron­ald Re­agan speech and a per­form­ance of "God Bless the U.S.A." from a loc­al 12-year-old. City of­fi­cials also con­sidered of­fer­ing the RNC del­eg­a­tion tab­let com­puters and signed base­balls from Kan­sas City Roy­als le­gend George Brett, among many oth­er things, ac­cord­ing to emails ob­tained by the Kan­sas City Star.
Demo­crats are still de­cid­ing where to host their con­ven­tion in two years, though they have nar­rowed their list to five fi­nal­ists. Phil­adelphia ap­pears to be a slight front-run­ner, but Brook­lyn; Colum­bus, Ohio; Phoenix; and Birm­ing­ham, Ala., are also in the mix.
New York politi­cians tried to em­phas­ize the trendy bor­ough's "cool" im­age when the Demo­crats' site-se­lec­tion com­mit­tee came in­to town earli­er this month, drop­ping names of loc­al celebrit­ies past and present be­fore vis­it­ing New York City staples like the Met­ro­pol­it­an Mu­seum of Art and the Rock­e­feller Cen­ter. Com­mit­tee mem­bers were giv­en gift bags with Louis Arm­strong CDs and stuffed an­im­als from the Bronx Zoo.
"We have swag on lock­down," New York City Coun­cil­wo­man Laurie Cumbo said dur­ing the DNC's site vis­it.
From Colum­bus May­or Mi­chael Cole­man's per­spect­ive, his city needed to pull out all the stops""in­clud­ing a blue-car­pet wel­come, mass choir per­form­ance, and fire­works show""to prop­erly in­tro­duce the DNC of­fi­cials to the largest city in Ohio, which has nev­er hos­ted a ma­jor party con­ven­tion be­fore.
"Every­body in Colum­bus wants this in our city," said Cole­man, a Demo­crat. "This is more than a busi­ness pro­pos­i­tion to us. And they felt an em­brace that's go­ing to be dif­fi­cult to emu­late from an en­tire com­munity, not just from a seg­ment of the com­munity."
Cre­at­ing a spec­tacle for com­mit­tee mem­bers is by no means a new strategy for con­ven­tion-seek­ing cit­ies. Former RNC Chair­man Haley Bar­bour re­called that when the site-se­lec­tion com­mit­tee vis­ited New York City when it was vy­ing to host the 1996 GOP con­ven­tion, TV star Re­gis Phil­bin hos­ted a lunch for them and May­or Rudy Gi­uliani in­vited them to Gracie Man­sion for din­ner.
Cur­rent May­or Bill de Bla­sio and Gi­uliani don't have too much in com­mon""but de Bla­sio ad­op­ted the same tac­tic this year.
"New York put the big pot in the little one," Bar­bour said, even though the city was ul­ti­mately elim­in­ated from con­ten­tion.
One mo­ment from An­drew's DNC ten­ure that stuck out was his trip to the con­ven­tion cen­ter in Los Angeles in 2000. Dur­ing the tour, 40 "an­gels" sud­denly des­cen­ded from the ceil­ing wear­ing "mod­ern, con­tem­por­ary, some­times wild cos­tumes."
"Those kinds of things, ob­vi­ously, are mem­or­able," An­drew said. "They had noth­ing to do with wheth­er the city had the abil­ity to raise the money, wheth­er the city had the hotel rooms, wheth­er the city had the right con­ven­tion cen­ter, which are all the big de­cisions. But they do give you some sense about wheth­er the story will be told."
As for the 2016 Demo­crat­ic con­ven­tion, the com­mit­tee isn't ex­pec­ted to make a fi­nal de­cision about the loc­a­tion un­til late 2014 or early next year.