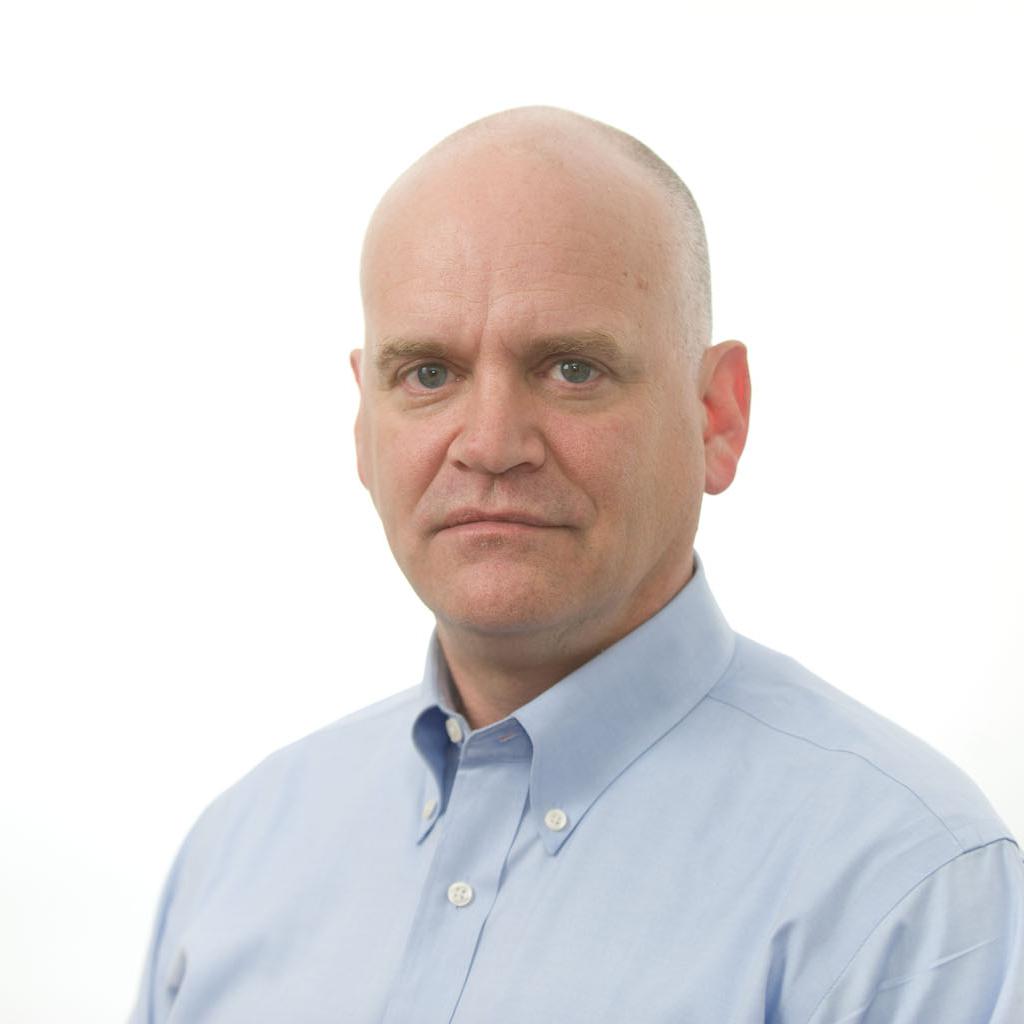 Pres­id­ent Obama has won the de­bate over how to deal with the im­mig­ra­tion crisis on the south­ern bor­der. That is, if you ac­cept the White House's dumbed-down defin­i­tion of suc­cess: Be a little less bad than the Re­pub­lic­ans.
You've heard the least-lousy spin be­fore. Obama's job ap­prov­al rat­ings are at the low­est point of his pres­id­ency, but House Speak­er John Boehner's num­bers are much lower.
The Demo­crat­ic Party is bleed­ing voters to the in­de­pend­ent column, but more voters are bolt­ing the GOP.
The pub­lic's faith in the pres­id­ency it at a near-re­cord low, but lice and cock­roaches are stat­ist­ic­ally more pop­u­lar than Con­gress.
It's in­dis­put­ably true that Obama's first term fell far short of his prom­ise—Amer­ic­ans lost their au­da­city to hope for change—but he won a second term! After a bru­tally neg­at­ive reelec­tion cam­paign, Re­pub­lic­an Mitt Rom­ney was found to be a few per­cent­age points less ac­cept­able than the in­cum­bent. That was no ac­ci­dent. In The Mes­sage, a book by lib­er­al au­thor Richard Wolffe, Obama strategist Dav­id Axel­rod re­calls the joke about two men who chance upon a bear in the woods. One freezes. The oth­er starts run­ning, know­ing he doesn't have to out­run the bear; he just has to out­run his pal. "So the elect­or­ate was the bear," Axel­rod says, "but all we had to do was out­run Rom­ney."
The Demo­crat­ic Party motto ought to be, "We don't suck as much!"
That's the best news out of a Wash­ing­ton Post/ABC News poll on the in­flux of un­ac­com­pan­ied for­eign chil­dren along the Texas bor­der. Nearly six out of 10 Amer­ic­ans (58 per­cent) dis­ap­prove of Obama's man­age­ment of the crisis, in­clud­ing 54 per­cent of His­pan­ics.
But, wait, the GOP num­bers are worse! This from a lib­er­al mouth­piece: 
Yes, two-thirds of those polled dis­ap­prove of how Re­pub­lic­ans law­makers have ad­dressed the is­sues, in­clud­ing about half of all GOP voters.
That should be little con­sol­a­tion for a pres­id­ent who called im­mig­ra­tion re­form a top second-term pri­or­ity, a bow to the His­pan­ic com­munity that gave him 70 per­cent of its votes and now dis­ap­proves of his hand­ling of the bor­der crisis.
Obama blames the fail­ure of re­form on House Speak­er John Boehner and oth­er Re­pub­lic­an law­makers who won't defy their anti-am­nesty base, which is a fair as­sess­ment of the situ­ation today. But the pres­id­ent re­fuses to ac­know­ledge that re­forms also failed to pass a Demo­crat­ic-con­trolled Con­gress in 2009 and 2010, when cer­tain lead­ers of his party—if not the pres­id­ent him­self—pre­ferred not to fix the prob­lem and lose a cudgel against Re­pub­lic­ans.
Facts are nettle­some things, and com­pet­ency is not a pre­requis­ite for polit­ic­al suc­cess if the oth­er side acts worse. For­tu­nately for the Demo­crat­ic Party, the GOP of­ten ob­liges.
The White House is count­ing on its least-lousy frame to pre­vail this fall in red states where Demo­crat­ic sen­at­ors are cling­ing to their seats. The strategy is es­sen­tially to tell voters, You're not happy with your Demo­crat­ic sen­at­or or the pres­id­ent, but the Re­pub­lic­an chal­lenger is so ex­treme that don't have an al­tern­at­ive. A GOP can­did­ate like Tom Cot­ton in Arkan­sas may be far enough out­side the main­stream for the plan to work, as it did in 2010 and 2012 to dis­qual­i­fy some Re­pub­lic­an chal­lengers.
The cyn­ic­al strategy works for Re­pub­lic­ans, too. In 2004, Pres­id­ent Bush knew the pub­lic was turn­ing against him, so he es­sen­tially ar­gued that he wasn't as bad as Demo­crat John Kerry. Today, the House GOP de­flects cri­ti­cism by com­par­ing the size of its warts to the Demo­crats'.
This is no way to run a coun­try. When both parties in a two-party sys­tem meas­ure them­selves not by prom­ises kept and prob­lems solved but by the Pyrrhic vic­tor­ies awar­ded to least-lousy com­batants, you get what we've got in this coun­try: Re­cord-low trust in gov­ern­ment, a broken polit­ic­al sys­tem, and a deeply dis­il­lu­sioned pub­lic. These may be the sad legacies of both Boehner and Obama.
To those on the far right and far left who will ac­cuse me of "false equi­val­ence," I beg your par­don and say, OK, the oth­er side sucks a bit more. Feel bet­ter? The rest of us don't.
What We're Following See More »
WILL APPEAR TOGETHER TOMORROW
As Expected, Clinton Goes with Kaine
1 days ago
SO MUCH FOR THE RATINGS BUMP
Convention Ratings Same as 2012
1 days ago
8,000 DOCUMENTS
Wikileaks Releases Trove of DNC Docs
1 days ago
THE DETAILS
"Wikileaks published more than 8,000 documents purportedly taken from the Democratic National Committee Friday, just days before the start of the party's convention in Philadelphia. The documents included briefings on off-the-record fundraisers and candid photographs."
YES, WE KAINE?
Clinton Announcing VP Pick Today
1 days ago
THE LATEST
Hillary Clinton "is widely expected to announce her choice" of vice president "in an email to supporters while on a campaign swing in Florida on Friday afternoon." The consensus: it'll be Sen. Tim Kaine of Virginia, although Sen. Cory Booker of New Jersey and Agriculture Secretary Tom Vilsack are also said to be in the running.
EARLY BUMP FOR TRUMP?
New Round of Polls Show a Tight Race
2 days ago
THE LATEST
A Rasmussen Reports poll shows Donald Trump ahead of Hillary Clinton, 43%-42%, the fourth week in a row he's led the poll (one of the few poll in which he's led consistently of late).
A Reuters/Ipsos survey shows Clinton leading 40%-36%. In a four-way race, she maintains her four-point lead, 39%-35%, with Gary Johnson and Jill Stein pulling 7% and 3%, respectively.
And the LA Times/USC daily tracking poll shows a dead heat, with Trump ahead by about half a percentage point.