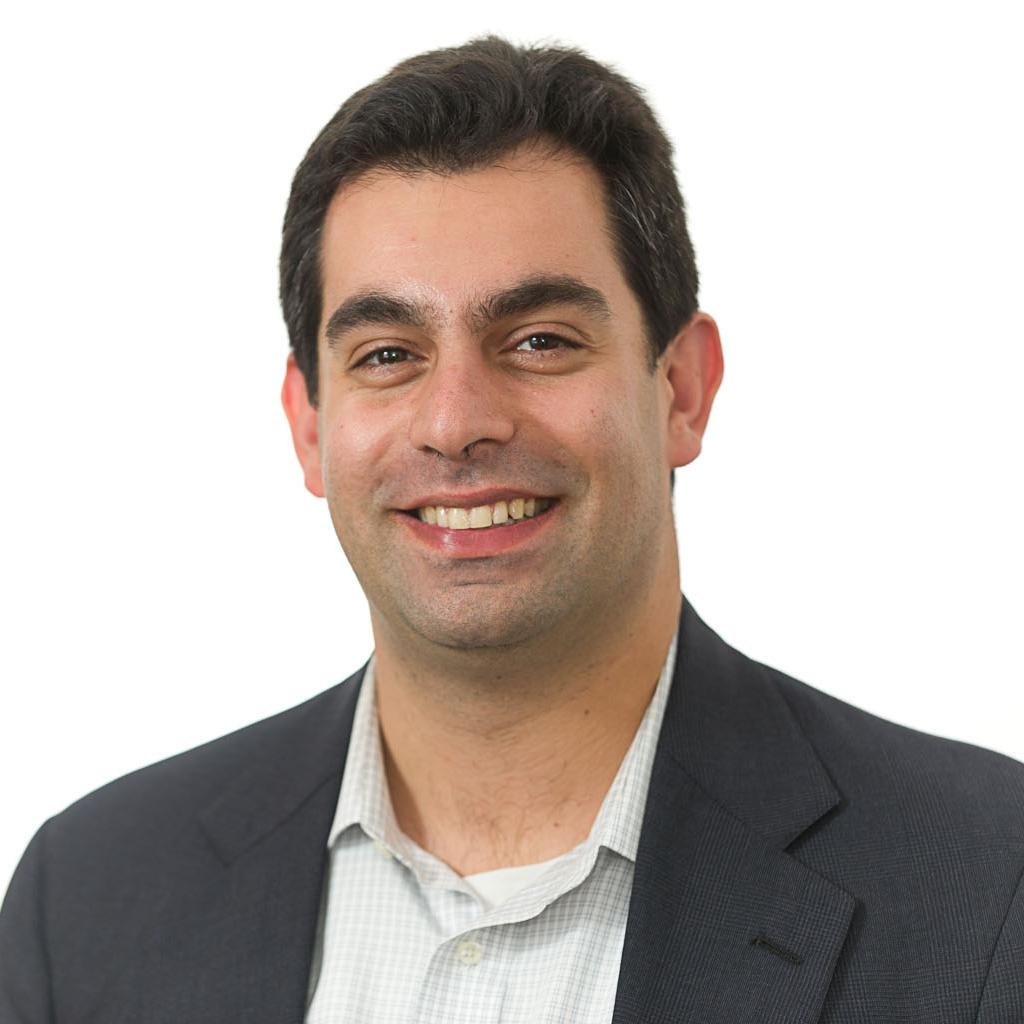 For former Demo­crat­ic con­gress­man Trav­is Childers, win­ning a Sen­ate seat in deeply-con­ser­vat­ive Mis­sis­sippi is a tough chal­lenge. But for Demo­crats, just run­ning a com­pet­it­ive race against the newly min­ted Re­pub­lic­an nom­in­ee will go a long way to­ward de­term­in­ing wheth­er Demo­crats can hang onto their ma­jor­ity.
In Mis­sis­sippi, the elect­or­ate is more ra­cially po­lar­ized than any state in the coun­try. Afric­an-Amer­ic­ans make up about one-third of the state's voters and they are over­whelm­ingly Demo­crat­ic. In 2008, a whop­ping 98 per­cent of Afric­an-Amer­ic­ans sup­por­ted Pres­id­ent Obama, while only 11 per­cent of whites sup­por­ted the pres­id­ent that year.
To win in a state like Mis­sis­sippi, Demo­crats need to mo­bil­ize Afric­an-Amer­ic­an voters and, more im­port­antly, peel off enough per­suad­able mod­er­ate white voters who are in in­creas­ingly short sup­ply.
That's what Childers was able to do in his sur­pris­ing 2008 spe­cial elec­tion vic­tory to the state's First Dis­trict House seat. He ran as a con­ser­vat­ive Demo­crat who was pro-gun, pro-life, and against gay mar­riage. Cap­it­al­iz­ing on grow­ing Re­pub­lic­an dis­con­tent with Pres­id­ent Bush over the Ir­aq war and a weak Re­pub­lic­an chal­lenger who hailed from the Mem­ph­is sub­urbs, Childers coas­ted to vic­tory with 54 per­cent of the vote.
In his re-elec­tion to the seat that Novem­ber, he ran 16 points ahead of Pres­id­ent Obama in the dis­trict. He car­ried Re­pub­lic­an-friendly Lee County (Tu­pelo) with the sup­port from some con­ser­vat­ive white voters, while also run­ning up the score in heav­ily-Afric­an Amer­ic­an rur­al counties.
The chal­lenge for Childers, as a statewide can­did­ate, is to dis­tance him­self from the na­tion­al is­sues that are cur­rently bat­ter­ing the Demo­crat­ic Party's im­age. Childers knows that les­son firsthand, los­ing his seat in the 2010 Re­pub­lic­an wave that swept his party out of con­trol des­pite vot­ing against the pres­id­ent's health care law.
He suc­ceeded in his ini­tial elec­tion by fo­cus­ing on loc­al is­sues, rais­ing the fear that his Re­pub­lic­an chal­lenger, a may­or who rep­res­en­ted a Mem­ph­is sub­urb, would be more con­cerned about rep­res­ent­ing voters in Ten­ness­ee than Mis­sis­sippi. Against the Re­pub­lic­an nom­in­ee, the race wouldn't hinge on geo­graphy but ideo­logy — and that's an area where even mod­er­ate Demo­crats face prob­lems con­nect­ing in the deep South.
Childers' abil­ity to win over enough cros­sov­er votes is a cru­cial test not only in Mis­sis­sippi but for Demo­crats across the coun­try. The dy­nam­ic of the Mis­sis­sippi elect­or­ate isn't all that dif­fer­ent from those in sev­er­al crit­ic­al South­ern Sen­ate battle­grounds. In Geor­gia, Louisi­ana, and North Car­o­lina, the for­mula is sim­il­ar: win over enough white voters while ex­cit­ing an Afric­an-Amer­ic­an base without Obama on the bal­lot.
For a vet­er­an sen­at­or like Mary Landrieu, that means break­ing with the pres­id­ent on en­ergy is­sues but con­tinu­ing to sup­port the pres­id­ent's health care law with fixes. For Sen. Kay Hagan, the for­mula is to rally the base by paint­ing Re­pub­lic­an Thom Tillis as ra­cially in­sens­it­ive while fo­cus­ing on the per­suad­able white voters, par­tic­u­larly single wo­men and sub­urb­an­ites. Without a Re­pub­lic­an nom­in­ee chosen yet in Geor­gia, Demo­crat Michelle Nunn is down­play­ing her par­tis­an iden­ti­fic­a­tion while high­light­ing her con­nec­tions to George H.W. Bush. For Childers, it simply means run­ning as a con­ser­vat­ive Demo­crat while cast­ing his op­pon­ent as out-of-touch.
But if more voters are cast­ing Sen­ate bal­lots based on their party iden­ti­fic­a­tion — a habit that's in­creas­ingly com­mon in our polit­ic­ally-po­lar­ized age  —  not only will it be hard for Childers to com­pete, but also for more battle-tested Demo­crats to over­come the pun­ish­ing en­vir­on­ment in their home states.