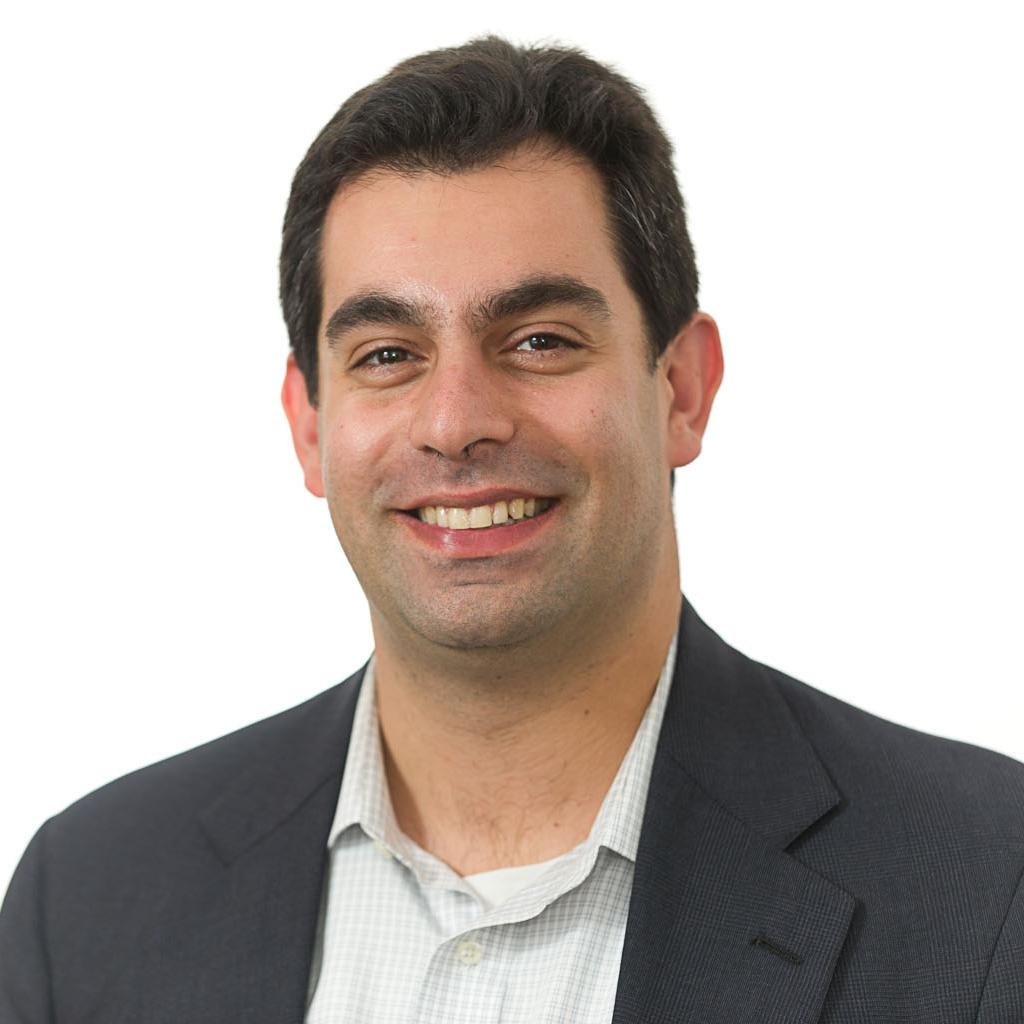 Sen. Thad Co­chran's nar­row vic­tory over Chris McDaniel in the Mis­sis­sippi Sen­ate run­off de­prives Demo­crats of their ar­gu­ment that Re­pub­lic­ans are be­hold­en to the tea-party wing of their party. But it of­fers them some op­tim­ism that Afric­an-Amer­ic­an voters will show up in healthy num­bers for the midterm elec­tions, giv­en that they made the dif­fer­ence in a Re­pub­lic­an run­off in a deeply con­ser­vat­ive state.
There was clear evid­ence that Co­chran's at­tempt to boost Demo­crat­ic Afric­an-Amer­ic­an turnout paid off in a big way. In Jack­son's Hinds County, where two-thirds of the pop­u­la­tion is black, Co­chran won 73 per­cent of the vote, 7 points high­er than his per­form­ance in the primary. Turnout was up sig­ni­fic­antly in heav­ily Afric­an-Amer­ic­an counties in the Mis­sis­sippi Delta, like Quit­man, Shar­key, Humphrey, and Coahoma, where Co­chran in­creased his primary-elec­tion mar­gins over McDaniel. Over 347,000 voters cast bal­lots in the run­off, a high­er total than in the primary — mark­ing the first time in 30 years that has happened in any Sen­ate race.
"Look­ing at county data, Co­chran's #MSSEN win is al­most en­tirely at­trib­ut­able to a large turnout in­crease among black voters b/t 6/3 and 6/24," tweeted Cook Polit­ic­al Re­port ana­lyst Dav­id Wasser­man.
Dur­ing the run­off, Co­chran made overt ap­peals to the state's siz­able Afric­an-Amer­ic­an elect­or­ate, in­clud­ing sev­er­al tele­vi­sion ads fea­tur­ing the sen­at­or cam­paign­ing with black voters. The New York Times re­por­ted that the lead­ing pro-Co­chran su­per PAC, Mis­sis­sippi Con­ser­vat­ives, paid Afric­an-Amer­ic­an lead­ers to get out the vote for the sen­at­or in the run­off.
In Mis­sis­sippi, the elect­or­ate is more ra­cially po­lar­ized than any oth­er state in the coun­try. Afric­an-Amer­ic­ans make up about one-third of the state's voters and they are over­whelm­ingly Demo­crat­ic. In 2008, a whop­ping 98 per­cent of Afric­an-Amer­ic­ans sup­por­ted Pres­id­ent Obama, while only 11 per­cent of whites sup­por­ted the pres­id­ent that year. Afric­an-Amer­ic­an turnout in a Re­pub­lic­an primary is a very rare oc­cur­rence.
Afric­an-Amer­ic­an turnout will be crit­ic­al for Demo­crats in sev­er­al South­ern Sen­ate battle­grounds fea­tur­ing vul­ner­able Demo­crat­ic in­cum­bents — Louisi­ana, North Car­o­lina, and Arkan­sas. In Geor­gia, Demo­crat Michelle Nunn also needs Afric­an-Amer­ic­an voters to show up at the polls to have a chance at pick­ing off a Re­pub­lic­an-held open seat. In all those states, Demo­crats are already work­ing to identi­fy and mo­bil­ize less-fre­quent voters to show up in Novem­ber. 
Demo­crat­ic cam­paigns are also work­ing to identi­fy is­sues ap­peal­ing spe­cific­ally to en­gage black voters. In North Car­o­lina, al­lies of Sen. Kay Hagan have painted her Re­pub­lic­an chal­lenger Thom Tillis as ra­cially in­sens­it­ive and cri­ti­cized his ef­forts to re­quire voter iden­ti­fic­a­tion at the bal­lots. Landrieu is call­ing for Medi­caid ex­pan­sion in her state, which would dis­pro­por­tion­ately be­ne­fit Afric­an-Amer­ic­ans, and is lever­aging her con­nec­tions in New Or­leans, where her broth­er Mitch serves as may­or.
Re­pub­lic­an party lead­ers were cel­eb­rat­ing Co­chran's vic­tory Tues­day night, con­fid­ent they won't have to spend money in a deeply con­ser­vat­ive state or de­fend a can­did­ate who they ag­gress­ively at­tacked in the primary. But Demo­crats re­ceived a sil­ver lin­ing from the res­ults, too. After all, if Afric­an-Amer­ic­an voters can help reelect a vet­er­an Re­pub­lic­an sen­at­or to a sev­enth term, they could make the dif­fer­ence on be­half of some more nat­ur­al al­lies in Novem­ber.