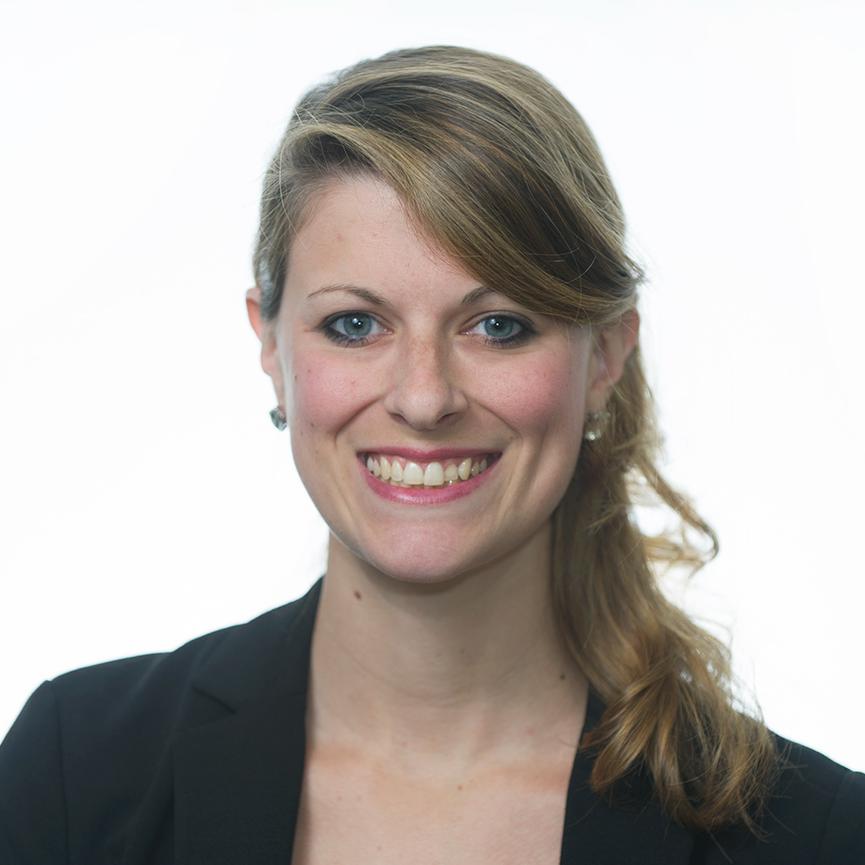 Mary­land will likely do more than elect a new gov­ernor this year as Mar­tin O'Mal­ley steps aside.
Un­less something changes dra­mat­ic­ally in the state, Demo­crat­ic Lt. Gov. An­thony Brown is likely to win his primary Tues­day and go on to vic­tory in the gen­er­al elec­tion in the fall, which would make him just the fifth Afric­an-Amer­ic­an gov­ernor — and the third ever elec­ted — in United States his­tory, as well as the first in Mary­land.
The po­ten­tial mile­stone has garnered little na­tion­al at­ten­tion, even as Afric­an-Amer­ic­an win­ners of ma­jor statewide of­fices still come at a pain­fully slow pace. Demo­crat­ic Gov. Dev­al Patrick of Mas­sachu­setts, cur­rently the na­tion's only black gov­ernor, is re­tir­ing after two terms at the end of the year.
On the cam­paign trail, Brown down­plays the his­tor­ic nature of his bid, fo­cus­ing in­stead on his edu­ca­tion agenda and the eco­nomy, while also de­fend­ing his role in the cre­ation of the state's health-in­sur­ance ex­change. As Gov. O'Mal­ley's former run­ning mate, Brown has been more likely to joke that he would make his­tory by be­com­ing the first lieu­ten­ant gov­ernor to make it to An­na­pol­is's top job.
The list of the na­tion's Afric­an-Amer­ic­an gov­ernors over time is very short. There's Patrick, plus former Govs. Douglas Wilder of Vir­gin­ia and Dav­id Pa­ter­son of New York, and P.B.S. Pinch­back of Louisi­ana, who briefly served as act­ing gov­ernor of his state dur­ing Re­con­struc­tion. Wilder and Patrick were both elec­ted to their posts, while Pa­ter­son was ap­poin­ted to take the place of former Gov. Eli­ot Spitzer and chose not to seek elec­tion to a full term.
To­geth­er, the quar­tet com­prises only a tiny frac­tion of the nearly 2,400 gov­ernors who have served in U.S. his­tory, ac­cord­ing to re­cords from the Na­tion­al Gov­ernors As­so­ci­ation.
The gap between elect­ing Afric­an-Amer­ic­ans to Con­gress and tak­ing their cam­paigns to the state level has been a big one. The 1965 Vot­ing Rights Act helped ush­er more minor­it­ies in­to of­fice by man­dat­ing the cre­ation of ma­jor­ity-minor­ity le­gis­lat­ive dis­tricts, and Afric­an-Amer­ic­ans cur­rently make up 10 per­cent of Con­gress, close to their 13 per­cent share of the coun­try's over­all pop­u­la­tion. But some ar­gue that such dis­tricts isol­ate black politi­cians from the broad­er co­ali­tions they would need to make the jump to statewide of­fice.
John Walsh, a Patrick ad­viser who cur­rently runs the Mas­sachu­setts gov­ernor's To­geth­er PAC, said "I've met Brown. He's a very tal­en­ted per­son, and I think one of the things that's so im­port­ant about him and can­did­ates like Dev­al Patrick is that they don't run in a his­tor­ic con­text. They're not ask­ing voters, 'Elect me as the first Afric­an-Amer­ic­an gov­ernor,' but put­ting for­ward a set of val­ues and ideas that ap­peal to all voters."
Brown's cam­paign man­ager, Justin Schall, echoed Walsh's sen­ti­ment. "I think any­body's back­ground plays a large role in their story," he said. But he ad­ded: "We want people to vote for him be­cause he has the best ideas."
The scant at­ten­tion paid to Brown's chance to be­come his state's first black gov­ernor may be in part due to the fact that Mary­land has a bet­ter track re­cord of elect­ing Afric­an-Amer­ic­ans to fed­er­al of­fice than any oth­er state. This is partly be­cause Mary­land's pop­u­la­tion is 30 per­cent black, a great­er share than any state out­side the Deep South, where ra­cial polit­ics can be more po­lar­iz­ing.
That's not to say Brown's unique po­s­i­tion is en­tirely ab­sent from his cam­paign. The Ir­aq War vet­er­an and former state del­eg­ate has woven two is­sues in­to his cam­paign that dis­pro­por­tion­ately af­fect Afric­an-Amer­ic­an com­munit­ies — do­mest­ic-vi­ol­ence pre­ven­tion, and ad­op­tion and foster par­ent­hood.
For Brown, these is­sues are per­son­al. His cous­in Cath­er­ine was killed by an es­tranged boy­friend in 2008, and he ad­op­ted his son Jonath­an with his first wife in 2000. Des­pite a busy cam­paign sched­ule, Brown still makes time to at­tend Sunday church ser­vices across the state to pro­mote ad­op­tion.
Vir­gin­ia's Wilder, who be­came the na­tion's first elec­ted black gov­ernor in 1989, be­lieves that, over­all, "at­ten­tion has been some­what di­ver­ted" from build­ing a pipeline of black lead­ers by Pres­id­ent Obama's suc­cesses. Obama's pres­id­ency dis­trac­ted many people from the dearth of rising Afric­an-Amer­ic­ans else­where and the sig­ni­fic­ant road­b­locks they still face, he said.
Wilder's choice piece of wis­dom has long been this: "Be­ing first isn't worth a dime if there isn't a second." It's a line Walsh, Patrick's former cam­paign man­ager, re­calls the then-Rich­mond may­or de­liv­er­ing when he traveled north to stump for Patrick in 2006. And this year, Wilder is com­mit­ted to en­sur­ing there's a third. Re­call­ing a con­ver­sa­tion with O'Mal­ley at Terry McAul­iffe's in­aug­ur­a­tion in Janu­ary, Wilder said: "We had a pretty long talk about An­thony."
"I think it's great. I think he's a good can­did­ate. I in­tend to do all I can to help him," Wilder said.
In the Sen­ate land­scape, Sens. Cory Book­er and Tim Scott both face elec­tion to their first full terms in Novem­ber. When Scott, a Re­pub­lic­an, was first ap­poin­ted by South Car­o­lina Gov. Nikki Haley in 2013, around the same time Patrick ap­poin­ted former Sen. Mo Cow­an, it marked the first time two Afric­an-Amer­ic­ans served in the Sen­ate sim­ul­tan­eously. Now Scott and the Demo­crat­ic Book­er are the only two black sen­at­ors, after Cow­an was re­placed in a spe­cial elec­tion last year.
Look­ing ahead to 2016, Wilder ex­pressed in­terest and op­tim­ism about the pos­sib­il­ity of elect­ing the coun­try's first fe­male pres­id­ent. "I sup­port Hil­lary Clin­ton," Wilder said. But the former gov­ernor is con­cerned that the coun­try will have a shal­low bench of Afric­an-Amer­ic­an White House con­tenders down the road if pro­gress in statewide races con­tin­ues at such a slow pace, not­ing that gov­ernors of­ten make some of the strongest pres­id­en­tial re­cruits. Wilder also cited the unique power of the na­tion's gov­ernors to make ap­point­ments, par­tic­u­larly of those who have tra­di­tion­ally been left out.
"There are very few names that you hear men­tioned for gov­ernor, who po­ten­tially could be con­sidered as can­did­ates for the pres­id­ency one day," Wilder said. "You've got to start at some time."