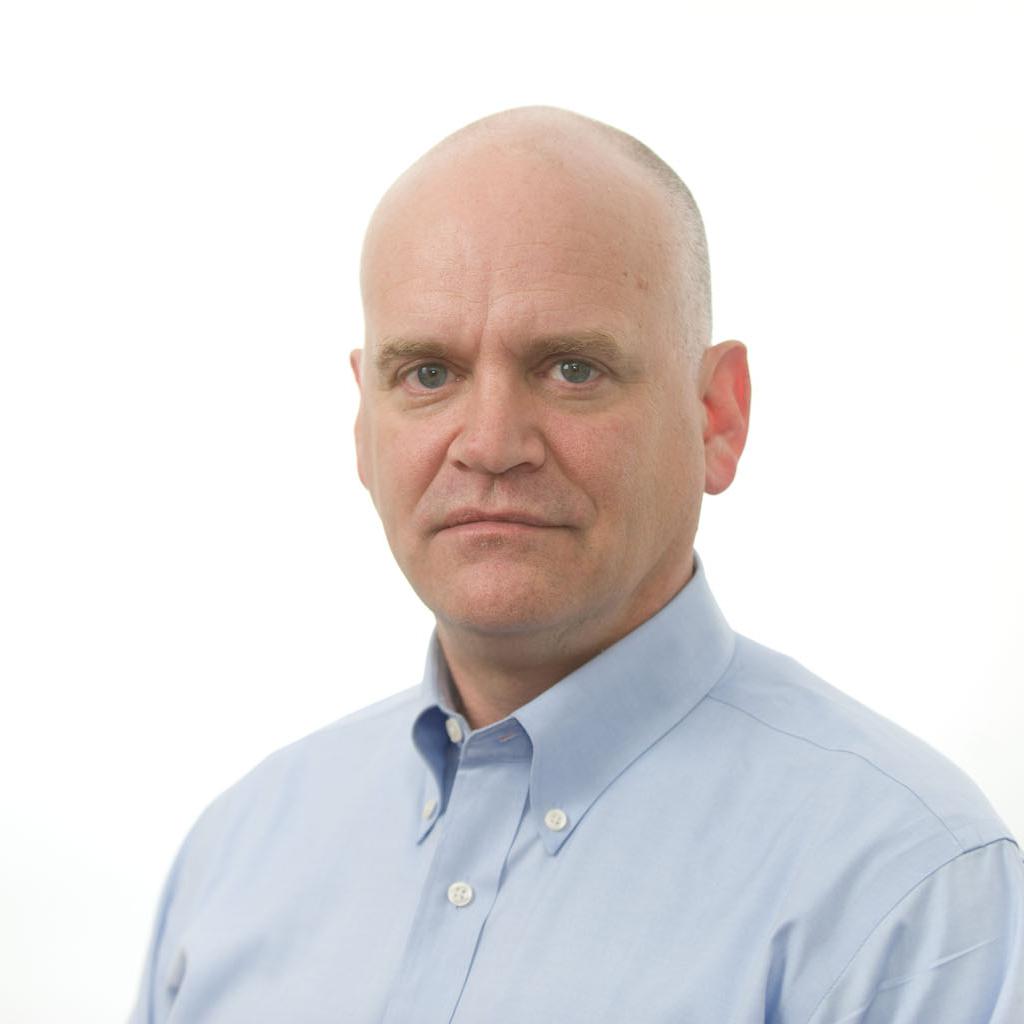 It's pretty simple, Wash­ing­ton. Your NFL foot­ball team's name in­sults many Nat­ive Amer­ic­ans, which makes it a slur, and the best way to erase the stain is to boy­cott the team.
Don't go to the games, sports fans. For mem­bers of Con­gress, lob­by­ists, and oth­er polit­ic­al MVPs, just say no to the free tick­ets, box seats, and buf­fets. You shouldn't be tak­ing these mi­cro-bribes any­way.
Don't watch the games. Don't wear the jer­seys. Don't buy the spon­sors' products. Hit churl­ish own­er Dan Snyder in the pock­et­book without tread­ing on the First Amend­ment. But don't punt this is­sue to pat­ent law­yers and bur­eau­crats. Wash­ing­ton Post sports colum­nist Sally Jen­kins nails it:
Now that the U.S. Pat­ent and Trade­mark Of­fice has struck a gov­ern­ment­al blow against com­mod­i­fied eth­nic in­sults, I'm nervous, be­cause I may have "dis­paraged" some­body this morn­ing when I buttered my toast. After I put away the Land O' Lakes but­ter with that In­di­an maid­en logo on the box, I bit off a chew of Red Man to­bacco and climbed in­to a Jeep Cher­o­kee.

The Wash­ing­ton foot­ball club ought to ditch its slur of a trade­mark, vol­un­tar­ily. It ought to do so on the grounds of ba­sic de­cency and good taste, and, you'd hope, with an in­tel­li­gent sense of his­tory, con­text, and place. If they won't do it will­ingly, then the rest of us, and the team's col­leagues in the NFL, ought to em­bar­rass, jeer, and ca­jole them in­to it. But the meth­od cur­rently be­ing em­ployed, the mo­bil­iz­a­tion of the U.S. gov­ern­ment in fa­vor of a cor­rect sens­ib­il­ity, is wrong.
Jen­kins quotes a law­yer for the ACLU, Gabe Rottman, warn­ing of the pre­ced­ent set when a gov­ern­ment agency reg­u­lates speech, then adds:
You don't really want gov­ern­ment agen­cies to be­come the ar­bit­er of ac­cept­able words and im­ages. You really don't. The main reas­on you don't is be­cause, like it or not, what's of­fens­ive is sub­ject­ive. It cre­ates "a mor­ass of un­cer­tainty," Rottman wrote. Con­sider how many of­fens­ive vi­ol­a­tions someone could find in one epis­ode of The Fam­ily Guy. Or Game of Thrones, or Or­ange Is The New Black.
Sen­ate Ma­jor­ity Lead­er Harry Re­id and mul­tiple col­leagues have been ur­ging Snyder to change the team's name for months now.
My col­league Matt Ber­man points out that the Kennedy ad­min­is­tra­tion forced the Wash­ing­ton foot­ball team to de­seg­reg­ate — the only NFL team that hadn't yet done so. Then-own­er George Pre­ston Mar­shall wanted to build a new sta­di­um on fed­er­al land in 1961, and the ad­min­is­tra­tion gave him an ul­ti­mat­um: Blacks play on your team or your team doesn't play in a new sta­di­um.
Us­ing a sta­di­um as lever­age is smart. Us­ing the First Amend­ment as lever­age is as dan­ger­ous as it is un­ne­ces­sary, if Wash­ing­ton's fans and power brokers boy­cott Snyder. I'll do my part, no sweat.  Your team doesn't play my De­troit Lions this year.
What We're Following See More »
STATE HAS UNTIL MONDAY TO RESPOND
DOJ: North Carolina's CB2 Violates Civil Rights Act
35 minutes ago
THE LATEST
Department of Justice officials told North Carolina Gov. Pat McCrory that "the law violates the U.S. Civil Rights Act and Title IX—a finding that could jeopardize billions in federal education funding. The department gave state officials until Monday to respond 'by confirming that the State will not comply with or implement HB2.'"
GOOGLE SEARCHES SPIKE
Libertarians Getting a Second Look?
14 hours ago
VEEPSTAKES
Trump Floats Gingrich, Kasich as Running Mates
15 hours ago
THE LATEST
Newt Gringrich is actively positioning himself as a possible VP nominee for Donald Trump, according to National Review. After a New York Times piece mentioned him as a possible running mate, he said, "It is an honor to be mentioned. We need a new Contract with America to outline a 100-day plan to take back Washington from the lobbyists, bureaucrats, unions, and leftists. After helping in 1980 with Reagan and 1995 as speaker I know we have to move boldly and decisively before the election results wear off and the establishment starts fighting us. That is my focus." Meanwhile, Trump told CNN he'd be "interested in vetting" John Kasich as well.
NO MORE CUTS
House Dems Push on Puerto Rico, Citing Zika
16 hours ago
THE LATEST
"House Democrats are stepping up pressure on Republicans to advance legislation addressing Puerto Rico's worsening debt crisis by issuing a report arguing that austerity cuts can't be sustained and have made the island more vulnerable to the mosquito-borne Zika virus." Democrats on the House Natural Resources Committee released a report yesterday that argued "further sharp reductions in government spending can't be a part of a legislative solution"—especially with a rainy season boosting the mosquito population and stressing an island health system already struggling to deal with the Zika virus.