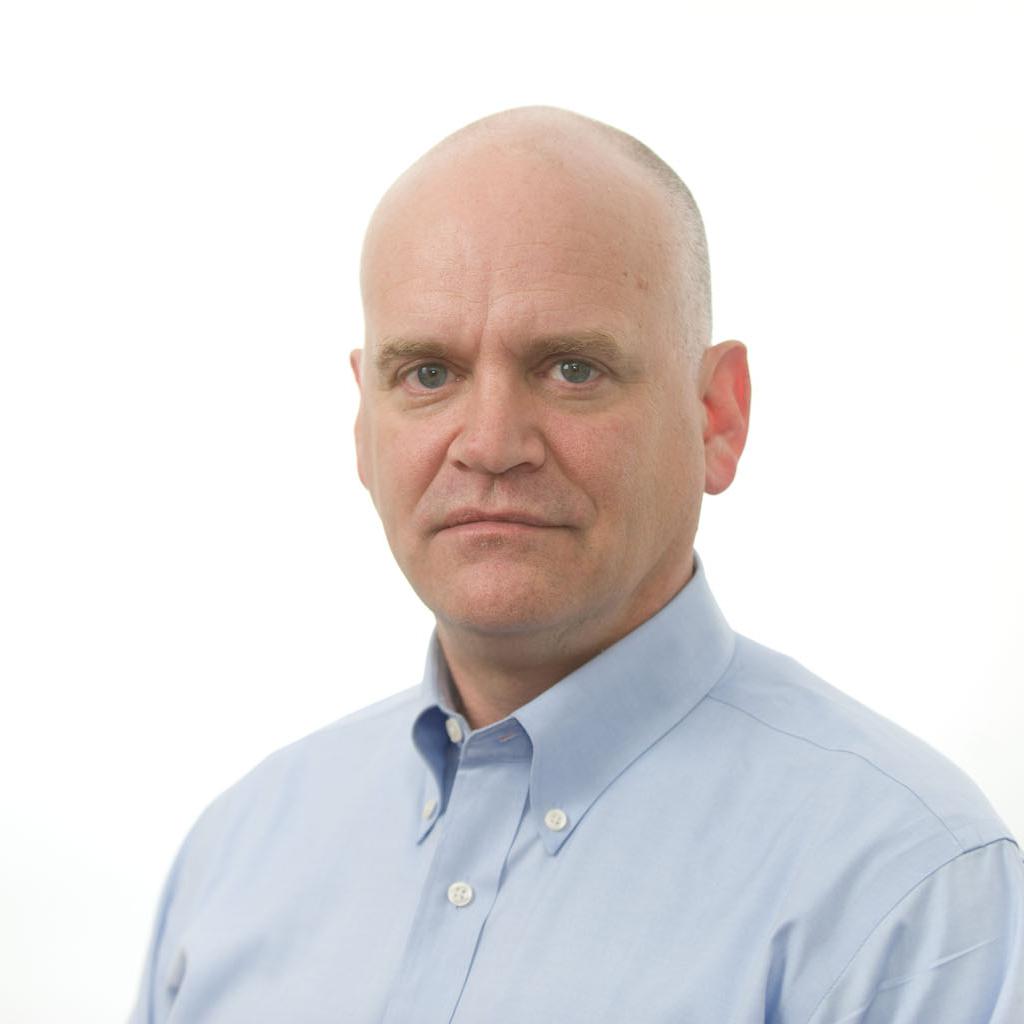 The sens­ible ma­jor­ity is shrink­ing. Ac­cord­ing to an im­port­ant new study by the Pew Re­search Cen­ter, a "grow­ing minor­ity" of par­tis­an Amer­ic­ans doesn't be­lieve in com­prom­ise, and sus­pects the op­pos­ing party is a threat to the na­tion's well-be­ing.
The find­ings beg the chick­en-or-the-egg ques­tion. Is an in­creas­ingly po­lar­ized elect­or­ate driv­ing polit­ic­al lead­ers to the ex­tremes? Or is poor lead­er­ship and hy­per­bol­ic rhet­or­ic driv­ing voters to ideo­lo­gic­al corners? The an­swer is most likely "both," with a wide vari­ety of com­plic­at­ing factors — spe­cific­ally, the so­cial anxi­ety that ac­com­pan­ies eras of eco­nom­ic and tech­no­lo­gic­al dis­rup­tion. Key find­ings:
Hard-core par­tis­ans are on the rise. The per­cent­age of Amer­ic­ans who ex­press con­sist­ently con­ser­vat­ive and con­sist­ently lib­er­al opin­ions has doubled over the past two dec­ades, from 10 per­cent to 21 per­cent. Al­most four-in-10 polit­ic­ally en­gaged Demo­crats are con­sist­ent lib­er­als, up from just 8 per­cent in 1994. A third of Re­pub­lic­ans are con­sist­ently con­ser­vat­ive, up from just 10 per­cent a dec­ade ago.
They're also pulling apart. Ideo­lo­gic­al over­lap between the two parties has shrunk. Ninety-two per­cent of Re­pub­lic­ans are to the right of the me­di­an Demo­crat, and 94 per­cent of Demo­crats are to the left of the me­di­an Re­pub­lic­an. Two dec­ades ago, just 64 per­cent of Re­pub­lic­ans were to the right of the me­di­an Demo­crat and only 70 per­cent of Demo­crats were to the left of the me­di­an Re­pub­lic­an.
And they hate each oth­er. The per­cent­age of Re­pub­lic­ans who hold a highly neg­at­ive view of Demo­crats is 43 per­cent, up from 17 per­cent in 1994. Nearly four-in-10 Demo­crats loathe Re­pub­lic­ans, up from 16 per­cent two dec­ades ago.
Many con­sider the oth­er side to be an ex­ist­en­tial threat. More than one-third of Re­pub­lic­ans see the Demo­crat­ic Party as a threat to the na­tion's well-be­ing, while 27 per­cent of Demo­crats think the same of the GOP.
They run in packs. People with hard-line ideo­lo­gic­al po­s­i­tions are more likely than oth­ers to say that most of their close friends share their view. Pew says par­tis­ans are es­sen­tially liv­ing in "ideo­lo­gic­al silos."
And they don't com­prom­ise. A ma­jor­ity of con­sist­ent con­ser­vat­ives (57 per­cent) say the ideal agree­ment between Obama and GOP law­makers is one in which Re­pub­lic­ans hold out for more of their goals. Con­sist­ent lib­er­als are just as stub­born, if not more so: Their pre­ferred terms (favored by 62 per­cent) end up closer to Obama's po­s­i­tion than the GOP. "At a time of in­creas­ing grid­lock on Cap­it­ol Hill, many on both the left and the right think the out­come of polit­ic­al ne­go­ti­ations between (Pres­id­ent) Obama and Re­pub­lic­an lead­ers should be that their side gets more of what it wants," reads the re­port.
They're crowding out the rest of us. The hardened par­tis­an views don't re­flect the ma­jor­ity of Amer­ic­ans, ac­cord­ing to Pew.
These sen­ti­ments are not shared by all — or even most — Amer­ic­ans. The ma­jor­ity do not have uni­formly con­ser­vat­ive or lib­er­al views. Most do not see either party as a threat to the na­tion. And more be­lieve their rep­res­ent­at­ives in gov­ern­ment should meet halfway to re­solve con­ten­tious dis­putes rather than hold out for more of what they want.

Yet many of those in the cen­ter re­main on the edges of the polit­ic­al play­ing field, re­l­at­ively dis­tant and dis­en­gaged, while the most ideo­lo­gic­ally ori­ented and polit­ic­ally rancor­ous Amer­ic­ans make their voices heard through great­er par­ti­cip­a­tion in every stage of the polit­ic­al pro­cess.
And the middle is shrink­ing. Rat­ing polit­ic­al val­ues on a scale of 1 to 10, Pew found that since 1994 the num­ber of people in the cen­ter has shrunk from 49 per­cent of the pub­lic (in 1994 and 2004) to just 39 per­cent today. That num­ber in­cludes roughly equal num­bers of lib­er­al and con­ser­vat­ive po­s­i­tions.
What We're Following See More »
ON GUN RIGHTS
Trump Jr. Meeting with GOP Members
5 hours ago
FLOPPY DISKS
US Nukes Rely on Decades-Old Tech
6 hours ago
'NO BASIS IN LAW'
Eleven States Sue Administration Over Transgender Bathroom Access
8 hours ago
THE LATEST
The great restroom war of 2016 continues apace, as eleven states have sued the Obama administration in federal court, claiming its federal guidance on how schools should accommodate transgender students "has no basis in law." "The lawsuit was filed in the U.S. District Court for the Northern District of Texas on behalf of Alabama, Arizona, Georgia, Louisiana, Maine, Oklahoma, Tennessee, Texas, Utah, West Virginia and Wisconsin. The lawsuit argues that the federal government has worked to turn workplaces and schools 'into laboratories for a massive social experiment.'"
NEXT STOP: THE FLOOR
Puerto Rico Debt Bill Passes House Committee
8 hours ago
THE LATEST
By a 29-10 vote, the House Natural Resources Committee today passed the bill to allow Puerto Rico to restructure its $70 billion in debt. The legislation "would establish an oversight board to help the commonwealth restructure its un-payable debt and craft an economic recovery plan."
WITHIN 15 DAYS OF NOMINATION
Wyden Bill Would Make Nominees' Tax Disclosures Mandatory
8 hours ago
THE DETAILS
"Though every major party nominee since 1976 has released his tax returns while running for president, the practice has never been required by law. Sen. Ron Wyden (D-OR) wants to change that. The senior Democrat on the Senate Finance Committee, which handles tax issues, introduced a bill on Wednesday that would force presidential candidates to release their most recent tax returns. The Presidential Tax Transparency Act, as the bill is called, would require candidates to make their latest three years of tax returns public no later than 15 days after becoming the nominee."