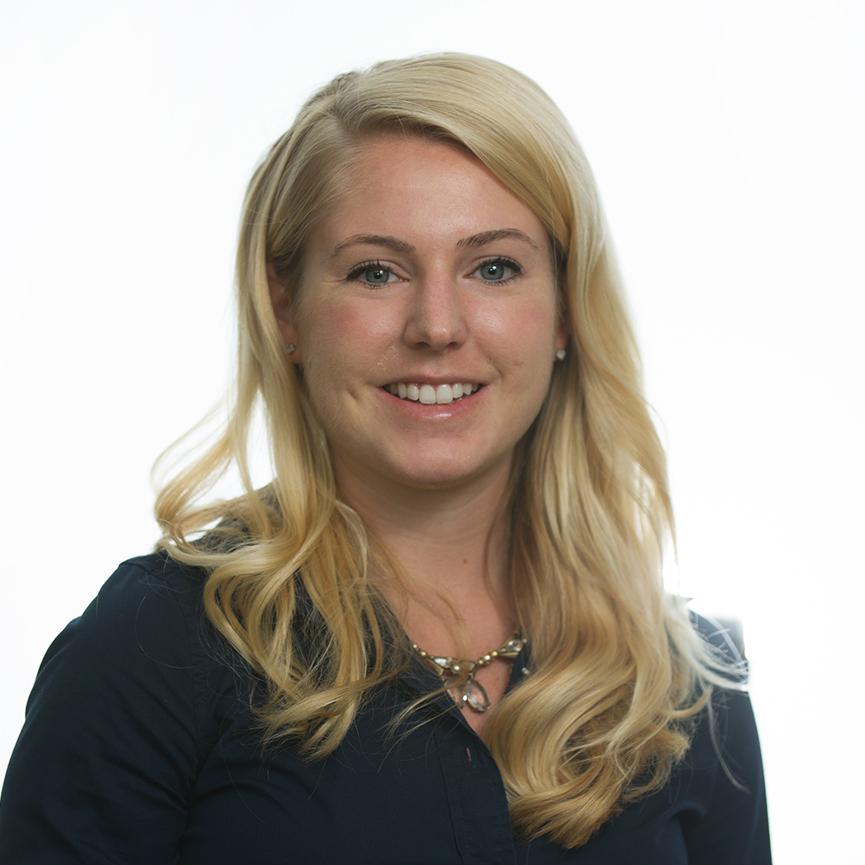 For a state known for its red dirt, there's not much mud be­ing slung in Ok­lahoma right now.
Com­pared to Re­pub­lic­an primar­ies this cycle in Neb­raska and Mis­sis­sippi, the race to re­place Sen. Tom Coburn is a down­right pil­low fight. As in most Re­pub­lic­an primar­ies, the dif­fer­ences between the can­did­ates are subtle at best. But in Ok­lahoma, the cam­paigns' hes­it­ance to play hard­ball is mak­ing what little con­trast there is hard for voters to find.
Ok­laho­mans didn't see a neg­at­ive TV ad between Rep. James Lank­ford and former state House Speak­er T.W. Shan­non un­til three weeks be­fore the June 24 primary, when the pro-Shan­non group Ok­laho­mans for a Con­ser­vat­ive Fu­ture took a light hit at Lank­ford for his votes to raise the debt ceil­ing. Even then, the can­did­ates' com­ments about the move were al­most un­ten­ably po­lite.
"As broth­ers in Christ, Con­gress­man Lank­ford and I are com­pet­it­ors, not en­emies," Shan­non's cam­paign said in a state­ment, al­most apo­lo­giz­ing for the group's ad.
"Re­pub­lic­ans do not like dis­tor­ted neg­at­ive at­tacks on oth­er Re­pub­lic­ans," Lank­ford's cam­paign re­spon­ded. "This type of cam­paign­ing is not the tra­di­tion of the sen­at­or we are run­ning to re­place."
Re­pub­lic­ans in the state agree that ads from out­side groups should be clear and fac­tu­al, but at this point, they might be a good way to help make points the can­did­ates them­selves aren't get­ting at.
"I can't see any­thing wrong with a few more ads point­ing out the dif­fer­ences between these two can­did­ates," Ok­lahoma Re­pub­lic­an poll­ster Bill Shapard said of the race. "There are some real dif­fer­ences between them, as Shan­non touched on in his first ad, and voters need to have that made clear."
Just over two weeks out from the primary, Shan­non has run one con­trast ad from his cam­paign, and Lank­ford hasn't run any. The race is largely ex­pec­ted to go in­to an Au­gust run­off, but judging by the re­ac­tions from cam­paigns thus far, both sides have a lot of tough­en­ing up to do between now and then.
Asked why the race had stayed largely pos­it­ive for so long, both sides were sur­prised by the ques­tion, and de­scribed what they be­lieved to already be a knock­down, drag-out fight.
"You can be the judge on who went neg­at­ive first, but just look at the New York Times art­icle," a Shan­non con­sult­ant chided, in ref­er­ence to a May race pro­file by Jonath­an Mar­tin. "[Lank­ford] goes around re­fer­ring to [Shan­non] as a 'celebrity' and say­ing 'we don't need politi­cians who give good speeches.' It's a veiled com­par­is­on to Obama!"
Lank­ford's cam­paign was out­raged that Shan­non hadn't done enough to con­demn the ad from his out­side group. Though Shan­non's email asked groups not to place his op­pon­ent next to Pres­id­ent Obama in ads, Lank­ford's cam­paign sug­ges­ted that the use of the words "Obama budget" to de­scribe the bi­par­tis­an budget from Rep. Paul Ry­an and Sen. Patty Mur­ray was an un­fair, "shame­ful" at­tack that went un­ad­dressed in Shan­non's "late" and "gra­tu­it­ous" email.
The reas­on the cam­paigns have thus far stayed clean is com­plic­ated. When Coburn an­nounced his re­tire­ment in Janu­ary, the news gave both Lank­ford and Shan­non a late start on build­ing up their in­fra­struc­ture, in­clud­ing fun­drais­ing.
"Tom Coburn hurt their cam­paign timelines, they needed more time to up their pos­it­ives be­fore go­ing neg­at­ive," Shapard said. He scoffed at the cam­paigns' com­plaints about neg­at­iv­ity. "Polit­ics is a con­tact sport. For Lank­ford to say it's a neg­at­ive at­tack "¦ wel­come to the party, pal."
But ac­cord­ing to a re­port from The Hill, can­did­ates aren't the only ones who be­lieve the race has already gone neg­at­ive. Ok­lahoma Re­pub­lic­an Party Chair­man Dave We­st­on said the race's tone was already a hot top­ic among donors, most of whom were look­ing for ways to nip it in the bud while still draw­ing a con­trast between can­did­ates.
Ok­lahoma polit­ic­al con­sult­ant Pat Mc­Fer­ron, who is work­ing for Shan­non in the cam­paign, said part of the hol­dup in go­ing neg­at­ive was due to the state's re­l­at­ive shift in polit­ics. Though Ok­lahoma is con­sidered solidly red, he said the Re­pub­lic­an Party was still "learn­ing how to be a ma­jor­ity party."
"People for­get our state Sen­ate, un­til four years ago, had been con­trolled by Demo­crats for our en­tire state­hood," Mc­Fer­ron said. "This is the most sig­ni­fic­ant race we've prob­ably had in our state's his­tory that is really de­cided in the primary. We still have a be­lief and struc­ture here that you can't beat someone up too much be­fore the gen­er­al elec­tion."
Oth­er Re­pub­lic­ans say the cam­paigns' hands are tied when speak­ing to an ex­tremely re­li­gious base. One con­sult­ant es­tim­ated about "70 per­cent of [Re­pub­lic­an primary] voters at­tend church every Sunday."
"Right now they're play­ing nice be­cause they don't have to do their own dirty work," Shapard said, in ref­er­ence to the out­side groups back­ing both can­did­ates.
What We're Following See More »
LEAKER SHOULD STILL STAND TRIAL
Holder: Snowden Performed a Public Service
1 hours ago
THE LATEST
Former Attorney General Eric Holder said that NSA leaker Edward Snowden "actually performed a public service by raising the debate that we engaged in and by the changes that we made" by releasing information about government surveillance. Holder, a guest on David Axelrod's "Axe Files" podcast, also said Snowden endangered American interests and should face consequences for his actions. 
LOOKING FOR A CALIFORNIA COMEBACK
Bernie Hits Game 7
1 hours ago
THE LATEST
Sen. Bernie Sanders, needing an improbable comeback to take the nomination from Hillary Clinton, showed up to the Warriors' Game 7 in Oakland during a break in California campaigning. "Let's turn this thing around," he told the San Francisco Chronicle's Joe Garofoli.
BACKING OUT ON BERNIE
Trump Won't Debate Sanders After All
3 days ago
THE LATEST
Trump, in a statement: "Based on the fact that the Democratic nominating process is totally rigged and Crooked Hillary Clinton and Deborah Wasserman Schultz will not allow Bernie Sanders to win, and now that I am the presumptive Republican nominee, it seems inappropriate that I would debate the second place finisher. ... I will wait to debate the first place finisher in the Democratic Party, probably Crooked Hillary Clinton, or whoever it may be."
AKNOWLEDGING THE INEVITABLE
UAW: Time to Unite Behind Hillary
4 days ago
THE DETAILS
"It's about time for unity," said UAW President Dennis Williams. "We're endorsing Hillary Clinton. She's gotten 3 million more votes than Bernie, a million more votes than Donald Trump. She's our nominee." He called Sanders "a great friend of the UAW" while saying Trump "does not support the economic security of UAW families." Some 28 percent of UAW members indicated their support for Trump in an internal survey.
AP KEEPING COUNT
Trump Clinches Enough Delegates for the Nomination
4 days ago
THE LATEST
"Donald Trump on Thursday reached the number of delegates needed to clinch the Republican nomination for president, completing an unlikely rise that has upended the political landscape and sets the stage for a bitter fall campaign. Trump was put over the top in the Associated Press delegate count by a small number of the party's unbound delegates who told the AP they would support him at the convention."