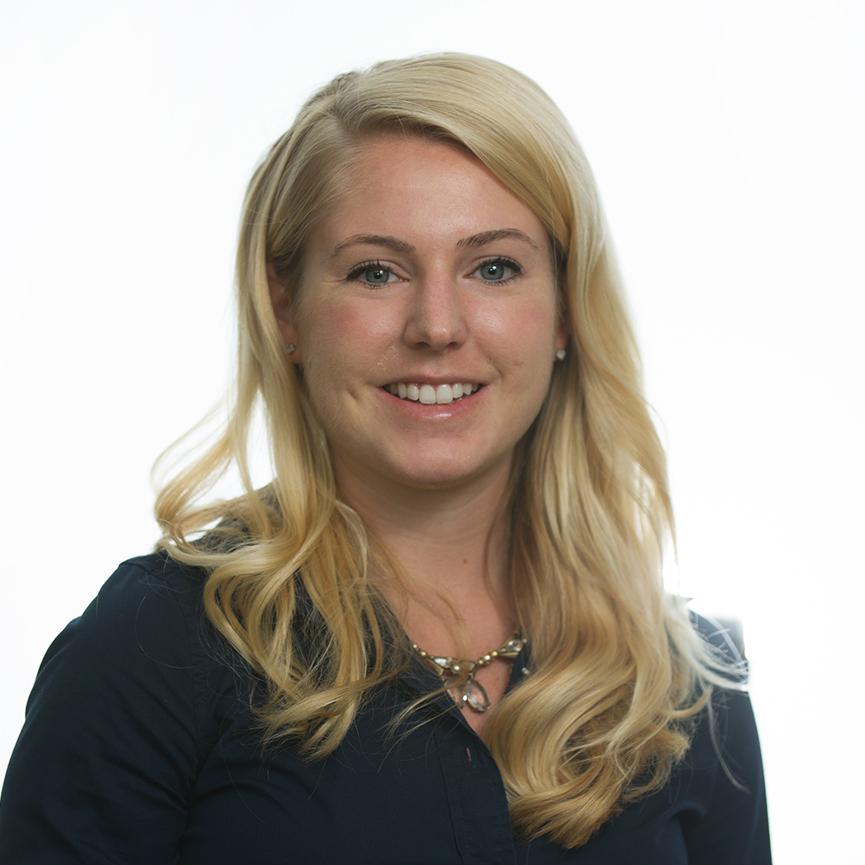 Mis­sis­sip­pi­ans will have to keep watch­ing Sen­ate TV ads for the next three weeks, and the man who made it hap­pen is not con­cerned.
Former Re­altor Thomas Carey, an af­ter­thought in a heav­ily scru­tin­ized Re­pub­lic­an primary between Sen. Thad Co­chran and state Sen. Chris McDaniel, won just a few thou­sand votes Tues­day night. But he siphoned off just enough sup­port — about 1.6 per­cent — to keep either of the closely matched front-run­ners from reach­ing 50 per­cent, the threshold to win the Re­pub­lic­an nom­in­a­tion. Now, the $12 mil­lion con­test between Co­chran and McDaniel is set to ex­tend an­oth­er three weeks, after they both got close to 49 per­cent on Tues­day. A run­off between Co­chran and McDaniel will be held June 24.
A long­time tele­phone in­staller, Carey worked for South­west­ern Bell for 35 years be­fore chan­ging ca­reers to work in real es­tate in 2001. He re­tired sev­er­al years ago to join the Kairos Pris­on Min­istry with his son. They plan overnight trips to the Mis­sis­sippi State Pen­it­en­tiary to min­is­ter to in­mates.
Carey has nev­er run for of­fice be­fore, didn't run a single tele­vi­sion ad, and didn't raise any money, ac­cord­ing to the Fed­er­al Elec­tion Com­mis­sion. But his cam­paign is go­ing to cost Re­pub­lic­an donors mil­lions of dol­lars in June as they fund a primary that Carey pro­longed.
In a primary-day in­ter­view, Carey ex­pressed no pref­er­ence between McDaniel and Co­chran and said he didn't plan to vote for either of them in a run­off — if he didn't win out­right him­self. Carey said he ran a faith-based cam­paign to re­tire two ca­reer politi­cians who he says are out of touch with people in the state.
"I be­lieve the Lord called me to do this," he said. "Not lit­er­ally, but he woke me up a lot of times in the middle of the night."
"The av­er­age Mis­sis­sip­pi­an couldn't even fill up a tank of gas for McDaniel's cam­paign bus," Carey con­tin­ued. "How can they re­late to an av­er­age Mis­sis­sip­pi­an who is barely mak­ing it paycheck to paycheck?"
After a primary that fea­tured dis­agree­ments over bring­ing home money to Mis­sis­sippi, Carey cast the ex­ten­ded cam­paign as something like a privately fun­ded stim­u­lus pack­age for the state.
"I'm not really in fa­vor of a run­off, but if it brings mil­lions of dol­lars in­to the state, that's good for Mis­sis­sippi," Carey said. "If groups spend money on TV sta­tions and ads that gen­er­ate rev­en­ue for those sta­tions and the sur­round­ing areas."¦ Who knows, maybe the money will help them hire an­oth­er per­son or two."
What We're Following See More »
BACKING OUT ON BERNIE
Trump Won't Debate Sanders After All
3 days ago
THE LATEST
Trump, in a statement: "Based on the fact that the Democratic nominating process is totally rigged and Crooked Hillary Clinton and Deborah Wasserman Schultz will not allow Bernie Sanders to win, and now that I am the presumptive Republican nominee, it seems inappropriate that I would debate the second place finisher. ... I will wait to debate the first place finisher in the Democratic Party, probably Crooked Hillary Clinton, or whoever it may be."
AKNOWLEDGING THE INEVITABLE
UAW: Time to Unite Behind Hillary
4 days ago
THE DETAILS
"It's about time for unity," said UAW President Dennis Williams. "We're endorsing Hillary Clinton. She's gotten 3 million more votes than Bernie, a million more votes than Donald Trump. She's our nominee." He called Sanders "a great friend of the UAW" while saying Trump "does not support the economic security of UAW families." Some 28 percent of UAW members indicated their support for Trump in an internal survey.
AP KEEPING COUNT
Trump Clinches Enough Delegates for the Nomination
4 days ago
THE LATEST
"Donald Trump on Thursday reached the number of delegates needed to clinch the Republican nomination for president, completing an unlikely rise that has upended the political landscape and sets the stage for a bitter fall campaign. Trump was put over the top in the Associated Press delegate count by a small number of the party's unbound delegates who told the AP they would support him at the convention."
TRUMP FLOATED IDEA ON JIMMY KIMMEL'S SHOW
Trump/Sanders Debate Before California Primary?
4 days ago
CAMPAIGNS INJECTED NEW AD MONEY
California: It's Not Over Yet
4 days ago
THE LATEST
"Clinton and Bernie Sanders "are now devoting additional money to television advertising. A day after Sanders announced a new ad buy of less than $2 million in the state, Clinton announced her own television campaign. Ads featuring actor Morgan Freeman as well as labor leader and civil rights activist Dolores Huerta will air beginning on Fridayin Fresno, Sacramento, and Los Angeles media markets. Some ads will also target Latino voters and Asian American voters. The total value of the buy is about six figures according to the Clinton campaign." Meanwhile, a new poll shows Sanders within the margin of error, trailing Clinton 44%-46%.