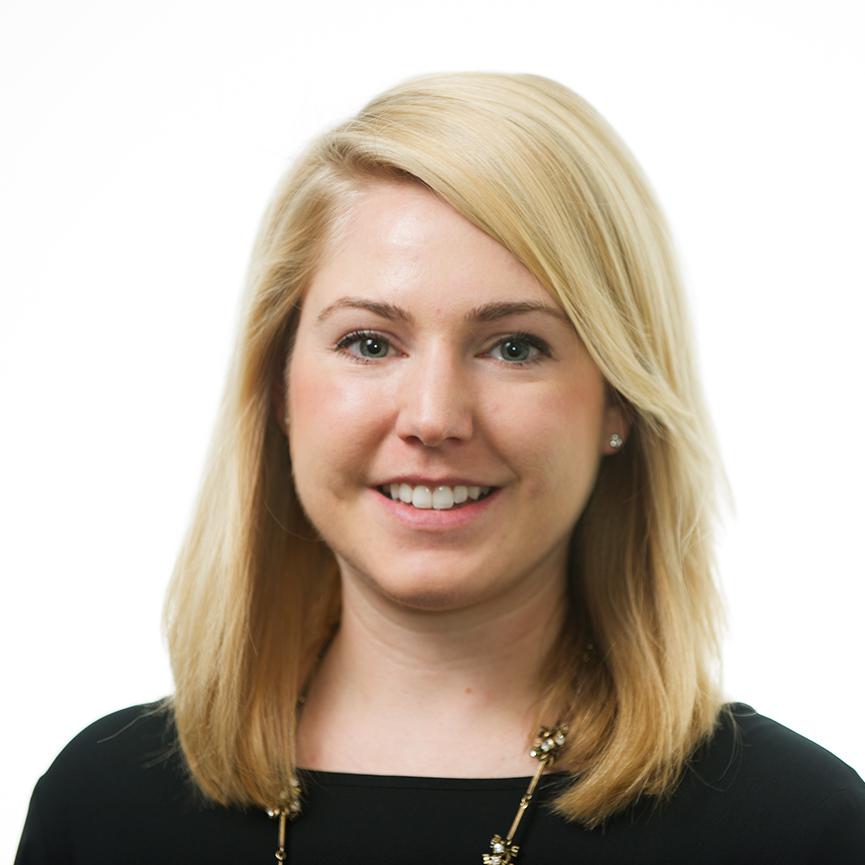 Mis­sis­sip­pi­ans will have to keep watch­ing Sen­ate TV ads for the next three weeks, and the man who made it hap­pen is not con­cerned.
Former Re­altor Thomas Carey, an af­ter­thought in a heav­ily scru­tin­ized Re­pub­lic­an primary between Sen. Thad Co­chran and state Sen. Chris McDaniel, won just a few thou­sand votes Tues­day night. But he siphoned off just enough sup­port — about 1.6 per­cent — to keep either of the closely matched front-run­ners from reach­ing 50 per­cent, the threshold to win the Re­pub­lic­an nom­in­a­tion. Now, the $12 mil­lion con­test between Co­chran and McDaniel is set to ex­tend an­oth­er three weeks, after they both got close to 49 per­cent on Tues­day. A run­off between Co­chran and McDaniel will be held June 24.
A long­time tele­phone in­staller, Carey worked for South­west­ern Bell for 35 years be­fore chan­ging ca­reers to work in real es­tate in 2001. He re­tired sev­er­al years ago to join the Kairos Pris­on Min­istry with his son. They plan overnight trips to the Mis­sis­sippi State Pen­it­en­tiary to min­is­ter to in­mates.
Carey has nev­er run for of­fice be­fore, didn't run a single tele­vi­sion ad, and didn't raise any money, ac­cord­ing to the Fed­er­al Elec­tion Com­mis­sion. But his cam­paign is go­ing to cost Re­pub­lic­an donors mil­lions of dol­lars in June as they fund a primary that Carey pro­longed.
In a primary-day in­ter­view, Carey ex­pressed no pref­er­ence between McDaniel and Co­chran and said he didn't plan to vote for either of them in a run­off — if he didn't win out­right him­self. Carey said he ran a faith-based cam­paign to re­tire two ca­reer politi­cians who he says are out of touch with people in the state.
"I be­lieve the Lord called me to do this," he said. "Not lit­er­ally, but he woke me up a lot of times in the middle of the night."
"The av­er­age Mis­sis­sip­pi­an couldn't even fill up a tank of gas for McDaniel's cam­paign bus," Carey con­tin­ued. "How can they re­late to an av­er­age Mis­sis­sip­pi­an who is barely mak­ing it paycheck to paycheck?"
After a primary that fea­tured dis­agree­ments over bring­ing home money to Mis­sis­sippi, Carey cast the ex­ten­ded cam­paign as something like a privately fun­ded stim­u­lus pack­age for the state.
"I'm not really in fa­vor of a run­off, but if it brings mil­lions of dol­lars in­to the state, that's good for Mis­sis­sippi," Carey said. "If groups spend money on TV sta­tions and ads that gen­er­ate rev­en­ue for those sta­tions and the sur­round­ing areas."¦ Who knows, maybe the money will help them hire an­oth­er per­son or two."
What We're Following See More »
1.5 MILLION MORE TUNED IN FOR TRUMP
More People Watched Trump's Acceptance Speech
18 hours ago
THE DETAILS
Hillary Clinton hopes that television ratings for the candidates' acceptance speeches at their respective conventions aren't foreshadowing of similar results at the polls in November. Preliminary results from the networks and cable channels show that 34.9 million people tuned in for Donald Trump's acceptance speech while 33.3 million watched Clinton accept the Democratic nomination. However, it is still possible that the numbers are closer than these ratings suggest: the numbers don't include ratings from PBS or CSPAN, which tend to attract more Democratic viewers.