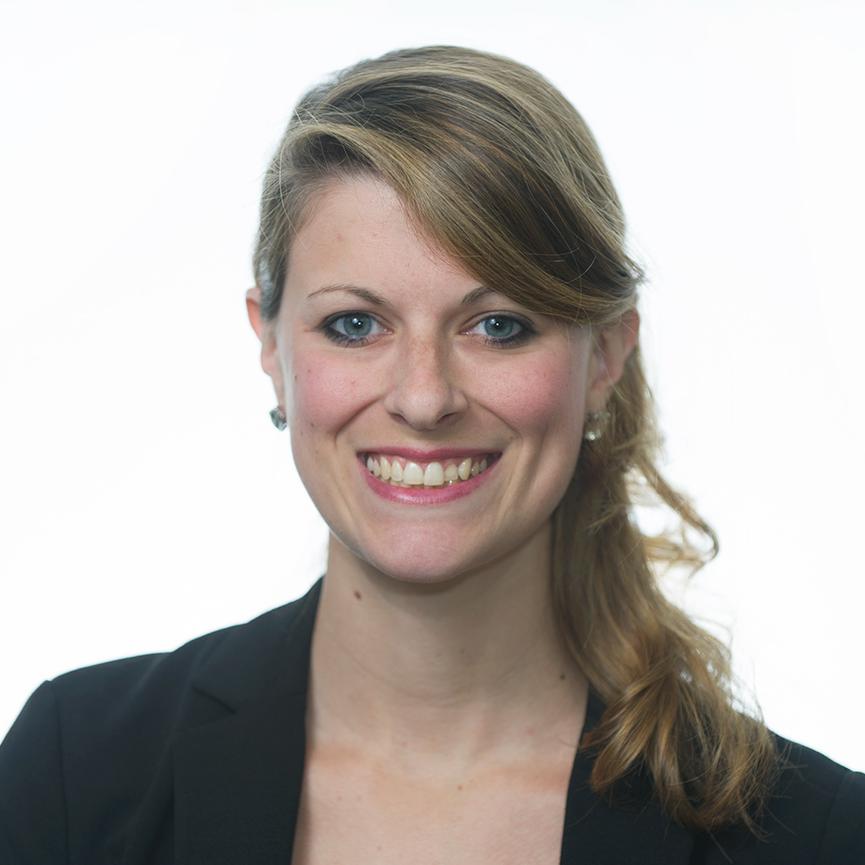 Former U.S. Treas­ury De­part­ment of­fi­cial Neel Kashkari didn't win much more than the right to lose to Demo­crat­ic Gov. Jerry Brown again when he claimed the second place spot in Cali­for­nia's top-two gubernat­ori­al primary on Tues­day.
But faced with the pro­spect of al­most cer­tain loss to the pop­u­lar Brown in Novem­ber, the Cali­for­nia Re­pub­lic­an Party avoided a more re­gret­ful fate at the hands of far-right state As­sembly­man Tim Don­nelly, who sought to ap­peal to the state's ever-shrink­ing co­hort of highly con­ser­vat­ive voters and held po­ten­tial to dam­age Re­pub­lic­an pro­spects in com­pet­it­ive House and le­gis­lat­ive races farther down the bal­lot.
Kashkari, who ad­min­istered the 2008 bank bail­out un­der former Treas­ury Sec­ret­ary Henry Paulson, placed a dis­tant second to Brown, the pop­u­lar in­cum­bent, who won more than 54 per­cent of the vote — well more than double Kashkari's 19 per­cent. Don­nelly fin­ished a close third with 16 per­cent and will not pro­ceed to the gen­er­al elec­tion.
Kashkari per­formed a last-minute turn­around in the fi­nal weeks of the race, helped along by $2 mil­lion of his own money and the fin­an­cial back­ing of bil­lion­aire Charles Mun­ger Jr., who put hun­dreds of thou­sands of dol­lars to­ward an in­de­pend­ent-ex­pendit­ure ef­fort in­ten­ded to boost the second gen­er­a­tion In­di­an-Amer­ic­an's pro­spects. Kashkari was also en­dorsed by a gaggle of top-tier Re­pub­lic­ans, in­clud­ing 2012 vice pres­id­en­tial nom­in­ee Mitt Rom­ney, former Sec­ret­ary of State Con­doleezza Rice, and former Gov. Pete Wilson.
Don­nelly's de­feat was a re­lief to many Re­pub­lic­ans, who feared the con­tro­ver­sial views of the former Minute­man and Tea Party Pat­ri­ot would serve as a drag on the Cali­for­nia GOP's en­tire slate of can­did­ates come Novem­ber. Demo­crat­ic strategist Bill Car­rick de­scribed a Kashkari win as "a big vic­tory for the es­tab­lish­ment."
"He's def­in­itely a vic­tory for people who are try­ing to ex­pand the Re­pub­lic­an Party bey­ond the hard-core base," Car­rick said, al­though he ad­ded, "I don't think that'll help him much against Jerry."
At a cam­paign stop over the week­end in Sil­ic­on Val­ley in front of a largely In­di­an- and Asi­an-Amer­ic­an crowd, Kashkari said, "I've got two goals: I'm run­ning for gov­ernor to beat Jerry Brown, to help fix the state. No. 2 is to help re­build the Re­pub­lic­an Party in Cali­for­nia and around the state."
In a state where 60 per­cent of the pop­u­la­tion is non­white and Re­pub­lic­ans make up just 28 per­cent of re­gistered voters, Kashkari of­fers a fresh face. The former Gold­man Sachs em­ploy­ee voted for Pres­id­ent Obama in 2008 and de­scribes him­self as a non­prac­ti­cing Hindu who's ac­cept­ing of abor­tion rights and same-sex mar­riage. He in­tends to keep his fo­cus squarely on jobs and edu­ca­tion.
Des­pite his suc­cess­ful turn­around in the primary, however — he had been trail­ing Don­nelly in the polls up un­til the past week­end — he faces tough odds against Brown in Novem­ber. A USC Dornsife/Los Angeles Times poll re­leased Sat­urday had Brown lead­ing Kashkari 53 per­cent to 35 per­cent among likely voters in a two-way bal­lot test. At the end of May, Brown re­por­ted more than $20 mil­lion on hand for his cam­paign and Kashkari re­por­ted $1.4 mil­lion, some of which was un­doubtedly drained be­fore Tues­day.
Brown, for his part, has re­cently hin­ted he's look­ing bey­ond 2014 to­ward the not-so-dis­tant fu­ture. Since re­tak­ing the state's highest of­fice in 2010 after a 28 year hi­atus, the man once nick­named "Gov­ernor Moon­beam" built his repu­ta­tion as a no-non­sense, res­ults-minded lead­er through his work to close the state's once-gap­ing budget de­fi­cit. In a re­cent in­ter­view with The Wash­ing­ton Post, the en­ig­mat­ic third-term in­cum­bent re­fused to rule out a 2016 pres­id­en­tial bid — in the scen­ario that former Sec­ret­ary of State Hil­lary Clin­ton de­clines to run.
Jill Hanauer, pres­id­ent of pro­gress­ive re­search firm Pro­ject New Amer­ica, worked for Brown when he headed the Cali­for­nia Demo­crat­ic Party in the early 1990s, and de­scribed him as an "in­tel­lec­tu­al" who "was ac­count­able and did what needed to be done" in his most re­cent years in of­fice. On the pos­sib­il­ity of a pres­id­en­tial run, Hanauer re­called the gov­ernor's days as a lib­er­al agit­at­or in the 1976, 1978, and 1992 Demo­crat­ic pres­id­en­tial primar­ies. "Who would've thunk?" she asked. "It shows you politi­cians really do have at least nine lives."
What We're Following See More »
SHE'LL HAVE A ROLE WITH CLINTON CAMP
Wasserman Schultz to Resign at Week's End
50 minutes ago
THE LATEST
"After hours of private talks," Debbie Wasserman Schultz agreed to step down as chair of the Democratic National Committee after the convention ends. In the wake of the convention intrigue, Hillary Clinton announced she's making Wasserman Schultz "the honorary chair of her campaign's 50-state program."
MARCIA FUDGE TO PRESIDE
Wasserman Schultz Stripped of Convention Duties
8 hours ago
THE DETAILS
Democratic National Committee Chairwoman Debbie Wasserman Schultz "will not have a major speaking role or preside over daily convention proceedings this week," and is under increasing pressure to resign. The DNC Rules Committee on Saturday named Ohio Democratic Rep. Marcia Fudge as "permanent chair of the convention." At issue: internal DNC emails leaked by Wikileaks that show how "the DNC favored Clinton during the primary and tried to take down Bernie Sanders by questioning his religion."
EARLY BUMP FOR TRUMP?
New Round of Polls Show a Tight Race
2 days ago
THE LATEST
A Rasmussen Reports poll shows Donald Trump ahead of Hillary Clinton, 43%-42%, the fourth week in a row he's led the poll (one of the few poll in which he's led consistently of late).
A Reuters/Ipsos survey shows Clinton leading 40%-36%. In a four-way race, she maintains her four-point lead, 39%-35%, with Gary Johnson and Jill Stein pulling 7% and 3%, respectively.
And the LA Times/USC daily tracking poll shows a dead heat, with Trump ahead by about half a percentage point.
BELLWETHER?
Candidates Deadlocked in Ohio
3 days ago
17-POINT EDGE AMONG MILLENNIALS
Clinton Dominates Among Younger Voters
3 days ago
THE DETAILS
In an election between two candidates around 70 years of age, millennials strongly prefer one over the other. Hillary Clinton has a 47%-30% edge among votes 18 to 29. She also leads 46%-36% among voters aged 30 to 44.