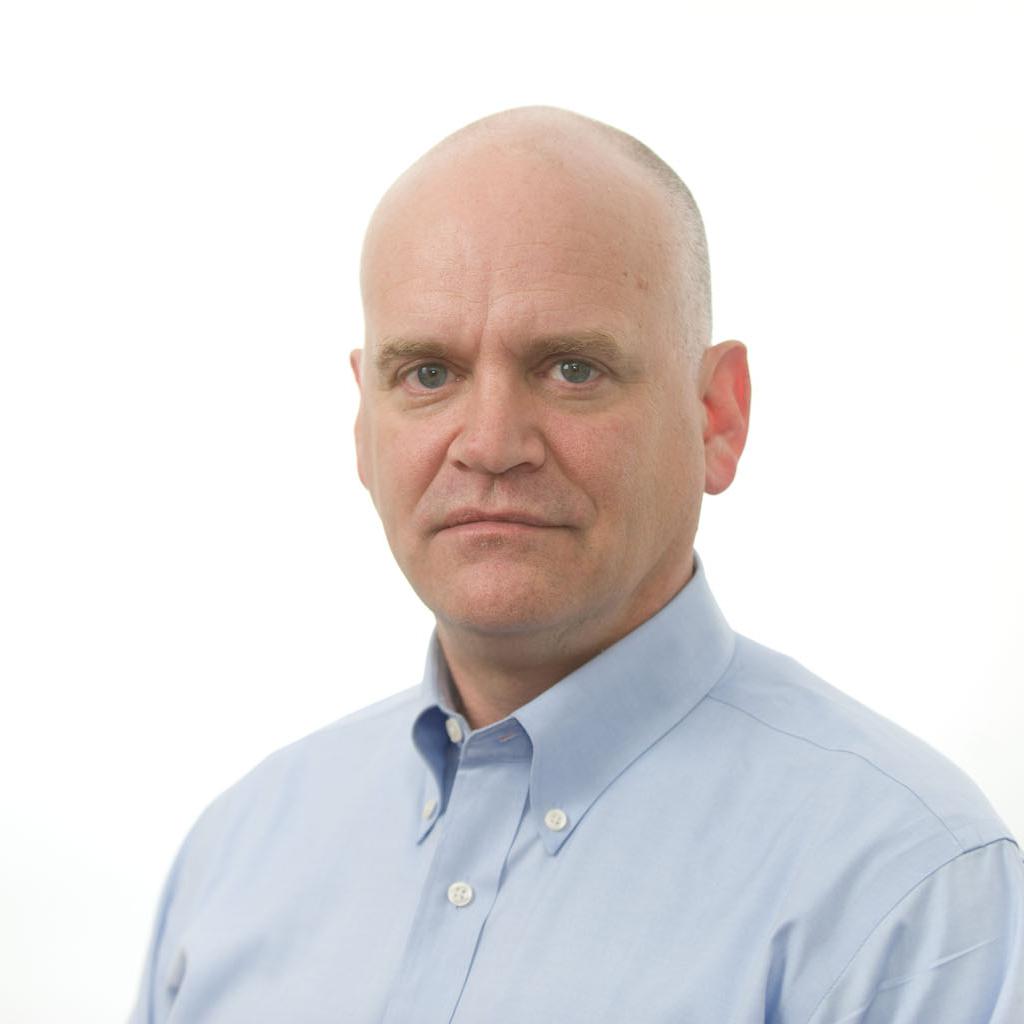 April 29, 2014, 5:43 a.m.
The per­cent­age of young Amer­ic­ans plan­ning to vote in Novem­ber de­clined sharply in the past five months, es­pe­cially among Demo­crat­ic con­stitu­en­cies, ac­cord­ing to a sur­vey of­fer­ing fur­ther evid­ence that Pres­id­ent Obama's co­ali­tion may not trans­late down bal­lot.
In­creas­ingly cyn­ic­al about the polit­ic­al pro­cess, mem­bers of the mil­len­ni­al gen­er­a­tion are re­port­ing the low­est level of in­terest in any elec­tion since Har­vard Uni­versity's In­sti­tute of Polit­ics began track­ing them in 2000.
Des­pite a slight re­cov­ery in Obama's ap­prov­al rat­ing among young voters, the IOP sur­vey found that just 23 per­cent of Amer­ic­ans between the ages of 18 and 29 say they will "def­in­itely be vot­ing" in the Novem­ber elec­tions. That is an 11-point de­cline since the fall, when the IOP last sur­veyed a broad cross sec­tion of young adults.
At the same point in the 2010 elec­tion cycle, 31 per­cent of young adults said they would vote. Few­er ac­tu­ally cast bal­lots: Ac­cord­ing to U.S. Census Bur­eau es­tim­ates sum­mar­ized by CIRCLE, 24 per­cent of 18- to 29-year-olds voted in the 2010 elec­tion, a de­crease of 1.5 per­cent­age points from 2006.
"It's been clear for some time now that young people are grow­ing more dis­il­lu­sioned and dis­con­nec­ted from Wash­ing­ton," said IOP Polling Dir­ect­or John Della Volpe. "There's an erosion of trust in the in­di­vidu­als and in­sti­tu­tions that make gov­ern­ment work — and now we see the low­est level of in­terest in any elec­tion we've meas­ured since 2000."
Young Re­pub­lic­ans ap­pear more en­thu­si­ast­ic about the midterms than young Demo­crats. For in­stance, 44 per­cent of those who voted for GOP pres­id­en­tial can­did­ate Mitt Rom­ney in 2012 say they are def­in­itely vot­ing in Novem­ber, com­pared with just 35 per­cent of the 2012 Obama voters.
Self-iden­ti­fied con­ser­vat­ives are 10 points more likely to vote than lib­er­als, ac­cord­ing to the sur­vey. Young men are 9 points more likely to vote than young wo­men. Whites are 8 points more likely to vote than blacks and His­pan­ics. Each trend fa­vors the GOP co­ali­tion.
The poll found Obama had an ap­prov­al rat­ing of 47 per­cent, up 6 points from his low last fall but still be­low his level of 12 months ago. Ap­prov­al for his sig­na­ture health care law re­boun­ded 5 points to 39 per­cent.
The on­line sur­vey of 3,058 18- to 29-year-old U.S. cit­izens has a mar­gin of er­ror of 1.8 per­cent­age points. It was con­duc­ted by GfK and IOP between March 22 and April 4, with in­put from IOP un­der­gradu­ates, as part of a com­pre­hens­ive study of mil­len­ni­al polit­ic­al and so­cial at­ti­tudes launched in 2000.
RE­LATED: "How Obama Lost the Mil­len­ni­al Gen­er­a­tion."
Ron Fourni­er serves on the Har­vard IOP ad­vis­ory board.
What We're Following See More »
SHARES THEIR LOVE STORY
Bill Clinton Gets Personal in Convention Speech
5 hours ago
THE DETAILS
"In the spring of 1971, I met a girl," started Bill Clinton. In his speech Tuesday night at the Democratic National Convention, Clinton brought a personal touch, telling parallel stories of his relationship with Hillary Clinton and the work she has done throughout her career. He lauded the Democratic nominee for her career of work, touching on her earliest days of advocacy for children and those with disabilities while in law school, her role as Secretary of State, and her work in raising their daughter, Chelsea. Providing a number of anecdotes throughout the speech, Clinton built to a crescendo, imploring the audience to support his wife for president. "You should elect her, she'll never quit when the going gets tough," he said. "Your children and grandchildren will be grateful."
LOUD "BLACK LIVES MATTER" CHANTS RING OUT
Mothers Of The Movement Endorse Hillary Clinton
7 hours ago
THE DETAILS
A coalition of mothers whose children lost their lives in high profile cases across the country, known as the Mothers Of The Movement, were greeted with deafening chants of "Black Lives Matter" before telling their stories. The mothers of Sandra Bland, Jordan Davis, and Trayvon Martin spoke for the group, soliciting both tears and applause from the crowd. "Hillary Clinton has the compassion and understanding to comfort a grieving mother," said Sybrina Fulton, the mother of Trayvon Martin. "And that's why, in the memory of our children, we are imploring you — all of you — to vote this election day."
SOUTH DAKOTA GIVES HER CLINCHING DELEGATES
Clinton Officially Democratic Nominee for President
9 hours ago
THE DETAILS
With the South Dakota delegation announcing its delegate count, Hillary Rodham Clinton is officially the Democratic nominee for president, surpassing the 2383 delegates needed to clinch the nomination. Clinton is expected to speak at the convention on Thursday night and officially accept the nomination.
THE QUESTION
How Many People Protested in Philly Yesterday?
13 hours ago
THE ANSWER
About 5,500, according to official estimates. "The Monday figures marked a large increase from the protests at the Republican National Convention in Cleveland, where even the largest protests only drew a couple of hundred demonstrators. But it's a far cry from the 35,000 to 50,000 that Philadelphia city officials initially expected."
NO BATTLEGROUND STATES LEAN TRUMP
NY Times' Upshot Gives Clinton 68% Chance to Win
13 hours ago
THE LATEST
Only a day after FiveThirtyEight's Now Cast gave Donald Trump a 57% chance of winning, the New York Times' Upshot fires back with its own analysis that shows Hillary Clinton with a 68% chance to be the next president. Its model "calculates win probabilities for each state," which incorporate recent polls plus "a state's past election results and national polling." Notably, all of the battleground states that "vote like the country as a whole" either lean toward Clinton or are toss-ups. None lean toward Trump.