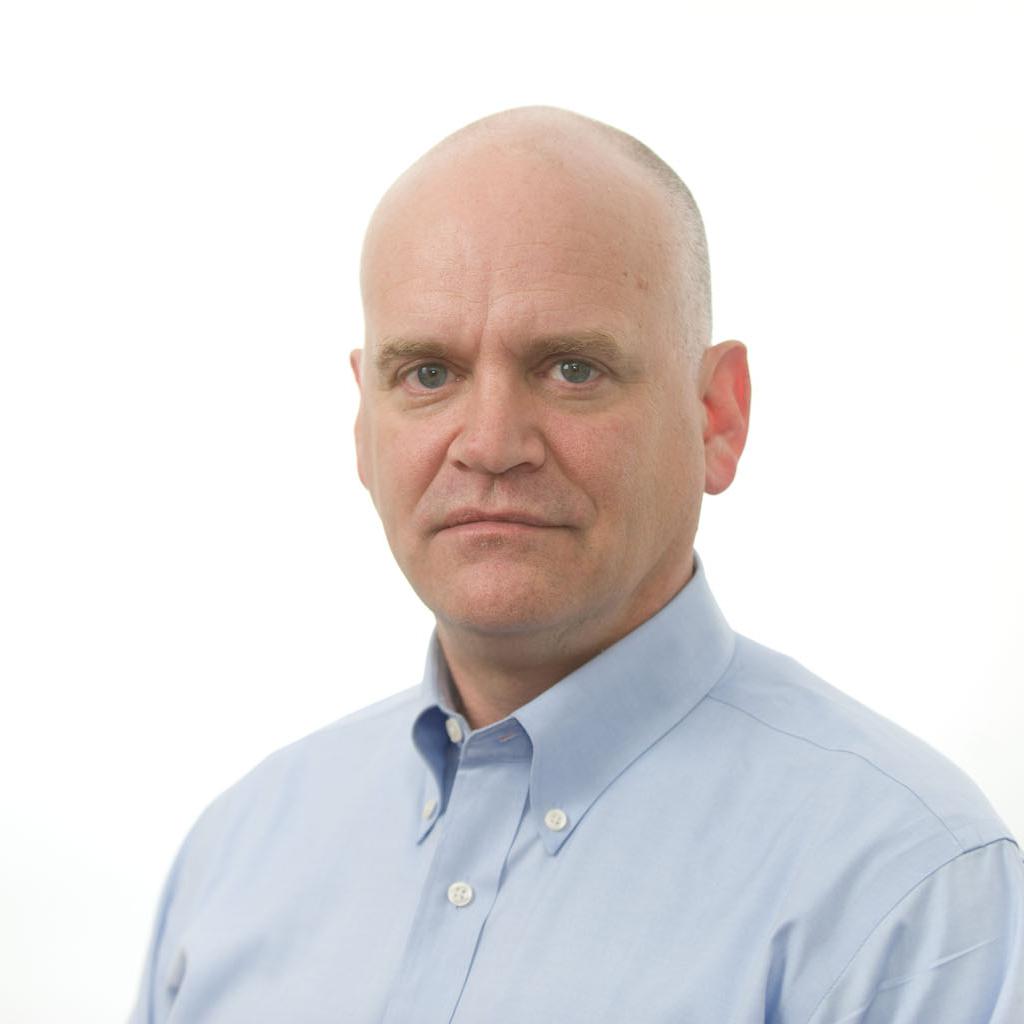 April 29, 2014, 5:43 a.m.
The per­cent­age of young Amer­ic­ans plan­ning to vote in Novem­ber de­clined sharply in the past five months, es­pe­cially among Demo­crat­ic con­stitu­en­cies, ac­cord­ing to a sur­vey of­fer­ing fur­ther evid­ence that Pres­id­ent Obama's co­ali­tion may not trans­late down bal­lot.
In­creas­ingly cyn­ic­al about the polit­ic­al pro­cess, mem­bers of the mil­len­ni­al gen­er­a­tion are re­port­ing the low­est level of in­terest in any elec­tion since Har­vard Uni­versity's In­sti­tute of Polit­ics began track­ing them in 2000.
Des­pite a slight re­cov­ery in Obama's ap­prov­al rat­ing among young voters, the IOP sur­vey found that just 23 per­cent of Amer­ic­ans between the ages of 18 and 29 say they will "def­in­itely be vot­ing" in the Novem­ber elec­tions. That is an 11-point de­cline since the fall, when the IOP last sur­veyed a broad cross sec­tion of young adults.
At the same point in the 2010 elec­tion cycle, 31 per­cent of young adults said they would vote. Few­er ac­tu­ally cast bal­lots: Ac­cord­ing to U.S. Census Bur­eau es­tim­ates sum­mar­ized by CIRCLE, 24 per­cent of 18- to 29-year-olds voted in the 2010 elec­tion, a de­crease of 1.5 per­cent­age points from 2006.
"It's been clear for some time now that young people are grow­ing more dis­il­lu­sioned and dis­con­nec­ted from Wash­ing­ton," said IOP Polling Dir­ect­or John Della Volpe. "There's an erosion of trust in the in­di­vidu­als and in­sti­tu­tions that make gov­ern­ment work — and now we see the low­est level of in­terest in any elec­tion we've meas­ured since 2000."
Young Re­pub­lic­ans ap­pear more en­thu­si­ast­ic about the midterms than young Demo­crats. For in­stance, 44 per­cent of those who voted for GOP pres­id­en­tial can­did­ate Mitt Rom­ney in 2012 say they are def­in­itely vot­ing in Novem­ber, com­pared with just 35 per­cent of the 2012 Obama voters.
Self-iden­ti­fied con­ser­vat­ives are 10 points more likely to vote than lib­er­als, ac­cord­ing to the sur­vey. Young men are 9 points more likely to vote than young wo­men. Whites are 8 points more likely to vote than blacks and His­pan­ics. Each trend fa­vors the GOP co­ali­tion.
The poll found Obama had an ap­prov­al rat­ing of 47 per­cent, up 6 points from his low last fall but still be­low his level of 12 months ago. Ap­prov­al for his sig­na­ture health care law re­boun­ded 5 points to 39 per­cent.
The on­line sur­vey of 3,058 18- to 29-year-old U.S. cit­izens has a mar­gin of er­ror of 1.8 per­cent­age points. It was con­duc­ted by GfK and IOP between March 22 and April 4, with in­put from IOP un­der­gradu­ates, as part of a com­pre­hens­ive study of mil­len­ni­al polit­ic­al and so­cial at­ti­tudes launched in 2000.
RE­LATED: "How Obama Lost the Mil­len­ni­al Gen­er­a­tion."
Ron Fourni­er serves on the Har­vard IOP ad­vis­ory board.
What We're Following See More »
11 HOUSE MEMBERS NOW BEHIND HIM
Two Committee Chairs Endorse Trump
11 hours ago
WHY WE CARE
Two powerful House members—Transportation and Infrastructure Committee Chairman Bill Shuster (R-PA) and Veterans Affairs Committee Chair Jeff Miller (R-FL)—are throwing their support behind Donald Trump.
BUT WOULD HE THROW THE CHAIR?
Bobby Knight: Trump Would Drop the Bomb Just Like Truman
11 hours ago
LAST PLACE
Trump Still Struggling for Endorsements
14 hours ago
MORE INDEPENDENTS, FEWER SUPERDELEGATES
Sanders Could Force Changes to Nominating Process
16 hours ago
THE LATEST
There are not "ongoing, direct conversations between" the Bernie Sanders camp and the Hillary Clinton camp regarding "the platform or rules changes," but Sanders "is already making his opening arguments" about those issues on the stump. Sanders is putting "complaints about closed primaries" atop his stump speeches lately, and figures to start a "conversation about the role of superdelegates in the nominating process." He said, "Our goal, whether we win or we do not win, is to transform the Democratic Party."
'LUCIFER IN THE FLESH'
Boehner Says He Wouldn't Vote for Cruz
17 hours ago
WHY WE CARE
Well, this is unsubtle. Former Speaker John Boehner called Ted Cruz "lucifer in the flesh," adding that he "never worked with a more miserable son of a bitch in my life." Boehner has endorsed John Kasich, but he said he'd vote for Donald Trump over Cruz. He also praised Bernie Sanders, calling him the most honest politician in the race, and predicted that Joe Biden may yet have a role to play in the Democratic contest, especially if Hillary Clinton runs into legal trouble over her emails.