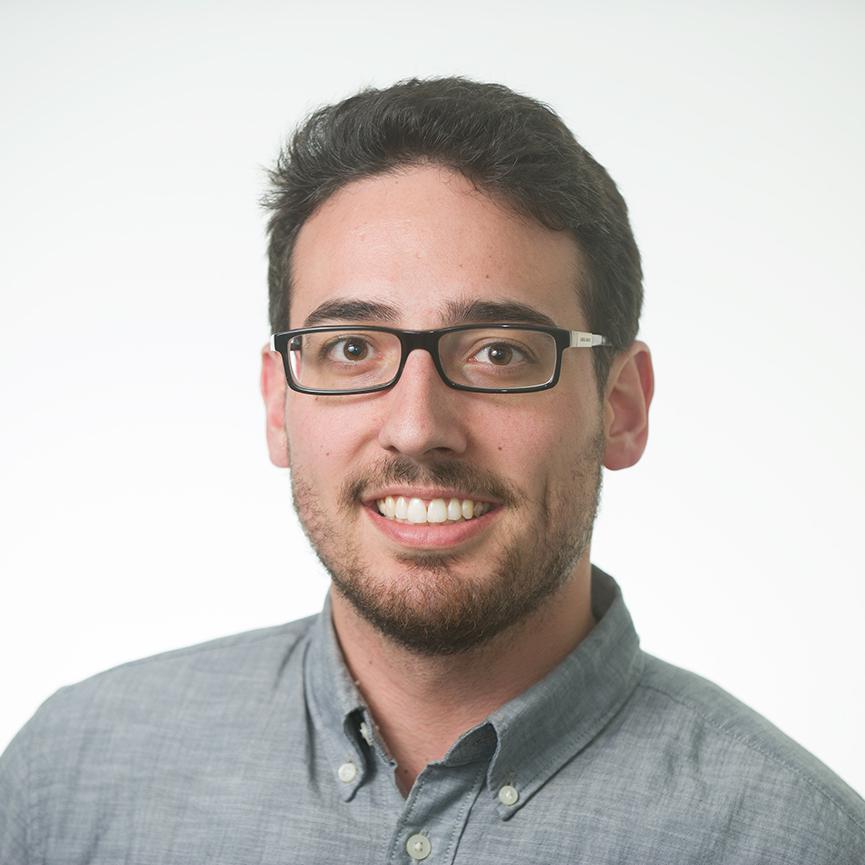 March 13, 2014, 7:51 a.m.
Ox­ford Uni­on, one of the world's old­est and most re­spec­ted de­bat­ing so­ci­et­ies, has in­vited such renowned lead­ers as Win­ston Churchill, Moth­er Teresa, Ron­ald Re­agan, and the Dalai Lama to speak. And on Fri­day, the so­ci­ety is adding one more name to that list: Michele Bach­mann.
Soak that in. Yes, the Min­nesota Re­pub­lic­an and tea-party stal­wart is the latest speak­er in a large series run by un­der­gradu­ate stu­dents at Ox­ford Uni­versity in the United King­dom. Upon an­noun­cing her up­com­ing speech, she called the in­vit­a­tion to join the club of Ox­ford­i­an speak­ers a "high hon­or."
But Ox­ford Uni­on doesn't in­vite just the most his­tor­ic­ally im­port­ant minds of the world. Con­sider some of the oth­ers who came over the past sev­er­al months:
Hust­ler founder Larry Flynt, talk-show host Jerry Spring­er, cult movie icon Tommy Wiseau, failed Delaware Sen­ate can­did­ate Christine O'Don­nell, con­spir­acy the­or­ist Alex Jones (he can­celed), and former pres­id­en­tial can­did­ate John Ed­wards.
In keep­ing true to the so­ci­ety's mis­sion, or­gan­izers in­vite people who aren't in the main­stream of polit­ic­al and cul­tur­al thought. While many people would view some of them as ex­treme or bizarre, they're simply giv­ing a dif­fer­ent per­spect­ive, says Po­lina Ivan­ova, the pres­id­ent of the Ox­ford Uni­on.
"It is a so­ci­ety that was ori­gin­ally foun­ded to pro­mote the vir­tue of free speech," Ivan­ova, 21, said in an email. "We see it as simply a dif­fer­ent opin­ion, and one that should be heard, dis­cussed, de­bated."
And why in­vite the ec­cent­ric per­son­al­it­ies like Wiseau or Spring­er? "Be­cause they're awe­some," said Ivan­ova, who is in her fi­nal year at Uni­versity Col­lege. "We don't only in­vite people for heavy polit­ic­al dis­cus­sions."
The primary audi­ence for these speeches is un­der­gradu­ate stu­dents of Ox­ford Uni­versity, but it's open to post­grads and alumni, as well. And while the speak­ers high­lighted above may be a little (read: quite) off-col­or, the so­ci­ety does land sev­er­al big names from the news such as former South Afric­an Pres­id­ent F.W. de Klerk, former CIA Dir­ect­or Mi­chael Hay­den, and re­tired Gen. Stan­ley Mc­Chrys­tal, just to name a few re­cent speak­ers.
All of the speak­ers are by the stu­dents who run the so­ci­ety. It's a speak­er series that rivals some of the biggest or­gan­iz­a­tions here in Wash­ing­ton.
But this all doesn't come without hic­cups. Ivan­ova ex­plains:
Dona­tella Ver­sace wanted white lilies on stage and to smoke in our de­bat­ing cham­ber, An­dre Le­on Tal­ley wanted scen­ted candles. On a more ser­i­ous note, Per­vez Mush­ar­raf wanted the por­trait of [former Ox­ford Uni­on Pres­id­ent] Benazir Bhutto taken down, so as not to be on the wall dir­ectly be­hind him dur­ing his speech. The Uni­on com­mit­tee at the time de­clined his re­quest.
Bach­mann, in con­trast, will likely be a breeze for the so­ci­ety. She is set to dis­cuss how bur­eau­cracy is tam­per­ing with eco­nom­ic growth and cre­ativ­ity in the eco­nomy.
So, if you're a down-and-out Amer­ic­an politi­cian or a per­son who is of­ten dis­missed for your views or rhet­or­ic, fret not. There's a for­um in the world just for you. And all you have to do is fly to Eng­land.
COR­REC­TION: An earli­er ver­sion of this art­icle misid­en­ti­fied the magazine foun­ded by Larry Flynt.
What We're Following See More »
LEGACY PLAY
Sanders and Clinton Spar Over … President Obama
5 hours ago
WHY WE CARE
President Obama became a surprise topic of contention toward the end of the Democratic debate, as Hillary Clinton reminded viewers that Sanders had challenged the progressive bona fides of President Obama in 2011 and suggested that someone might challenge him from the left. "The kind of criticism that we've heard from Senator Sanders about our president I expect from Republicans, I do not expect from someone running for the Democratic nomination to succeed President Obama," she said. "Madame Secretary, that is a low blow," replied Sanders, before getting in another dig during his closing statement: "One of us ran against Barack Obama. I was not that candidate."
THE 1%
Sanders's Appeals to Minorities Still Filtered Through Wall Street Talk
7 hours ago
WHY WE CARE
It's all about the 1% and Wall Street versus everyone else for Bernie Sanders—even when he's talking about race relations. Like Hillary Clinton, he needs to appeal to African-American and Hispanic voters in coming states, but he insists on doing so through his lens of class warfare. When he got a question from the moderators about the plight of black America, he noted that during the great recession, African Americans "lost half their wealth," and "instead of tax breaks for billionaires," a Sanders presidency would deliver jobs for kids. On the very next question, he downplayed the role of race in inequality, saying, "It's a racial issue, but it's also a general economic issue."
DIRECT APPEAL TO MINORITIES, WOMEN
Clinton Already Pivoting Her Messaging
7 hours ago
WHY WE CARE
It's been said in just about every news story since New Hampshire: the primaries are headed to states where Hillary Clinton will do well among minority voters. Leaving nothing to chance, she underscored that point in her opening statement in the Milwaukee debate tonight, saying more needs to be done to help "African Americans who face discrimination in the job market" and immigrant families. She also made an explicit reference to "equal pay for women's work." Those boxes she's checking are no coincidence: if she wins women, blacks and Hispanics, she wins the nomination.
WEEKEND DATA DUMP
State to Release 550 More Clinton Emails on Saturday
15 hours ago
THE LATEST
Under pressure from a judge, the State Department will release about 550 of Hillary Clinton's emails—"roughly 14 percent of the 3,700 remaining Clinton emails—on Saturday, in the middle of the Presidents Day holiday weekend." All of the emails were supposed to have been released last month. Related: State subpoenaed the Clinton Foundation last year, which brings the total number of current Clinton investigations to four, says the Daily Caller.