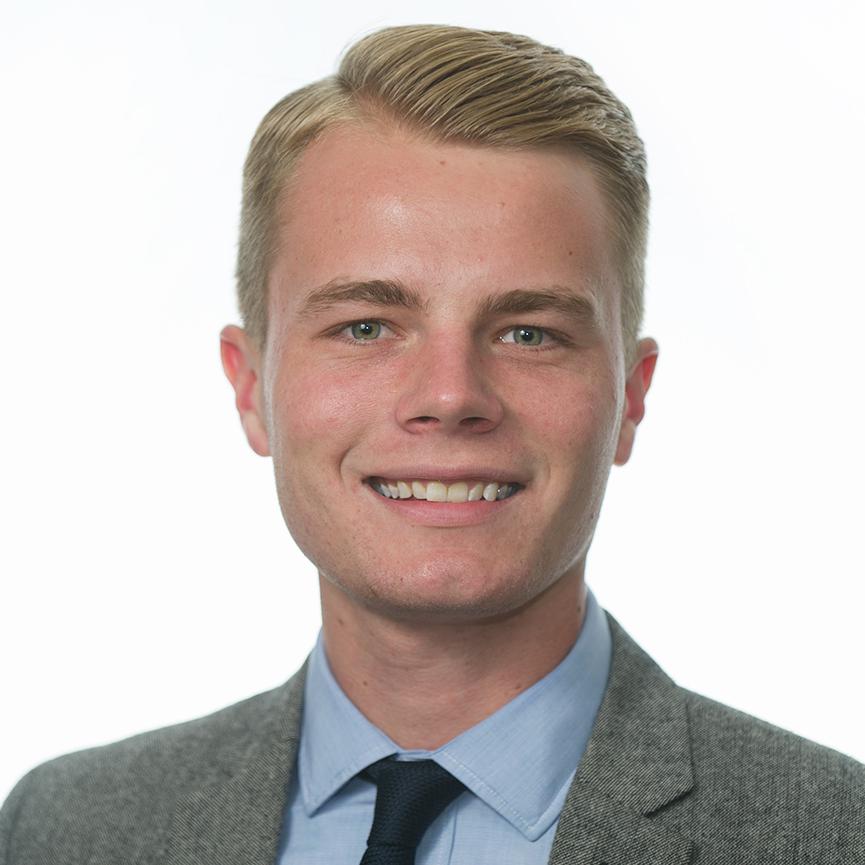 March 12, 2014, 1:27 p.m.
Ready for Hil­lary is seek­ing to make in­roads with voters any­way it can — even by in­ter­ven­ing in a loc­al elec­tion. Es­pe­cially if it's in New Hamp­shire.
The su­per PAC lay­ing ground­work for a pos­sible Hil­lary Clin­ton pres­id­en­tial cam­paign dis­patched 20 vo­lun­teers to west­ern New Hamp­shire on Tues­day to help get out the vote in a com­pet­it­ive race for a spot on the state's Ex­ec­ut­ive Coun­cil, a five-mem­ber state gov­ern­ment over­sight board. And while Demo­crats ul­ti­mately came up short in the spe­cial elec­tion, the trip was far from a loss for Ready for Hil­lary, which con­tin­ues to grow its list of po­ten­tial Clin­ton sup­port­ers.
Demo­crat Mi­chael Cryans was locked in a tight battle with Re­pub­lic­an Joe Ken­ney to rep­res­ent a 264,000-pop­u­la­tion dis­trict on the coun­cil, which ad­vises and serves as a watch­dog over the gov­ernor.
Re­pub­lic­ans have held the seat for dec­ades, and Demo­crats ac­tu­ally came close to pick­ing it off. The race was too close to call on Tues­day night, but Cryans con­ceded on Wed­nes­day morn­ing. He lost by about 1,300 votes.
Ready for Hil­lary spokes­man Seth Bring­man said the bulk of the group's ef­fort was dir­ec­ted to­ward en­cour­aging col­lege stu­dents, a key but some­times un­re­li­able Demo­crat­ic con­stitu­ency, from Dart­mouth Uni­versity and Ply­mouth State Uni­versity to cast bal­lots, as WMUR-TV first re­por­ted Tues­day. The su­per PAC or­gan­ized rides to the polls — col­lect­ing valu­able email ad­dresses for its list all the while.
The loc­al race gave the group an op­por­tun­ity to sign up new sup­port­ers and gain voter in­form­a­tion in the first-in-the-na­tion primary state, and it show­cased its will­ing­ness to lend a hand to can­did­ates not named Clin­ton. Some Demo­crats have re­cently ex­pressed con­cern that the su­per PACs fo­cused on put­ting Clin­ton in the White House are di­vert­ing re­sources away from the party's press­ing needs in 2014.
Bring­man did not name any spe­cif­ic 2014 races on the group's radar at this point, but he said Ready for Hil­lary will mo­bil­ize sup­port for can­did­ates Clin­ton en­dorses, as it did in the 2013 Vir­gin­ia gubernat­ori­al and New York City may­or­al races. Dur­ing the fi­nal stretches of those cam­paigns, the group sent out fun­drais­ing emails and dir­ec­ted vo­lun­teers to help get voters to the polls.
What We're Following See More »
AP KEEPING COUNT
Trump Clinches Enough Delegates for the Nomination
6 minutes ago
THE LATEST
"Donald Trump on Thursday reached the number of delegates needed to clinch the Republican nomination for president, completing an unlikely rise that has upended the political landscape and sets the stage for a bitter fall campaign. Trump was put over the top in the Associated Press delegate count by a small number of the party's unbound delegates who told the AP they would support him at the convention."
THE QUESTION
What Did Sen. Cotton Say About Harry Reid?
50 minutes ago
THE ANSWER
That the minority leader curses the Senate with his "cancerous leadership." After Reid tried to halt a defense bill, Cotton took to the floor and blasted Reid, adding, "As a junior senator, I preside over the Senate. I usually do in the morning, which means I'm forced to listen to the bitter, vulgar, incoherent ramblings of the Minority Leader. Normally, like other Americans, I ignore them."
TRUMP FLOATED IDEA ON JIMMY KIMMEL'S SHOW
Trump/Sanders Debate Before California Primary?
1 hours ago
CAMPAIGNS INJECTED NEW AD MONEY
California: It's Not Over Yet
1 hours ago
THE LATEST
"Clinton and Bernie Sanders "are now devoting additional money to television advertising. A day after Sanders announced a new ad buy of less than $2 million in the state, Clinton announced her own television campaign. Ads featuring actor Morgan Freeman as well as labor leader and civil rights activist Dolores Huerta will air beginning on Fridayin Fresno, Sacramento, and Los Angeles media markets. Some ads will also target Latino voters and Asian American voters. The total value of the buy is about six figures according to the Clinton campaign." Meanwhile, a new poll shows Sanders within the margin of error, trailing Clinton 44%-46%.
SUPPLY DROPPING
Brent Crude Rises Above $50/Barrel
2 hours ago
THE LATEST
"Brent crude rose above $50 a barrel for the first time in more than six months as a decline in U.S. stockpiles accelerated a rebound from a 12-year low. Futures climbed as much as 1.1 percent in London to $50.26, the highest intraday price since Nov. 4, after climbing 2.9 percent the previous two sessions. U.S. inventories shrank more than expected last week, government data showed, while supplies have also been curtailed in Nigeria, Venezuela and Canada."