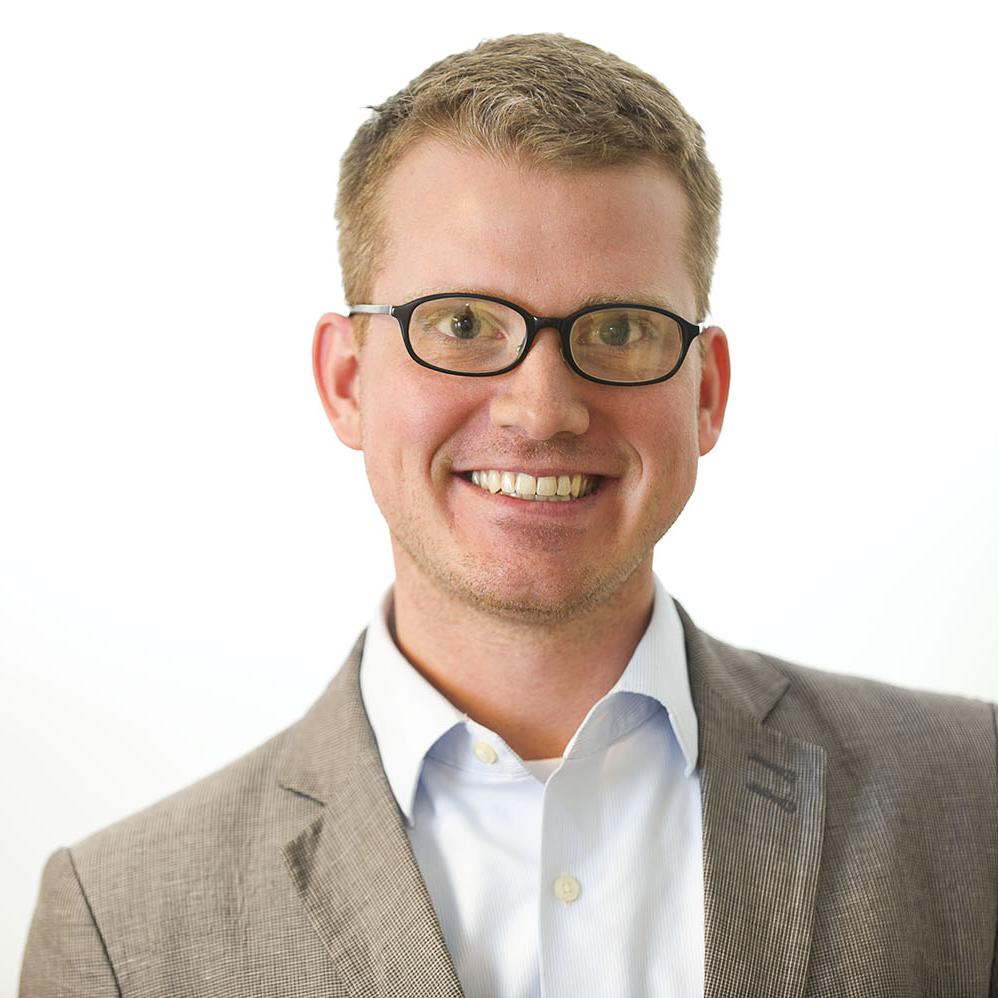 The White House hasn't hit the far side of the Obama­care learn­ing curve yet.
After meet­ing its first-year en­roll­ment tar­gets prac­tic­ally in spite of it­self, the ad­min­is­tra­tion is look­ing at a year two in which suc­cess won't simply be a mat­ter of rep­lic­at­ing year one. The Obama­care land­scape is already chan­ging in big and some­times un­ex­pec­ted ways, mak­ing the law's next open-en­roll­ment peri­od — the second of three in­ten­ded to col­lect­ively ex­pand health care cov­er­age to some 26 mil­lion un­in­sured Amer­ic­ans — a dif­fer­ent kind of chal­lenge, but not ne­ces­sar­ily a less­er one.
For starters, the ad­min­is­tra­tion will have half as much time to meet its second-year tar­gets. The 2015 open-en­roll­ment peri­od, which has been delayed un­til after the Novem­ber midterms, is just three months long. This year's was six months, and the ad­min­is­tra­tion needed every minute of it (plus a short ex­ten­sion).
To be sure, the first two months of the 2014 open-en­roll­ment peri­od were lost to the dis­aster that was Health­Care.gov, and, the­or­et­ic­ally, that won't hap­pen again — which should help. (Al­though, the­or­et­ic­ally, it shouldn't have happened the first time.)
"Hope­fully, one big dif­fer­ence the second time around will be a work­ing web­site from day one," says Larry Levitt, seni­or vice pres­id­ent for spe­cial ini­ti­at­ives at the Kais­er Fam­ily Found­a­tion. "Long term, one would like to see im­prove­ments in the shop­ping pro­cess as well, though I'm not op­tim­ist­ic they have time to make many changes and test them for this next year."
A couple of big changes to Health­Care.gov are already un­der­way, however, and those might boost en­roll­ment — or they might hinder it. The ad­min­is­tra­tion is in the pro­cess of re­pla­cing many of the site's con­tract­ors, a move that of­fers a chance to ditch the deeply flawed sys­tem and its myri­ad tem­por­ary patches but also re­quires re­peat­ing the same pro­cess of con­struc­tion, in­teg­ra­tion, and test­ing that went so poorly last time.
In ad­di­tion, the site's work­load is grow­ing. Thirty-six states re­lied on Health­Care.gov this year rather than on their own ex­changes, and that num­ber will in­crease for 2015. Ore­gon has already de­faul­ted to the fed­er­al web­site. So has Nevada, al­though it says the move is only tem­por­ary. Mas­sachu­setts is try­ing to fix its broken ex­change but has laid the ground­work to join Health­Care.gov if that doesn't work. Oth­er states with faulty ex­changes, such as Hawaii, could fol­low. Bring­ing those states in­to the fed­er­al sys­tem could boost 2015 en­roll­ment slightly, be­cause many of their eli­gible res­id­ents who wer­en't able to sign up this year will likely still want in­sur­ance. But that pre­sumes that the site, and the hu­mans be­hind it, will be able to keep up with the de­mand.
That will be the acid test, be­cause if there's one clear les­son from the 2014 ex­per­i­ence, it's that there's plenty of de­mand for health in­sur­ance. More than 8 mil­lion people se­lec­ted a private plan through the ex­changes dur­ing the six-month open-en­roll­ment win­dow, al­most half of them in the fi­nal six weeks.
The biggest po­ten­tial threat to strong en­roll­ment in 2015 — big premi­um in­creases — doesn't seem to be ma­ter­i­al­iz­ing, at least so far. Some in­surers and ana­lysts warned of massive cost spikes for 2015, which would not only make the ex­changes less at­tract­ive to new cus­tom­ers, but could also cause ex­ist­ing cus­tom­ers to drop out.
Only a hand­ful of states have re­leased their 2015 rates, but the in­creases so far are not nearly as big as crit­ics pre­dicted. And some in­surers even plan to cut their prices next year.
One factor keep­ing premi­um hikes in check: More in­sur­ance com­pan­ies are jump­ing in­to the ex­changes. "It's clear from early re­ports that there will be more in­surers par­ti­cip­at­ing in the mar­ket­places, in­clud­ing in some areas where only one choice was avail­able this year. I haven't yet heard of any in­surers drop­ping out," Levitt said.
In par­tic­u­lar, ma­jor in­surers with big mar­ket­ing budgets are en­ter­ing the mar­ket­places or ex­pand­ing their pres­ence, of­ten com­ing in with low rates — which at­tract the health­i­est cus­tom­ers, which, in turn, forces com­pet­ing in­surers to keep their own premi­ums down. With a pool of po­ten­tial en­rollees that's pre­sumed to be some­what health­i­er than this year's, more in­surers are be­gin­ning to see the ex­changes as a good busi­ness op­por­tun­ity.
That's one of the biggest changes in the Obama­care land­scape, and surely the one the White House is hap­pi­est about as it heads to­ward 2015.
What We're Following See More »
WILL APPEAR TOGETHER TOMORROW
As Expected, Clinton Goes with Kaine
1 days ago
SO MUCH FOR THE RATINGS BUMP
Convention Ratings Same as 2012
1 days ago
8,000 DOCUMENTS
Wikileaks Releases Trove of DNC Docs
1 days ago
THE DETAILS
"Wikileaks published more than 8,000 documents purportedly taken from the Democratic National Committee Friday, just days before the start of the party's convention in Philadelphia. The documents included briefings on off-the-record fundraisers and candid photographs."
YES, WE KAINE?
Clinton Announcing VP Pick Today
2 days ago
THE LATEST
Hillary Clinton "is widely expected to announce her choice" of vice president "in an email to supporters while on a campaign swing in Florida on Friday afternoon." The consensus: it'll be Sen. Tim Kaine of Virginia, although Sen. Cory Booker of New Jersey and Agriculture Secretary Tom Vilsack are also said to be in the running.
EARLY BUMP FOR TRUMP?
New Round of Polls Show a Tight Race
2 days ago
THE LATEST
A Rasmussen Reports poll shows Donald Trump ahead of Hillary Clinton, 43%-42%, the fourth week in a row he's led the poll (one of the few poll in which he's led consistently of late).
A Reuters/Ipsos survey shows Clinton leading 40%-36%. In a four-way race, she maintains her four-point lead, 39%-35%, with Gary Johnson and Jill Stein pulling 7% and 3%, respectively.
And the LA Times/USC daily tracking poll shows a dead heat, with Trump ahead by about half a percentage point.