Hotline
Programming note: Hotline is taking a vacation. We will be back Tuesday, September 5th.
March 9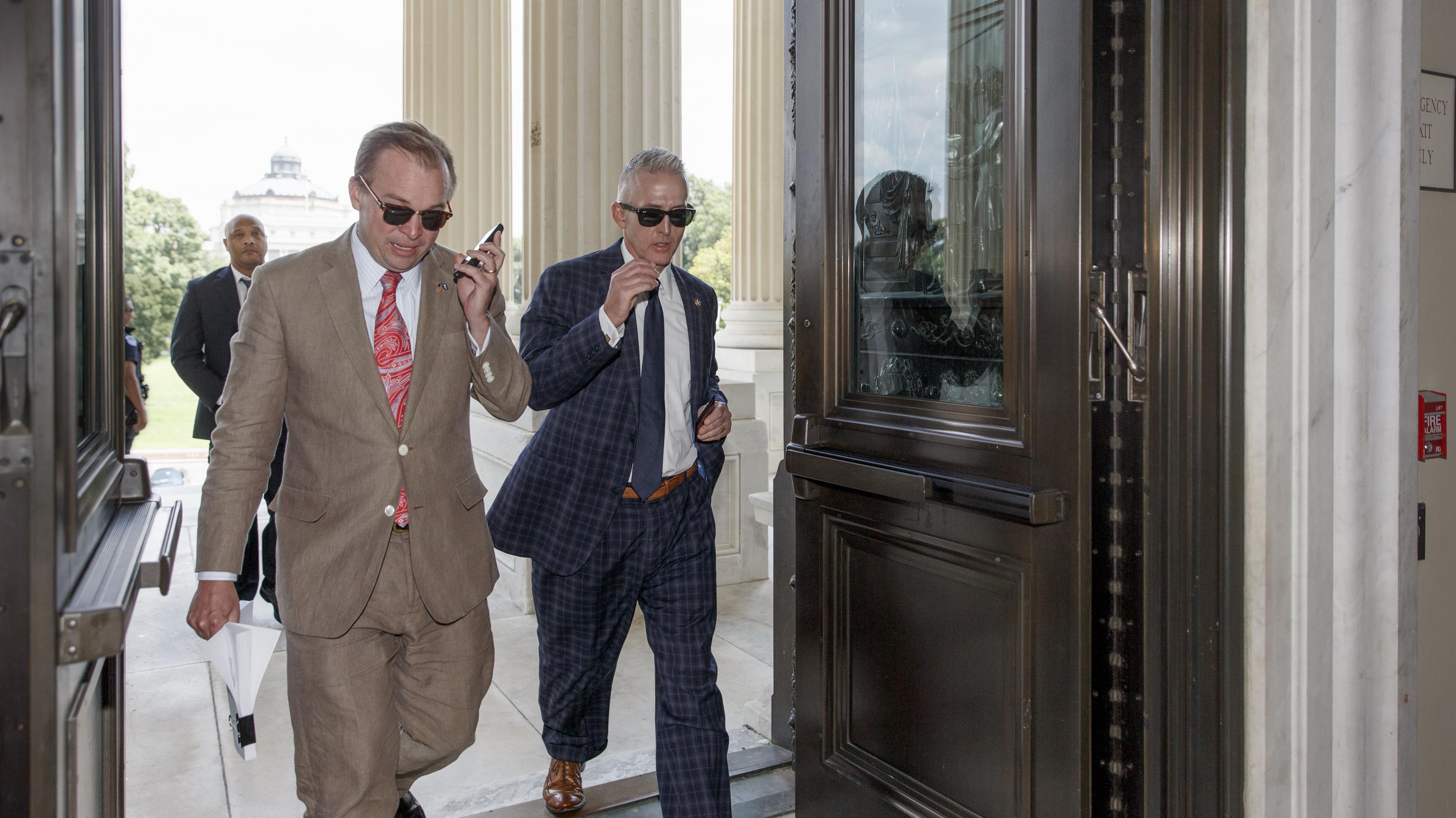 SPOTLIGHT
The South Carolina Quartet
Quote of the Day
" Haven't you seen me? I'm go­ing like there's no to­mor­row."
— Sen. Bill Nelson (D-FL), on whether he will run for reelection next year, National Journal, 3/8.
Get Hotline's Wake-Up Call delivered to your inbox.
Sign Up
Get Hotline's Latest Edition delivered to your inbox.
Sign Up