Hotline
Programming note: Hotline is taking a vacation. We will be back Tuesday, September 5th.
March 7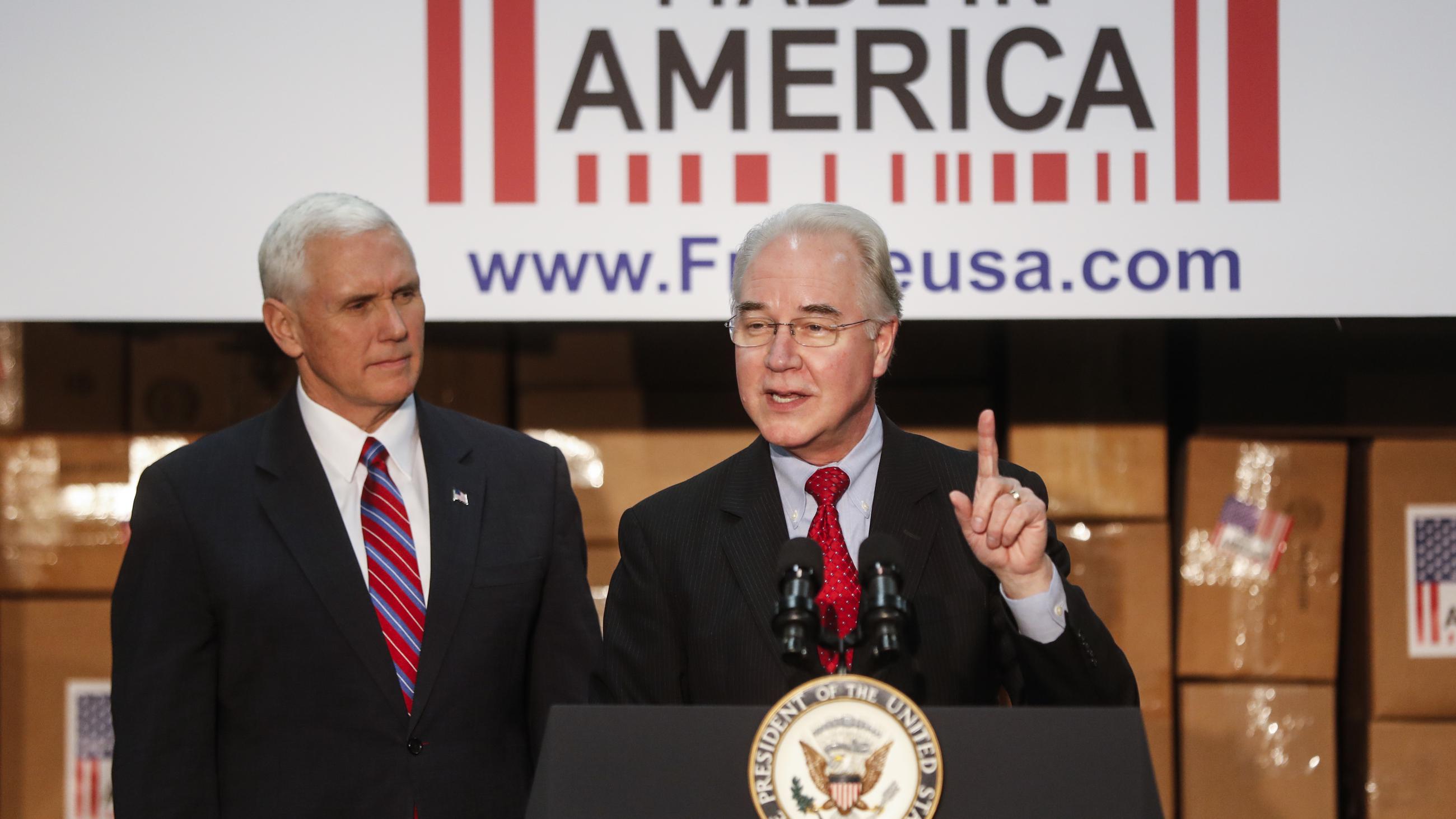 SPOTLIGHT
Test Case for Obamacare Politics
Quote of the Day
" In some ways, we didn't really accept that it was possible and didn't really let ourselves believe … that it was something that could happen."
— Ex-DCCC Executive Director Kelly Ward, on President Trump winning, Roll Call, 3/7.
Get Hotline's Wake-Up Call delivered to your inbox.
Sign Up
Get Hotline's Latest Edition delivered to your inbox.
Sign Up