Hotline
Programming note: Hotline is taking a vacation. We will be back Tuesday, September 5th.
March 2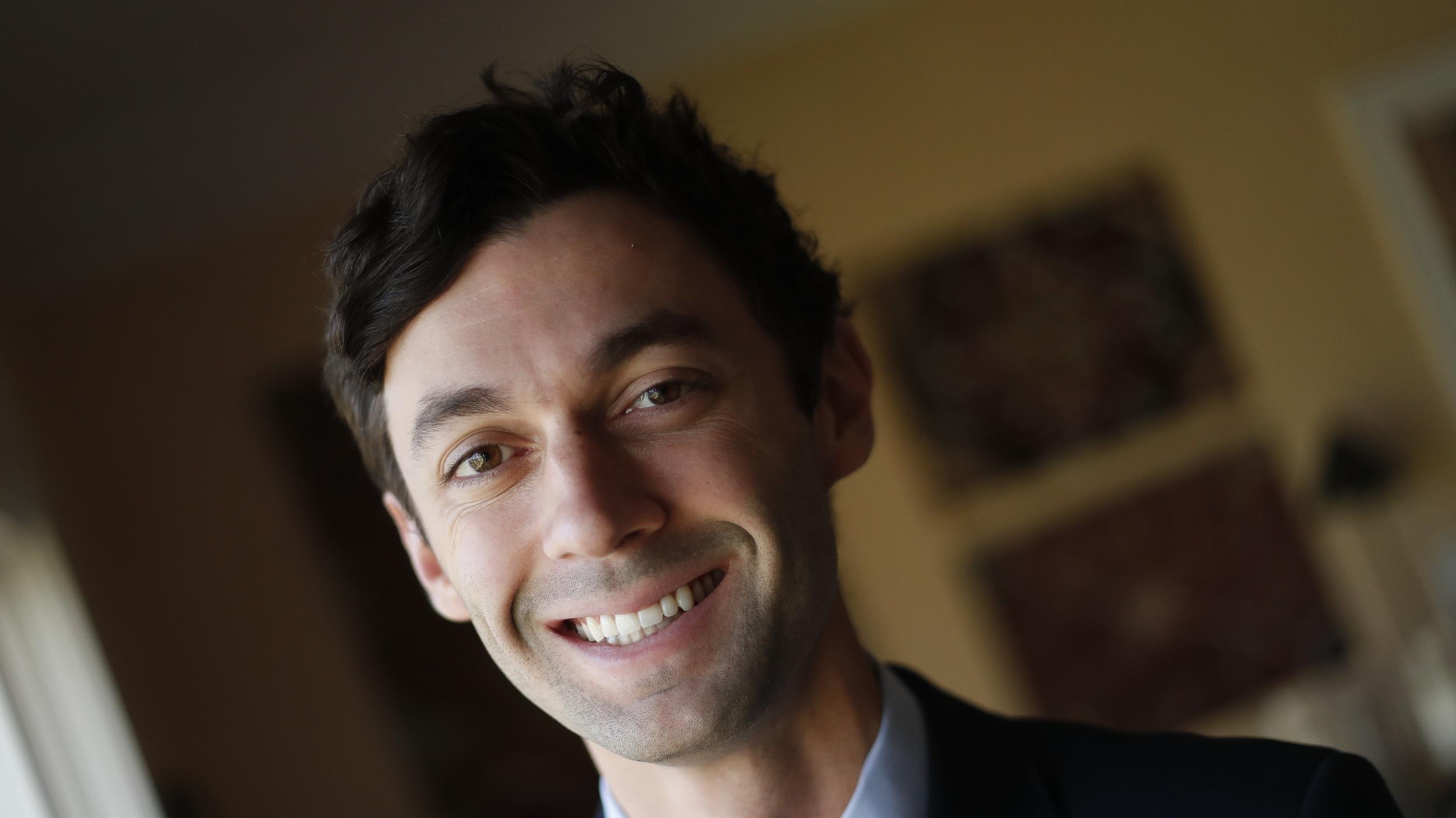 SPOTLIGHT
Let the Campaigns Begin (Again)
Quote of the Day
" It's starting to sound like, vote for it so you see what's in it."
— Rep. Tom Massie (R-KY), on the lack of a CBO score for the GOP health care proposal, @daveweigel, 3/2.
Get Hotline's Wake-Up Call delivered to your inbox.
Sign Up
Get Hotline's Latest Edition delivered to your inbox.
Sign Up