Hotline
Programming note: Hotline is taking a vacation. We will be back Tuesday, September 5th.
March 16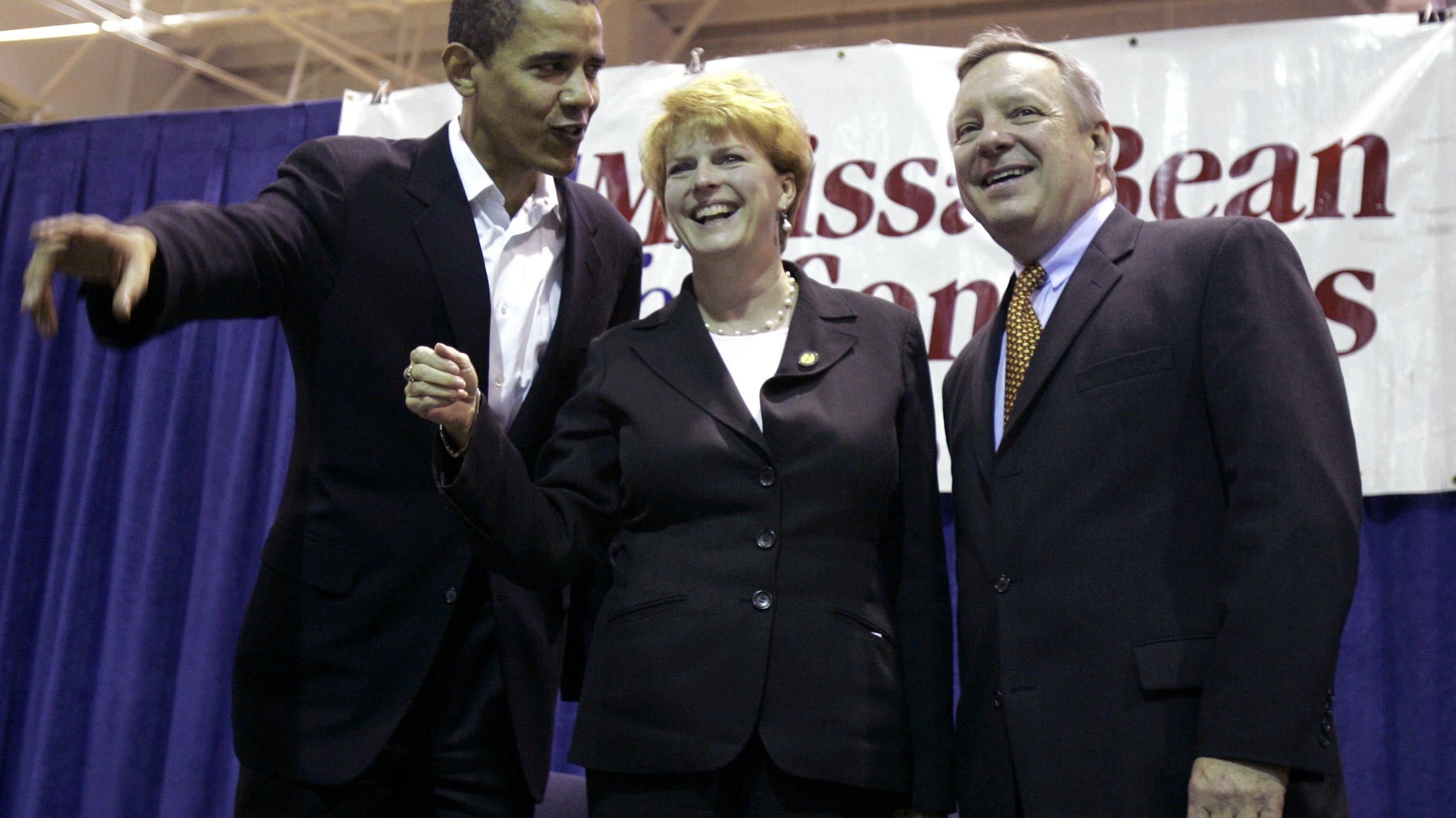 SPOTLIGHT
A Look Back at 2010 Obamacare Vote
Quote of the Day
" I think if you can walk up to an actively erupting volcano, you can do just about anything."
— Jess Phoenix, the scientist planning on challenging Rep. Steve Knight (R), Los Angeles Times, 3/16.
Get Hotline's Wake-Up Call delivered to your inbox.
Sign Up
Get Hotline's Latest Edition delivered to your inbox.
Sign Up