Hotline
Programming note: Hotline is taking a vacation. We will be back Tuesday, September 5th.
March 15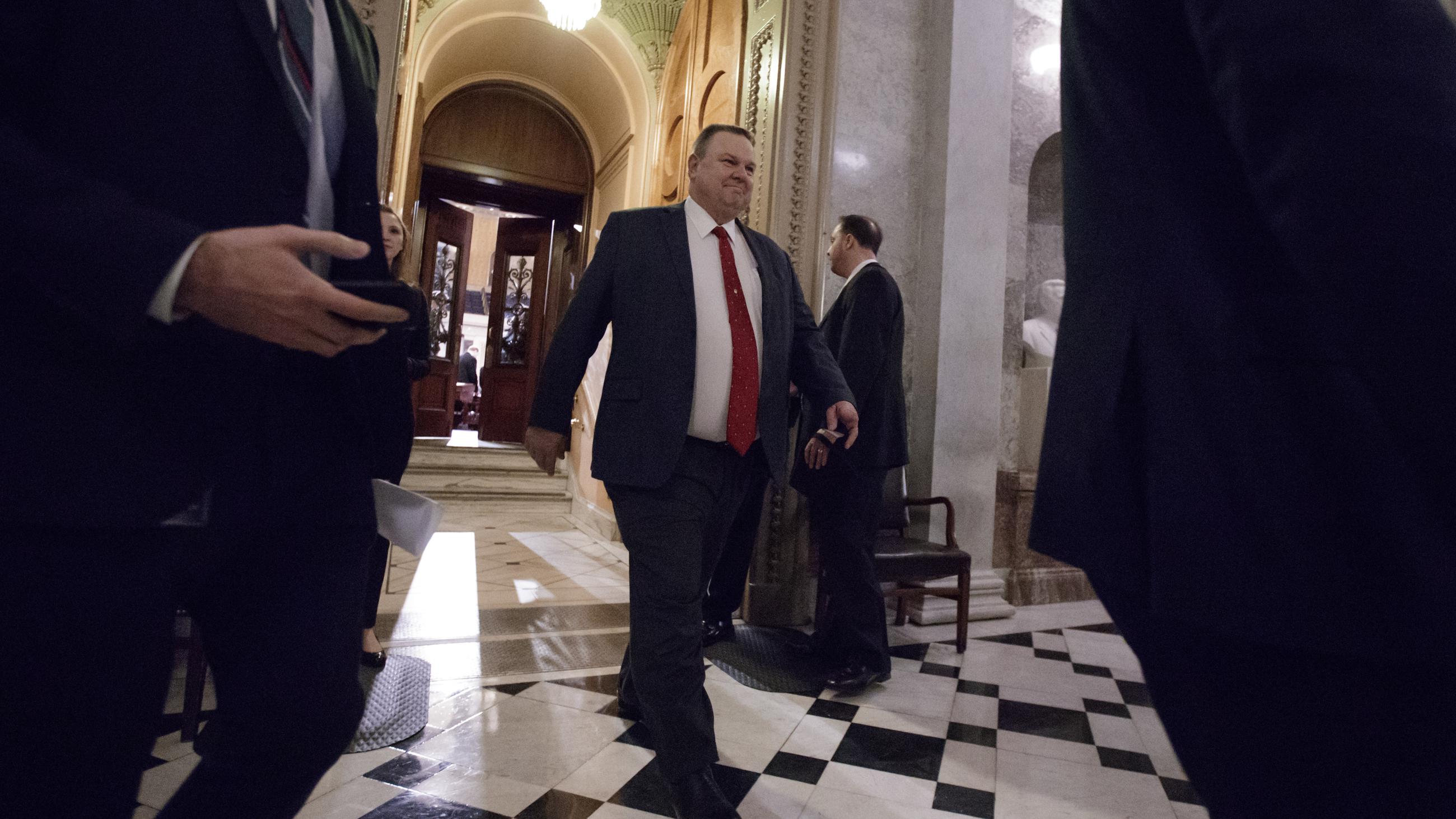 SPOTLIGHT
When Campaign Committee Chairs Run Again
Quote of the Day
" I ask my­self what it would be like to be on the oth­er side, to wake up and say, 'Today I'm go­ing to fig­ure out an­oth­er way to keep 17-year-olds from pre-re­gis­ter­ing.'"
— Democratic election-law expert Marc Elias on Republican voting law tactics, National Journal, 3/14
Get Hotline's Wake-Up Call delivered to your inbox.
Sign Up
Get Hotline's Latest Edition delivered to your inbox.
Sign Up