Hotline
Programming note: Hotline is taking a vacation. We will be back Tuesday, September 5th.
March 13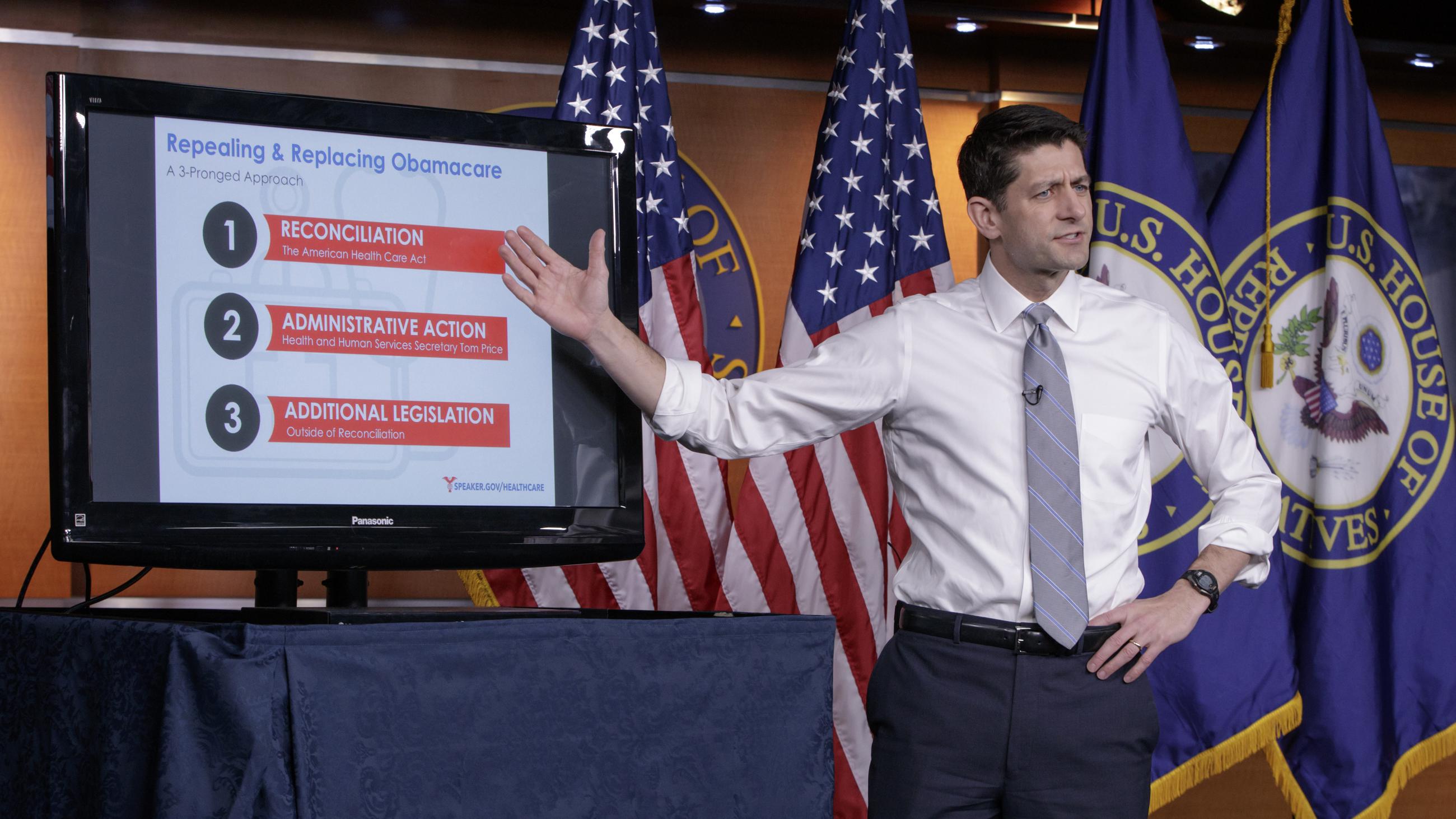 SPOTLIGHT
Damned if You Do or Don't
Quote of the Day
" He ain't doing this, I guarantee you! He'll get a real job."
— Rep. Duncan Hunter (R-CA), at a town hall, on whether his son will run for Congress just as he ran for his father's seat, East County Magazine, 3/12.
Get Hotline's Wake-Up Call delivered to your inbox.
Sign Up
Get Hotline's Latest Edition delivered to your inbox.
Sign Up