Hotline
Programming note: Hotline is taking a vacation. We will be back Tuesday, September 5th.
March 10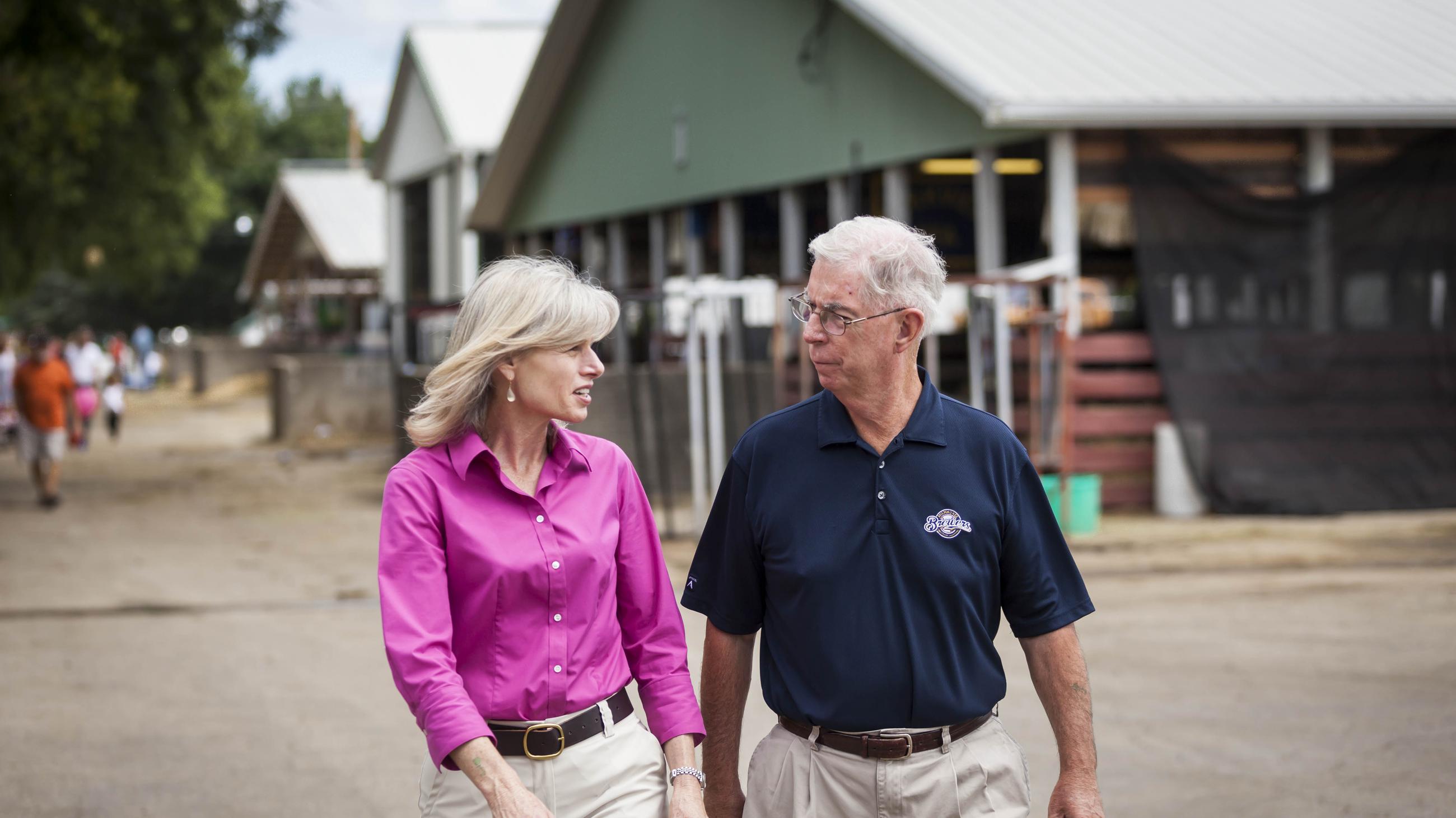 SPOTLIGHT
Wisconsin's Union Politics in 2018
Quote of the Day
" The stars have all aligned. I think our brand is the hottest it has ever been."
— Eric Trump, on The Trump Organization's golf courses, New York Times, 3/9.
Get Hotline's Wake-Up Call delivered to your inbox.
Sign Up
Get Hotline's Latest Edition delivered to your inbox.
Sign Up