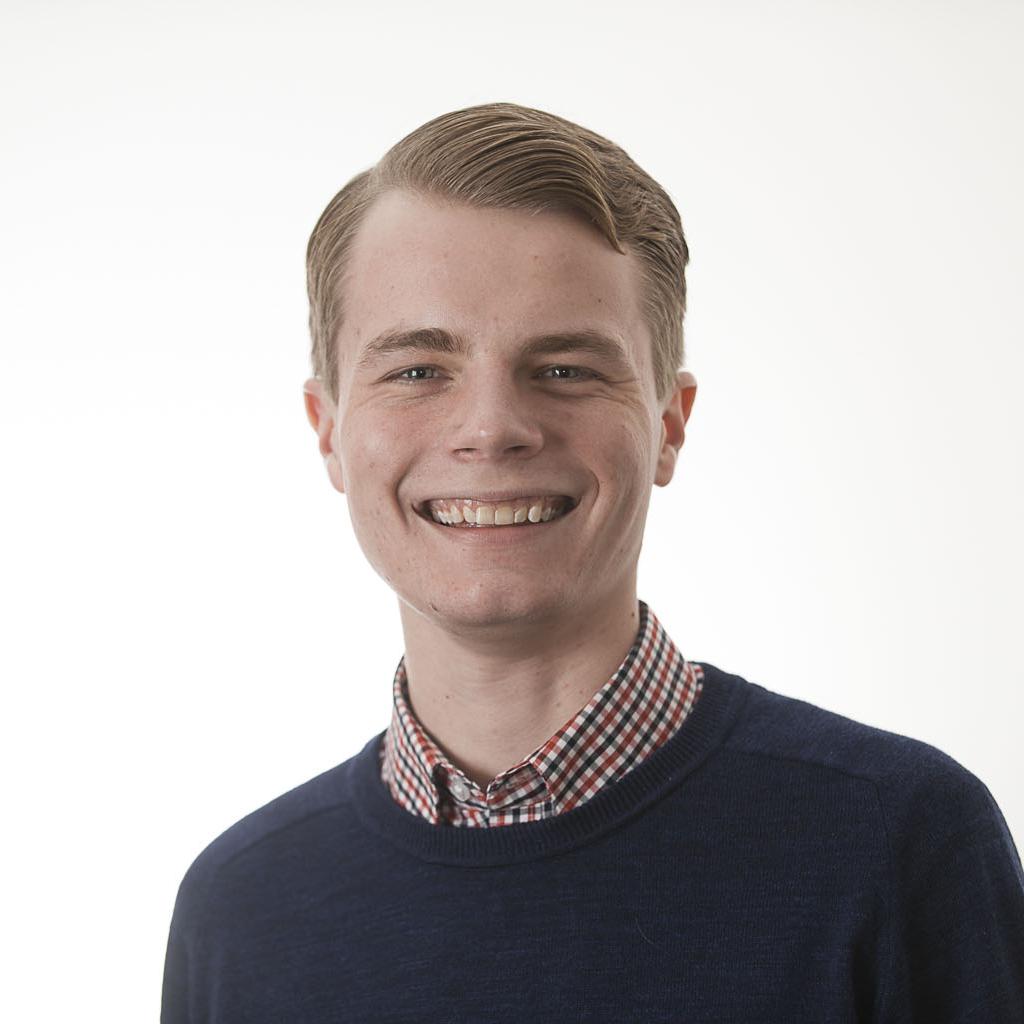 Texas Gov. Rick Perry (R) "struck a tight smile for his mug shot Tues­day and is­sued a spir­ited de­fense against charges of ab­us­ing his power, vow­ing 'to fight this in­justice with every fiber of my be­ing.' … Perry showed up for his book­ing in a black suit, white shirt and blue tie. He re­moved his sig­na­ture black glasses for the mug shot, as county rules re­quire." (Dal­las Morn­ing News)
"Perry is head­ing back to New Hamp­shire Fri­day for the first time since the 2012 elec­tion. … And in an odd way, the in­dict­ment's tim­ing may have been op­por­tune for Perry. Gran­ite State Re­pub­lic­ans, jump­ing to his de­fense, say the charges are likely to have little ef­fect on the way the state's GOP voters view Perry and have ac­tu­ally helped stoke in­terest in his vis­it. And that no­tice gives Perry a big­ger plat­form to try to prove to New Hamp­shire voters that his dis­astrous 2012 pres­id­en­tial run, which hit par­tic­u­larly low lows in the state, is truly a thing of the past." (Na­tion­al Journ­al)
JIN­DAL: ONE STEP BACK. "A Bat­on Rouge judge on Tues­day ruled in fa­vor of a New Or­leans charter school group and the state Board of Ele­ment­ary and Sec­ond­ary Edu­ca­tion in their fight to pro­ceed with na­tion­al Com­mon Core tests. Judge Todd Hernan­dez found that" Louisi­ana Gov. Bobby Jin­dal (R) "caused 'ir­re­par­able harm' to stu­dents and schools when he froze the test­ing con­tract for third through eighth graders. The gov­ernor said he will ap­peal." (New Or­leans Times-Pi­cay­une)
RU­BIO: HIT­TING THE CIR­CUIT. Sen. Marco Ru­bio (R-FL) "will be in West­ern New York on Sept. 14 for a ma­jor fun­draiser at the East Au­rora home of busi­ness­man Jeremy Jac­obs Jr. … [P]ro­ceeds from the event will be­ne­fit the Ru­bio Vic­tory Com­mit­tee." (Buf­falo News)
Ru­bio "was the fea­tured speak­er at a rur­al Pe­or­ia County fun­draiser for" Rep. Aaron Schock's (R-IL) "re-elec­tion ef­fort. … [I]n a 25-minute ad­dress Ru­bio out­lined a vis­ion for how 'Amer­ica's greatest days are with­in our reach.'" (Pe­or­ia Journ­al Star)
O'MAL­LEY: GRAN­ITE STATE AL­LI­ANCE. Mary­land Gov. Mar­tin O'Mal­ley (D) "teamed up Tues­day with" Sen. Jeanne Shaheen (D-NH) "to so­li­cit names for an on­line pe­ti­tion ask­ing Con­gress not to cut So­cial Se­cur­ity." (Wash­ing­ton Post)
RY­AN: MITT FAN CLUB. Rep. Paul Ry­an (R-WI) "said on CN­BC … that he 'would love to see' Mitt Rom­ney run for pres­id­ent again, but that he doesn't think it's likely." Ry­an: "I would love to see Mitt run again. I hope he does. He's pretty em­phat­ic in say­ing he won't." (Weekly Stand­ard)
Ry­an sat down with the Mil­wau­kee Journ­al Sen­tinel to talk about his new book, "The Way For­ward," say­ing that the coun­try needs to get bey­ond the "polit­ics of emo­tion." (Mil­wau­kee Journ­al Sen­tinel)
CLIN­TON: DEAN'S IN. Former Ver­mont Gov. Howard Dean (D) "still thinks" former Sec­ret­ary of State Hil­lary Clin­ton (D) "will have a chal­lenger in the Demo­crat­ic field — maybe sev­er­al. But he won't be one of them. And if Clin­ton does run, Dean sounds like he's ready to join the team." Dean: "I am a huge Hil­lary Clin­ton fan. "I just am. Not be­cause I hope to get a job. I know her; I've known her for a long time. I think she has an enorm­ous men­tal ca­pa­city to do ana­lys­is and let the chips fall where they may. If she is pres­id­ent, which I hope she is, I think she is go­ing to be a ter­rif­ic pres­id­ent." (CNN)
FER­GUSON: LAY­ING LOW. "[F]ew po­ten­tial 2016 can­did­ates are rush­ing in­to the Fer­guson fray "" for good reas­on, strategists say. … Neither Clin­ton" nor former FLor­ida Gov. Jeb Bush (R) "has said any­thing pub­licly about the po­lice shoot­ing of 18-year-old Mi­chael Brown or the days of un­rest that have fol­lowed his death. Neither has" Vice Pres­id­ent Biden. O'Mal­ley "talked about the need for heal­ing and al­luded to ra­cial di­vides that ex­ist, but did not dis­cuss the spe­cif­ics of the case." Ry­an "im­plored people to take a 'deep breath' and let the in­vest­ig­a­tion un­fold." Christie "said the scene in the St. Louis sub­urb has be­come 'a spec­tacle' and said people should not pre­judge what happened without the facts." (Politico)
What We're Following See More »
LITTLE MARCO FOR SENATE
Trump to Rubio: Run for Reelection
3 hours ago
THE LATEST
Donald Trump may have defeated Sen. Marco Rubio's presidential ambitions, but he wants the man he dubbed Little Marco to keep his job in the Senate. "Poll data shows that @marcorubio does by far the best in holding onto his Senate seat in Florida," Trump tweeted Thursday evening. "Important to keep the MAJORITY. Run Marco!" Trump is not the first to urge Rubio to run, though the senator has said such a move is unlikely. The filing deadline is June 24. 
FIRST SITTING POTUS TO VISIT
At Hiroshima, Obama Calls For Nuke-Free World
3 hours ago
THE LATEST
President Obama called for an end to nuclear weapons Friday during a somber visit to Hiroshima Peace Park in Japan, where the United States dropped the first atomic bomb 71 years ago. "That is the future we can choose," Obama said. "A future in which Hiroshima and Nagasaki are known not for the bomb of atomic warfare but as the start of our own moral awakening."
AKNOWLEDGING THE INEVITABLE
UAW: Time to Unite Behind Hillary
21 hours ago
THE DETAILS
"It's about time for unity," said UAW President Dennis Williams. "We're endorsing Hillary Clinton. She's gotten 3 million more votes than Bernie, a million more votes than Donald Trump. She's our nominee." He called Sanders "a great friend of the UAW" while saying Trump "does not support the economic security of UAW families." Some 28 percent of UAW members indicated their support for Trump in an internal survey.
AP KEEPING COUNT
Trump Clinches Enough Delegates for the Nomination
23 hours ago
THE LATEST
"Donald Trump on Thursday reached the number of delegates needed to clinch the Republican nomination for president, completing an unlikely rise that has upended the political landscape and sets the stage for a bitter fall campaign. Trump was put over the top in the Associated Press delegate count by a small number of the party's unbound delegates who told the AP they would support him at the convention."
TRUMP FLOATED IDEA ON JIMMY KIMMEL'S SHOW
Trump/Sanders Debate Before California Primary?
1 days ago