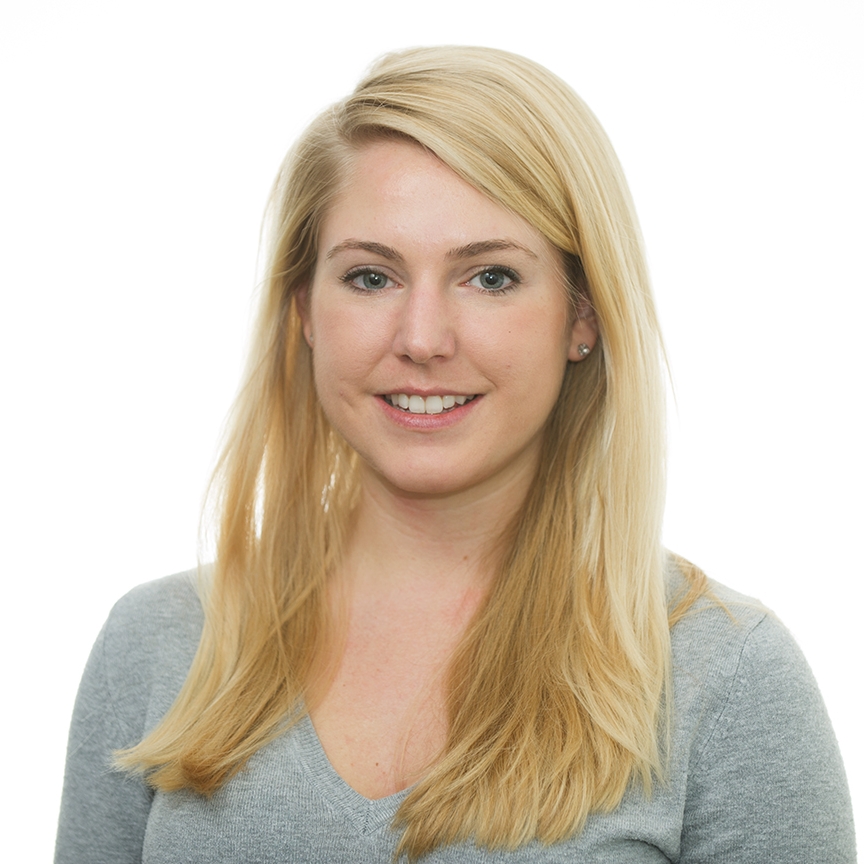 State Sen. Chris McDaniel's (R) cam­paign says it has served pa­pers to Sen. Thad Co­chran's (R) son, Clayton, giv­ing no­tice of the in­tent to chal­lenge the res­ults of the run­off, based on al­leg­a­tions of im­prop­er vot­ing. The cam­paign claims to have found nearly 5,000 ex­amples of im­prop­er vot­ing, but hasn't re­leased doc­u­ments sup­port­ing the claim.
"The elec­tion chal­lenge will be filed with the state Re­pub­lic­an Party ex­ec­ut­ive com­mit­tee, as re­quired by law. If the com­mit­tee re­jects a re­quest for a new elec­tion, McDaniel could file an ap­peal with a state cir­cuit court in a county where the cam­paign be­lieves it has found vot­ing ir­reg­u­lar­it­ies, said state Sen. Mi­chael Wat­son, an at­tor­ney who is work­ing with the McDaniel cam­paign."
Co­chran's cam­paign says its at­tor­neys are dis­cuss­ing the chal­lenge. (AP)
RE­WARD: McDaniel is­sued a chal­lenge to sup­port­ers who could "provide evid­ence lead­ing to the ar­rest and con­vic­tion" of any­one in­volved in voter fraud dur­ing the run­off. His cam­paign sent an email re­quest­ing dona­tions so that it could give fif­teen $1,000 re­wards to par­ti­cipants. (re­lease)
CASH­ING OUT: The Jack­son Clari­on-Ledger's Sam Hall spec­u­lates on wheth­er McDaniel is rais­ing money for a chal­lenge, or to pay off a per­son­al loan to his cam­paign.
"While McDaniel and his cam­paign re­peatedly have said they owe no debt, his cam­paign fin­ance re­ports show something dif­fer­ent. Fur­ther­more, even though he has been mak­ing fun­drais­ing re­quests for spe­cif­ic pro­jects, those con­tri­bu­tions can be used for any leg­al cam­paign ex­pendit­ure "" in­clud­ing debt pay­ments."
"After the primary run­off, McDaniel had $5,200 raised to­ward the gen­er­al elec­tion and the $100,100 loan. He re­por­ted $60,000 cash on hand. That leaves a de­fi­cit of $34,900 for McDaniel. Of course, that de­fi­cit could be wiped away if McDaniel for­gives the loan he made to his cam­paign… Nev­er­the­less, for­giv­ing the loan would leave McDaniel with just less than $55,000 to put to­ward the leg­al chal­lenge. As leg­al chal­lenges go, that's not a lot. There's also the cost of pay­ing staff through all this time. In short, that money isn't go­ing to last long."
"Any money con­trib­uted to­ward [McDaniel's] Elec­tion Chal­lenge Fund, can be used for any oth­er leg­al cam­paign ex­penses. All McDaniel has to do is file a chal­lenge and go through the pro­cess. That al­lows him to raise an­oth­er round of $2,600 from maxed out donors and use the money however he sees fit "" in­clud­ing pay­ing polit­ic­al staff or re­pay­ing his own loan." (Jack­son Clari­on-Ledger)
LINE IN THE SAND: McDaniel's cam­paign man­ager Melanie So­journ­er wrote on Face­book that she'll nev­er, ever en­dorse Co­chran. "For me to ever en­dorse Co­chran would be to say that I can ac­cept or find it ok the tac­tics he used," So­journ­er writes. "That will simply nev­er be the truth. Ever." (BuzzFeed)
What We're Following See More »
CLINTON HERSELF COULD TESTIFY LATER
Judge Approves Deposition of Clinton Aides
1 hours ago
THE LATEST
"Judge Emmet G. Sullivan, of the United States District Court for the District of Columbia, approved a joint proposal presented by Judicial Watch and the State Department to take the depositions of officials" involved in the setup and use of Hillary Clinton's private email server, "including Cheryl D. Mills, Clinton's former chief of staff, Huma Abedin, a senior adviser to Clinton, and Bryan Pagliano, a State Department employee who serviced and maintained the server." He said Clinton could be deposed later on, though that may not be necessary.
'WORLD CLASS' ORGANIZATION
Trump Will Not Self Fund the General Election
1 hours ago
THE LATEST
Donald Trump will not self-finance his general election campaign as he did the primary season, instead relying on "his expansive personal Rolodex" to create what he called a "world-class finance organization." 
STATE HAS UNTIL MONDAY TO RESPOND
DOJ: North Carolina's CB2 Violates Civil Rights Act
2 hours ago
THE LATEST
Department of Justice officials told North Carolina Gov. Pat McCrory that "the law violates the U.S. Civil Rights Act and Title IX—a finding that could jeopardize billions in federal education funding. The department gave state officials until Monday to respond 'by confirming that the State will not comply with or implement HB2.'"
GOOGLE SEARCHES SPIKE
Libertarians Getting a Second Look?
16 hours ago