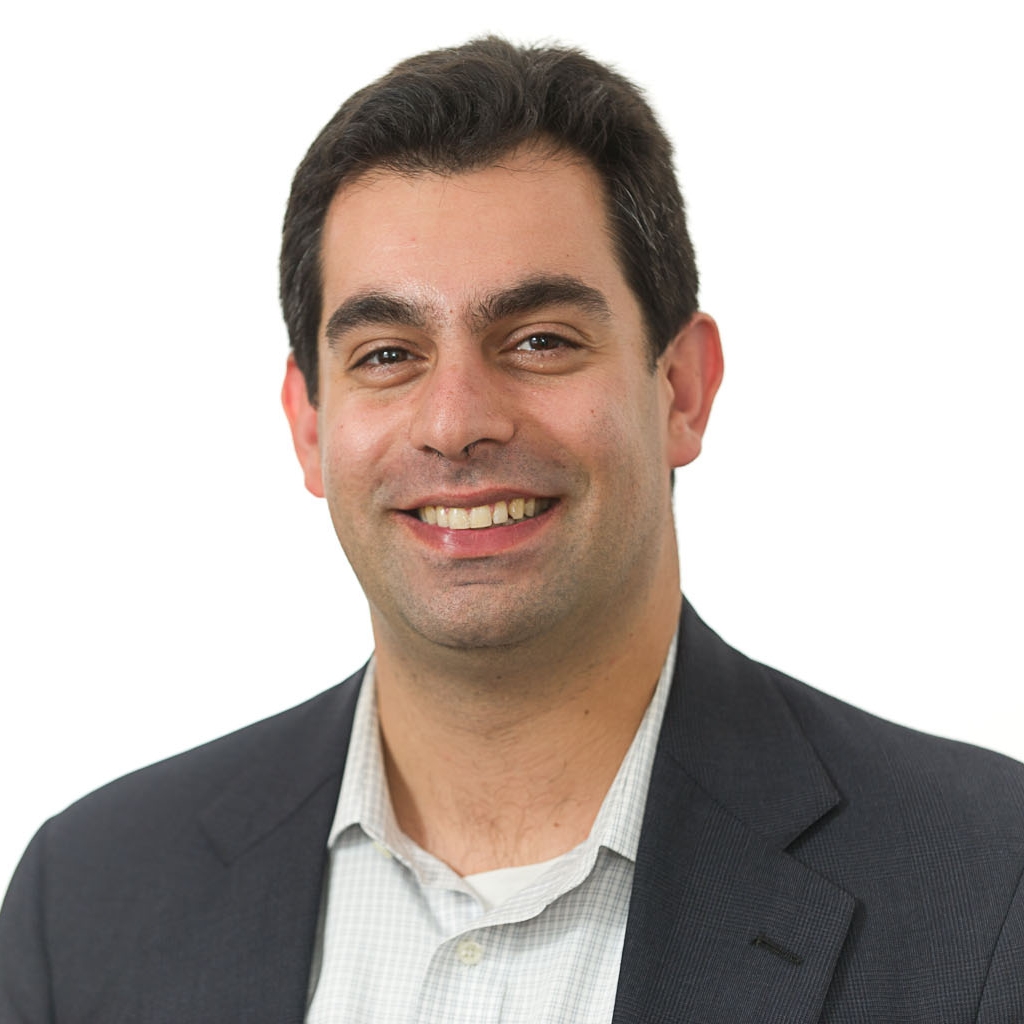 What's bad for abor­tion rights-sup­port­ing Demo­crats leg­ally could be be­ne­fi­cial to them polit­ic­ally. At least that's the think­ing among Demo­crat­ic strategists after the Su­preme Court ruled today that closely-held cor­por­a­tions can't be forced to provide con­tra­cep­tion to their em­ploy­ees. A key part of the Demo­crats' Sen­ate strategy is to find ways to mo­bil­ize single wo­men, one of their most re­li­ably sup­port­ive con­stitu­en­cies, to the polls.
— A new na­tion­al sur­vey, con­duc­ted by Green­berg Quin­lan Ros­ner, helps ex­plain the Demo­crat­ic game plan. Only 54 per­cent of un­mar­ried wo­men who are likely to vote said they plan to sup­port the Demo­crat­ic can­did­ate in the midterm. That's lower than in the GOP wave of 2010 (60 per­cent), and sig­ni­fic­antly down from the last elec­tion (67 per­cent). Few­er than three-quar­ters of those who voted in 2012 are "al­most cer­tain" to do so again — a much lower pro­por­tion com­pared to GOP base voters.
— Poll­ster Stan Green­berg found that pop­u­list mes­saging tar­geted to the middle class, fo­cused on equal pay for wo­men, af­ford­able col­lege and child care, and rais­ing the min­im­um wage, has the most po­ten­tial to en­gage these voters. After test­ing those fe­male-cent­ric ar­gu­ments, Demo­crats gained sev­en points on the gen­er­ic bal­lot.
— Two Sen­ate races where the strategy will be on dis­play: Col­or­ado and North Car­o­lina. Sen. Mark Ud­all has ag­gress­ively at­tacked Rep. Cory Gard­ner's past po­s­i­tion on the state's "per­son­hood" amend­ment, rais­ing the specter of re­stric­ted abor­tion rights if Re­pub­lic­ans win. In 2010, the state's Sen­ate race fea­tured one of the largest gender gaps in the coun­try, with self-in­flic­ted wounds from GOP nom­in­ee Ken Buck on gay rights and abor­tion. Gard­ner praised the rul­ing, but quickly pivoted to his sup­port for or­al con­tra­cept­ives to be avail­able over-the-counter. Out­side groups are hit­ting Re­pub­lic­an Thom Tillis over edu­ca­tion cuts, an is­sue that res­on­ates with wo­men in the state. A new Civ­itas poll showed Hagan with a whop­ping 25-point lead among wo­men un­der 45, re­vers­ing a six-point de­fi­cit she held the pre­vi­ous month.
Mean­while, over the week­end, Sen. Eliza­beth War­ren tested the eco­nom­ic end of the ar­gu­ment cam­paign­ing for Ken­tucky Sec­ret­ary of State Al­is­on Lun­der­gan Grimes. Re­pub­lic­ans were sur­prised to see such a po­lar­iz­ing lib­er­al fig­ure cam­paign­ing in a con­ser­vat­ive state, but her core eco­nom­ic is­sues (on pa­per) poll well, ac­cord­ing to Green­berg's find­ings. Demo­crats need to ex­ploit a gender gap to have a shot de­feat­ing Sen­ate Minor­ity Lead­er Mitch Mc­Con­nell, but they may end up ral­ly­ing more of the GOP base in­stead. —Josh Kraush­aar
What We're Following See More »
BACKING OUT ON BERNIE
Trump Won't Debate Sanders After All
1 days ago
THE LATEST
Trump, in a statement: "Based on the fact that the Democratic nominating process is totally rigged and Crooked Hillary Clinton and Deborah Wasserman Schultz will not allow Bernie Sanders to win, and now that I am the presumptive Republican nominee, it seems inappropriate that I would debate the second place finisher. ... I will wait to debate the first place finisher in the Democratic Party, probably Crooked Hillary Clinton, or whoever it may be."
AKNOWLEDGING THE INEVITABLE
UAW: Time to Unite Behind Hillary
3 days ago
THE DETAILS
"It's about time for unity," said UAW President Dennis Williams. "We're endorsing Hillary Clinton. She's gotten 3 million more votes than Bernie, a million more votes than Donald Trump. She's our nominee." He called Sanders "a great friend of the UAW" while saying Trump "does not support the economic security of UAW families." Some 28 percent of UAW members indicated their support for Trump in an internal survey.
AP KEEPING COUNT
Trump Clinches Enough Delegates for the Nomination
3 days ago
THE LATEST
"Donald Trump on Thursday reached the number of delegates needed to clinch the Republican nomination for president, completing an unlikely rise that has upended the political landscape and sets the stage for a bitter fall campaign. Trump was put over the top in the Associated Press delegate count by a small number of the party's unbound delegates who told the AP they would support him at the convention."
TRUMP FLOATED IDEA ON JIMMY KIMMEL'S SHOW
Trump/Sanders Debate Before California Primary?
3 days ago
CAMPAIGNS INJECTED NEW AD MONEY
California: It's Not Over Yet
3 days ago
THE LATEST
"Clinton and Bernie Sanders "are now devoting additional money to television advertising. A day after Sanders announced a new ad buy of less than $2 million in the state, Clinton announced her own television campaign. Ads featuring actor Morgan Freeman as well as labor leader and civil rights activist Dolores Huerta will air beginning on Fridayin Fresno, Sacramento, and Los Angeles media markets. Some ads will also target Latino voters and Asian American voters. The total value of the buy is about six figures according to the Clinton campaign." Meanwhile, a new poll shows Sanders within the margin of error, trailing Clinton 44%-46%.