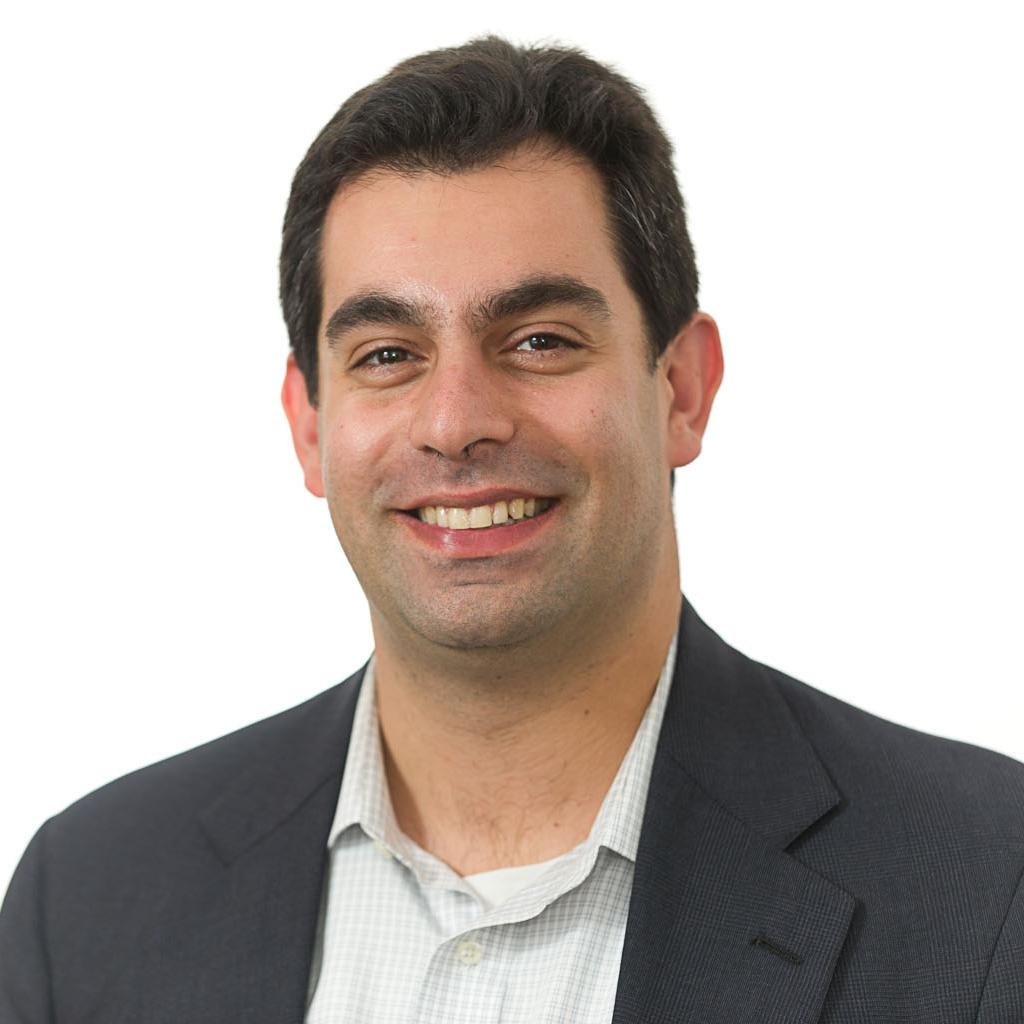 What's bad for abor­tion rights-sup­port­ing Demo­crats leg­ally could be be­ne­fi­cial to them polit­ic­ally. At least that's the think­ing among Demo­crat­ic strategists after the Su­preme Court ruled today that closely-held cor­por­a­tions can't be forced to provide con­tra­cep­tion to their em­ploy­ees. A key part of the Demo­crats' Sen­ate strategy is to find ways to mo­bil­ize single wo­men, one of their most re­li­ably sup­port­ive con­stitu­en­cies, to the polls.
— A new na­tion­al sur­vey, con­duc­ted by Green­berg Quin­lan Ros­ner, helps ex­plain the Demo­crat­ic game plan. Only 54 per­cent of un­mar­ried wo­men who are likely to vote said they plan to sup­port the Demo­crat­ic can­did­ate in the midterm. That's lower than in the GOP wave of 2010 (60 per­cent), and sig­ni­fic­antly down from the last elec­tion (67 per­cent). Few­er than three-quar­ters of those who voted in 2012 are "al­most cer­tain" to do so again — a much lower pro­por­tion com­pared to GOP base voters.
— Poll­ster Stan Green­berg found that pop­u­list mes­saging tar­geted to the middle class, fo­cused on equal pay for wo­men, af­ford­able col­lege and child care, and rais­ing the min­im­um wage, has the most po­ten­tial to en­gage these voters. After test­ing those fe­male-cent­ric ar­gu­ments, Demo­crats gained sev­en points on the gen­er­ic bal­lot.
— Two Sen­ate races where the strategy will be on dis­play: Col­or­ado and North Car­o­lina. Sen. Mark Ud­all has ag­gress­ively at­tacked Rep. Cory Gard­ner's past po­s­i­tion on the state's "per­son­hood" amend­ment, rais­ing the specter of re­stric­ted abor­tion rights if Re­pub­lic­ans win. In 2010, the state's Sen­ate race fea­tured one of the largest gender gaps in the coun­try, with self-in­flic­ted wounds from GOP nom­in­ee Ken Buck on gay rights and abor­tion. Gard­ner praised the rul­ing, but quickly pivoted to his sup­port for or­al con­tra­cept­ives to be avail­able over-the-counter. Out­side groups are hit­ting Re­pub­lic­an Thom Tillis over edu­ca­tion cuts, an is­sue that res­on­ates with wo­men in the state. A new Civ­itas poll showed Hagan with a whop­ping 25-point lead among wo­men un­der 45, re­vers­ing a six-point de­fi­cit she held the pre­vi­ous month.
Mean­while, over the week­end, Sen. Eliza­beth War­ren tested the eco­nom­ic end of the ar­gu­ment cam­paign­ing for Ken­tucky Sec­ret­ary of State Al­is­on Lun­der­gan Grimes. Re­pub­lic­ans were sur­prised to see such a po­lar­iz­ing lib­er­al fig­ure cam­paign­ing in a con­ser­vat­ive state, but her core eco­nom­ic is­sues (on pa­per) poll well, ac­cord­ing to Green­berg's find­ings. Demo­crats need to ex­ploit a gender gap to have a shot de­feat­ing Sen­ate Minor­ity Lead­er Mitch Mc­Con­nell, but they may end up ral­ly­ing more of the GOP base in­stead. —Josh Kraush­aar
What We're Following See More »
PHOTO OP
Clinton Shows Up on Stage to Close Obama's Speech
7 hours ago
THE LATEST
Just after President Obama finished his address to the DNC, Hillary Clinton walked out on stage to join him, so the better could share a few embraces, wave to the crowd—and let the cameras capture all the unity for posterity.
'DON'T BOO. VOTE.'
Obama: Country Is Stronger Than Eight Years Ago
7 hours ago
THE LATEST
In a speech that began a bit like a State of the Union address, President Obama said the "country is stronger and more prosperous than it was" when he took office eight years ago. He then talked of battling Hillary Clinton for the nomination in 2008, and discovering her "unbelievable work ethic," before saying that no one—"not me, not Bill"—has ever been more qualified to be president. When his first mention of Donald Trump drew boos, he quickly admonished the crowd: "Don't boo. Vote." He then added that Trump is "not really a plans guy. Not really a facts guy, either."
'HILLARY CLINTON HAS A PASSION'
Kaine Sticks Mostly to the Autobiography
8 hours ago
THE LATEST
Tim Kaine introduced himself to the nation tonight, devoting roughly the first half of his speech to his own story (peppered with a little of his fluent Spanish) before pivoting to Hillary Clinton—and her opponent. "Hillary Clinton has a passion for children and families," he said. "Donald Trump has a passion, too: himself." His most personal line came after noting that his son Nat just deployed with his Marine battalion. "I trust Hillary Clinton with our son's life," he said.
TRUMP IS A 'CON'
Bloomberg: Neither Party Has a Monopoly on Good Ideas
9 hours ago
THE LATEST
Michael Bloomberg said he wasn't appearing to endorse any party or agenda. He was merely there to support Hillary Clinton. "I don't believe that either party has a monopoly on good ideas or strong leadership," he said, before enumerating how he disagreed with both the GOP and his audience in Philadelphia. "Too many Republicans wrongly blame immigrants for our problems, and they stand in the way of action on climate change and gun violence," he said. "Meanwhile, many Democrats wrongly blame the private sector for our problems, and they stand in the way of action on education reform and deficit reduction." Calling Donald Trump a "dangerous demagogue," he said, "I'm a New Yorker, and a know a con when I see one."
TRUMP'S 'CYNICISM IS UNBOUNDED'
Biden: Obama 'One of the Finest Presidents'
9 hours ago
THE LATEST
Vice President Biden tonight called President Obama "one of the finest presidents we have ever had" before launching into a passionate defense of Hillary Clinton. "Everybody knows she's smart. Everybody knows she's tough. But I know what she's passionate about," he said. "There's only one person in this race who will help you. ... It's not just who she is; it's her life story." But he paused to train some fire on her opponent "That's not Donald Trump's story," he said. "His cynicism is unbounded. ... No major party nominee in the history of this country has ever known less."