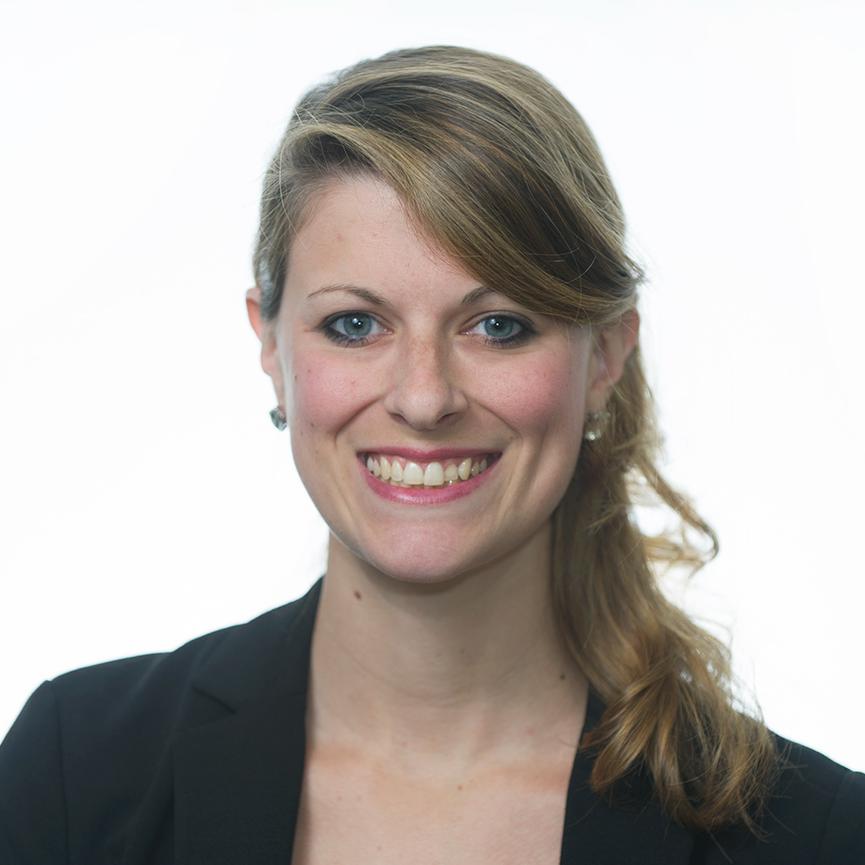 "Pro­sec­utors al­lege" Gov. Scott Walk­er (R) "was at the cen­ter of an ef­fort to il­leg­ally co­ordin­ate fun­drais­ing among con­ser­vat­ive groups to help his cam­paign and those of Re­pub­lic­an state sen­at­ors fa­cing re­call elec­tions dur­ing 2011 and 2012, ac­cord­ing to doc­u­ments un­sealed Thursday. In the doc­u­ments, pro­sec­utors laid out what they call an ex­tens­ive 'crim­in­al scheme' to by­pass state elec­tion laws by Walk­er, his cam­paign and two top Re­pub­lic­an polit­ic­al op­er­at­ives"¦[t]he doc­u­ments in­clude an ex­cerpt from an email in which Walk­er tells Karl Rove, former top ad­viser to Pres­id­ent George W. Bush, that" aide R.J. John­son "would lead the co­ordin­a­tion cam­paign."
Walk­er "re­spon­ded Thursday by cri­ti­ciz­ing the case that pro­sec­utors were try­ing to build." Walk­er: "You've got two judges, both a state judge and a fed­er­al judge, who said that they didn't buy in­to the ar­gu­ment that has been presen­ted at this point. I think their words speak pretty strongly both at the fed­er­al and state level." (Mil­wau­kee Journ­al Sen­tinel)
All 268 pages of doc­u­ments re­leased Thursday can be found on the Journ­al Sen­tinel site, as can an ex­plan­a­tion of the com­plex pro­gres­sion of the long-run­ning in­vest­ig­a­tion, which is cur­rently on hold and in­volves no crim­in­al charges, up to this point. The Wash­ing­ton Post also dia­grammed the re­la­tion­ship between the staffers and out­side groups in­volved in the ac­cus­a­tions.
In an ap­pear­ance on Fox News Fri­day morn­ing, Walk­er "said the John Doe probe has 'been re­solved' by two judges who have blocked the in­vest­ig­a­tion and asked for grass­roots con­ser­vat­ives around the coun­try to back him." (Mil­wau­kee Journ­al Sen­tinel)
WELL-TIMED AD BUY. Walk­er's cam­paign "re­served $250,000 worth of TV air time on Thursday," ac­cord­ing to sources. "The sources said the ad flight will last 12 days. … [O]ne cam­paign source in­sisted that the buy was long planned, and was not made in re­sponse to the doc­u­ments. Still, the tim­ing of the buy — fall­ing on the day of the doc­u­ments be­ing re­leased, after Walk­er has been off the air­waves for many weeks — in­dic­ated to many polit­ic­al watch­ers some ef­fort to re­spond broadly to the po­ten­tially dam­aging doc­u­ments." (Politico)
What We're Following See More »
1.5 MILLION MORE TUNED IN FOR TRUMP
More People Watched Trump's Acceptance Speech
1 days ago
THE DETAILS
Hillary Clinton hopes that television ratings for the candidates' acceptance speeches at their respective conventions aren't foreshadowing of similar results at the polls in November. Preliminary results from the networks and cable channels show that 34.9 million people tuned in for Donald Trump's acceptance speech while 33.3 million watched Clinton accept the Democratic nomination. However, it is still possible that the numbers are closer than these ratings suggest: the numbers don't include ratings from PBS or CSPAN, which tend to attract more Democratic viewers.