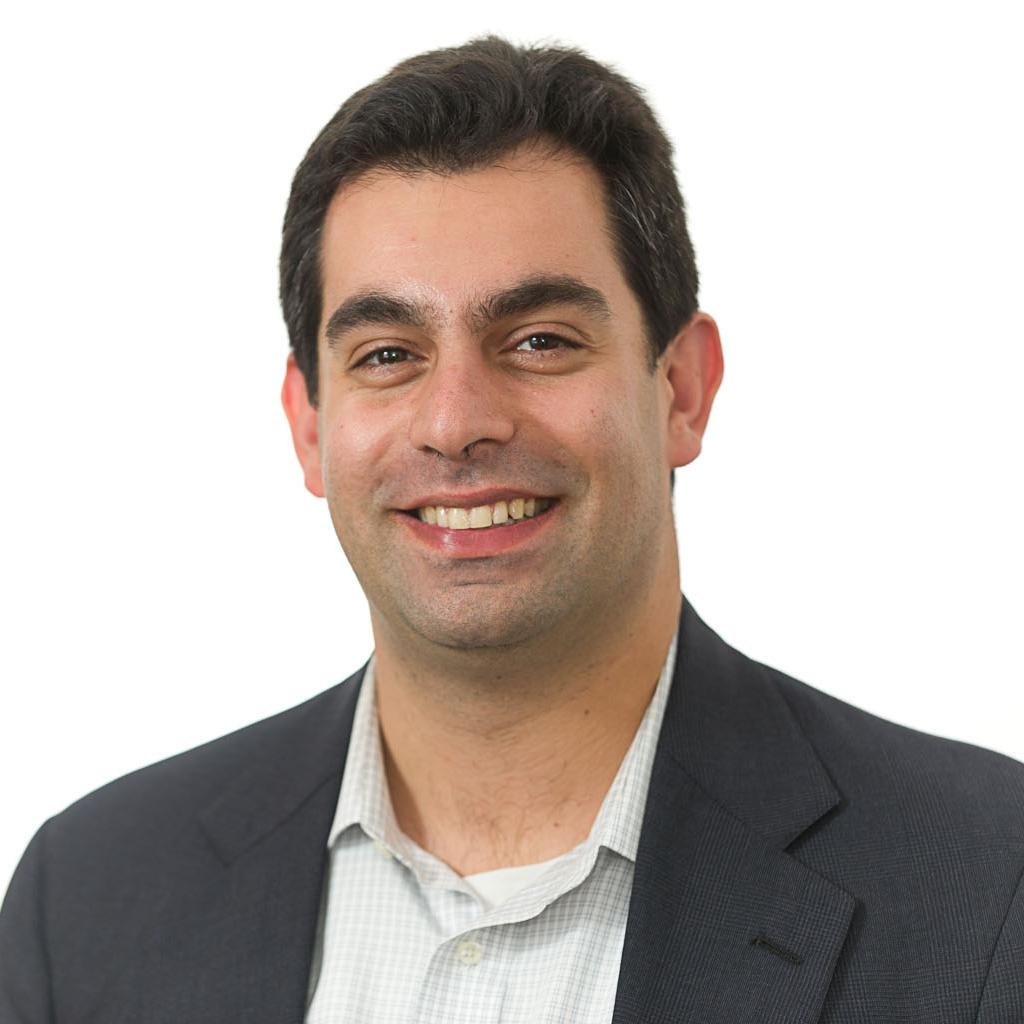 Tom Cot­ton, an Ir­aq War vet­er­an and GOP Sen­ate can­did­ate in Arkan­sas, harshly cri­ti­cized the Obama ad­min­is­tra­tion for its hand­ling of the Bowe Ber­g­dahl pris­on­er swap on an Arkan­sas-based ra­dio pod­cast Tues­day morn­ing, call­ing it a "griev­ous er­ror" from the pres­id­ent that puts Amer­ic­an troops at risk.
"There is now a price on the head of Amer­ic­an host­ages, and Barack Obama has helped put that price there by break­ing with a dec­ade­long bi­par­tis­an con­sensus," Cot­ton told host J.R. Dav­is.
"Even if Bowe Ber­g­dahl had been cap­tured hero­ic­ally on the bat­tle­field, it would still be bad policy, be­cause now it in­creases the danger that all 32,000 Amer­ic­an troops in Afgh­anistan face, or for that mat­ter our aid work­ers or our dip­lo­mats there or any Amer­ic­an trav­el­ing around the world on busi­ness or tour­ism," Cot­ton con­tin­ued.
Cot­ton, cit­ing me­dia re­ports that Ber­g­dahl was a desert­er, sug­ges­ted that the pres­id­ent and Na­tion­al Se­cur­ity Ad­viser Susan Rice may have covered up de­tails about the swap. "The pres­id­ent and his seni­or lead­er­ship needs to ac­count for what they knew about the cir­cum­stances about Bowe Ber­g­dahl's dis­ap­pear­ance and when they knew it. And wheth­er they tried to cov­er it up from the Amer­ic­an people to sell the griev­ous mis­take of this pris­on­er swap."
Asked what he would do in Obama's po­s­i­tion, Cot­ton said: "I wouldn't have traded five seni­or Taliban com­mand­ers for any POW. I would have con­tin­ued to use in­tel­li­gence re­sources and spe­cial op­er­a­tions units to try to re­trieve Bowe Ber­g­dahl, or any POW for that mat­ter. But I would not re­lease seni­or hardened Taliban com­mand­ers. These are not goat her­ders or foot sol­diers. These are the equi­val­ent of their sec­ret­ary of De­fense or their CIA dir­ect­or. They are go­ing to go back in the bat­tle­field. That is go­ing to hap­pen. And they're go­ing to help kill Amer­ic­ans in the fu­ture."
Cot­ton is one of the GOP's lead­ing Sen­ate re­cruits in 2014, with his bio­graphy play­ing a ma­jor part in his cam­paign as he chal­lenges Demo­crat­ic Sen. Mark Pry­or. Cot­ton is a fa­vor­ite among Re­pub­lic­an hawks who ad­voc­ate for a more as­sert­ive Amer­ic­an role over­seas.
What We're Following See More »
STAFF PICKS
What the Current Crop of Candidates Could Learn from JFK
17 hours ago
WHY WE CARE
Much has been made of David Brooks's recent New York Times column, in which confesses to missing already the civility and humanity of Barack Obama, compared to who might take his place. In NewYorker.com, Jeffrey Frank reminds us how critical such attributes are to foreign policy. "It's hard to imagine Kennedy so casually referring to the leader of Russia as a gangster or a thug. For that matter, it's hard to imagine any president comparing the Russian leader to Hitler [as] Hillary Clinton did at a private fund-raiser. … Kennedy, who always worried that miscalculation could lead to war, paid close attention to the language of diplomacy."
STAFF PICKS
Maher Weighs in on Bernie, Trump and Palin
18 hours ago
WHY WE CARE
"We haven't seen a true leftist since FDR, so many millions are coming out of the woodwork to vote for Bernie Sanders; he is the Occupy movement now come to life in the political arena." So says Bill Maher in his Hollywood Reporter cover story (more a stream-of-consciousness riff than an essay, actually). Conservative states may never vote for a socialist in the general election, but "this stuff has never been on the table, and these voters have never been activated." Maher saves most of his bile for Donald Trump and Sarah Palin, writing that by nominating Palin as vice president "John McCain is the one who opened the Book of the Dead and let the monsters out." And Trump is picking up where Palin left off.