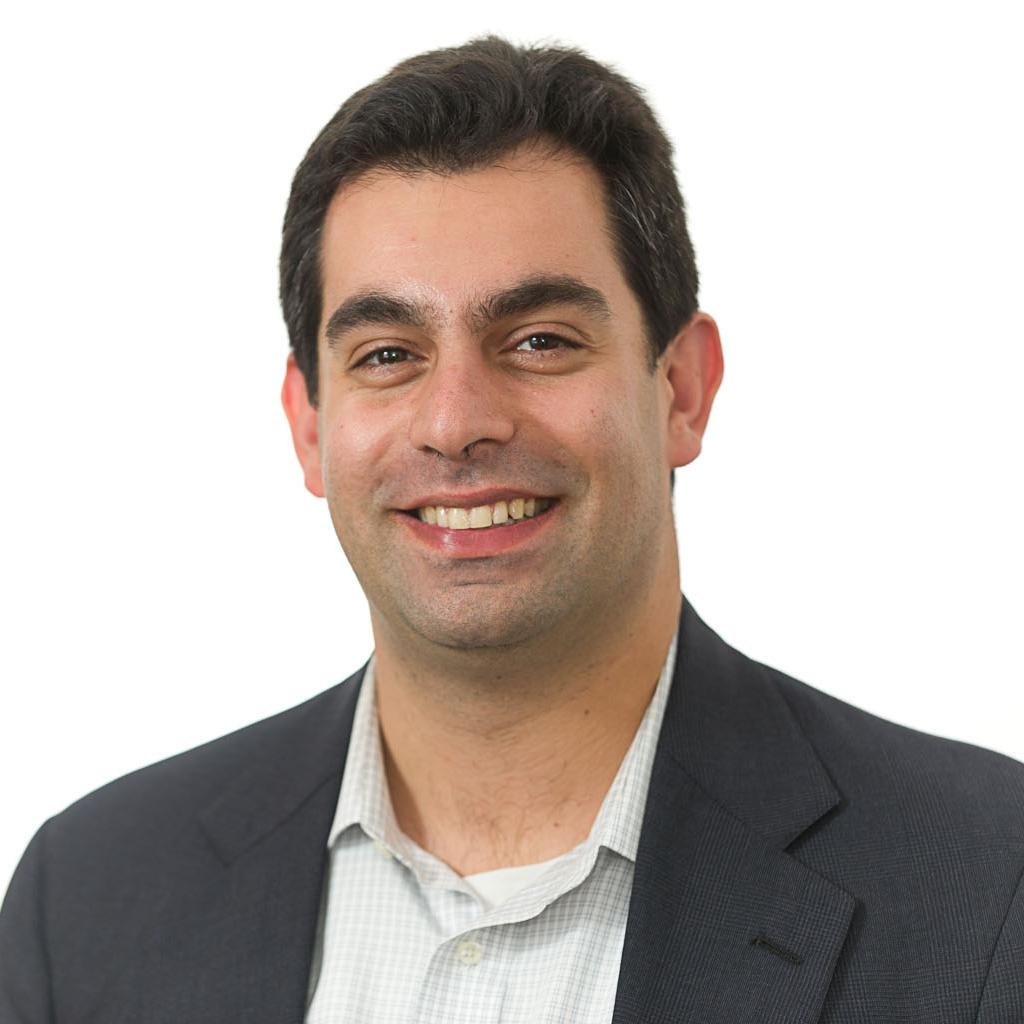 Tom Cot­ton, an Ir­aq War vet­er­an and GOP Sen­ate can­did­ate in Arkan­sas, harshly cri­ti­cized the Obama ad­min­is­tra­tion for its hand­ling of the Bowe Ber­g­dahl pris­on­er swap on an Arkan­sas-based ra­dio pod­cast Tues­day morn­ing, call­ing it a "griev­ous er­ror" from the pres­id­ent that puts Amer­ic­an troops at risk.
"There is now a price on the head of Amer­ic­an host­ages, and Barack Obama has helped put that price there by break­ing with a dec­ade­long bi­par­tis­an con­sensus," Cot­ton told host J.R. Dav­is.
"Even if Bowe Ber­g­dahl had been cap­tured hero­ic­ally on the bat­tle­field, it would still be bad policy, be­cause now it in­creases the danger that all 32,000 Amer­ic­an troops in Afgh­anistan face, or for that mat­ter our aid work­ers or our dip­lo­mats there or any Amer­ic­an trav­el­ing around the world on busi­ness or tour­ism," Cot­ton con­tin­ued.
Cot­ton, cit­ing me­dia re­ports that Ber­g­dahl was a desert­er, sug­ges­ted that the pres­id­ent and Na­tion­al Se­cur­ity Ad­viser Susan Rice may have covered up de­tails about the swap. "The pres­id­ent and his seni­or lead­er­ship needs to ac­count for what they knew about the cir­cum­stances about Bowe Ber­g­dahl's dis­ap­pear­ance and when they knew it. And wheth­er they tried to cov­er it up from the Amer­ic­an people to sell the griev­ous mis­take of this pris­on­er swap."
Asked what he would do in Obama's po­s­i­tion, Cot­ton said: "I wouldn't have traded five seni­or Taliban com­mand­ers for any POW. I would have con­tin­ued to use in­tel­li­gence re­sources and spe­cial op­er­a­tions units to try to re­trieve Bowe Ber­g­dahl, or any POW for that mat­ter. But I would not re­lease seni­or hardened Taliban com­mand­ers. These are not goat her­ders or foot sol­diers. These are the equi­val­ent of their sec­ret­ary of De­fense or their CIA dir­ect­or. They are go­ing to go back in the bat­tle­field. That is go­ing to hap­pen. And they're go­ing to help kill Amer­ic­ans in the fu­ture."
Cot­ton is one of the GOP's lead­ing Sen­ate re­cruits in 2014, with his bio­graphy play­ing a ma­jor part in his cam­paign as he chal­lenges Demo­crat­ic Sen. Mark Pry­or. Cot­ton is a fa­vor­ite among Re­pub­lic­an hawks who ad­voc­ate for a more as­sert­ive Amer­ic­an role over­seas.
What We're Following See More »
PEAK CONFIDENCE
Clinton No Longer Running Primary Ads
1 hours ago
WHY WE CARE
In a sign that she's ready to put a longer-than-ex­pec­ted primary battle be­hind her, former Sec­ret­ary of State Hil­lary Clin­ton (D) is no longer go­ing on the air in up­com­ing primary states. "Team Clin­ton hasn't spent a single cent in … Cali­for­nia, In­di­ana, Ken­tucky, Ore­gon and West Vir­gin­ia, while" Sen. Bernie Sanders' (I-VT) "cam­paign has spent a little more than $1 mil­lion in those same states." Meanwhile, Sen. Jeff Merkley (D-OR), Sanders' "lone back­er in the Sen­ate, said the can­did­ate should end his pres­id­en­tial cam­paign if he's los­ing to Hil­lary Clin­ton after the primary sea­son con­cludes in June, break­ing sharply with the can­did­ate who is vow­ing to take his in­sur­gent bid to the party con­ven­tion in Phil­adelphia."
CITIZENS UNITED PT. 2?
Movie Based on 'Clinton Cash' to Debut at Cannes
2 hours ago
WHY WE CARE
The team behind the bestselling "Clinton Cash"—author Peter Schweizer and Breitbart's Stephen Bannon—is turning the book into a movie that will have its U.S. premiere just before the Democratic National Convention this summer. The film will get its global debut "next month in Cannes, France, during the Cannes Film Festival. (The movie is not a part of the festival, but will be shown at a screening arranged for distributors)." Bloomberg has a trailer up, pointing out that it's "less Ken Burns than Jerry Bruckheimer, featuring blood-drenched money, radical madrassas, and ominous footage of the Clintons."
INFLUENTIAL APPROPRIATOR
Former Sen. Conrad Burns Dies in Montana
3 hours ago
THE DETAILS
Conrad Burns, the colorful livestock auctioneer and radio executive from Montana who served three terms as a senator, died on Thursday at age 81. Burns "was ousted from office in 2006 under the specter of scandal after developing close ties to "super-lobbyist" Jack Abramoff," although no charges were ever filed.
BETTING ON CARS
Biden Goes Max Biden at the Vatican
3 hours ago
WHY WE CARE
In an exchange not ripped from the page of The Onion, Vice President Biden revealed to a Vatican cardinal that he's been betting reporters on which cars are faster. After meeting privately with Pope Francis, Biden met with Cardinal Pietro Parolin, the Vatican Secretary of State. Within moments of greeting one another, Biden said that he'd met with the pope and, gesturing to the press pool, "I've met with these guys too." Singling out reporter Gardiner Harris, who recounted the exchange, he said, "I had to pay this man $10. He's from the New York Times. We had a bet: which is the faster car, the newer Cadillac or the new [Tesla]. ... The Tesla's two tenths of a second faster. But I lost. I paid my $10." He joked that he's "seeking absolution."
17 ARRESTED
Trump's First California Rally Turns Ugly
5 hours ago
THE LATEST
Donald Trump held his first rally in California Thursday night, and things were chaotic: "Hundreds of demonstrators filled the street outside the Orange County amphitheater where ... stomping on cars, hurling rocks at motorists and forcefully declaring their opposition to the Republican presidential candidate. Traffic came to a halt as a boisterous crowd walked in the roadway, some waving American and Mexican flags. Protesters smashed a window on at least one police cruiser, punctured the tires of a police sport utility vehicle, and at one point tried to flip a police car."