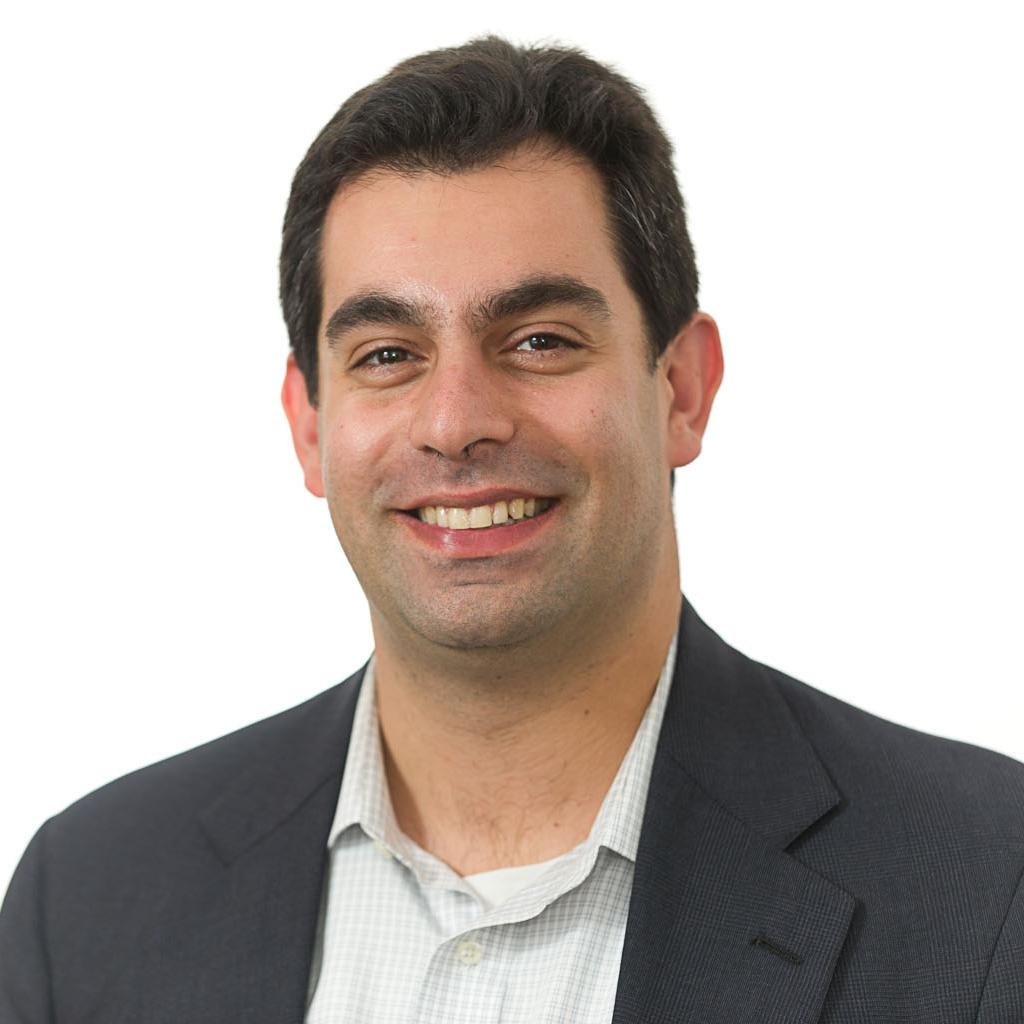 Tom Cot­ton, an Ir­aq War vet­er­an and GOP Sen­ate can­did­ate in Arkan­sas, harshly cri­ti­cized the Obama ad­min­is­tra­tion for its hand­ling of the Bowe Ber­g­dahl pris­on­er swap on an Arkan­sas-based ra­dio pod­cast Tues­day morn­ing, call­ing it a "griev­ous er­ror" from the pres­id­ent that puts Amer­ic­an troops at risk.
"There is now a price on the head of Amer­ic­an host­ages, and Barack Obama has helped put that price there by break­ing with a dec­ade­long bi­par­tis­an con­sensus," Cot­ton told host J.R. Dav­is.
"Even if Bowe Ber­g­dahl had been cap­tured hero­ic­ally on the bat­tle­field, it would still be bad policy, be­cause now it in­creases the danger that all 32,000 Amer­ic­an troops in Afgh­anistan face, or for that mat­ter our aid work­ers or our dip­lo­mats there or any Amer­ic­an trav­el­ing around the world on busi­ness or tour­ism," Cot­ton con­tin­ued.
Cot­ton, cit­ing me­dia re­ports that Ber­g­dahl was a desert­er, sug­ges­ted that the pres­id­ent and Na­tion­al Se­cur­ity Ad­viser Susan Rice may have covered up de­tails about the swap. "The pres­id­ent and his seni­or lead­er­ship needs to ac­count for what they knew about the cir­cum­stances about Bowe Ber­g­dahl's dis­ap­pear­ance and when they knew it. And wheth­er they tried to cov­er it up from the Amer­ic­an people to sell the griev­ous mis­take of this pris­on­er swap."
Asked what he would do in Obama's po­s­i­tion, Cot­ton said: "I wouldn't have traded five seni­or Taliban com­mand­ers for any POW. I would have con­tin­ued to use in­tel­li­gence re­sources and spe­cial op­er­a­tions units to try to re­trieve Bowe Ber­g­dahl, or any POW for that mat­ter. But I would not re­lease seni­or hardened Taliban com­mand­ers. These are not goat her­ders or foot sol­diers. These are the equi­val­ent of their sec­ret­ary of De­fense or their CIA dir­ect­or. They are go­ing to go back in the bat­tle­field. That is go­ing to hap­pen. And they're go­ing to help kill Amer­ic­ans in the fu­ture."
Cot­ton is one of the GOP's lead­ing Sen­ate re­cruits in 2014, with his bio­graphy play­ing a ma­jor part in his cam­paign as he chal­lenges Demo­crat­ic Sen. Mark Pry­or. Cot­ton is a fa­vor­ite among Re­pub­lic­an hawks who ad­voc­ate for a more as­sert­ive Amer­ic­an role over­seas.
What We're Following See More »
BACKING OUT ON BERNIE
Trump Won't Debate Sanders After All
21 hours ago
THE LATEST
Trump, in a statement: "Based on the fact that the Democratic nominating process is totally rigged and Crooked Hillary Clinton and Deborah Wasserman Schultz will not allow Bernie Sanders to win, and now that I am the presumptive Republican nominee, it seems inappropriate that I would debate the second place finisher. ... I will wait to debate the first place finisher in the Democratic Party, probably Crooked Hillary Clinton, or whoever it may be."
AKNOWLEDGING THE INEVITABLE
UAW: Time to Unite Behind Hillary
2 days ago
THE DETAILS
"It's about time for unity," said UAW President Dennis Williams. "We're endorsing Hillary Clinton. She's gotten 3 million more votes than Bernie, a million more votes than Donald Trump. She's our nominee." He called Sanders "a great friend of the UAW" while saying Trump "does not support the economic security of UAW families." Some 28 percent of UAW members indicated their support for Trump in an internal survey.
AP KEEPING COUNT
Trump Clinches Enough Delegates for the Nomination
2 days ago
THE LATEST
"Donald Trump on Thursday reached the number of delegates needed to clinch the Republican nomination for president, completing an unlikely rise that has upended the political landscape and sets the stage for a bitter fall campaign. Trump was put over the top in the Associated Press delegate count by a small number of the party's unbound delegates who told the AP they would support him at the convention."
TRUMP FLOATED IDEA ON JIMMY KIMMEL'S SHOW
Trump/Sanders Debate Before California Primary?
2 days ago
CAMPAIGNS INJECTED NEW AD MONEY
California: It's Not Over Yet
2 days ago
THE LATEST
"Clinton and Bernie Sanders "are now devoting additional money to television advertising. A day after Sanders announced a new ad buy of less than $2 million in the state, Clinton announced her own television campaign. Ads featuring actor Morgan Freeman as well as labor leader and civil rights activist Dolores Huerta will air beginning on Fridayin Fresno, Sacramento, and Los Angeles media markets. Some ads will also target Latino voters and Asian American voters. The total value of the buy is about six figures according to the Clinton campaign." Meanwhile, a new poll shows Sanders within the margin of error, trailing Clinton 44%-46%.