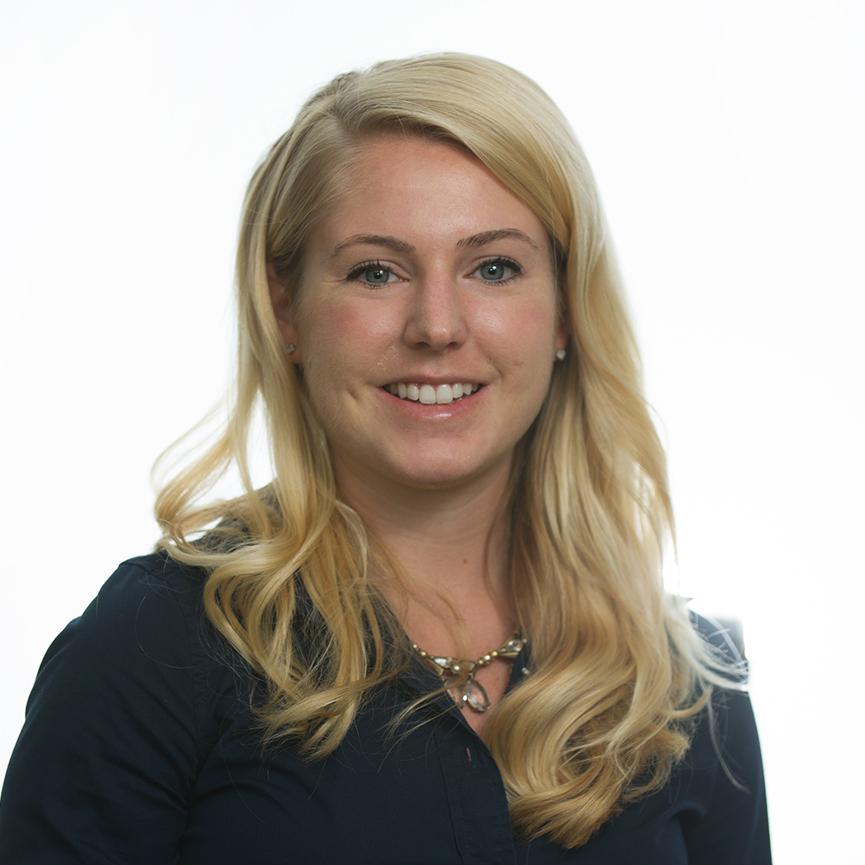 Former pres­id­en­tial can­did­ate and former Sen. Rick San­tor­um (R-PA) re­cor­ded a TV ad for Cit­izens United Polit­ic­al Vic­tory Fund pro­mot­ing state Sen. Chris McDaniel (R) ahead of his June 3 primary against Sen. Thad Co­chran (R). San­tor­um says he met McDaniel while cam­paign­ing in the state in 2012, and calls the can­did­ate "hon­est, trust­worthy and hard­work­ing." San­tor­um and his PAC en­dorsed McDaniel earli­er this week. (re­lease)
{{third­PartyEmbed type:you­tube id:BwO_w5QuGO0}}
WHEELS COM­ING OFF: Roll Call re­ports that the McDaniel cam­paign bus has been "sput­ter­ing" caus­ing him to miss two cam­paign events, re­port­ers were told. Sup­port­ers were stood up at both events. (Roll Call)
PAL­IN WATCH: Former Gov. Sarah Pal­in (R) will join McDaniel in Jones County on Fri­day. A McDaniel email to sup­port­ers said: "Can you feel it? The mo­mentum is with us. And I'm honored to an­nounce that Sarah Pal­in is com­ing to El­lis­ville to sup­port our cam­paign for free­dom here in Mis­sis­sippi!" (re­lease)
FACT CHECK: Eu­gene Kelly of factcheck.org breaks down some stretch­ing of the truth from McDaniel and Co­chran. He gives McDaniel a "mis­lead­ing" rat­ing on a range of claims re­gard­ing abor­tion vot­ing re­cords and im­mig­ra­tion. He knocks Co­chran for mis­lead­ing voters on Obama­care. Kelly also tears apart ads from sev­er­al out­side groups. (Politico)
HOUSE OF CARDS: The city of D.C. is look­ing in­to a com­plaint re­gard­ing the home Co­chran's long-term aide Kay Webber owns and leases to Co­chran.
"Webber rents the apart­ment to Co­chran, rents the second floor of her house as a ven­ue for cam­paign fun­draisers and oth­er events "" in­clud­ing to Co­chran's cam­paign "" and rents her house as a 'bed and break­fast,' ac­cord­ing to per­son­al fin­an­cial dis­clos­ure state­ments she filed with the Sen­ate.
"But a re­cords search with the Dis­trict of Columbia De­part­ment of Reg­u­lat­ory Af­fairs (DCRA) found no pa­per­work in­dic­at­ing she re­gistered her house for those com­mer­cial pur­poses." (Breit­bart)
PRO­FILED: Dan Balz writes for the Wash­ing­ton Post that it's clear Co­chran "in­tends to keep do­ing busi­ness as he al­ways has in Wash­ing­ton, tea party crit­ics not­with­stand­ing." He has no an­ger over cri­ti­cisms from the group, and doesn't feel the need to de­fend him­self as a con­ser­vat­ive. He is, however, keep­ing an eye on his num­bers.
"People have had an op­por­tun­ity to ob­serve me closely over a peri­od of years and can make a de­cision about wheth­er they want me to serve in an­oth­er term in the U.S. Sen­ate, and I'm pre­pared to ac­cept their judg­ment. I think I'll be reelec­ted. I'm look­ing at polling in­form­a­tion. It shows I have a strong po­s­i­tion in the elec­tion." (Wash­ing­ton Post)
What We're Following See More »
STAYING RELEVANT TIL 2020?
Rubio May Run for Reelection After All
9 hours ago
SOCIAL ISSUES ROIL CONGRESS AGAIN
LGBT Amendment Sinks Energy and Water Approps
11 hours ago
THE LATEST
The House voted down the otherwise uncontroversial Energy and Water appropriations bill Thursday after Democrats succeeded in attaching an amendment affirming LGBT job discrimination protections for military contractors. More than 40 Republicans supported the amendment, but when it came to vote on the bill, 130 Republicans joined all but six Democrats to sink the bill. Speaker Paul Ryan said Democrats voting against the bill after securing the amendment shows their intention was to scuttle the process. Democrats, however, blamed other so-called poison-pill amendments for their votes against the bill. Nonetheless, Ryan said he intends to continue the appropriations process.
AKNOWLEDGING THE INEVITABLE
UAW: Time to Unite Behind Hillary
12 hours ago
THE DETAILS
"It's about time for unity," said UAW President Dennis Williams. "We're endorsing Hillary Clinton. She's gotten 3 million more votes than Bernie, a million more votes than Donald Trump. She's our nominee." He called Sanders "a great friend of the UAW" while saying Trump "does not support the economic security of UAW families." Some 28 percent of UAW members indicated their support for Trump in an internal survey.
AP KEEPING COUNT
Trump Clinches Enough Delegates for the Nomination
14 hours ago
THE LATEST
"Donald Trump on Thursday reached the number of delegates needed to clinch the Republican nomination for president, completing an unlikely rise that has upended the political landscape and sets the stage for a bitter fall campaign. Trump was put over the top in the Associated Press delegate count by a small number of the party's unbound delegates who told the AP they would support him at the convention."
TRUMP FLOATED IDEA ON JIMMY KIMMEL'S SHOW
Trump/Sanders Debate Before California Primary?
15 hours ago