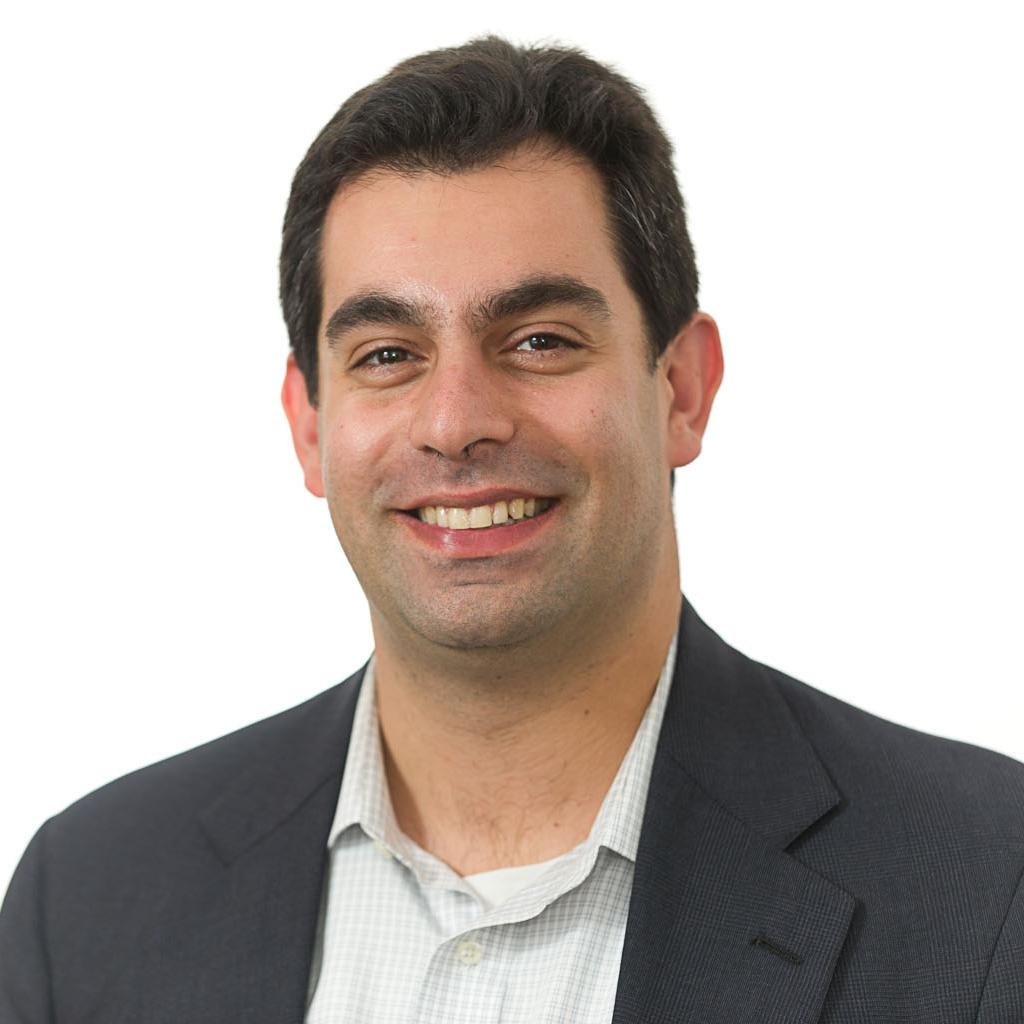 The first battle of the lar­ger es­tab­lish­ment versus tea party war is tak­ing place next Tues­day in North Car­o­lina, where Re­pub­lic­ans will choose their nom­in­ee to chal­lenge Sen. Kay Hagan (D-NC). There's little dis­pute that state House Speak­er Thom Tillis — the es­tab­lish­ment fa­vor­ite — will fin­ish first, but he's far from guar­an­teed of hit­ting the 40 per­cent ne­ces­sary to avoid a run­off.
— Out­side GOP es­tab­lish­ment groups, like the Cham­ber of Com­merce and Amer­ic­an Cross­roads, rarely played in primar­ies be­fore — but now they're go­ing all out simply to en­sure Tillis locks down the nom­in­a­tion early. Oth­er­wise, the race could turn in­to a one-on-one chal­lenge against a more con­ser­vat­ive chal­lenger against either ob­stet­ri­cian Greg Bran­non or pas­tor Mark Har­ris, which would be costly in both fin­an­cial and polit­ic­al terms. The Cham­ber spent about $1 mil­lion on a last-week ad buy for Tillis, while Cross­roads pumped in $1.6 mil­lion for Tillis over the last month.
— The es­tab­lish­ment's strategy in North Car­o­lina is merely a pre­view of what's to come in more con­ten­tious primar­ies later over the next month. The Cham­ber has been ag­gress­ively hit­ting tea party chal­lengers in primar­ies across the coun­try, in­clud­ing in Idaho (to help Rep. Mike Simpson), Ken­tucky (boost­ing Sen­ate Minor­ity Lead­er Mitch Mc­Con­nell), and in Mis­sis­sippi (aid­ing Sen. Thad Co­chran). All those races, thanks to one-on-one con­tests, have been more con­ten­tious than Tillis's re­l­at­ively low-key primary. But in all the con­tested primar­ies, the mo­mentum is with the es­tab­lish­ment can­did­ates. A clean sweep would val­id­ate Mc­Con­nell's pledge in March to "crush" con­ser­vat­ive out­side groups.
— North Car­o­lina should be the easi­est test. In the primary, the un­der­fun­ded Har­ris or Bran­non didn't re­ceive much out­side help in the primary's fi­nal stretch, des­pite Sen. Rand Paul's last minute cam­paign stop for Bran­non next Monday. With Bran­non much closer to third place than to the lead, it seems a little too late to really im­pact the race. But it could gin up grass­roots turnout enough to pre­vent Tillis from hit­ting the ma­gic 40% num­ber.
To­mor­row's Na­tion­al Journ­al cov­er story will de­tail the es­tab­lish­ment's new co­ordin­ated strategy to elect their own and pre­vent the next Christine O'Don­nell or Todd Akin from emer­ging. And if they suc­ceed in North Car­o­lina, their nom­in­ee will be Mr. Es­tab­lish­ment him­self — part­ner at a top con­sult­ing firm turned le­gis­lat­ive lad­der-climber.
What We're Following See More »
AKNOWLEDGING THE INEVITABLE
UAW: Time to Unite Behind Hillary
17 hours ago
THE DETAILS
"It's about time for unity," said UAW President Dennis Williams. "We're endorsing Hillary Clinton. She's gotten 3 million more votes than Bernie, a million more votes than Donald Trump. She's our nominee." He called Sanders "a great friend of the UAW" while saying Trump "does not support the economic security of UAW families." Some 28 percent of UAW members indicated their support for Trump in an internal survey.
AP KEEPING COUNT
Trump Clinches Enough Delegates for the Nomination
19 hours ago
THE LATEST
"Donald Trump on Thursday reached the number of delegates needed to clinch the Republican nomination for president, completing an unlikely rise that has upended the political landscape and sets the stage for a bitter fall campaign. Trump was put over the top in the Associated Press delegate count by a small number of the party's unbound delegates who told the AP they would support him at the convention."
TRUMP FLOATED IDEA ON JIMMY KIMMEL'S SHOW
Trump/Sanders Debate Before California Primary?
20 hours ago
CAMPAIGNS INJECTED NEW AD MONEY
California: It's Not Over Yet
21 hours ago
THE LATEST
"Clinton and Bernie Sanders "are now devoting additional money to television advertising. A day after Sanders announced a new ad buy of less than $2 million in the state, Clinton announced her own television campaign. Ads featuring actor Morgan Freeman as well as labor leader and civil rights activist Dolores Huerta will air beginning on Fridayin Fresno, Sacramento, and Los Angeles media markets. Some ads will also target Latino voters and Asian American voters. The total value of the buy is about six figures according to the Clinton campaign." Meanwhile, a new poll shows Sanders within the margin of error, trailing Clinton 44%-46%.
TEMPORARY OR NOT?
Rick Wiley Bolts the Trump Campaign
22 hours ago
THE LATEST
"Donald Trump on Wednesday parted ways with Rick Wiley, his national political director, just six weeks after the Republican operative joined the campaign." Wiley joined just six weeks ago, as Trump said he would be a "tremendous asset as we enter the final phase." But yesterday, Trump said in a statement that "hired on a short-term basis as a consultant."