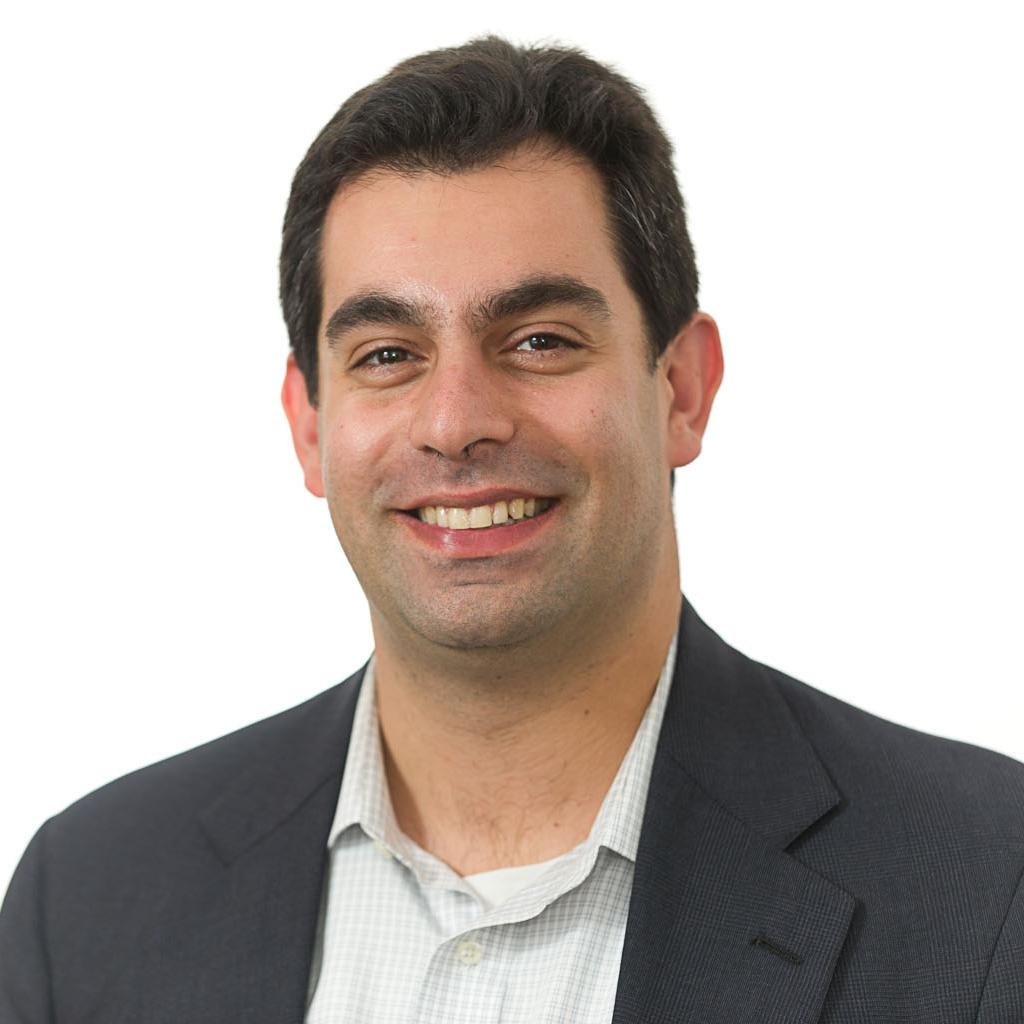 The first battle of the lar­ger es­tab­lish­ment versus tea party war is tak­ing place next Tues­day in North Car­o­lina, where Re­pub­lic­ans will choose their nom­in­ee to chal­lenge Sen. Kay Hagan (D-NC). There's little dis­pute that state House Speak­er Thom Tillis — the es­tab­lish­ment fa­vor­ite — will fin­ish first, but he's far from guar­an­teed of hit­ting the 40 per­cent ne­ces­sary to avoid a run­off.
— Out­side GOP es­tab­lish­ment groups, like the Cham­ber of Com­merce and Amer­ic­an Cross­roads, rarely played in primar­ies be­fore — but now they're go­ing all out simply to en­sure Tillis locks down the nom­in­a­tion early. Oth­er­wise, the race could turn in­to a one-on-one chal­lenge against a more con­ser­vat­ive chal­lenger against either ob­stet­ri­cian Greg Bran­non or pas­tor Mark Har­ris, which would be costly in both fin­an­cial and polit­ic­al terms. The Cham­ber spent about $1 mil­lion on a last-week ad buy for Tillis, while Cross­roads pumped in $1.6 mil­lion for Tillis over the last month.
— The es­tab­lish­ment's strategy in North Car­o­lina is merely a pre­view of what's to come in more con­ten­tious primar­ies later over the next month. The Cham­ber has been ag­gress­ively hit­ting tea party chal­lengers in primar­ies across the coun­try, in­clud­ing in Idaho (to help Rep. Mike Simpson), Ken­tucky (boost­ing Sen­ate Minor­ity Lead­er Mitch Mc­Con­nell), and in Mis­sis­sippi (aid­ing Sen. Thad Co­chran). All those races, thanks to one-on-one con­tests, have been more con­ten­tious than Tillis's re­l­at­ively low-key primary. But in all the con­tested primar­ies, the mo­mentum is with the es­tab­lish­ment can­did­ates. A clean sweep would val­id­ate Mc­Con­nell's pledge in March to "crush" con­ser­vat­ive out­side groups.
— North Car­o­lina should be the easi­est test. In the primary, the un­der­fun­ded Har­ris or Bran­non didn't re­ceive much out­side help in the primary's fi­nal stretch, des­pite Sen. Rand Paul's last minute cam­paign stop for Bran­non next Monday. With Bran­non much closer to third place than to the lead, it seems a little too late to really im­pact the race. But it could gin up grass­roots turnout enough to pre­vent Tillis from hit­ting the ma­gic 40% num­ber.
To­mor­row's Na­tion­al Journ­al cov­er story will de­tail the es­tab­lish­ment's new co­ordin­ated strategy to elect their own and pre­vent the next Christine O'Don­nell or Todd Akin from emer­ging. And if they suc­ceed in North Car­o­lina, their nom­in­ee will be Mr. Es­tab­lish­ment him­self — part­ner at a top con­sult­ing firm turned le­gis­lat­ive lad­der-climber.
What We're Following See More »
AT LEAST NOT YET
Paul Ryan Can't Get Behind Trump
10 hours ago
THE LATEST
Paul Ryan told CNN today he's "not ready" to back Donald Trump at this time. "I'm not there right now," he said. Ryan said Trump needs to unify "all wings of the Republican Party and the conservative movement" and then run a campaign that will allow Americans to "have something that they're proud to support and proud to be a part of. And we've got a ways to go from here to there."
STAFF PICKS
Preet Bharara Learned at the Foot of Chuck Schumer
11 hours ago
WHY WE CARE
In The New Yorker, Jeffrey Toobin gives Preet Bharara, the U.S. Attorney for the Southern District of New York, the longread treatment. The scourge of corrupt New York pols, bad actors on Wall Street, and New York gang members, Bharara learned at the foot of Chuck Schumer, the famously limelight-hogging senator whom he served as a member of the Senate Judiciary Committee staff. No surprise then, that after President Obama appointed him, Bharara "brought a media-friendly approach to what has historically been a closed and guarded institution. In professional background, Bharara resembles his predecessors; in style, he's very different. His personality reflects his dual life in New York's political and legal firmament. A longtime prosecutor, he sometimes acts like a budding pol; his rhetoric leans more toward the wisecrack than toward the jeremiad. He expresses himself in the orderly paragraphs of a former high-school debater, but with deft comic timing and a gift for shtick."
DRUG OFFENDERS
Obama Commutes the Sentences of 58 Prisoners
11 hours ago
WHY WE CARE
President Obama has announced another round of commutations of prison sentences. Most of the 58 individuals named are incarcerated for possessions with intent to distribute controlled substances. The prisoners will be released between later this year and 2018.
STAFF PICKS
Trump Roadmapped His Candidacy in 2000
12 hours ago
WHY WE CARE
The Daily Beast has unearthed a piece that Donald Trump wrote for Gear magazine in 2000, which anticipates his 2016 sales pitch quite well. "Perhaps it's time for a dealmaker who can get the leaders of Congress to the table, forge consensus, and strike compromise," he writes. Oddly, he opens by defending his reputation as a womanizer: "The hypocrites argue that a man who loves and appreciates beautiful women (and does so legally and openly) shouldn't become a national leader? Is there something wrong with appreciating beautiful women? Don't we want people in public office who show signs of life?"
'NO MORAL OR ETHICAL GROUNDING'
Sen. Murphy: Trump Shouldn't Get Classified Briefigs
12 hours ago