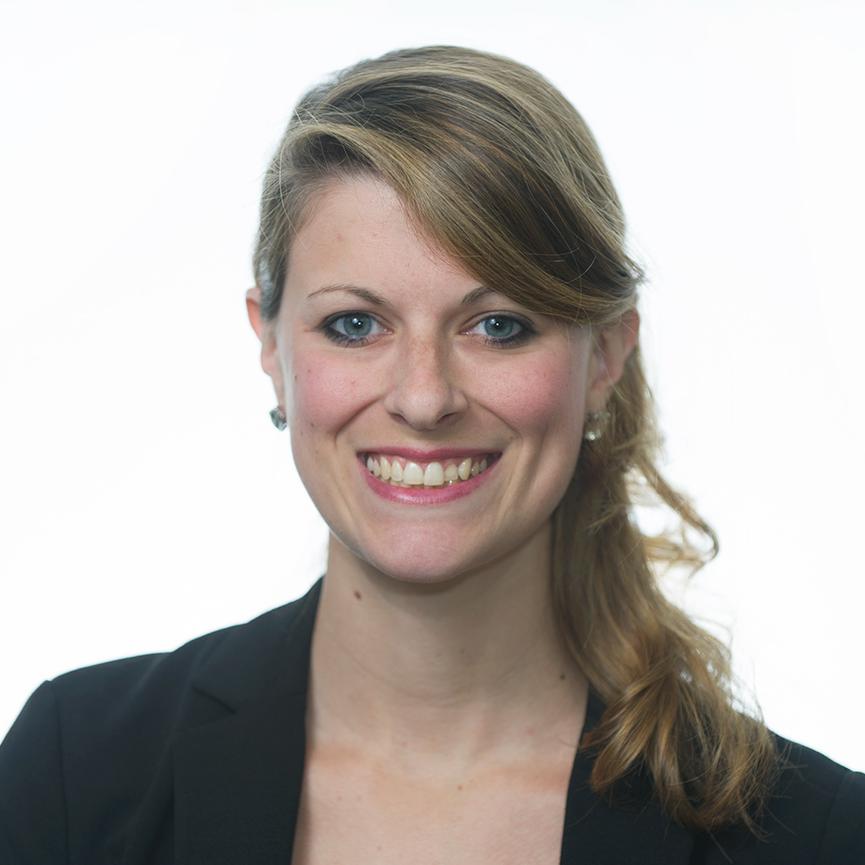 April 23, 2014, 11:34 a.m.
Pennsylvania Demo­crat­ic gubernat­ori­al can­did­ate Allyson Schwartz doubled down Wed­nes­day on her out­spoken de­fense of Obama­care, chal­len­ging her op­pon­ents in the mul­tic­an­did­ate primary to speak up and take pride in a law many Demo­crats have shied away from em­bra­cing. In a 30-minute call with re­port­ers, Schwartz vig­or­ously de­fen­ded the law's suc­cesses and prom­ised voters would hear more of the same on the cam­paign trail.
"I will say it quite a few more times in this cam­paign: I'm very proud of my work on the Af­ford­able Care Act," said Schwartz, who as a con­gress­wo­man was the only can­did­ate in the Demo­crat­ic field to ac­tu­ally vote for the meas­ure.
Earli­er this week, Schwartz re­leased a new TV ad tout­ing the ACA, one of the few Demo­crats to go out of her way to sup­port a law that's un­pop­u­lar with most voters. Her pivot to put the is­sue front and cen­ter makes her the most prom­in­ent Demo­crat in the coun­try to do so this cycle, and turns the heat up on oth­er Demo­crats in Pennsylvania and na­tion­wide who have scrambled to dodge the law's more con­tro­ver­sial as­pects.
For Schwartz, pub­licly back­ing the law also rep­res­ents a gam­bit that its re­l­at­ive pop­ular­ity with Demo­crats will help her make up ground in the primary, where she trails the front-run­ning former state Rev­en­ue Sec­ret­ary Tom Wolf. She re­peatedly called out Wolf for be­ing "evas­ive" and "quiet" about the law and ques­tioned wheth­er voters could trust him to de­fend and carry out the full breadth of the law's po­ten­tial.
"I have not heard that from any­one else, cer­tainly not from Tom Corbett and not from the oth­er Demo­crats either," Schwartz said.
Dur­ing the call, Schwartz ticked off a list of the law's pos­it­ives, in­clud­ing a ban on deny­ing in­sur­ance cov­er­age to chil­dren with preex­ist­ing con­di­tions, clos­ure of the donut hole on pre­scrip­tion-drug cov­er­age for seni­ors, and pro­vi­sions that not only be­ne­fit the work­ing poor but im­prove the qual­ity and bring down the cost of plans offered through private in­surers. Re­pub­lic­an ef­forts to re­peal the law in its en­tirety would deny Amer­ic­ans of those broad­er im­prove­ments, she said, not just halt its more con­tro­ver­sial ele­ments.
Crit­ics have sug­ges­ted that Schwartz's ad isn't risky becuase she's us­ing it in a Demo­crat­ic primary in a state where the party still likes Pres­id­ent Obama. But Schwartz made it clear that were she to win the May 20 primary, she would cam­paign just as ag­gress­ively on the law's pos­it­ives in the gen­er­al elec­tion against Re­pub­lic­an Gov. Tom Corbett.
"In the gen­er­al elec­tion I will go toe-to toe with Tom Corbett on im­ple­ment­a­tion of the ACA," she said. "I'm happy to have that de­bate and I'm look­ing for­ward to hav­ing that de­bate."
Schwartz's strategy will please many pro­gress­ive Demo­crats, who have urged the party to ag­gress­ively em­brace the law and its pos­it­ive, and a cer­tain former pres­id­ent. In a March in­ter­view with Real Clear Polit­ics, Bill Clin­ton told Demo­crats to stop run­ning away from the law's prob­lems and start stand­ing up for its suc­cesses. He called Demo­crats' "tend­ency to shy away from things they had done that were un­pop­u­lar" a "mis­take."
What We're Following See More »
'PRESUMPTIVE NOMINEE'
Priebus Asks Party to Unite Behind Trump
3 hours ago
FEELING THE MIDWESTERN BERN
Sanders Upsets Clinton in Indiana
4 hours ago
THE LATEST
Despite trailing Hillary Clinton by a significant margin, Bernie Sanders wasn't going the way of Ted Cruz tonight. The Vermont senator upset Clinton in Indiana, with MSNBC calling the race at 9pm. Sanders appears poised to win by a five- or six-point spread.
TRUMP IS PRESUMPTIVE NOMINEE
Ted Cruz Bows Out, Effectively Ceding the Contest to Trump
5 hours ago
THE LATEST
And just like that, it's over. Ted Cruz will suspend his presidential campaign after losing badly to Donald Trump in Indiana tonight. "While Cruz had always hedged when asked whether he would quit if he lost Indiana; his campaign had laid a huge bet on the state." John Kasich's campaign has pledged to carry on. "From the beginning, I've said that I would continue on as long as there was a viable path to victory," said Cruz. "Tonight, I'm sorry to say it appears that path has been foreclosed."
TAKES AT LEAST 45 DELEGATES
Trump Wins Indiana, All but Seals the Nomination
5 hours ago
THE LATEST
The Republican establishment's last remaining hope—a contested convention this summer—may have just ended in Indiana, as Donald Trump won a decisive victory over Ted Cruz. Nothing Cruz seemed to have in his corner seemed to help—not a presumptive VP pick in Carly Fiorina, not a midwestern state where he's done well in the past, and not the state's legions of conservatives. Though Trump "won't secure the 1,237 delegates he needs to formally claim the nomination until June, his Indiana triumph makes it almost impossible to stop him. Following his decisive wins in New York and other East Coast states, the Indiana victory could put Trump within 200 delegates of the magic number he needs to clinch the nomination." Cruz, meanwhile, "now faces the agonizing choice of whether to remain in the race, with his attempt to force the party into a contested convention in tatters, or to bow out and cede the party nomination to his political nemesis." The Associated Press, which called the race at 7pm, predicts Trump will win at least 45 delegates.
LOTS OF STRINGERS
Inside the AP's Election Operation
10 hours ago