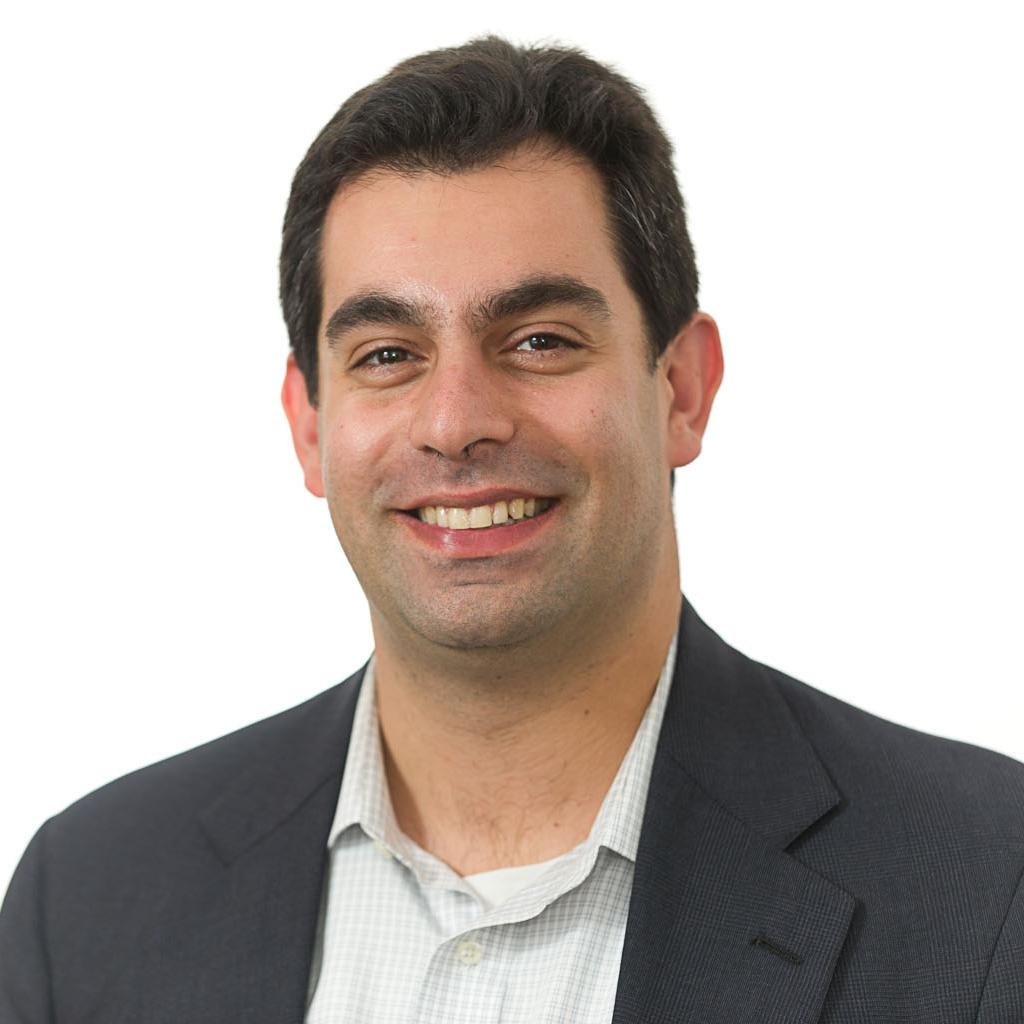 March 20, 2014, 7:49 a.m.
When it comes to tea party groups, most me­dia at­ten­tion has fo­cused on races where they're chal­len­ging Re­pub­lic­an in­cum­bents like Sen­ate Minor­ity Lead­er Mitch Mc­Con­nell. But more con­sequen­tially, they'll soon have to de­cide wheth­er to back stead­fast con­ser­vat­ives in battle­ground races with elect­ab­il­ity is­sues.

— The three races to watch are in North Car­o­lina, Geor­gia and Iowa. Both the es­tab­lish­ment (NR­SC, Cross­roads) and con­ser­vat­ive groups (Club for Growth, SCF) have largely stayed on the side­lines as large fields battle in all three. But it's an un­com­fort­able détente. Privately, out­side con­ser­vat­ive groups are en­thu­si­ast­ic about phys­i­cian Greg Bran­non (R-NC), who won Sens. Rand Paul's and Mike Lee's en­dorse­ments but also faces po­ten­tially dam­aging eth­ics scru­tiny. Rep. Paul Broun (R-GA) has a near-per­fect score­card from the Club for Growth — plus a his­tory of con­tro­ver­sial com­ments. In Iowa, talk show host Sam Clo­vis (R) is an­oth­er out­spoken con­ser­vat­ive to watch.

— All three of these primar­ies in May and June are likely to prompt field-nar­row­ing run­offs or con­ven­tions. That's when out­side groups will make tough de­cisions. If, say, Broun makes in­to a run­off against ap­pro­pri­at­or Rep. Jack King­ston (R-GA), will con­ser­vat­ives jump on Broun's band­wag­on? As part of its ef­forts to back elect­able Re­pub­lic­ans, would Cross­roads back es­tab­lish­ment fa­vor­ite Thom Tillis (R) in North Car­o­lina?

— For con­ser­vat­ive groups, it's a ques­tion of wheth­er they want to sal­vage any sort of re­la­tion­ship with the es­tab­lish­ment as the Sen­ate looks in­creas­ingly in play. In the case of the Club for Growth, which made its name by tar­get­ing mod­er­ate Re­pub­lic­ans, it's had some pro­duct­ive al­li­ances with the es­tab­lish­ment lately, back­ing Tom Cot­ton (R-AR) and Dan Sul­li­van (R-AK). Both those can­did­ates, in crit­ic­al races, are also es­tab­lish­ment fa­vor­ites. But SCF and Freedom­Works, ag­gress­ively back­ing Mc­Con­nell's chal­lenger, have been much less con­cerned about those niceties.
The tea party's fu­ture for­tunes could well be writ­ten in the next sev­er­al months. If they en­dorse favored con­ser­vat­ive can­did­ates and get them nom­in­ated, it would be a re­newed meas­ure of their clout. But if those nom­in­ees lose win­nable races, ex­pect an even more heated battle between the es­tab­lish­ment and the Right.
— Josh Kraush­aar
What We're Following See More »
FRENCH IS A LAWYER, VETERAN
Kristol Recruiting National Review's David French for Third-Party Run
8 hours ago
THE LATEST
"Two Republicans intimately familiar with Bill Kristol's efforts to recruit an independent presidential candidate to challenge Donald Trump and Hillary Clinton have told Bloomberg Politics that the person Kristol has in mind is David French -- whose name the editor of the Weekly Standard floated in the current issue of the magazine.
French is a veteran of Operation Iraqi Freedom. According to the website of National Review, where French is a staff writer, he is a constitutional lawyer, a recipient of the Bronze Star, and an author of several books who lives in Columbia, Tenn., with his wife Nancy and three children."
CALIFORNIA VOTES IN A WEEK
Jerry Brown Backs Clinton
10 hours ago
THE LATEST
California Gov. Jerry Brown endorsed Hillary Clinton today, calling her "the only path forward to win the presidency and stop the dangerous candidacy of Donald Trump." While praising Sen. Bernie Sanders' campaign, Brown said "Clinton's lead is insurmountable and Democrats have shown – by millions of votes – that they want her as their nominee. ... This is no time for Democrats to keep fighting each other. The general election has already begun."
GLASS CEILING STILL HARD TO CRACK
Clinton Says Voters Still Hung Up on Gender
13 hours ago
THE LATEST
In a New York Magazine profile, Hillary Clinton said she still encounters misogyny at her own events: "'I really admire you, I really like you, I just don't know if I can vote for a woman to be president.' I mean, they come to my events and then they say that to me."
BACKING OUT ON BERNIE
Trump Won't Debate Sanders After All
4 days ago
THE LATEST
Trump, in a statement: "Based on the fact that the Democratic nominating process is totally rigged and Crooked Hillary Clinton and Deborah Wasserman Schultz will not allow Bernie Sanders to win, and now that I am the presumptive Republican nominee, it seems inappropriate that I would debate the second place finisher. ... I will wait to debate the first place finisher in the Democratic Party, probably Crooked Hillary Clinton, or whoever it may be."