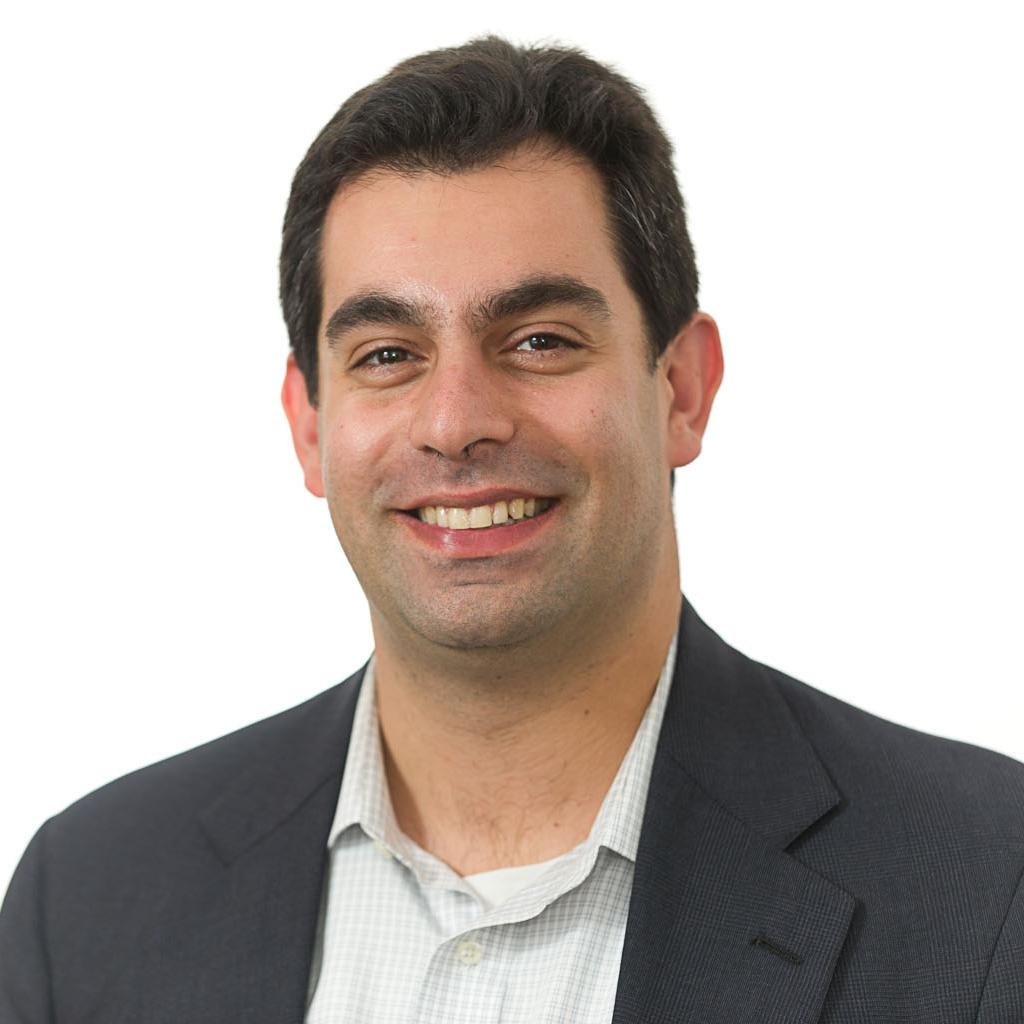 March 20, 2014, 7:49 a.m.
When it comes to tea party groups, most me­dia at­ten­tion has fo­cused on races where they're chal­len­ging Re­pub­lic­an in­cum­bents like Sen­ate Minor­ity Lead­er Mitch Mc­Con­nell. But more con­sequen­tially, they'll soon have to de­cide wheth­er to back stead­fast con­ser­vat­ives in battle­ground races with elect­ab­il­ity is­sues.

— The three races to watch are in North Car­o­lina, Geor­gia and Iowa. Both the es­tab­lish­ment (NR­SC, Cross­roads) and con­ser­vat­ive groups (Club for Growth, SCF) have largely stayed on the side­lines as large fields battle in all three. But it's an un­com­fort­able détente. Privately, out­side con­ser­vat­ive groups are en­thu­si­ast­ic about phys­i­cian Greg Bran­non (R-NC), who won Sens. Rand Paul's and Mike Lee's en­dorse­ments but also faces po­ten­tially dam­aging eth­ics scru­tiny. Rep. Paul Broun (R-GA) has a near-per­fect score­card from the Club for Growth — plus a his­tory of con­tro­ver­sial com­ments. In Iowa, talk show host Sam Clo­vis (R) is an­oth­er out­spoken con­ser­vat­ive to watch.

— All three of these primar­ies in May and June are likely to prompt field-nar­row­ing run­offs or con­ven­tions. That's when out­side groups will make tough de­cisions. If, say, Broun makes in­to a run­off against ap­pro­pri­at­or Rep. Jack King­ston (R-GA), will con­ser­vat­ives jump on Broun's band­wag­on? As part of its ef­forts to back elect­able Re­pub­lic­ans, would Cross­roads back es­tab­lish­ment fa­vor­ite Thom Tillis (R) in North Car­o­lina?

— For con­ser­vat­ive groups, it's a ques­tion of wheth­er they want to sal­vage any sort of re­la­tion­ship with the es­tab­lish­ment as the Sen­ate looks in­creas­ingly in play. In the case of the Club for Growth, which made its name by tar­get­ing mod­er­ate Re­pub­lic­ans, it's had some pro­duct­ive al­li­ances with the es­tab­lish­ment lately, back­ing Tom Cot­ton (R-AR) and Dan Sul­li­van (R-AK). Both those can­did­ates, in crit­ic­al races, are also es­tab­lish­ment fa­vor­ites. But SCF and Freedom­Works, ag­gress­ively back­ing Mc­Con­nell's chal­lenger, have been much less con­cerned about those niceties.
The tea party's fu­ture for­tunes could well be writ­ten in the next sev­er­al months. If they en­dorse favored con­ser­vat­ive can­did­ates and get them nom­in­ated, it would be a re­newed meas­ure of their clout. But if those nom­in­ees lose win­nable races, ex­pect an even more heated battle between the es­tab­lish­ment and the Right.
— Josh Kraush­aar
What We're Following See More »
AT LEAST NOT YET
Paul Ryan Can't Get Behind Trump
12 hours ago
THE LATEST
Paul Ryan told CNN today he's "not ready" to back Donald Trump at this time. "I'm not there right now," he said. Ryan said Trump needs to unify "all wings of the Republican Party and the conservative movement" and then run a campaign that will allow Americans to "have something that they're proud to support and proud to be a part of. And we've got a ways to go from here to there."
STAFF PICKS
Trump Roadmapped His Candidacy in 2000
14 hours ago
WHY WE CARE
The Daily Beast has unearthed a piece that Donald Trump wrote for Gear magazine in 2000, which anticipates his 2016 sales pitch quite well. "Perhaps it's time for a dealmaker who can get the leaders of Congress to the table, forge consensus, and strike compromise," he writes. Oddly, he opens by defending his reputation as a womanizer: "The hypocrites argue that a man who loves and appreciates beautiful women (and does so legally and openly) shouldn't become a national leader? Is there something wrong with appreciating beautiful women? Don't we want people in public office who show signs of life?"
'NO MORAL OR ETHICAL GROUNDING'
Sen. Murphy: Trump Shouldn't Get Classified Briefigs
14 hours ago
JOINS BUSHES, MCCAIN
Romney to Skip Convention
15 hours ago
THE LATEST
An aide to Mitt Romney confirmed to the Washington Post that the 2102 GOP nominee will not attend the Republican convention this year. He joins the two living Republican presidents, George W. Bush and George H.W. Bush, as well as 2008 nominee John McCain in skipping the event. Even among living Republican nominees, that leaves only Bob Dole who could conceivably show up. Dole did say in January that he'd prefer Trump to Ted Cruz, but his age (92) could keep him from attending.
#NEVERTRUMP
Sen. Sasse Calls for a Third Candidate
18 hours ago
THE LATEST
Sen. Ben Sasse, the most prominent elected official to declare that he's #NeverTrump, wrote an open letter on Facebook to the "majority of Americans who wonder why the nation that put a man on the moon can't find a healthy leader who can take us forward together." Calling to mind recent conversations at a Fremont, Neb., Walmart, the senator pitted the presumptive general election battle between Donald Trump and Hillary Clinton as such a "terrible choice" that there would be an appetite for another candidate to emerge. In a parenthetical aside to reporters, Sasse ruled himself out. "Such a leader should be able to campaign 24/7 for the next six months," he wrote. "Therefore he/she likely can't be an engaged parent with little kids." Meanwhile, his colleague Sen. John McCain (R-AZ) admitted in a private recording obtained by Politico that Trump hurts his reelection chances.