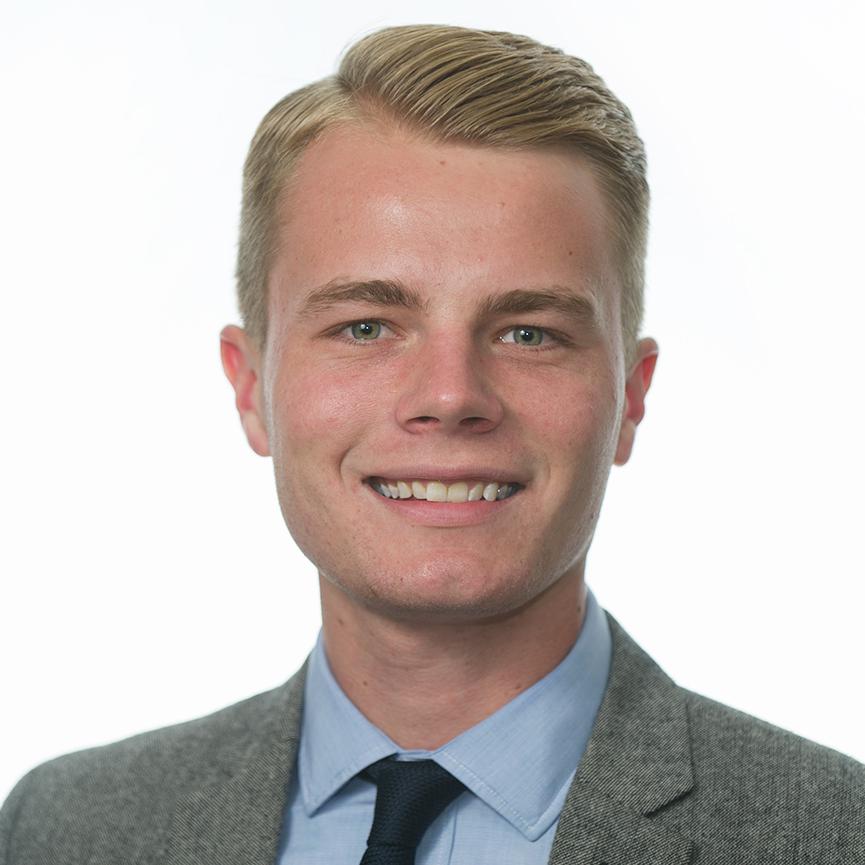 While talk of who will run to suc­ceed Pres­id­ent Obama has been front and cen­ter re­cently, his vice pres­id­ent is­sued a warn­ing to their party Thursday: Don't over­look the midterms.
"I know every­one wants to talk about 2016. That's life­times away," Vice Pres­id­ent Joe Biden — a po­ten­tial pres­id­en­tial can­did­ate him­self — told a group of state Demo­crat­ic chairs at the Demo­crat­ic Na­tion­al Com­mit­tee's winter meet­ing in Wash­ing­ton. "Think what hap­pens "¦ if we do not suc­ceed in 2014. Just think of what is at stake for all that brought us in­to this pro­cess to be­gin with."
Biden said ob­serv­ers should be more bullish about the Demo­crats' chances in the Novem­ber elec­tions. Al­though con­trol of the House ap­pears un­at­tain­able for the party this cycle and Re­pub­lic­ans are ex­pand­ing the Sen­ate map, Biden said Demo­crat­ic can­did­ates are at an ad­vant­age, as long as they clearly lay out what they stand for and do not apo­lo­gize for it.
"I am so tired of hear­ing about the de­mise of the Demo­crat­ic Party."¦ Give me a break," Biden said. "I can't think of a time … where the ma­jor­ity of the Amer­ic­an people agreed with us on every ma­jor is­sue we're for."
And Biden is will­ing to do his part to en­sure that mes­sage gets out, say­ing said he has agreed to cam­paign in more than 120 dif­fer­ent races this year. "I'll cam­paign for or against you, whichever helps you most," he said.
Biden did ac­know­ledge a prob­lem Demo­crats are already fa­cing in 2014: money. Out­side groups such as Amer­ic­ans for Prosper­ity have already spent tens of mil­lions of dol­lars on at­tack ads in key Sen­ate races across the coun­try, far out­pa­cing Demo­crats.
"So what are we wor­ried about? What we're wor­ried about the Koch broth­ers and their friends bring­ing in mil­lions and mil­lions and mil­lions of dol­lars," Biden said. But he ad­ded, "Money can't buy an elec­tion when you're selling a bad set of goods."
Biden ad­vised the audi­ence not to fo­cus on 2016 just yet, but he has done little to quell spec­u­la­tion about his own pres­id­en­tial am­bi­tions, giv­ing in­ter­views to ma­jor news or­gan­iz­a­tions such as CNN and Time, and ap­pear­ing on pro­grams such as the Today show and Late Night with Seth Mey­ers over the past month.
In an ap­pear­ance on The View on Tues­day, Biden said, "It's as likely I run as I don't run" for the White House, and he said that wheth­er former Sec­ret­ary of State Hil­lary Clin­ton — the likely front-run­ner on the Demo­crat­ic side — chooses to enter the race will not af­fect his own de­cision.
What We're Following See More »
BACKING OUT ON BERNIE
Trump Won't Debate Sanders After All
2 days ago
THE LATEST
Trump, in a statement: "Based on the fact that the Democratic nominating process is totally rigged and Crooked Hillary Clinton and Deborah Wasserman Schultz will not allow Bernie Sanders to win, and now that I am the presumptive Republican nominee, it seems inappropriate that I would debate the second place finisher. ... I will wait to debate the first place finisher in the Democratic Party, probably Crooked Hillary Clinton, or whoever it may be."
AKNOWLEDGING THE INEVITABLE
UAW: Time to Unite Behind Hillary
4 days ago
THE DETAILS
"It's about time for unity," said UAW President Dennis Williams. "We're endorsing Hillary Clinton. She's gotten 3 million more votes than Bernie, a million more votes than Donald Trump. She's our nominee." He called Sanders "a great friend of the UAW" while saying Trump "does not support the economic security of UAW families." Some 28 percent of UAW members indicated their support for Trump in an internal survey.
AP KEEPING COUNT
Trump Clinches Enough Delegates for the Nomination
4 days ago
THE LATEST
"Donald Trump on Thursday reached the number of delegates needed to clinch the Republican nomination for president, completing an unlikely rise that has upended the political landscape and sets the stage for a bitter fall campaign. Trump was put over the top in the Associated Press delegate count by a small number of the party's unbound delegates who told the AP they would support him at the convention."
TRUMP FLOATED IDEA ON JIMMY KIMMEL'S SHOW
Trump/Sanders Debate Before California Primary?
4 days ago
CAMPAIGNS INJECTED NEW AD MONEY
California: It's Not Over Yet
4 days ago
THE LATEST
"Clinton and Bernie Sanders "are now devoting additional money to television advertising. A day after Sanders announced a new ad buy of less than $2 million in the state, Clinton announced her own television campaign. Ads featuring actor Morgan Freeman as well as labor leader and civil rights activist Dolores Huerta will air beginning on Fridayin Fresno, Sacramento, and Los Angeles media markets. Some ads will also target Latino voters and Asian American voters. The total value of the buy is about six figures according to the Clinton campaign." Meanwhile, a new poll shows Sanders within the margin of error, trailing Clinton 44%-46%.