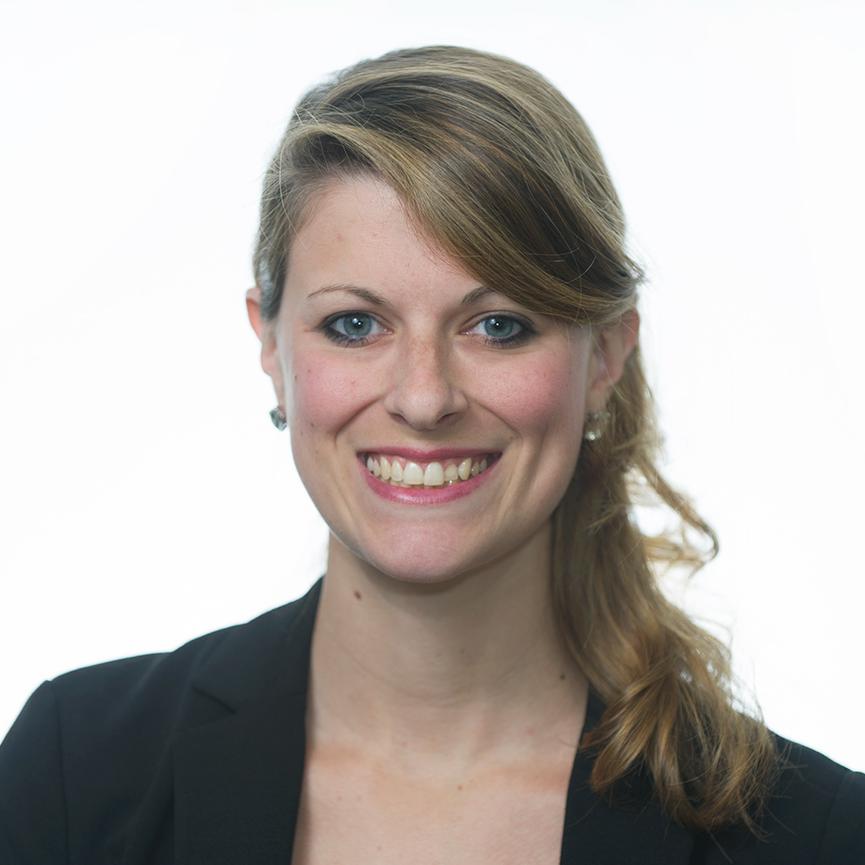 New Jer­sey Gov. Chris Christie kept a low pro­file dur­ing his week­end in Wash­ing­ton at the na­tion­al gov­ernors' an­nu­al winter meet­ing, but he re­ceived an im­port­ant en­dorse­ment of his chair­man­ship of the Re­pub­lic­an Gov­ernors As­so­ci­ation.
Asked wheth­er Christie's con­tro­ver­sies back home had be­come an un­ne­ces­sary dis­trac­tion for the RGA, Louisi­ana Gov. Bobby Jin­dal said he should re­main in charge.
"Yes, I think he can be and has been an ef­fect­ive lead­er of RGA. I think he should re­main. The real­ity is Chris, he has taken re­spons­ib­il­ity; he said he will co­oper­ate with all of the in­vest­ig­a­tions. I don't know what more we can ask him to do bey­ond that so, yes, he can be ef­fect­ive," Jin­dal said. He em­phas­ized that the "RGA is more im­port­ant than just any one gov­ernor. It's not about the chair­man; it wasn't about the chair­man when I was chair­man last year. It's not about the chair­man this year."
Jin­dal chaired the Re­pub­lic­an Gov­ernors As­so­ci­ation in 2013, and Christie suc­ceeded him this year. Both are con­sidered po­ten­tial pres­id­en­tial con­tenders in 2016.
Jin­dal was joined at the RGA press con­fer­ence by fel­low Re­pub­lic­an Govs. Nikki Haley of South Car­o­lina, Bill Haslam of Ten­ness­ee, and Rick Perry of Texas. Haley and Haslam each said they would wel­come a vis­it from Christie in their states as they seek reelec­tion this year. Haley de­scribed Christie as "my friend," and said "I don't think we have any dates in the works yet, but I would ex­pect it at some point."
"If Chris came down we would love to have him," said Haslam.
Jin­dal also de­flec­ted ques­tions about his own pres­id­en­tial am­bi­tions and em­phas­ized that the fo­cus at this point should be on House and Sen­ate races and the 36 gubernat­ori­al con­tests at hand in 2014. "My hon­est an­swer is, I don't know what I'm go­ing to be do­ing in 2016," Jin­dal said.
The event served as an op­por­tun­ity for Re­pub­lic­ans to dir­ectly re­spond to com­ments made by Pres­id­ent Obama at a Demo­crat­ic Gov­ernors As­so­ci­ation fun­draiser on Thursday, when Obama said GOP gov­ernors are "pur­su­ing the same top-down, failed eco­nom­ic policies that don't help Amer­ic­ans get ahead," and "they're pay­ing for it by cut­ting in­vest­ments in the middle class." The com­ments set the stage for vari­ous par­tis­an un­der­tones that per­meated the en­tire week­end's activ­it­ies.
After a bi­par­tis­an event at the White House on Monday, Jin­dal went on the at­tack against the Obama ad­min­is­tra­tion. He ac­cused the pres­id­ent of pro­mot­ing a "min­im­um-wage eco­nomy" and said the White House is "wav­ing the white flag of sur­render when it comes to growth and op­por­tun­ity." He re­peatedly ref­er­enced his Na­tion­al Re­view op-ed pub­lished earli­er that day call­ing on the pres­id­ent to use ex­ec­ut­ive ac­tions to en­act a range of re­forms viewed fa­vor­ably by Re­pub­lic­ans.
Ul­ti­mately, Jin­dal said the morn­ing meet­ing at the White House was "re­spect­ful."
"Nobody was ugly to each oth­er," he said, but noted the talks were marked by "ser­i­ous sub­stant­ive dis­agree­ments" on policy is­sues, spe­cific­ally on ap­prov­al of the Key­stone XL pipeline, im­ple­ment­a­tion of the Af­ford­able Care Act, edu­ca­tion policy at the state level, and an in­crease in the fed­er­al min­im­um wage.
Haley, however, claimed the tone "com­pletely changed" to­ward the end of the meet­ing when Obama brought up newly pro­posed cuts to the de­fense budget, which will af­fect the Na­tion­al Guard.
"It wasn't just a change in tone to Re­pub­lic­an gov­ernors — you saw it to all gov­ernors," Haley said. "It chilled the room."
What We're Following See More »
AND VICE VERSA
Plurality of Trump Voters Just Want to Stop Clinton
9 minutes ago
WHY WE CARE
"Nearly half of American voters who support either Democrat Hillary Clinton or Republican Donald Trump for the White House said they will mainly be trying to block the other side from winning, according to a Reuters/Ipsos poll released Thursday." When Trump supporters were asked to give their primary reason for supporting him, 47% said to block Clinton from winning. In almost a mirror image, 46% of Clinton supporters said they were primarily out to thwart Trump.
IF HE'LL JUST LISTEN…
Many GOPers Still Think Trump Can Be Brought to Heel
26 minutes ago
INCLUDING CLINTON
Trump Finance Guru Has History of Contributing to Dems
1 hours ago
WHY WE CARE
"Like Donald Trump himself, the Trump campaign's new national finance chairman has a long history of contributing to Democrats—including Hillary Clinton. Private investor Steven Mnuchin, Trump's new campaign fundraising guru, has contributed more than $120,000" to candidates since 1995, about half of which has gone to Democrats.
AT LEAST NOT YET
Paul Ryan Can't Get Behind Trump
18 hours ago
THE LATEST
Paul Ryan told CNN today he's "not ready" to back Donald Trump at this time. "I'm not there right now," he said. Ryan said Trump needs to unify "all wings of the Republican Party and the conservative movement" and then run a campaign that will allow Americans to "have something that they're proud to support and proud to be a part of. And we've got a ways to go from here to there."
STAFF PICKS
Trump Roadmapped His Candidacy in 2000
20 hours ago
WHY WE CARE
The Daily Beast has unearthed a piece that Donald Trump wrote for Gear magazine in 2000, which anticipates his 2016 sales pitch quite well. "Perhaps it's time for a dealmaker who can get the leaders of Congress to the table, forge consensus, and strike compromise," he writes. Oddly, he opens by defending his reputation as a womanizer: "The hypocrites argue that a man who loves and appreciates beautiful women (and does so legally and openly) shouldn't become a national leader? Is there something wrong with appreciating beautiful women? Don't we want people in public office who show signs of life?"