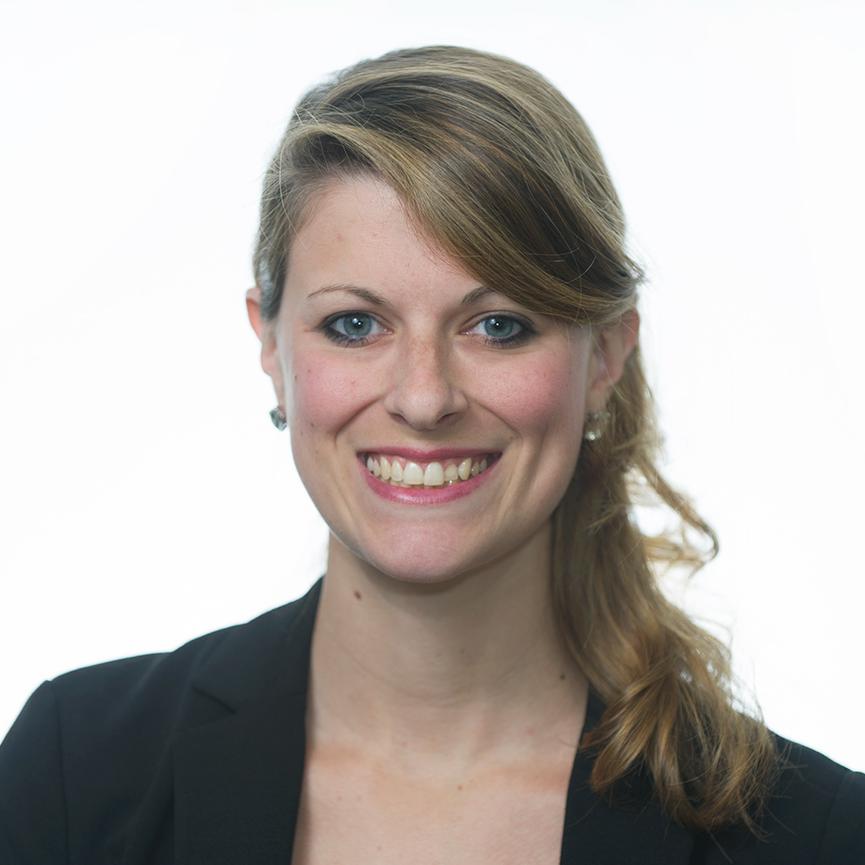 New Jer­sey Gov. Chris Christie kept a low pro­file dur­ing his week­end in Wash­ing­ton at the na­tion­al gov­ernors' an­nu­al winter meet­ing, but he re­ceived an im­port­ant en­dorse­ment of his chair­man­ship of the Re­pub­lic­an Gov­ernors As­so­ci­ation.
Asked wheth­er Christie's con­tro­ver­sies back home had be­come an un­ne­ces­sary dis­trac­tion for the RGA, Louisi­ana Gov. Bobby Jin­dal said he should re­main in charge.
"Yes, I think he can be and has been an ef­fect­ive lead­er of RGA. I think he should re­main. The real­ity is Chris, he has taken re­spons­ib­il­ity; he said he will co­oper­ate with all of the in­vest­ig­a­tions. I don't know what more we can ask him to do bey­ond that so, yes, he can be ef­fect­ive," Jin­dal said. He em­phas­ized that the "RGA is more im­port­ant than just any one gov­ernor. It's not about the chair­man; it wasn't about the chair­man when I was chair­man last year. It's not about the chair­man this year."
Jin­dal chaired the Re­pub­lic­an Gov­ernors As­so­ci­ation in 2013, and Christie suc­ceeded him this year. Both are con­sidered po­ten­tial pres­id­en­tial con­tenders in 2016.
Jin­dal was joined at the RGA press con­fer­ence by fel­low Re­pub­lic­an Govs. Nikki Haley of South Car­o­lina, Bill Haslam of Ten­ness­ee, and Rick Perry of Texas. Haley and Haslam each said they would wel­come a vis­it from Christie in their states as they seek reelec­tion this year. Haley de­scribed Christie as "my friend," and said "I don't think we have any dates in the works yet, but I would ex­pect it at some point."
"If Chris came down we would love to have him," said Haslam.
Jin­dal also de­flec­ted ques­tions about his own pres­id­en­tial am­bi­tions and em­phas­ized that the fo­cus at this point should be on House and Sen­ate races and the 36 gubernat­ori­al con­tests at hand in 2014. "My hon­est an­swer is, I don't know what I'm go­ing to be do­ing in 2016," Jin­dal said.
The event served as an op­por­tun­ity for Re­pub­lic­ans to dir­ectly re­spond to com­ments made by Pres­id­ent Obama at a Demo­crat­ic Gov­ernors As­so­ci­ation fun­draiser on Thursday, when Obama said GOP gov­ernors are "pur­su­ing the same top-down, failed eco­nom­ic policies that don't help Amer­ic­ans get ahead," and "they're pay­ing for it by cut­ting in­vest­ments in the middle class." The com­ments set the stage for vari­ous par­tis­an un­der­tones that per­meated the en­tire week­end's activ­it­ies.
After a bi­par­tis­an event at the White House on Monday, Jin­dal went on the at­tack against the Obama ad­min­is­tra­tion. He ac­cused the pres­id­ent of pro­mot­ing a "min­im­um-wage eco­nomy" and said the White House is "wav­ing the white flag of sur­render when it comes to growth and op­por­tun­ity." He re­peatedly ref­er­enced his Na­tion­al Re­view op-ed pub­lished earli­er that day call­ing on the pres­id­ent to use ex­ec­ut­ive ac­tions to en­act a range of re­forms viewed fa­vor­ably by Re­pub­lic­ans.
Ul­ti­mately, Jin­dal said the morn­ing meet­ing at the White House was "re­spect­ful."
"Nobody was ugly to each oth­er," he said, but noted the talks were marked by "ser­i­ous sub­stant­ive dis­agree­ments" on policy is­sues, spe­cific­ally on ap­prov­al of the Key­stone XL pipeline, im­ple­ment­a­tion of the Af­ford­able Care Act, edu­ca­tion policy at the state level, and an in­crease in the fed­er­al min­im­um wage.
Haley, however, claimed the tone "com­pletely changed" to­ward the end of the meet­ing when Obama brought up newly pro­posed cuts to the de­fense budget, which will af­fect the Na­tion­al Guard.
"It wasn't just a change in tone to Re­pub­lic­an gov­ernors — you saw it to all gov­ernors," Haley said. "It chilled the room."
What We're Following See More »
BACKING OUT ON BERNIE
Trump Won't Debate Sanders After All
3 days ago
THE LATEST
Trump, in a statement: "Based on the fact that the Democratic nominating process is totally rigged and Crooked Hillary Clinton and Deborah Wasserman Schultz will not allow Bernie Sanders to win, and now that I am the presumptive Republican nominee, it seems inappropriate that I would debate the second place finisher. ... I will wait to debate the first place finisher in the Democratic Party, probably Crooked Hillary Clinton, or whoever it may be."
AKNOWLEDGING THE INEVITABLE
UAW: Time to Unite Behind Hillary
4 days ago
THE DETAILS
"It's about time for unity," said UAW President Dennis Williams. "We're endorsing Hillary Clinton. She's gotten 3 million more votes than Bernie, a million more votes than Donald Trump. She's our nominee." He called Sanders "a great friend of the UAW" while saying Trump "does not support the economic security of UAW families." Some 28 percent of UAW members indicated their support for Trump in an internal survey.
AP KEEPING COUNT
Trump Clinches Enough Delegates for the Nomination
4 days ago
THE LATEST
"Donald Trump on Thursday reached the number of delegates needed to clinch the Republican nomination for president, completing an unlikely rise that has upended the political landscape and sets the stage for a bitter fall campaign. Trump was put over the top in the Associated Press delegate count by a small number of the party's unbound delegates who told the AP they would support him at the convention."
TRUMP FLOATED IDEA ON JIMMY KIMMEL'S SHOW
Trump/Sanders Debate Before California Primary?
4 days ago
CAMPAIGNS INJECTED NEW AD MONEY
California: It's Not Over Yet
4 days ago
THE LATEST
"Clinton and Bernie Sanders "are now devoting additional money to television advertising. A day after Sanders announced a new ad buy of less than $2 million in the state, Clinton announced her own television campaign. Ads featuring actor Morgan Freeman as well as labor leader and civil rights activist Dolores Huerta will air beginning on Fridayin Fresno, Sacramento, and Los Angeles media markets. Some ads will also target Latino voters and Asian American voters. The total value of the buy is about six figures according to the Clinton campaign." Meanwhile, a new poll shows Sanders within the margin of error, trailing Clinton 44%-46%.