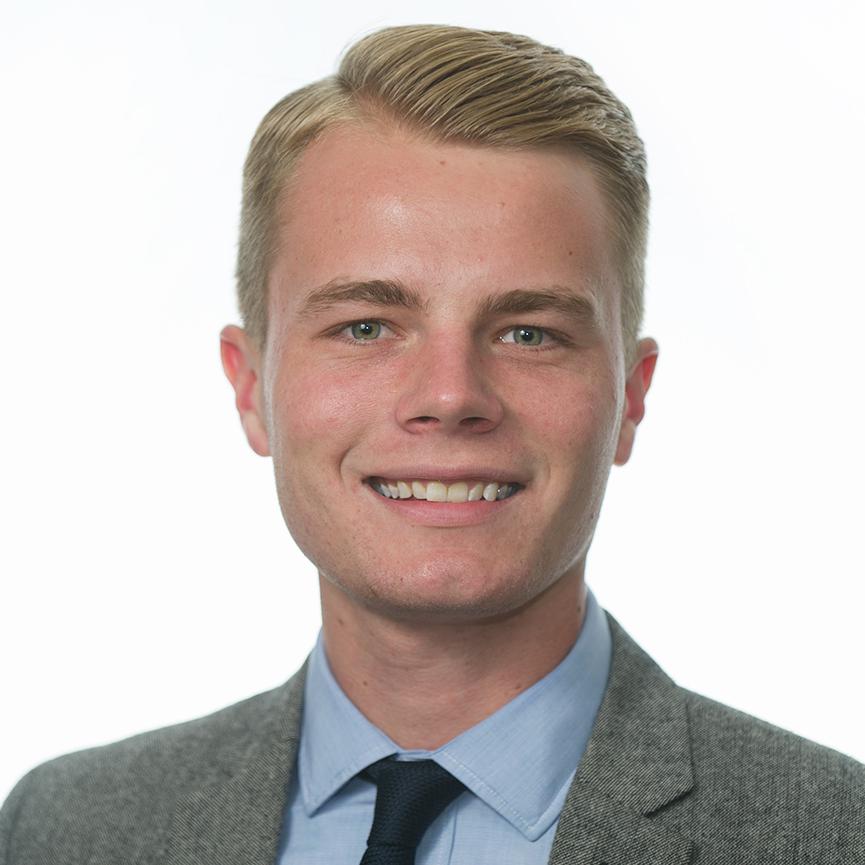 Feb. 13, 2014, 11:59 p.m.
Liz Cheney failed to dent Sen. Mi­chael En­zi dur­ing her Re­pub­lic­an primary chal­lenge in Wyom­ing last year, but it wasn't for lack of try­ing. Cheney's cam­paign spent the fifth most of any Sen­ate cam­paign and the most among nonin­cum­bents dur­ing the fourth quarter.
From the be­gin­ning of Oc­to­ber through the end of 2013, Cheney's cam­paign spent $900,000 while rais­ing just $720,000. In the pre­vi­ous quarter, she spent $232,000 and brought in $1 mil­lion. Cheney, the daugh­ter of former Vice Pres­id­ent Dick Cheney, ended her bid against her fel­low Re­pub­lic­an just after the new year.
So were did Cheney's pro­fil­gate fourth-quarter spend­ing go?
The largest chunk — about $221,500 — went to polit­ic­al, me­dia, leg­al, fin­an­cial, and ad­min­is­trat­ive con­sult­ants, ac­cord­ing to a re­port filed re­cently with the Fed­er­al Elec­tion Com­mis­sion. Cheney's cam­paign spread the money around to a hand­ful of dif­fer­ent in­di­vidu­als and firms, with the San Fran­cisco-based Ad­vocacy Group re­ceiv­ing the most at $72,000 for me­dia pro­duc­tion and con­sult­ing.
An­oth­er $42,000 of the cam­paign's money went to Re­pub­lic­an law firm Holtz­man Vo­gel Jose­fiak for leg­al con­sult­ing, and the Aus­tin, Texas-based firm Sul­li­van Al­varado re­ceived $41,000 for fin­an­cial con­sult­ing.
The firm run by GOP ad maker Jason Meath, who is known for pro­du­cing the King of Bain and Fast Terry short films that at­tacked Mitt Rom­ney dur­ing the 2012 Re­pub­lic­an pres­id­en­tial primar­ies and Demo­crat Terry McAul­iffe in the 2013 Vir­gin­ia gov­ernor's race, also col­lec­ted $18,000 for me­dia pro­duc­tion and con­sult­ing.
The cam­paign also re­por­ted spend­ing $187,500 on me­dia dur­ing the most re­cent fun­drais­ing peri­od. Cheney ran two bio­graph­ic­al tele­vi­sion ads while she was in the race, both of which aired Novem­ber.
Travel took up a sig­ni­fic­ant por­tion of the cam­paign's budget as well. More than $160,000 (roughly $42,000 of which was lis­ted as in-kind dis­burse­ments) went to­ward air­fare, ho­tels, and oth­er travel-re­lated ex­penses for trips all over the coun­try, in­clud­ing Hou­s­ton, Chica­go, San Fran­cisco and Den­ver.
The cam­paign's next largest ex­pense was dir­ect mail. In Decem­ber, it gave $107,000 — in­clud­ing dir­ect and in-kind dis­burse­ments — to Ma­jor­ity Strategies, a Flor­ida-based firm that spe­cial­izes in dir­ect mail, for print­ing and post­age.
Oth­er fourth-quarter ex­pendit­ures in­cluded $53,300 for payroll, $52,700 to polling firm Wilson Per­kins Al­len for sur­vey re­search, and $24,000 for ca­ter­ing and fa­cil­ity rent­al. The cam­paign ended the year with $612,000 cash on hand — far less than En­zi's $1.8 mil­lion — and $175,000 in debt.
What We're Following See More »
11 HOUSE MEMBERS NOW BEHIND HIM
Two Committee Chairs Endorse Trump
12 hours ago
WHY WE CARE
Two powerful House members—Transportation and Infrastructure Committee Chairman Bill Shuster (R-PA) and Veterans Affairs Committee Chair Jeff Miller (R-FL)—are throwing their support behind Donald Trump.
BUT WOULD HE THROW THE CHAIR?
Bobby Knight: Trump Would Drop the Bomb Just Like Truman
13 hours ago
LAST PLACE
Trump Still Struggling for Endorsements
15 hours ago
MORE INDEPENDENTS, FEWER SUPERDELEGATES
Sanders Could Force Changes to Nominating Process
18 hours ago
THE LATEST
There are not "ongoing, direct conversations between" the Bernie Sanders camp and the Hillary Clinton camp regarding "the platform or rules changes," but Sanders "is already making his opening arguments" about those issues on the stump. Sanders is putting "complaints about closed primaries" atop his stump speeches lately, and figures to start a "conversation about the role of superdelegates in the nominating process." He said, "Our goal, whether we win or we do not win, is to transform the Democratic Party."
'LUCIFER IN THE FLESH'
Boehner Says He Wouldn't Vote for Cruz
19 hours ago
WHY WE CARE
Well, this is unsubtle. Former Speaker John Boehner called Ted Cruz "lucifer in the flesh," adding that he "never worked with a more miserable son of a bitch in my life." Boehner has endorsed John Kasich, but he said he'd vote for Donald Trump over Cruz. He also praised Bernie Sanders, calling him the most honest politician in the race, and predicted that Joe Biden may yet have a role to play in the Democratic contest, especially if Hillary Clinton runs into legal trouble over her emails.