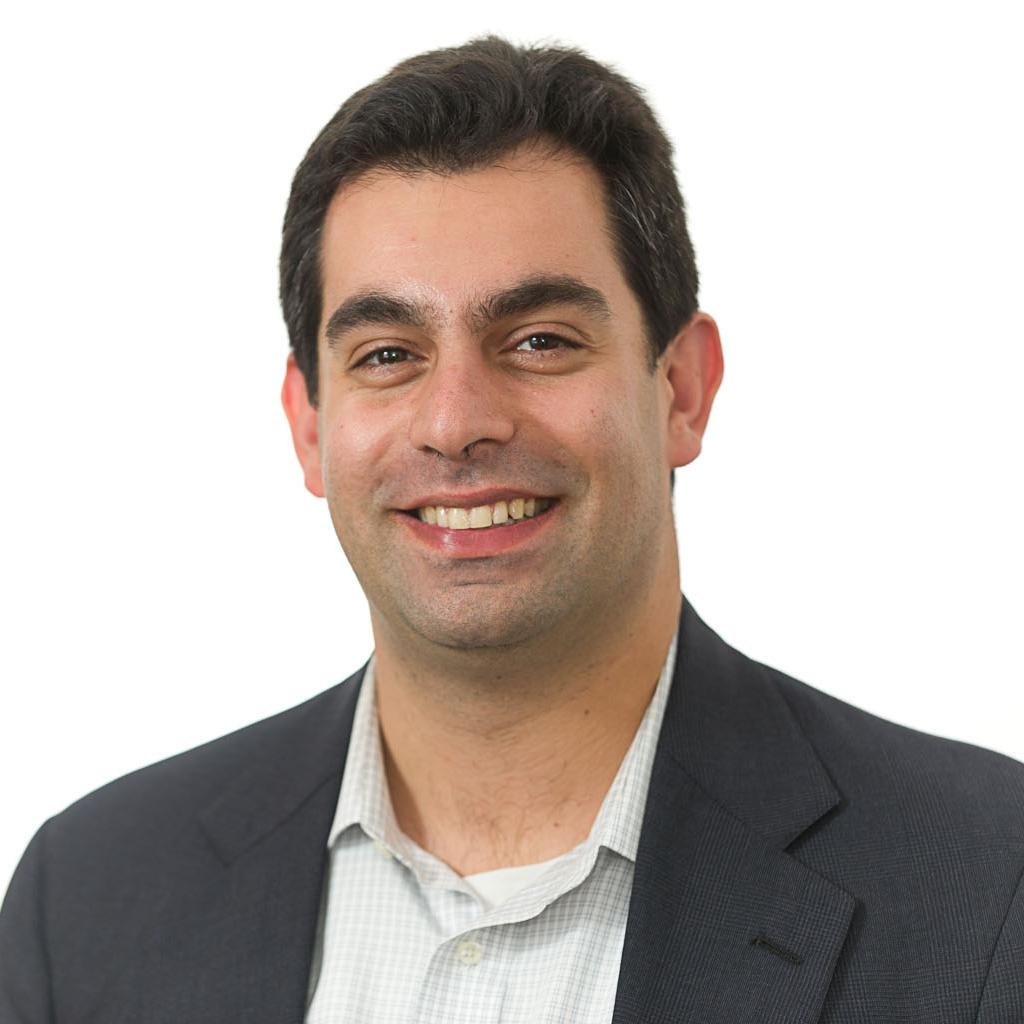 Fam­ily Re­search Coun­cil Pres­id­ent Tony Per­kins said that Sen. Dav­id Vit­ter of Louisi­ana, a newly an­nounced gubernat­ori­al can­did­ate in 2015, will "al­ways have that cloud over him" — his past in­volve­ment in a high-pro­file pros­ti­tu­tion scan­dal.
Per­kins, a Louisi­ana nat­ive and friend of Vit­ter's, is sup­port­ing the sen­at­or's can­did­acy. But he said ques­tions about his past are fair game for the me­dia and his polit­ic­al op­pon­ents.
"People will be watch­ing him closely and view­ing it. And they have a right to do that," Per­kins said in an in­ter­view on C-SPAN's News­makers pro­gram, sched­uled to air Sunday. "When you do something like that, you open your­self to great­er scru­tiny and cri­ti­cism and it's just something you'll have to live with."
In 2009, when there was spec­u­la­tion Vit­ter would be vul­ner­able in a primary, Per­kins was men­tioned as a pos­sible chal­lenger, but he quickly squelched the pos­sib­il­ity. He has fre­quently been touted as a fu­ture can­did­ate for polit­ic­al of­fice, in­clud­ing for Vit­ter's Sen­ate seat if he wins the gov­ernor­ship in 2015.
Vit­ter an­nounced Tues­day that he is run­ning to suc­ceed Gov. Bobby Jin­dal, who is term-lim­ited. He starts as the early front-run­ner, but he faces a pos­sible in­tra­party chal­lenge from Lt. Gov. Jay Dardenne. Mean­while, Demo­crats are hop­ing pop­u­lar New Or­leans May­or Mitch Landrieu enters the race.
In 2007, Vit­ter apo­lo­gized to the pub­lic, with his wife by his side, when his num­ber ap­peared on the call list of the "D.C. Madam," De­borah Jeane Pal­frey. But he made an im­press­ive polit­ic­al comeback three years later, win­ning reelec­tion with 57 per­cent of the vote against then-Demo­crat­ic Rep. Charlie Mel­ancon, who made an is­sue of Vit­ter's "sin" dur­ing the cam­paign.
"Know­ing Dav­id and hav­ing con­ver­sa­tions with Dav­id, I feel com­fort­able those is­sues in his life have been dealt with and that he's on the right track," said Per­kins, one of the coun­try's most prom­in­ent so­cial con­ser­vat­ives.
Asked wheth­er a can­did­ate's per­son­al is­sues should be rel­ev­ant to the pub­lic, Per­kins said: "I don't buy in­to this idea that you have a per­son­al life and a pub­lic life. That's a false di­cho­tomy. You are who you are. When the pres­sure comes, more of what you are is go­ing to come forth."
What We're Following See More »
WILL APPEAR TOGETHER TOMORROW
As Expected, Clinton Goes with Kaine
1 days ago
SO MUCH FOR THE RATINGS BUMP
Convention Ratings Same as 2012
1 days ago
8,000 DOCUMENTS
Wikileaks Releases Trove of DNC Docs
1 days ago
THE DETAILS
"Wikileaks published more than 8,000 documents purportedly taken from the Democratic National Committee Friday, just days before the start of the party's convention in Philadelphia. The documents included briefings on off-the-record fundraisers and candid photographs."
YES, WE KAINE?
Clinton Announcing VP Pick Today
1 days ago
THE LATEST
Hillary Clinton "is widely expected to announce her choice" of vice president "in an email to supporters while on a campaign swing in Florida on Friday afternoon." The consensus: it'll be Sen. Tim Kaine of Virginia, although Sen. Cory Booker of New Jersey and Agriculture Secretary Tom Vilsack are also said to be in the running.
EARLY BUMP FOR TRUMP?
New Round of Polls Show a Tight Race
1 days ago
THE LATEST
A Rasmussen Reports poll shows Donald Trump ahead of Hillary Clinton, 43%-42%, the fourth week in a row he's led the poll (one of the few poll in which he's led consistently of late).
A Reuters/Ipsos survey shows Clinton leading 40%-36%. In a four-way race, she maintains her four-point lead, 39%-35%, with Gary Johnson and Jill Stein pulling 7% and 3%, respectively.
And the LA Times/USC daily tracking poll shows a dead heat, with Trump ahead by about half a percentage point.