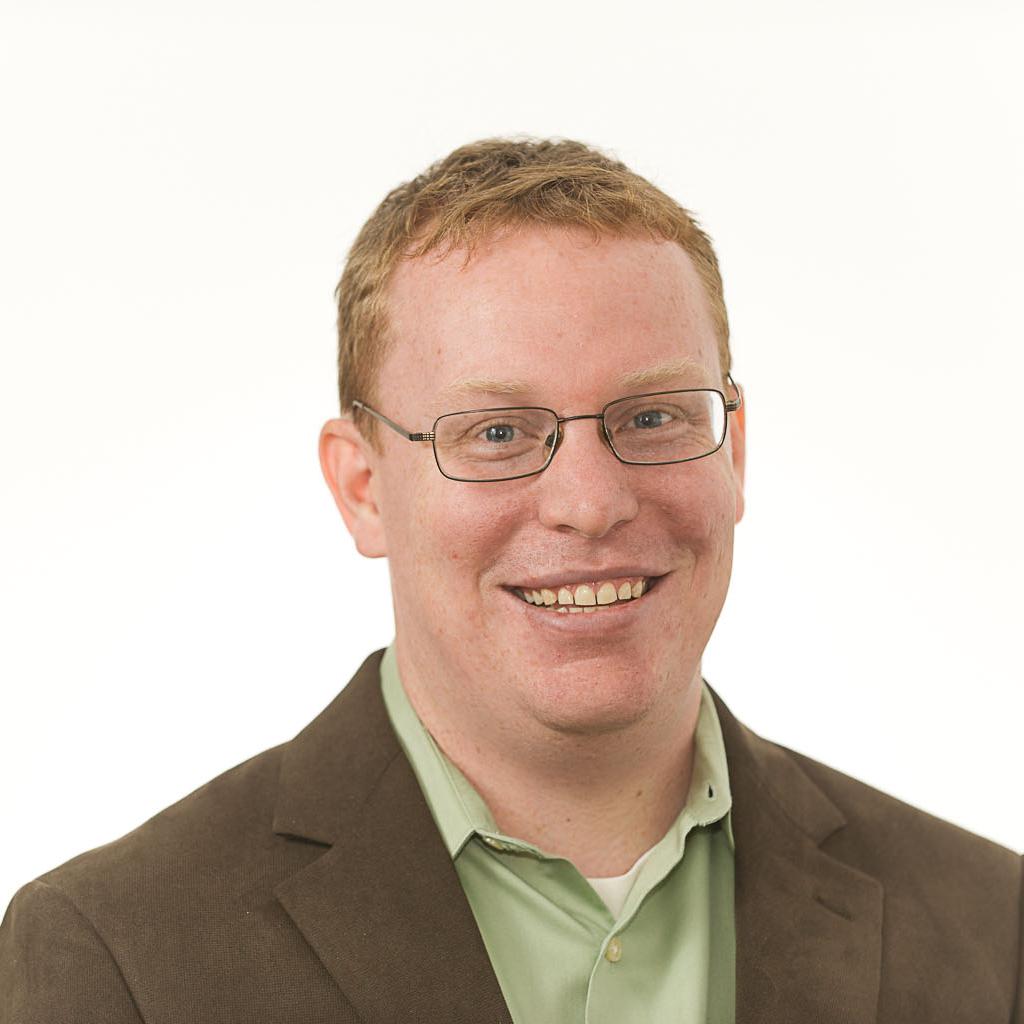 For once this year, the sur­prise was a good one for Montana Demo­crats.
The White House's out-of-the-blue de­cision to name Sen. Max Baucus the next am­bas­sad­or to China means the state's Demo­crat­ic gov­ernor must ap­point a suc­cessor long be­fore next year's Sen­ate elec­tion. And that will fun­da­ment­ally change one of 2014's biggest battle­ground races: In­stead of a free-for-all, open-seat battle, Demo­crats will get to rally be­hind a bet­ter-en­trenched in­cum­bent seek­ing a full term.
It's the rare re­cent pos­it­ive de­vel­op­ment for Montana Demo­crats. The party's chances of re­tain­ing the Sen­ate seat dimmed con­sid­er­ably in the spring when Baucus sur­pris­ingly op­ted against seek­ing reelec­tion, a loss com­poun­ded when former Gov. Bri­an Sch­weitzer un­ex­pec­tedly de­clined to mount his own cam­paign, dur­ing the sum­mer.
But now, just as the seat seemed to be slip­ping out of their reach, the race changed in Demo­crats' fa­vor. They still likely enter the elec­tion as un­der­dogs, but their chances sud­denly look bet­ter.
Politico first re­por­ted the Baucus news Thursday. It also re­por­ted that Montana's gov­ernor, Steve Bul­lock, would like tap his lieu­ten­ant gov­ernor, John Walsh, to fill Baucus's seat. That wouldn't be a sur­prise: Walsh was already run­ning for the Sen­ate, was the fa­vor­ite of the Demo­crat­ic es­tab­lish­ment, and has per­son­ally been praised by Bul­lock as a strong can­did­ate. In the words of one Montana Demo­crat­ic in­sider, "There's no doubt it's go­ing to be Walsh."
The former mem­ber of the Na­tion­al Guard — a polit­ic­al neo­phyte un­til Bul­lock named him his run­ning mate in 2012 — was already con­sidered the strongest can­did­ate for the job. But an ap­point­ment in­to the Sen­ate of­fers a meas­ur­able boost to his can­did­acy, both in terms of name re­cog­ni­tion among voters and fun­drais­ing.
"When you're just a can­did­ate, there's only so much for the press to cov­er," said the Montana Demo­crat­ic strategist. "And there's only so much they have to cov­er. Your abil­ity to get free me­dia as a sen­at­or in a place like Montana is really sig­ni­fic­ant. It's a really big deal for Walsh."
Chal­lenges re­main. Sch­weitzer's de­cision to pass opened the door for Re­pub­lic­an Rep. Steve Daines to run, and the GOP uni­ver­sally re­gards him as their strongest pos­sible con­tender. Des­pite a his­tory of elect­ing Demo­crat­ic of­fi­cials statewide, Montana is a deep shade of red for pres­id­en­tial elec­tions, and midterm years are harder still for Demo­crats. Along with Obama­care's dis­astrous rol­lout and the pres­id­ent's own sink­ing ap­provals, the fun­da­ment­als of the race still tilt solidly to­ward the GOP.
And tak­ing Baucus's seat will also tar­nish Walsh's im­age as a polit­ic­al out­sider. Run­ning against Wash­ing­ton, as Walsh cer­tainly would have done, isn't easy for in­cum­bents, even if Walsh will have been on the job for only a mat­ter of months. "The deal un­der­cuts the lone ar­gu­ment that Demo­crats have made for John Walsh's can­did­acy — that he's from out­side of Wash­ing­ton with no at­tach­ment to Pres­id­ent Obama and the Demo­crat­ic lead­er­ship or agenda," said Brad Dayspring, com­mu­nic­a­tions dir­ect­or for the Na­tion­al Re­pub­lic­an Sen­at­ori­al Com­mit­tee. "That ar­gu­ment is now moot, since Walsh is now Harry Re­id and Barack Obama's hand-picked United States sen­at­or."
Dayspring called the deal the "Big Sky Buy-Off."
Walsh also had a primary op­pon­ent, former Lt. Gov. John Bo­hlinger. Wheth­er Bo­hlinger would con­tin­ue a primary cam­paign after Walsh's ap­point­ment is un­clear.
Still, Demo­crat­ic op­er­at­ives in the state greeted Thursday's news op­tim­ist­ic­ally. It's still an up­hill battle, but the climb is now a little easi­er.
"I think people were real­ist­ic about fact that any time a Demo­crat runs in Montana, it's a hard race," said one Demo­crat­ic op­er­at­ive. "Nobody was gild­ing the lily; every­body un­der­stood it's tough when Max Baucus ran, it's tough when Jon Test­er ran his races.
"But, at the same time, there's a view it's clearly go­ing to help to have Walsh in the driver's seat."
What We're Following See More »
THE 1%
Sanders's Appeals to Minorities Still Filtered Through Wall Street Talk
57 minutes ago
WHY WE CARE
It's all about the 1% and Wall Street versus everyone else for Bernie Sanders—even when he's talking about race relations. Like Hillary Clinton, he needs to appeal to African-American and Hispanic voters in coming states, but he insists on doing so through his lens of class warfare. When he got a question from the moderators about the plight of black America, he noted that during the great recession, African Americans "lost half their wealth," and "instead of tax breaks for billionaires," a Sanders presidency would deliver jobs for kids. On the very next question, he downplayed the role of race in inequality, saying, "It's a racial issue, but it's also a general economic issue."
DIRECT APPEAL TO MINORITIES, WOMEN
Clinton Already Pivoting Her Messaging
1 hours ago
WHY WE CARE
It's been said in just about every news story since New Hampshire: the primaries are headed to states where Hillary Clinton will do well among minority voters. Leaving nothing to chance, she underscored that point in her opening statement in the Milwaukee debate tonight, saying more needs to be done to help "African Americans who face discrimination in the job market" and immigrant families. She also made an explicit reference to "equal pay for women's work." Those boxes she's checking are no coincidence: if she wins women, blacks and Hispanics, she wins the nomination.
WEEKEND DATA DUMP
State to Release 550 More Clinton Emails on Saturday
9 hours ago
THE LATEST
Under pressure from a judge, the State Department will release about 550 of Hillary Clinton's emails—"roughly 14 percent of the 3,700 remaining Clinton emails—on Saturday, in the middle of the Presidents Day holiday weekend." All of the emails were supposed to have been released last month. Related: State subpoenaed the Clinton Foundation last year, which brings the total number of current Clinton investigations to four, says the Daily Caller.
LATER TO THIS YEAR'S NADER
Jim Webb Rules Out Independent Bid
9 hours ago
WHY WE CARE
UPDATED: Sen. Jim Webb (D-VA) will not be playing the role of Ralph Nader in this year's election. Speaking in Dallas today, Webb said, "We looked at the possibility of an independent candidacy. Theoretically, it could be done, but it is enormously costly and time sensitive, and I don't see the fundraising trajectory where we could make a realistic run."