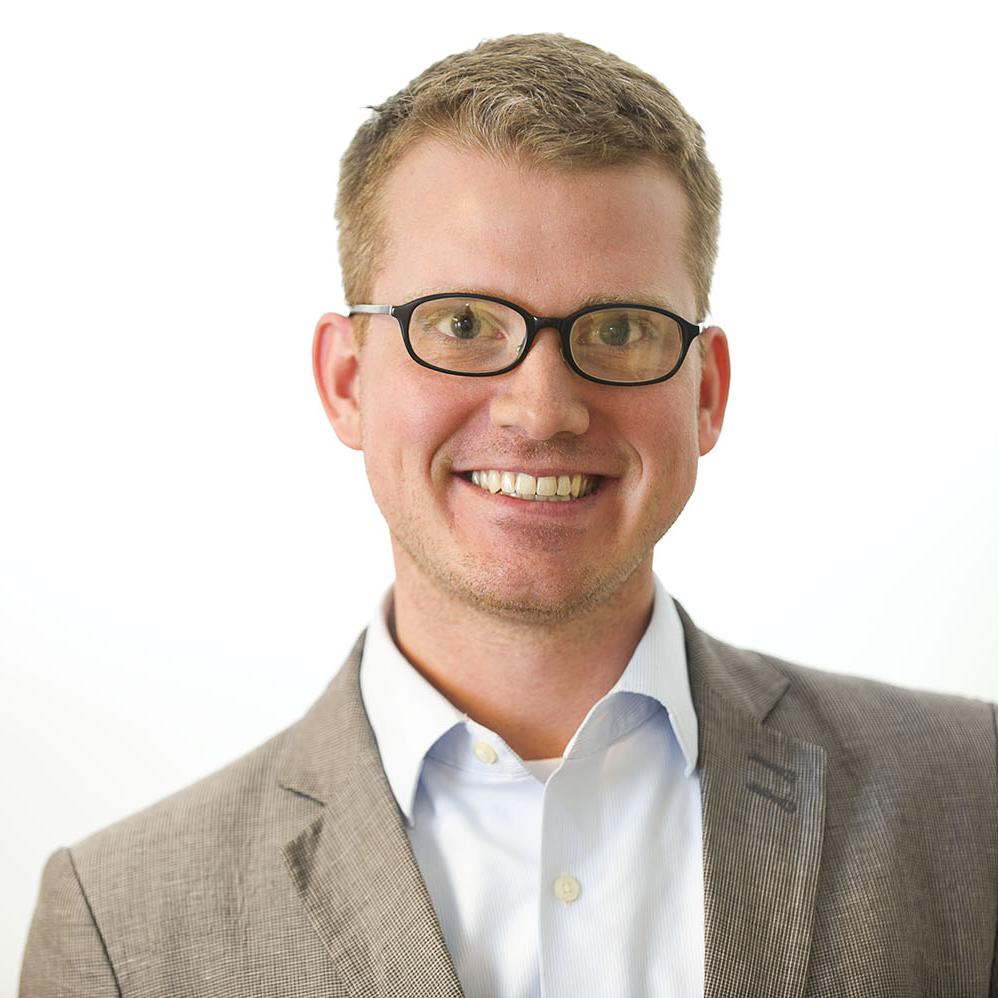 Gov­ern­ment sci­ent­ists will be­gin hu­man tri­als next week on a pos­sible Ebola vac­cine, after tak­ing "ex­traordin­ary meas­ures" to de­vel­op the drug quickly.
The vac­cine has per­formed "ex­tremely well" in an­im­al tests, said An­thony Fauci, the dir­ect­or of the Na­tion­al In­sti­tutes of Health's in­fec­tious dis­eases unit. It's de­signed to in­ocu­late pa­tients from two strains of Ebola, in­clud­ing the one re­spons­ible for the out­break in West Africa that has killed more than 1,500 people.
Des­pite the meas­ures taken to speed up the de­vel­op­ment pro­cess, Fauci said it's "im­possible to pre­dict" when a vac­cine might be ready and ap­proved for use by health care work­ers headed to West Africa.
The ini­tial round of hu­man tri­als will fo­cus on the drug's safety. Ul­ti­mately, 20 pa­tients will re­ceive the drug at NIH's fa­cil­it­ies in Mary­land, where sci­ent­ists will de­term­ine wheth­er the drug is safe and wheth­er it pro­vokes the same "im­mune re­sponse" in hu­mans that it does in chim­pan­zees. Test sub­jects won't be giv­en Ebola, and they can­not be­come in­fec­ted with the vir­us by tak­ing the vac­cine, Fauci said.
He said NIH will have the res­ults from this study by the end of the year. The next steps will de­pend on those res­ults as well as the state of the Ebola out­break.
Ini­tial hu­man tests are also set to be­gin soon for at least three oth­er po­ten­tial vac­cines.
De­vel­op­ing a vac­cine is dif­fer­ent from de­vel­op­ing a treat­ment for in­fec­ted pa­tients, Fauci stressed dur­ing a con­fer­ence call with re­port­ers. Ex­per­i­ment­al treat­ments have been provided to Ebola pa­tients dur­ing the cur­rent out­break even though they've nev­er been tested in hu­mans""be­cause if you already have Ebola, you don't have much to lose from tak­ing a drug that might not work.
But be­cause vac­cines are ad­min­istered to healthy people, there's a high­er bar to make sure they work, or at least aren't dan­ger­ous. "The worst thing you could do," Fauci said, is to re­lease a vac­cine that hasn't been tested for safety and ends up mak­ing healthy people sick or more sus­cept­ible to Ebola.
"You really can't pre­dict what you might see," he said.
NIH de­veloped the drug in col­lab­or­a­tion with Glaxo­S­mithK­line. Get­ting a large drug com­pany in­volved helps en­sure that the vac­cine can be pro­duced in large quant­it­ies, Fauci said. Some ex­per­i­ment­al treat­ments were de­veloped by smal­ler firms that have run out of their products.
What We're Following See More »
STAFF PICKS
What the Current Crop of Candidates Could Learn from JFK
1 days ago
WHY WE CARE
Much has been made of David Brooks's recent New York Times column, in which confesses to missing already the civility and humanity of Barack Obama, compared to who might take his place. In NewYorker.com, Jeffrey Frank reminds us how critical such attributes are to foreign policy. "It's hard to imagine Kennedy so casually referring to the leader of Russia as a gangster or a thug. For that matter, it's hard to imagine any president comparing the Russian leader to Hitler [as] Hillary Clinton did at a private fund-raiser. … Kennedy, who always worried that miscalculation could lead to war, paid close attention to the language of diplomacy."
STAFF PICKS
Maher Weighs in on Bernie, Trump and Palin
1 days ago
WHY WE CARE
"We haven't seen a true leftist since FDR, so many millions are coming out of the woodwork to vote for Bernie Sanders; he is the Occupy movement now come to life in the political arena." So says Bill Maher in his Hollywood Reporter cover story (more a stream-of-consciousness riff than an essay, actually). Conservative states may never vote for a socialist in the general election, but "this stuff has never been on the table, and these voters have never been activated." Maher saves most of his bile for Donald Trump and Sarah Palin, writing that by nominating Palin as vice president "John McCain is the one who opened the Book of the Dead and let the monsters out." And Trump is picking up where Palin left off.