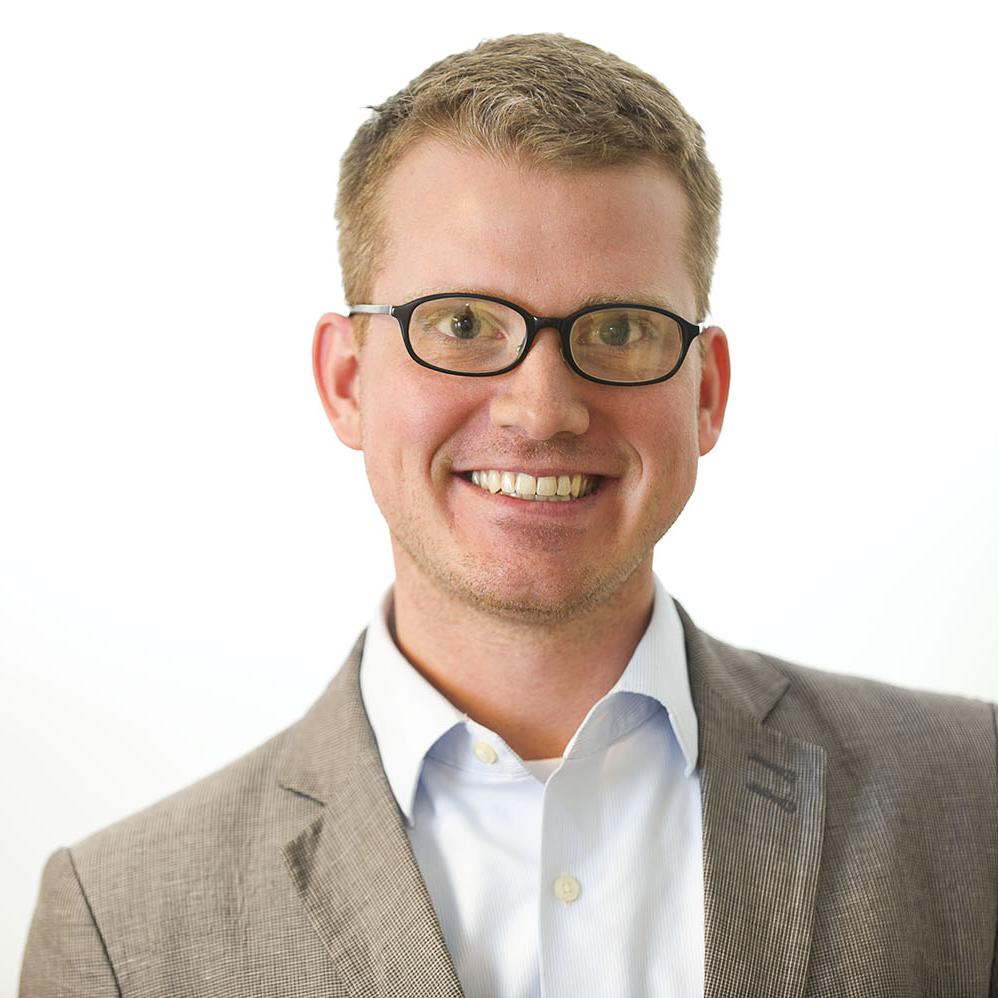 Obama­care's crit­ics prom­ised the law would send in­sur­ance premi­ums skyrock­et­ing. They were wrong.
Or, if they're not wrong, they're at least not right yet.
Nearly 20 states have re­leased pre­lim­in­ary in­form­a­tion about premi­ums for in­sur­ance policies sold on their in­sur­ance ex­changes, and the night­mare scen­ari­os have not come to pass. In most of those states, the av­er­age in­crease across all ex­change plans is in the single di­gits.
Ac­cord­ing to a Price­wa­ter­house­Coopers ana­lys­is of 18 states' ini­tial fil­ings, 10 states will see av­er­age premi­um in­creases of less than 10 per­cent""nom­in­al hikes in line with the stand­ard in­creases that have happened every year with or without Obama­care.
The out­liers so far are In­di­ana, with an av­er­age in­crease of 15 per­cent, and Rhode Is­land, where the av­er­age premi­um will fall by about 1 per­cent.
Ini­tial rates could still change; sev­er­al states have the power to re­view pro­posed in­creases and bar­gain for a bet­ter deal. But the early look at states' 2015 rates helps shed some light on wheth­er Obama­care's second year will bring steep cost hikes.
There are wild vari­ations among dif­fer­ent in­sur­ance plans. In Ore­gon alone, one plan wants to cut its premi­ums by 21 per­cent, while an­oth­er wants to raise its rates by 28 per­cent. The ex­tremes make for easy talk­ing points ("Look how much premi­ums are go­ing up!" "No, they're go­ing down!"), but they don't re­flect the ex­per­i­ence most people will have when it's time to pony up for plans: The av­er­age Ore­gon in­sur­ance premi­um will rise by 2.2 per­cent.
Larry Levitt, vice pres­id­ent for spe­cial ini­ti­at­ives at the Kais­er Fam­ily Found­a­tion, said he's sur­prised by the vari­ation in pro­posed changes but that on av­er­age, premi­ums are work­ing out to about what he ex­pec­ted: hikes of 7 per­cent to 8 per­cent in most places.
Premi­ums go up every year, and Levitt said in­creases of about 8 per­cent were to be ex­pec­ted based on rising med­ic­al spend­ing and ad­just­ments based on the first year of en­roll­ment.
In­surers had to set their 2014 premi­ums based on their best guesses about who would sign up, and they don't have much more in­form­a­tion as they head in­to 2015.
"In­surers were fly­ing pretty blind when they put to­geth­er their 2014 premi­ums and, frankly, they're still fly­ing pretty blind," Levitt said.
Be­cause so many of Obama­care's 2014 en­rollees signed up at the very end of the en­roll­ment win­dow, they haven't filed a ton of med­ic­al claims for in­surers to work from as they try to fig­ure out how much their new cus­tom­ers will cost them.
That helps ex­plain some of the biggest changes in 2015 premi­ums""big cuts are most likely from in­surers that were es­pe­cially cau­tious about 2014 and ended up do­ing bet­ter than they ex­pec­ted, while big in­creases are most likely from plans that thought they'd end up with health­i­er cus­tom­ers than they did.
An in­flux of new in­surers is also help­ing to keep premi­um in­creases in check, ac­cord­ing to health care ana­lysts. Ma­jor in­surers, in­clud­ing United­Health­care, are en­ter­ing more states' ex­changes next year after sit­ting on the side­lines for 2014.
What We're Following See More »
STAFF PICKS
What the Current Crop of Candidates Could Learn from JFK
2 days ago
WHY WE CARE
Much has been made of David Brooks's recent New York Times column, in which confesses to missing already the civility and humanity of Barack Obama, compared to who might take his place. In NewYorker.com, Jeffrey Frank reminds us how critical such attributes are to foreign policy. "It's hard to imagine Kennedy so casually referring to the leader of Russia as a gangster or a thug. For that matter, it's hard to imagine any president comparing the Russian leader to Hitler [as] Hillary Clinton did at a private fund-raiser. … Kennedy, who always worried that miscalculation could lead to war, paid close attention to the language of diplomacy."
STAFF PICKS
Maher Weighs in on Bernie, Trump and Palin
2 days ago
WHY WE CARE
"We haven't seen a true leftist since FDR, so many millions are coming out of the woodwork to vote for Bernie Sanders; he is the Occupy movement now come to life in the political arena." So says Bill Maher in his Hollywood Reporter cover story (more a stream-of-consciousness riff than an essay, actually). Conservative states may never vote for a socialist in the general election, but "this stuff has never been on the table, and these voters have never been activated." Maher saves most of his bile for Donald Trump and Sarah Palin, writing that by nominating Palin as vice president "John McCain is the one who opened the Book of the Dead and let the monsters out." And Trump is picking up where Palin left off.