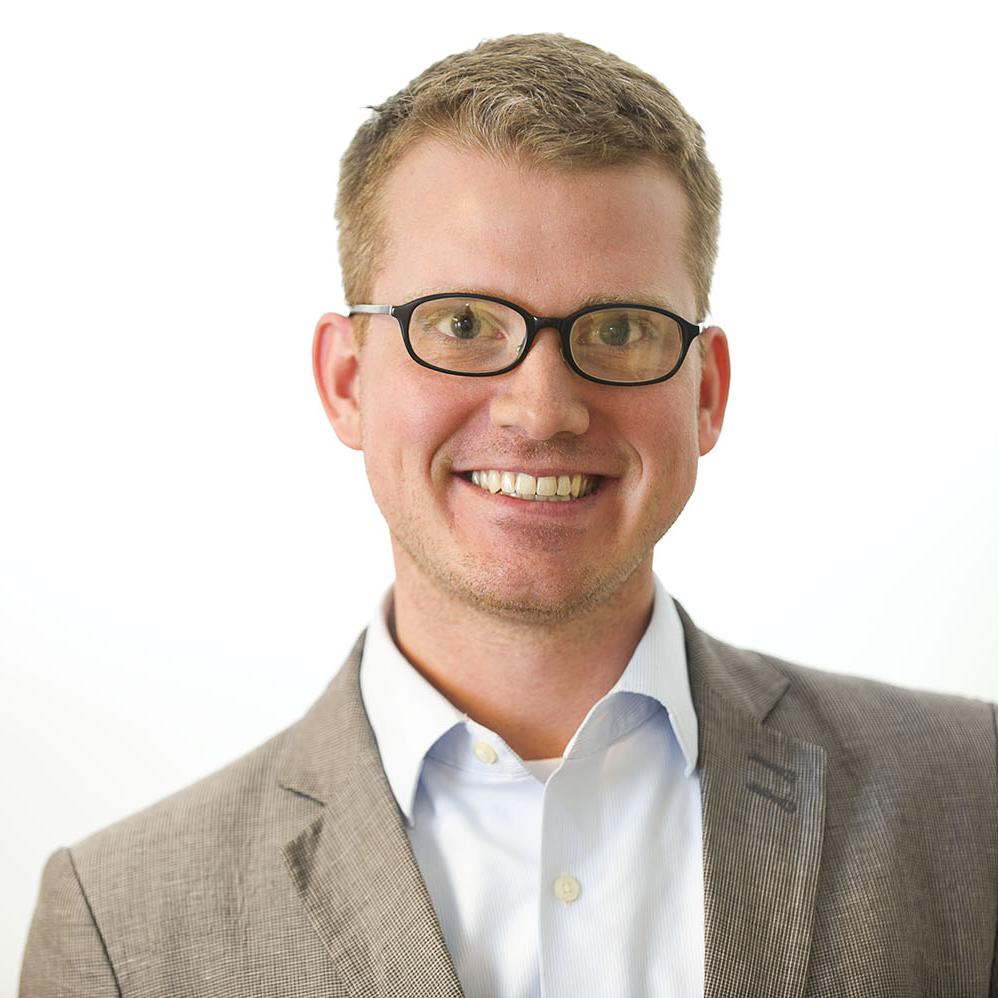 The Su­preme Court won't strike down Obama­care's con­tra­cep­tion man­date, but a rul­ing for the law's chal­lengers could still render the policy tooth­less for mil­lions of wo­men.
The justices are set to rule any day now in a chal­lenge to the birth-con­trol man­date, and any de­cision against the policy would have ripple ef­fects far bey­ond the two com­pan­ies that filed this law­suit. Just how far, however, de­pends on how broadly the Court rules — and it has plenty of op­tions.
No mat­ter what hap­pens, the Court won't strike down the en­tire man­date. The two com­pan­ies that brought their chal­lenge to the Su­preme Court — Hobby Lobby and Con­es­toga Wood Spe­cial­ties — haven't asked the justices to ax the en­tire policy.
The most sweep­ing op­tion is a broad First Amend­ment pro­clam­a­tion that all cor­por­a­tions have a fun­da­ment­al right to ex­er­cise re­li­gion, in this case by re­fus­ing to cov­er birth con­trol in their em­ploy­ees' health care plans. This out­come would be al­most a se­quel to the Cit­izens United case on cam­paign fin­ance laws and free speech. It would prob­ably open the door for any com­pany to chal­lenge a slew of state or fed­er­al reg­u­la­tions, and would al­low any cor­por­a­tion to avoid the con­tra­cep­tion man­date — po­ten­tially af­fect­ing mil­lions of wo­men.
(Many em­ploy­ers, however, par­tic­u­larly large com­pan­ies, prob­ably wouldn't want to cut con­tra­cep­tion cov­er­age. It's a pop­u­lar be­ne­fit and far cheap­er than cov­er­ing a preg­nancy or a baby.)
But a sweep­ing First Amend­ment rul­ing might not be the most likely op­tion, based on the ques­tions Justice An­thony Kennedy asked dur­ing or­al ar­gu­ments and Chief Justice John Roberts's gen­er­al pref­er­ence for nar­row­er de­cisions. The Court could eas­ily go smal­ler if it sides with Hobby Lobby.
Both Hobby Lobby and Con­es­toga are closely held com­pan­ies, con­trolled en­tirely or al­most en­tirely by their own­ers. The liber­tari­an Cato In­sti­tute sug­ges­ted in a sup­port­ing brief that be­cause these two com­pan­ies are con­trolled by their own­ers, the Court could rule in their fa­vor without set­ting a broad­er pre­ced­ent that cor­por­a­tions in gen­er­al can prac­tice re­li­gion.
A de­cision lim­ited to closely held cor­por­a­tions could be a way to skirt the out­come lib­er­als fear most — a broad and ex­pli­cit ex­pan­sion of cor­por­ate per­son­hood. But it would still al­low a sig­ni­fic­ant num­ber of em­ploy­ers to ex­clude birth con­trol from their health plans, af­fect­ing an un­told num­ber of fe­male work­ers and their de­pend­ents.
"Look, it's go­ing to be real. It will be [a] real num­ber," said Louise Melling, deputy dir­ect­or at the Amer­ic­an Civil Liber­ties Uni­on, which has filed briefs de­fend­ing the birth-con­trol man­date.
Of course, the justices could also rule that the man­date is com­pletely leg­al, in which case noth­ing changes and the world just keeps on spin­ning like it is now.
How did we get here, again?
The Af­ford­able Care Act re­quires em­ploy­ers to in­clude a set of pre­vent­ive ser­vices in their em­ploy­ees' health care plans, if they of­fer health care be­ne­fits. At the ad­vice of out­side sci­entif­ic ex­perts, the Obama ad­min­is­tra­tion in­cluded FDA-ap­proved con­tra­cept­ives in the list of man­dat­ory pre­vent­ive ser­vices. Em­ploy­ers have to in­clude all FDA-ap­proved con­tra­cept­ives in their health plans without any cost-shar­ing — such as co-pays and de­duct­ibles — for their em­ploy­ees.
The policy was met with a bar­rage of law­suits, some filed by re­li­gious-af­fil­i­ated em­ploy­ers and some by sec­u­lar, for-profit com­pan­ies such as Hobby Lobby, whose own­ers say the man­date vi­ol­ates their re­li­gious liberty un­der the First Amend­ment and a fed­er­al law called the Re­li­gious Free­dom Res­tor­a­tion Act. They say they should be able to opt out of the cov­er­age re­quire­ment, at least for cer­tain products they find mor­ally ob­jec­tion­able.
{{ BIZOBJ (video: 5048) }}