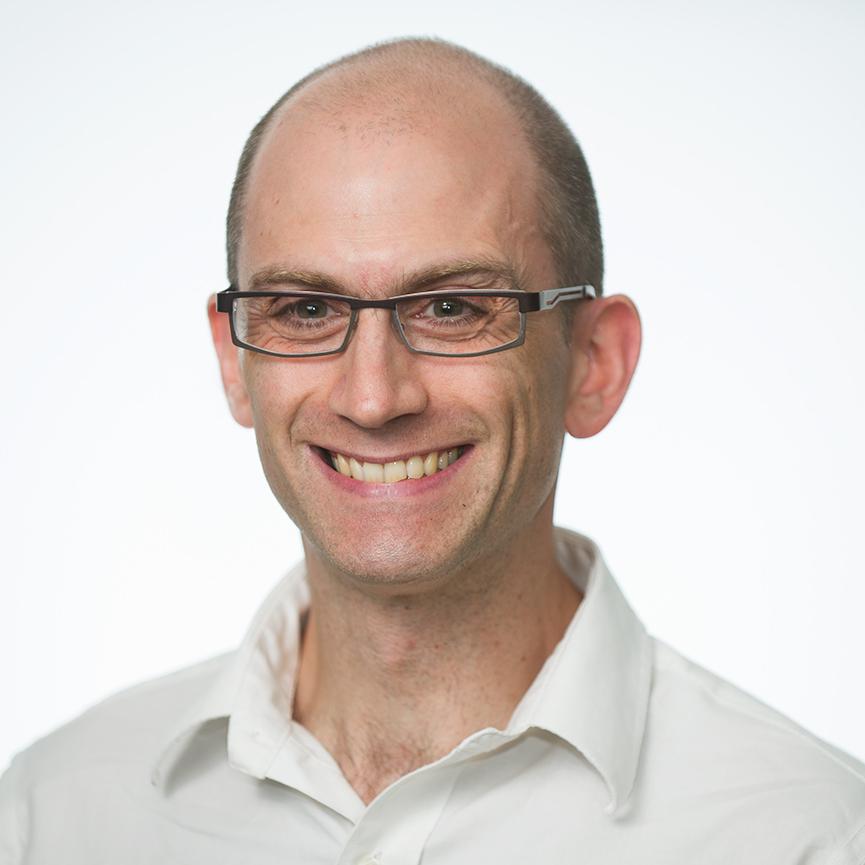 April 22, 2014, 11:11 a.m.
By now you've prob­ably heard about U.S. run­ner Meb Ke­flezighi's emo­tion­al win at Monday's Bo­ston Mara­thon, the first time an Amer­ic­an man has won in 31 years (the on­go­ing drought for U.S. wo­men is barely short­er at 29 years).
If not, a quick re­cap of the first Bo­ston since last year's deadly fin­ish-line bomb­ing: Meb, an­cient by elite run­ning stand­ards at nearly 39, opened a roughly one minute, 20 second lead mid-race and then held off Kenyan Wilson Cheb­et, who closed the gap to un­der 10 seconds in the fi­nal miles.
Left un­known is why the race un­fol­ded so strangely, with a blaz­ing-fast field of elite Kenyans and Ethiopi­ans (ar­riv­ing with per­son­al bests sev­er­al minutes faster than Meb's) al­low­ing such a large gap to stay open for much of the race.
The run­ning-junkie web­site Let­s­run.com pub­lished a story Tues­day that may help an­swer the ques­tion. It looks like sev­er­al Amer­ic­ans, once they real­ized that Meb had broken well away, may have used an ad-hoc team tac­tic re­min­is­cent of the Tour de France and oth­er cyc­ling races to help Meb main­tain his ad­vant­age.
Ac­cord­ing to their story, the quirky, self-coached U.S. run­ner Ry­an Hall — once the na­tion's best who has struggled with in­jur­ies in re­cent years — saw a way to help Meb main­tain his lead.
He urged oth­er Amer­ic­ans in the chase pack to avoid push­ing the pace in or­der to dis­cour­age the Afric­ans from start­ing to close the gap earli­er.
Here's what Amer­ic­an Nick Arciniaga, who would fin­ish sev­enth, told Let­s­run.com:
"I was in the lead [chase] pack with all of the oth­er Amer­ic­ans, all of the Afric­ans and about 15k to 20k, Ry­an Hall and I were run­ning side by side, kind of in front of the lead chase pack but not really push­ing it, and Ry­an just kept turn­ing over to me, and talk­ing like, 'Hey don't push the pace. If they want to let those guys go, they are go­ing to have work to catch back up to them. We are not go­ing to help them out with that at all. If we want an Amer­ic­an to win, this is how it's go­ing to be done.'"

"From then on in, the game plan between my­self and Ry­an, and we told Abdi [Ab­dirah­man] and few of the oth­er guys as well when they catch up or go to the front, 'We're try­ing to get an Amer­ic­an to win this race. That's one of the biggest goals about today.'"
To be sure, these kinds of tac­tics are more com­mon in cyc­ling, which is or­gan­ized around teams and where tuck­ing in be­hind oth­er riders — either team­mates or al­lies against a com­mon foe — saves massive amounts of en­ergy.
But run­ners can work to­geth­er, too. U.S. run­ner Craig Le­on told Let­s­run.com a sim­il­ar story to Nick Arciniaga's, say­ing that shortly after the halfway point, as the pace was re­l­at­ively slow, Hall told him and fel­low Amer­ic­an Jason Hart­mann, "Let's give Meb a little bit of dis­tance."
"So we kept it slow. I don't know if that did any­thing to help. But those guys had to work to catch Meb. And I think Ry­an was really smart to be able to say that," Le­on said. Hall, who would fade badly and fin­ish in 2:17:50 (a dis­astrous time for pros), con­firmed the tac­tic through his agent, ac­cord­ing to the Let­s­run.com story.
Nobody is tak­ing cred­it away from Meb for the gritty vic­tory. Le­on talked about Meb's com­bin­a­tion of tal­ent and pro­fes­sion­al­ism and race smarts. But Arciniaga was pleased that the small ef­fect was enough to help Meb win.
The story, by the way, is draw­ing some skep­ti­cism on Let­s­run.com's rough-and-tumble mes­sage board.
What We're Following See More »
AT LEAST NOT YET
Paul Ryan Can't Get Behind Trump
12 hours ago
THE LATEST
Paul Ryan told CNN today he's "not ready" to back Donald Trump at this time. "I'm not there right now," he said. Ryan said Trump needs to unify "all wings of the Republican Party and the conservative movement" and then run a campaign that will allow Americans to "have something that they're proud to support and proud to be a part of. And we've got a ways to go from here to there."
STAFF PICKS
Trump Roadmapped His Candidacy in 2000
14 hours ago
WHY WE CARE
The Daily Beast has unearthed a piece that Donald Trump wrote for Gear magazine in 2000, which anticipates his 2016 sales pitch quite well. "Perhaps it's time for a dealmaker who can get the leaders of Congress to the table, forge consensus, and strike compromise," he writes. Oddly, he opens by defending his reputation as a womanizer: "The hypocrites argue that a man who loves and appreciates beautiful women (and does so legally and openly) shouldn't become a national leader? Is there something wrong with appreciating beautiful women? Don't we want people in public office who show signs of life?"
'NO MORAL OR ETHICAL GROUNDING'
Sen. Murphy: Trump Shouldn't Get Classified Briefigs
14 hours ago
JOINS BUSHES, MCCAIN
Romney to Skip Convention
15 hours ago
THE LATEST
An aide to Mitt Romney confirmed to the Washington Post that the 2102 GOP nominee will not attend the Republican convention this year. He joins the two living Republican presidents, George W. Bush and George H.W. Bush, as well as 2008 nominee John McCain in skipping the event. Even among living Republican nominees, that leaves only Bob Dole who could conceivably show up. Dole did say in January that he'd prefer Trump to Ted Cruz, but his age (92) could keep him from attending.
#NEVERTRUMP
Sen. Sasse Calls for a Third Candidate
18 hours ago
THE LATEST
Sen. Ben Sasse, the most prominent elected official to declare that he's #NeverTrump, wrote an open letter on Facebook to the "majority of Americans who wonder why the nation that put a man on the moon can't find a healthy leader who can take us forward together." Calling to mind recent conversations at a Fremont, Neb., Walmart, the senator pitted the presumptive general election battle between Donald Trump and Hillary Clinton as such a "terrible choice" that there would be an appetite for another candidate to emerge. In a parenthetical aside to reporters, Sasse ruled himself out. "Such a leader should be able to campaign 24/7 for the next six months," he wrote. "Therefore he/she likely can't be an engaged parent with little kids." Meanwhile, his colleague Sen. John McCain (R-AZ) admitted in a private recording obtained by Politico that Trump hurts his reelection chances.