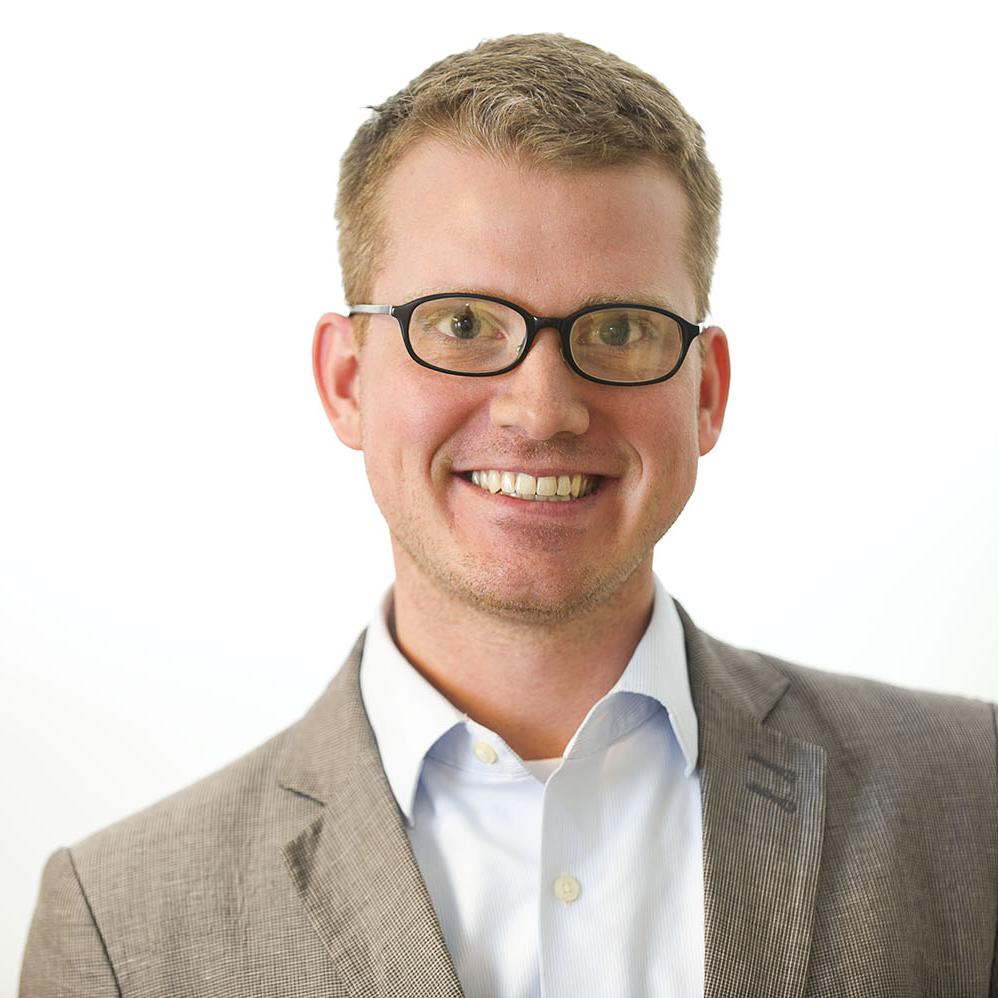 April 1, 2014, 10:16 a.m.
Pres­id­ent Obama took a vic­tory lap Tues­day after an­noun­cing that more than 7 mil­lion people have signed up for health care cov­er­age through the Af­ford­able Care Act.
Roughly 7.1 mil­lion se­lec­ted a plan be­fore the en­roll­ment dead­line, Obama said, fueled by a last-minute surge on Monday. Obama used the an­nounce­ment to cri­ti­cize the law's Re­pub­lic­an crit­ics, in­clud­ing gov­ernors who have re­jec­ted its Medi­caid ex­pan­sion and mem­bers of Con­gress cam­paign­ing on prom­ises to re­peal it.
"The de­bate over re­peal­ing this law is over. The Af­ford­able Care Act is here to stay," Obama said in a Rose Garden ad­dress.
The health care law re­mains polit­ic­ally un­pop­u­lar, with pub­lic opin­ion fall­ing along par­tis­an lines, and Demo­crats up for reelec­tion this year have made a point to dis­tance them­selves from Obama­care.
Nev­er­the­less, Obama scol­ded Re­pub­lic­ans for their op­pos­i­tion on Tues­day.
"Why are folks work­ing so hard for people not to have health in­sur­ance?" he said. "Why are they so mad about the idea of folks hav­ing health in­sur­ance?
Clear­ing 7 mil­lion sign-ups is a big polit­ic­al vic­tory for the White House — and the total will likely con­tin­ue to grow be­fore of­fi­cial en­roll­ment num­bers are re­leased later this month.
The 7 mil­lion fig­ure does not in­clude people who en­rolled Monday through state-based ex­changes, White House press sec­ret­ary Jay Car­ney said dur­ing his brief­ing Tues­day, and people who were "in line" for the fed­er­al ex­change by mid­night will be al­lowed to com­plete the en­roll­ment pro­cess.
People can also en­roll throughout the year if they be­come eli­gible by way of a change in cir­cum­stances, such as leav­ing a job.
"This law is do­ing what it's sup­posed to do. It's work­ing," Obama said.
Be­fore the dis­astrous Health­Care.gov launch, the Con­gres­sion­al Budget Of­fice es­tim­ated that the ex­changes would cov­er 7 mil­lion people this year. CBO down­graded that to 6 mil­lion to ac­count for the web­site's troubles. And throughout, Re­pub­lic­ans pre­dicted that en­roll­ment would fall short of either ex­pect­a­tion.
The num­ber of people who ac­tu­ally gained cov­er­age through Obama­care's ex­changes will not be as high as the 7.1 mil­lion total Obama an­nounced Tues­day. That fig­ure refers to the num­ber of people who have se­lec­ted a plan, in­clud­ing those who didn't go on to pay their first premi­um — the last step to ac­tu­ally get­ting covered.
It's also not clear how many en­rollees were pre­vi­ously un­in­sured — a key meas­ure of the law's suc­cess in re­du­cing the num­ber of un­in­sured Amer­ic­ans.
What We're Following See More »
LOTS OF STRINGERS
Inside the AP's Election Operation
31 minutes ago
VERY FEW DEMS NOW REPRESENT MINING COMMUNITIES
How Coal Country Went from Blue to Red
2 hours ago
STAFF PICKS
History Already Being Less Kind to Hastert's Leadership
5 hours ago
WHY WE CARE
In light of his recent confessions, the speakership of Dennis Hastert is being judged far more harshly. The New York Times' Carl Hulse notes that in hindsight, Hastert now "fares poorly" on a number of fronts, from his handling of the Mark Foley page scandal to "an explosion" of earmarks to the weakening of committee chairmen. "Even his namesake Hastert rule—the informal standard that no legislation should be brought to a vote without the support of a majority of the majority — has come to be seen as a structural barrier to compromise."
'STARTING FROM ZERO'
Trump Ill Prepared for General Election
5 hours ago
THE DETAILS
Even if "[t]he Republican presidential nomination may be in his sights ... Trump has so far ignored vital preparations needed for a quick and effective transition to the general election. The New York businessman has collected little information about tens of millions of voters he needs to turn out in the fall. He's sent few people to battleground states compared with likely Democratic rival Hillary Clinton, accumulated little if any research on her, and taken no steps to build a network capable of raising the roughly $1 billion needed to run a modern-day general election campaign."