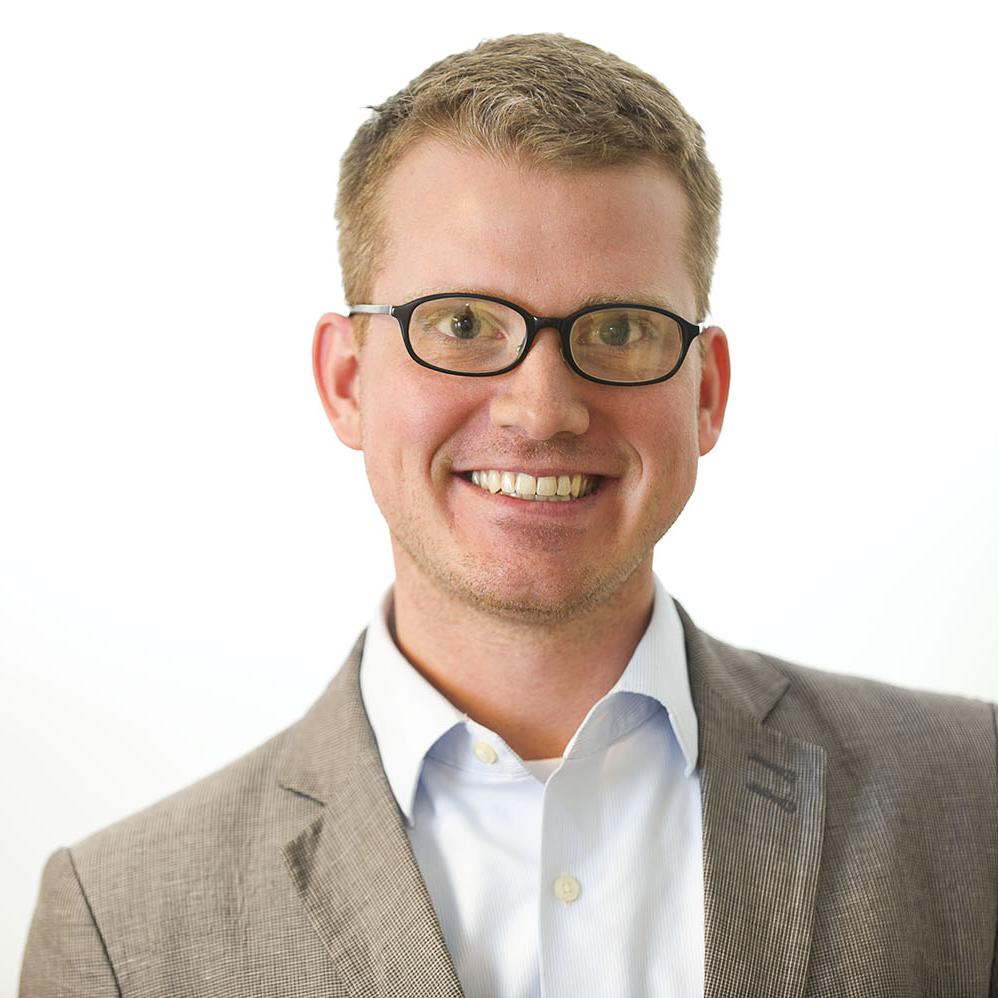 About 4 mil­lion people have now signed up for private in­sur­ance through Obama­care, the Health and Hu­man Ser­vices De­part­ment said Tues­day even­ing.
The latest fig­ures were re­leased just in time for Pres­id­ent Obama's ad­dress to Or­gan­iz­ing for Ac­tion — the suc­cessor to his cam­paign ap­par­at­us and part of the large net­work of Demo­crat­ic ad­vocacy groups now en­ter­ing the home stretch of a massive en­roll­ment drive.
The win­dow to sign up for cov­er­age closes at the end of next month, and cross­ing the 4 mil­lion mark is a key mile­stone. En­roll­ment has re­covered much of the ground it lost in Oc­to­ber and Novem­ber, when tech­nic­al prob­lems plagued Health­Care.gov, and it now seems all but im­possible that the law will col­lapse on its own, as its Re­pub­lic­an crit­ics pre­dicted.
In light of the is­sues with Health­Care.gov, the Con­gres­sion­al Budget Of­fice now ex­pects roughly 6 mil­lion people to sign up for private cov­er­age this year. HHS would need to end this month with just shy of 1.1 mil­lion sign-ups to be on track for that tar­get; it's not clear when in Feb­ru­ary it crossed the 4 mil­lion mark.
The en­roll­ment fig­ures come with ad­di­tion­al caveats: They don't re­flect how many people have ac­tu­ally paid their first premi­um, ac­tiv­at­ing their cov­er­age. That num­ber — which is likely around 20 to 30 per­cent lower than HHS's fig­ure — is the true meas­ure of en­roll­ment. HHS also hasn't said how many en­rollees were pre­vi­ously un­in­sured — an­oth­er key met­ric in meas­ur­ing real en­roll­ment against CBO's ex­pect­a­tions.
Still, rising en­roll­ment is rising en­roll­ment, and every new mile­stone fur­ther so­lid­i­fies the law's long-term pro­spects. At this point, the White House is con­fid­ent that even after ad­just­ing for un­paid premi­ums and pre­vi­ously in­sured people, the law is look­ing strong enough to make it to 2015 and bey­ond, and be­come part of the fab­ric of the U.S. in­sur­ance mar­ket.
What We're Following See More »
GOOGLE SEARCHES SPIKE
Libertarians Getting a Second Look?
11 hours ago
VEEPSTAKES
Trump Floats Gingrich, Kasich as Running Mates
11 hours ago
THE LATEST
Newt Gringrich is actively positioning himself as a possible VP nominee for Donald Trump, according to National Review. After a New York Times piece mentioned him as a possible running mate, he said, "It is an honor to be mentioned. We need a new Contract with America to outline a 100-day plan to take back Washington from the lobbyists, bureaucrats, unions, and leftists. After helping in 1980 with Reagan and 1995 as speaker I know we have to move boldly and decisively before the election results wear off and the establishment starts fighting us. That is my focus." Meanwhile, Trump told CNN he'd be "interested in vetting" John Kasich as well.
NO MORE CUTS
House Dems Push on Puerto Rico, Citing Zika
12 hours ago
THE LATEST
"House Democrats are stepping up pressure on Republicans to advance legislation addressing Puerto Rico's worsening debt crisis by issuing a report arguing that austerity cuts can't be sustained and have made the island more vulnerable to the mosquito-borne Zika virus." Democrats on the House Natural Resources Committee released a report yesterday that argued "further sharp reductions in government spending can't be a part of a legislative solution"—especially with a rainy season boosting the mosquito population and stressing an island health system already struggling to deal with the Zika virus.
WILL ANNOUNCE PICK BEFORE CONVENTION
Trump to Name VP Search Committee
14 hours ago
THE LATEST
"Donald J. Trump said on Wednesday that he expected to reveal his vice presidential pick sometime in July—before the Republican National Convention in Cleveland—but added that he would soon announce a committee to handle the selection process, which would include Dr. Ben Carson." He said he's inclined to name a traditional political figure, unlike himself.