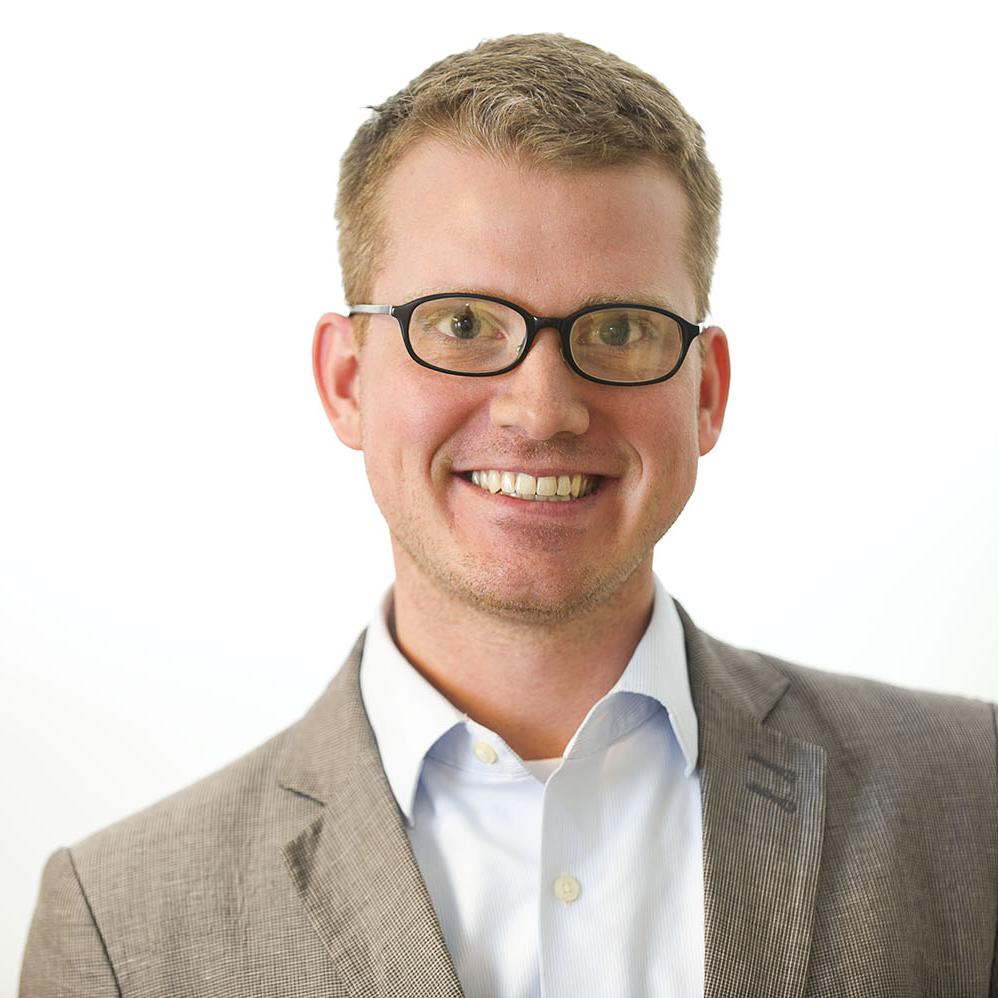 A fed­er­al judge tossed out a law­suit today that sought to cripple Obama­care.
The suit — a chal­lenge to the law's in­sur­ance sub­sidies — was a long shot but had the po­ten­tial to dev­ast­ate the health care law if it suc­ceeded. It would have blocked the law's in­sur­ance sub­sidies — the main in­cent­ive for people to buy in­sur­ance — in 36 states.
The U.S. Dis­trict Court for the Dis­trict of Columbia ruled that the sub­sidies, which help low-in­come con­sumers cov­er their premi­ums, should be avail­able in all 50 states. He dis­missed a law­suit, filed by a group of in­di­vidu­als and busi­nesses, that sought to block sub­sidies in any state that didn't op­er­ate its own in­sur­ance ex­change,
"The plain text of the stat­ute, the stat­utory struc­ture, and the stat­utory pur­pose make clear that Con­gress in­ten­ded to make premi­um tax cred­its avail­able on both state-run and fed­er­ally fa­cil­it­ated Ex­changes," Judge Paul Fried­man wrote.
Chal­lengers ar­gued that Con­gress in­ten­ded for tax sub­sidies to flow only through state-run ex­changes, be­cause it wanted to en­cour­age states to set up their own mar­ket­places. The Justice De­part­ment ar­gued that the over­all goal of the Af­ford­able Care Act was to ex­pand cov­er­age in all 50 states, and that fed­er­al ex­changes were de­signed to stand in for state-run mar­ket­places.
Fried­man agreed with the Justice De­part­ment, say­ing the chal­lengers' ar­gu­ment does not "make in­tu­it­ive sense," and that "there is no evid­ence in the le­gis­lat­ive re­cord that the House, the Sen­ate, any rel­ev­ant com­mit­tee of either House, or any le­gis­lat­or ever en­ter­tained this idea."
What We're Following See More »
SHE'LL HAVE A ROLE WITH CLINTON CAMP
Wasserman Schultz to Resign at Week's End
3 hours ago
THE LATEST
"After hours of private talks," Debbie Wasserman Schultz agreed to step down as chair of the Democratic National Committee after the convention ends. In the wake of the convention intrigue, Hillary Clinton announced she's making Wasserman Schultz "the honorary chair of her campaign's 50-state program."
MARCIA FUDGE TO PRESIDE
Wasserman Schultz Stripped of Convention Duties
11 hours ago
THE DETAILS
Democratic National Committee Chairwoman Debbie Wasserman Schultz "will not have a major speaking role or preside over daily convention proceedings this week," and is under increasing pressure to resign. The DNC Rules Committee on Saturday named Ohio Democratic Rep. Marcia Fudge as "permanent chair of the convention." At issue: internal DNC emails leaked by Wikileaks that show how "the DNC favored Clinton during the primary and tried to take down Bernie Sanders by questioning his religion."
EARLY BUMP FOR TRUMP?
New Round of Polls Show a Tight Race
2 days ago
THE LATEST
A Rasmussen Reports poll shows Donald Trump ahead of Hillary Clinton, 43%-42%, the fourth week in a row he's led the poll (one of the few poll in which he's led consistently of late).
A Reuters/Ipsos survey shows Clinton leading 40%-36%. In a four-way race, she maintains her four-point lead, 39%-35%, with Gary Johnson and Jill Stein pulling 7% and 3%, respectively.
And the LA Times/USC daily tracking poll shows a dead heat, with Trump ahead by about half a percentage point.
BELLWETHER?
Candidates Deadlocked in Ohio
3 days ago
17-POINT EDGE AMONG MILLENNIALS
Clinton Dominates Among Younger Voters
3 days ago
THE DETAILS
In an election between two candidates around 70 years of age, millennials strongly prefer one over the other. Hillary Clinton has a 47%-30% edge among votes 18 to 29. She also leads 46%-36% among voters aged 30 to 44.