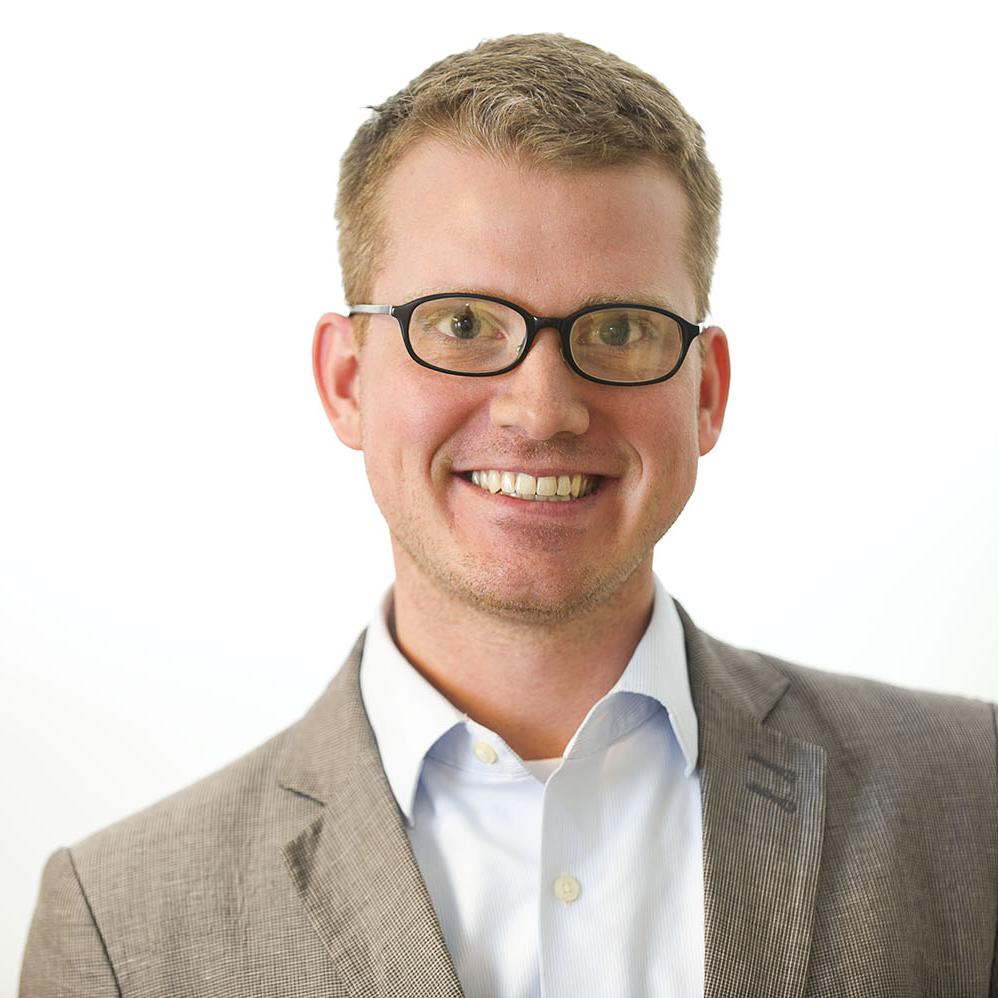 In­sur­ance com­pan­ies had to spend a lot of money ad­apt­ing to Obama­care's botched rol­lout. And un­less the White House in­ter­venes, the law could pen­al­ize them for do­ing it.
Prob­lems with Health­Care.gov — and the ad­min­is­tra­tion's work-arounds — saddled in­sur­ance com­pan­ies with un­ex­pec­ted lo­gist­ic­al costs. Yet the Af­ford­able Care Act also caps in­surers' ad­min­is­trat­ive spend­ing, for­cing them to pay re­bates if their over­head is too high.
In­surers will ask the White House for some re­lief from those rules, an in­dustry source said, in light of the un­ex­pec­ted costs they had to shoulder be­cause of Health­Care.gov.
The re­quest is still pre­lim­in­ary. In­surers haven't yet tried to es­tim­ate how much the web­site's prob­lems cost them, mostly be­cause they're still fo­cused on try­ing to get people in the door and to work through the re­main­ing kinks in the sys­tem.
But the core ar­gu­ment is already there: In­surers don't think it's fair to pen­al­ize them for ex­penses they in­curred solely be­cause of the gov­ern­ment's broken web­site or the ad­min­is­tra­tion's last-minute policy changes.
In­surers can af­ford the ex­tra lo­gist­ic­al costs, to be sure. But they're be­ing saddled with un­ex­pec­ted costs to im­ple­ment a law that caps their ad­min­is­trat­ive costs. The Af­ford­able Care Act says in­di­vidu­al policies can spend only 20 per­cent of their premi­ums on over­head and profit. If they spend more, they have to re­bate the dif­fer­ence to their cus­tom­ers.
Some plans worry they'll go over the lim­it this year be­cause of the ex­tra ad­min­is­trat­ive costs the ad­min­is­tra­tion has dumped on them since Oc­to­ber.
And al­though they haven't put a dol­lar es­tim­ate on it yet, they're con­fid­ent this will be rather ex­pens­ive for them once it's all said and done.
Be­cause Health­Care.gov didn't work when it launched in Oc­to­ber, in­surers set up new work-arounds to en­roll people dir­ectly. They spent — and are still spend­ing — a lot of money to straight­en out flawed en­roll­ment files sent to them from Health­Care.gov. Last-minute changes in the im­ple­ment­a­tion — en­cour­aging in­surers to un-can­cel cer­tain policies, giv­ing con­sumers more time to pay their premi­ums, etc. — have also come with ad­ded ad­min­is­trat­ive costs.
Cut­ting in­surers some slack on the spend­ing caps might be an easy way for the White House to mend its frayed re­la­tion­ship with the in­dustry. Al­though in­surers and the White House have the same goals — get people, es­pe­cially healthy people, en­rolled through the law's new mar­ket­places — in­surers have been con­sist­ently frus­trated by policy changes that squeeze them to com­pensate for the web­site's woes.
On the oth­er hand, though, the White House would be soften­ing a part of the health care law that it has tried hard to sell polit­ic­ally. Pres­id­ent Obama has high­lighted the re­bates from in­surers — com­pan­ies is­sued some $500 mil­lion in re­bates last year — as a pop­u­lar de­vel­op­ment people might not re­cog­nize is a res­ult of Obama­care.
What We're Following See More »
FEELING THE MIDWESTERN BERN
Sanders Upsets Clinton in Indiana
43 minutes ago
THE LATEST
Despite trailing Hillary Clinton by a significant margin, Bernie Sanders wasn't going the way of Ted Cruz tonight. The Vermont senator upset Clinton in Indiana, with MSNBC calling the race at 9pm. Sanders appears poised to win by a five- or six-point spread.
TRUMP IS PRESUMPTIVE NOMINEE
Ted Cruz Bows Out, Effectively Ceding the Contest to Trump
1 hours ago
THE LATEST
And just like that, it's over. Ted Cruz will suspend his presidential campaign after losing badly to Donald Trump in Indiana tonight. "While Cruz had always hedged when asked whether he would quit if he lost Indiana; his campaign had laid a huge bet on the state." John Kasich's campaign has pledged to carry on. "From the beginning, I've said that I would continue on as long as there was a viable path to victory," said Cruz. "Tonight, I'm sorry to say it appears that path has been foreclosed."
TAKES AT LEAST 45 DELEGATES
Trump Wins Indiana, All but Seals the Nomination
1 hours ago
THE LATEST
The Republican establishment's last remaining hope—a contested convention this summer—may have just ended in Indiana, as Donald Trump won a decisive victory over Ted Cruz. Nothing Cruz seemed to have in his corner seemed to help—not a presumptive VP pick in Carly Fiorina, not a midwestern state where he's done well in the past, and not the state's legions of conservatives. Though Trump "won't secure the 1,237 delegates he needs to formally claim the nomination until June, his Indiana triumph makes it almost impossible to stop him. Following his decisive wins in New York and other East Coast states, the Indiana victory could put Trump within 200 delegates of the magic number he needs to clinch the nomination." Cruz, meanwhile, "now faces the agonizing choice of whether to remain in the race, with his attempt to force the party into a contested convention in tatters, or to bow out and cede the party nomination to his political nemesis." The Associated Press, which called the race at 7pm, predicts Trump will win at least 45 delegates.
LOTS OF STRINGERS
Inside the AP's Election Operation
6 hours ago